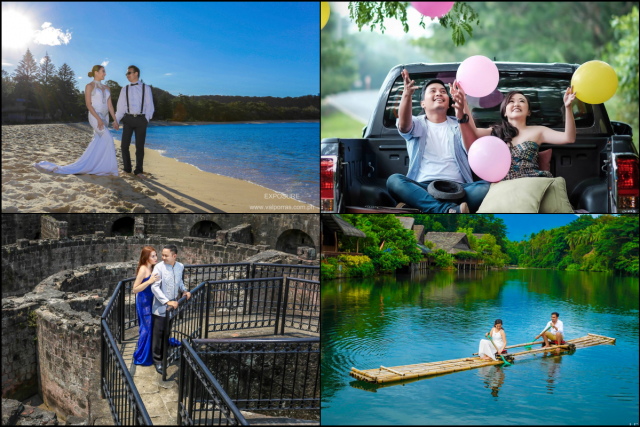 There are just too many things to love about summer. With the sun out, you can do a lot of fun things like going for a swim or climbing a mountain. For couples who are about to tie the knot, summer is also ideal for outdoor prenup pictorials. There is lower risk of rain, they can have their shoot in their desired locations without having to worry about the weather.
If you are one of these couples, let us share with you some amazing ideas for your summer prenup shoot:
Have fun on the lake.
Show off some love for Mother Nature! Have your photos taken while chilling by the lake. You may also have fun while rafting or fishing to show how fond you are of outdoor activities.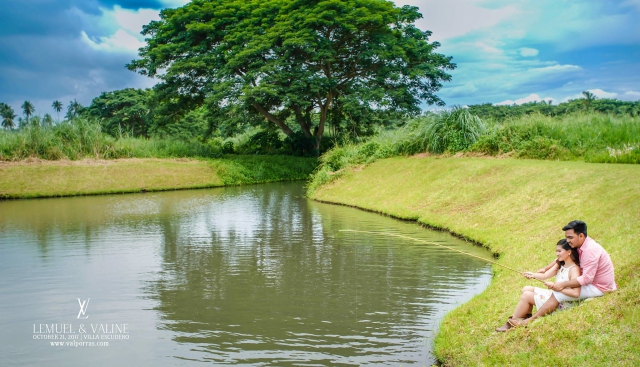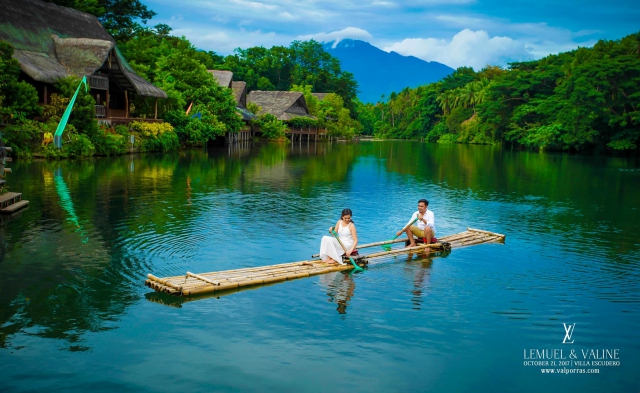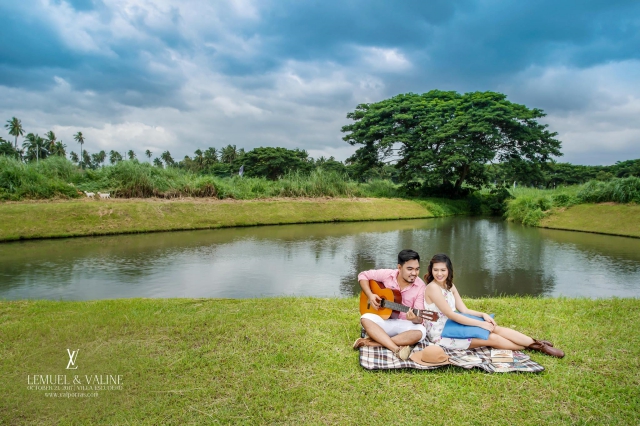 Go on a hip road trip.
Embark on a road trip… in style! Go for bohemian outfits and props and have your photos taken while enjoying some music on the side of the road boho style. You may also highlight your quirks as a couple while you are doing all these.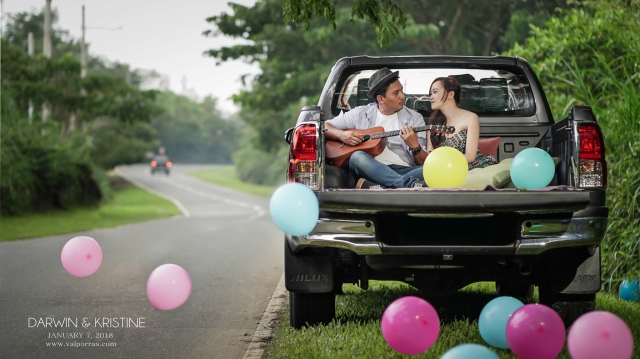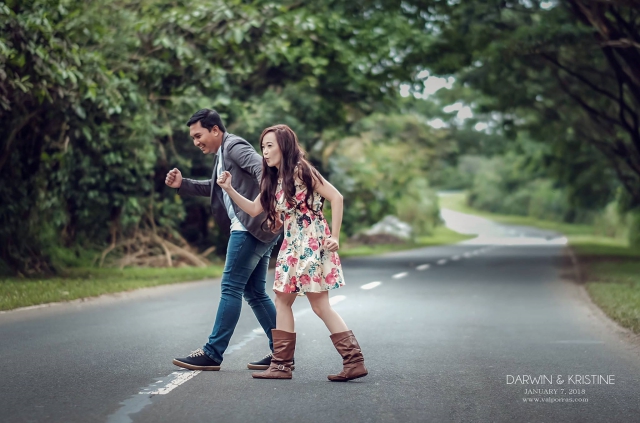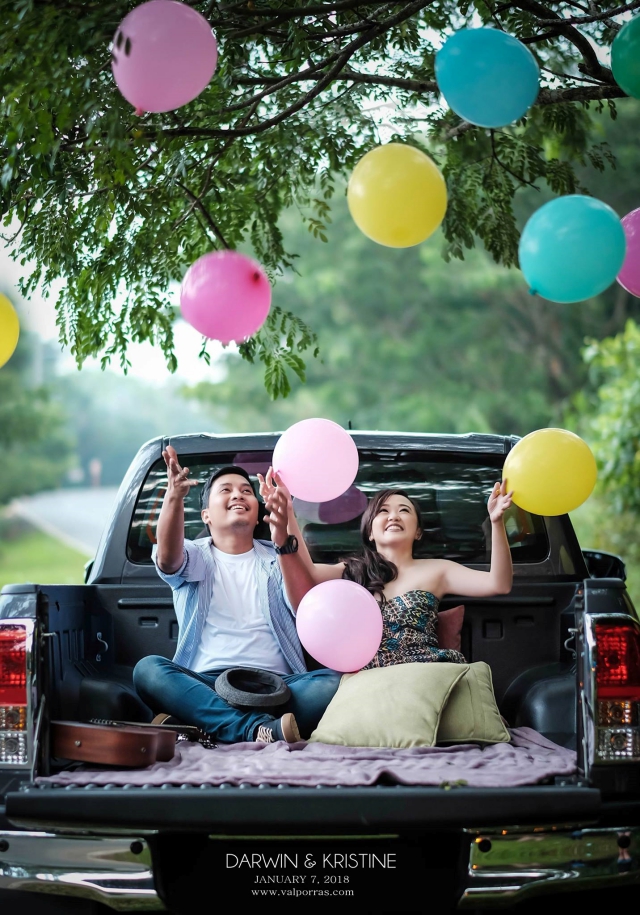 Visit historic places.
If you are both interested in local history and culture, visiting historic places near you can also be a great thing to do for your prenup shoot. You may strike poses before old, beautiful buildings and get lost in destinations like Intramuros.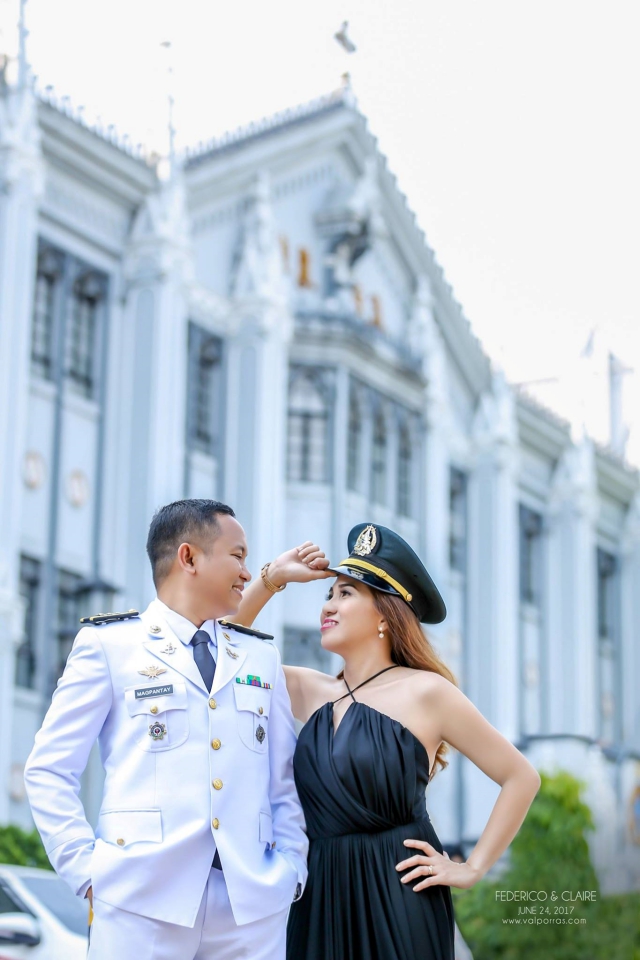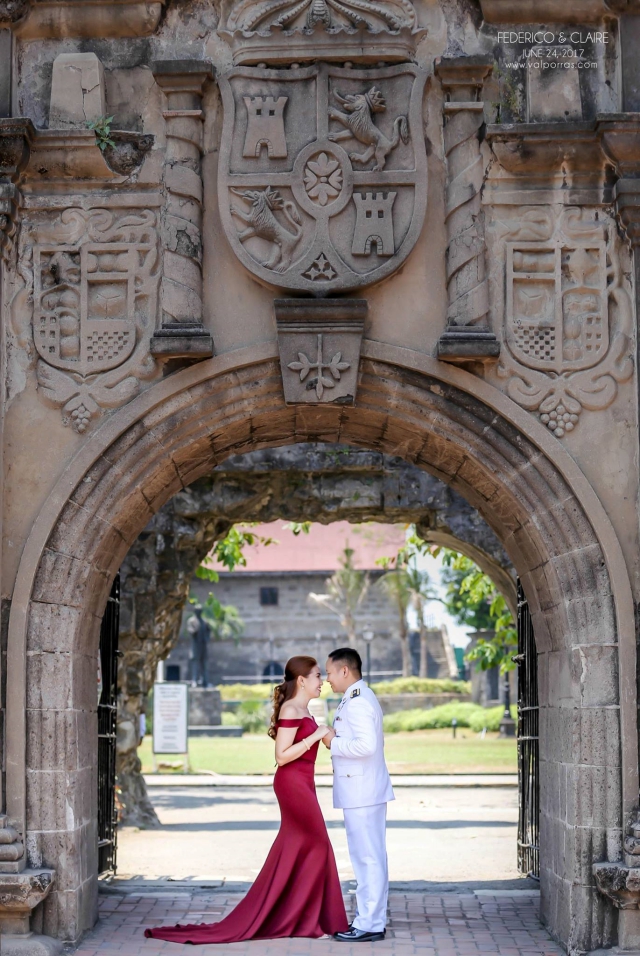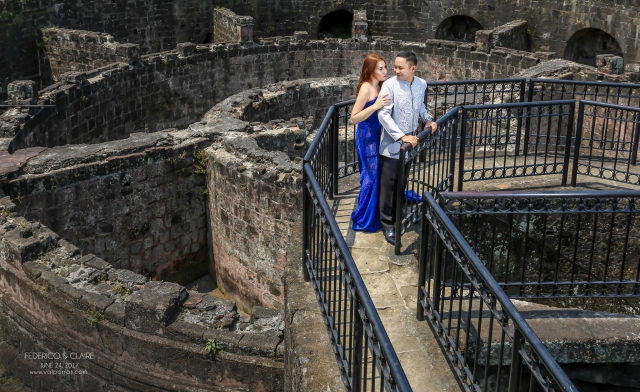 Go to the beach.
Prenup photos taken on the beach are timeless, so they are always a safe option among couples who are having their prenup shoot in summer. This kind of session can also be very versatile. You may go for an adventure-packed shoot and try water activities, or you may simply dress up in your wedding dress and suit then aim for elegant pictures with the beach in the background.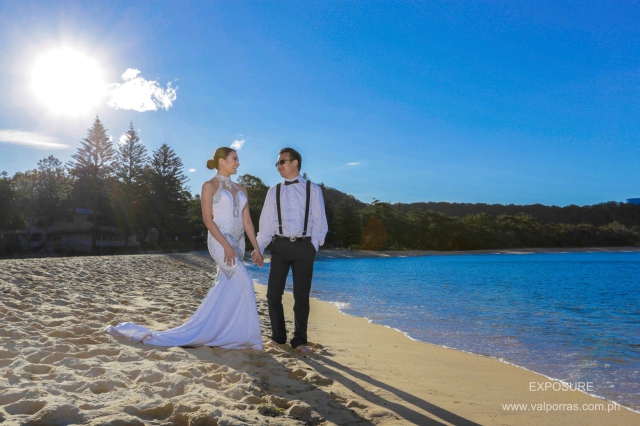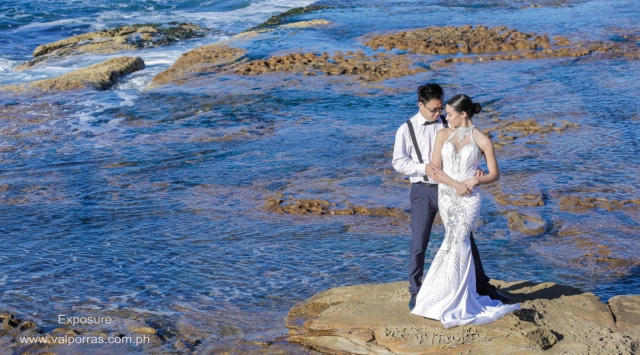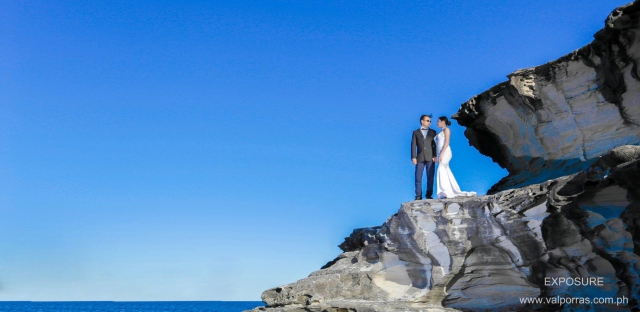 These are just some of the many options you have for your summer prenup pictorial, meaning you have a lot of ideas to choose from. Once you've chosen a concept for your shoot, don't forget to book a reliable photographer to help you meet your prenup shoot goals. Good luck!
(Photos from Exposure Photo and Video)
Comments
comments