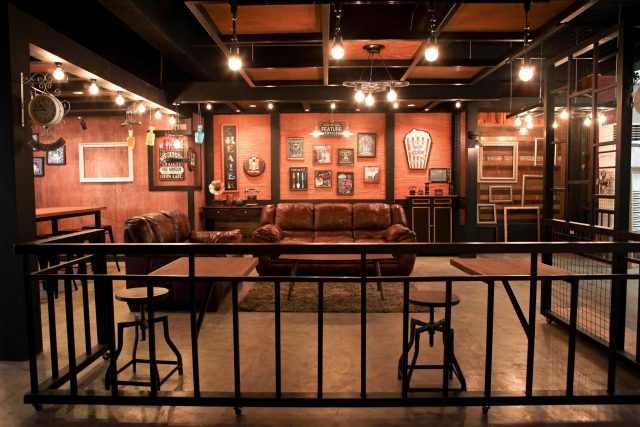 Rainy days are here again, making it harder for soon-to-weds to go outside for their respective prenup pictorials. No wonder, many among these couples settles for indoor photo shoots for they are more convenient.
"But isn't it a bit limiting in terms of theme?" You might be wondering right now.
While possibilities are endless when it comes to outdoor pictorials, their indoor counterparts need not be dull at all. There are a lot of charming venues like Studio Namu where you can have charming and highly innovative prenup photos taken, to begin with. All you need to do is find them and use them creatively.
Now, to enlighten you, here are some ideas for indoor photo shoot:
Show your sweetness in a charming bedroom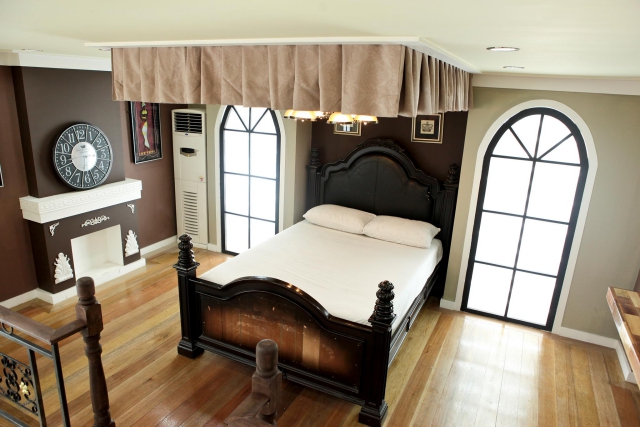 Let everyone know about your chemistry by having candid shots in a lovely bedroom setting. You may even add props like stuffed toys.
Go fab in an elegant living room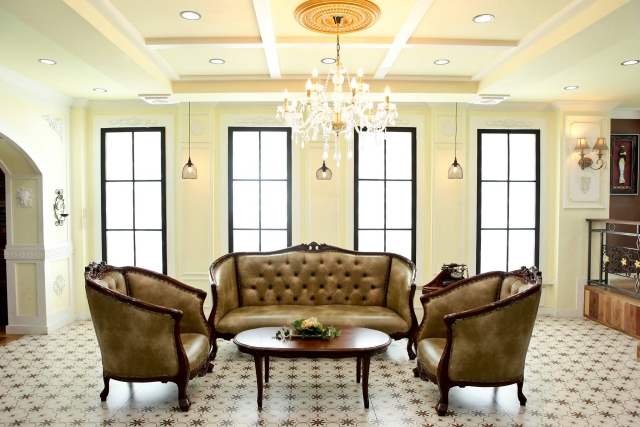 Shine in your very own couple portrait while clad in classy and timeless outfits and impress your family and friends!
Show your that you're a good team by posing in a lovely kitchen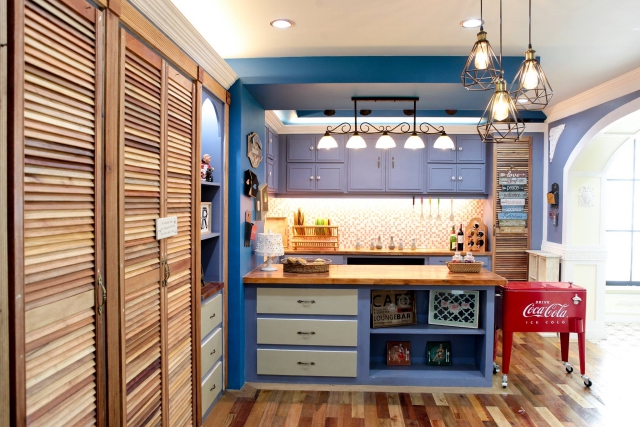 Do you like to cook and dine with your loved one? Why not show everyone that you're great partners in such fun activities by posing in a lovely kitchen?
Make a statement by having your photos taken in a stylish lounge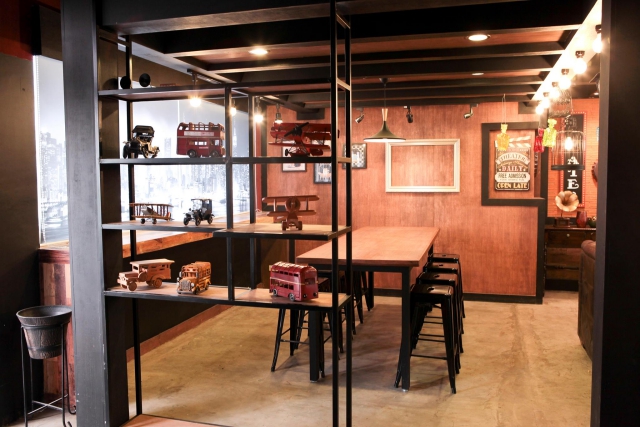 Whether you want to tell people about a hobby or passion you two share or simply want to have fierce prenup photos, you can always rely on a stylish lounge.
Display your playfulness in a colorful cafe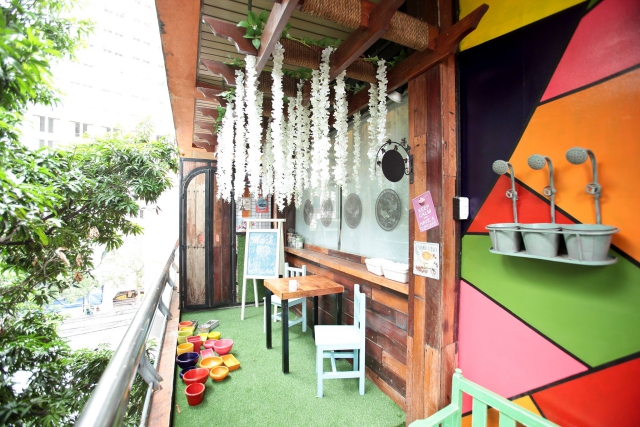 If you are the type of couple who simply wants to have fun, go ahead and let everyone know about it. Strike a pose in a colorful cafe!
Be creative when having your prenup shoot. Just because it's indoor doesn't mean it cannot be great. Have fun!
Comments
comments