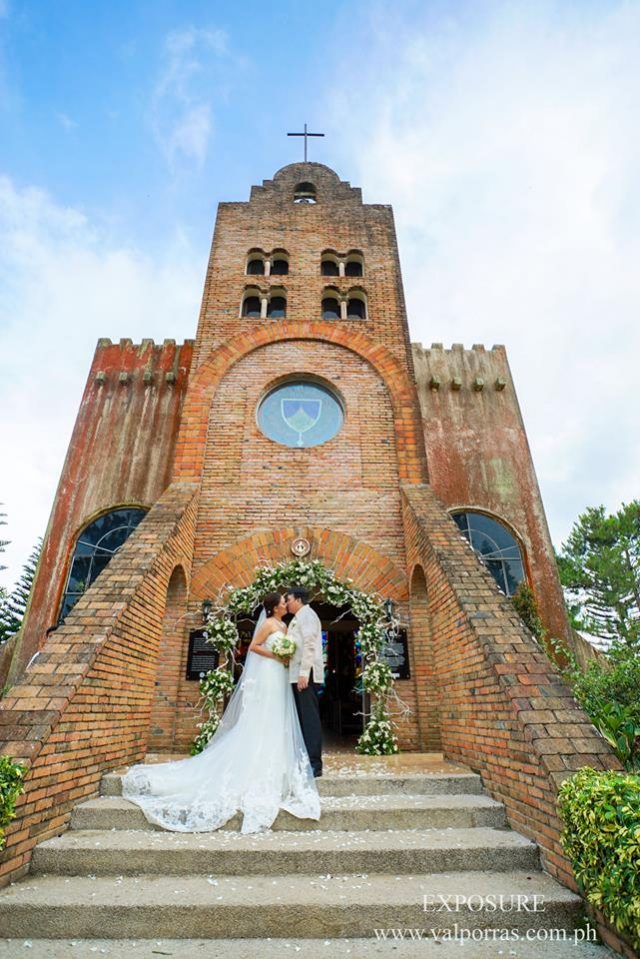 Weddings are really special. No wonder, couples really hold on to the memories of their wedding day. Apart from remembering even the smallest of details about it, they also hire groups of professional wedding photographers and videographers like Exposure Photo and Video.
After all, these wedding photographers know a lot of things and they can truly help you not only preserve but also immortalize priceless moments from your wedding day.
Well-trained and skilled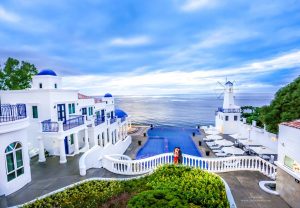 Some people wonder why there is a need to hire professionals when anyone who owns a camera can take photos. What they don't understand is the fact that professionals are called such for a reason. They have had proper training and are skilled when it comes to photography. That means they know how to take good photos even when there is too much pressure.
Creative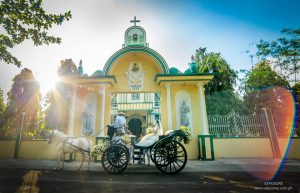 Wedding photos are not merely there to document the happenings. Instead, they also tell stories. Given this reality, creativity is really a must among photographers. They should be able to come up with ways to make the photos look unique and more compelling. This is done not only with the use of proper techniques but also with the wise use of the locating, lighting, and actual scenes.
Highly professional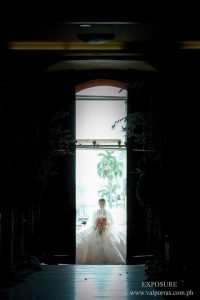 Let's admit it. There are times when we want to take photos of what's happening but we don't know where to stand in the first place. Things are even harder when there are lots of movements involved. Are you going to stay in just one place? Why? There are a lot of questions, really. Good thing Exposure Photo and Video is here to save the day. It has highly professional photographers who know how to take photos without disrupting the event or breaking the solemnity of the moment.
Learn more about Exposure Photo and Video by visiting its Kasal.com profile now!
Comments
comments