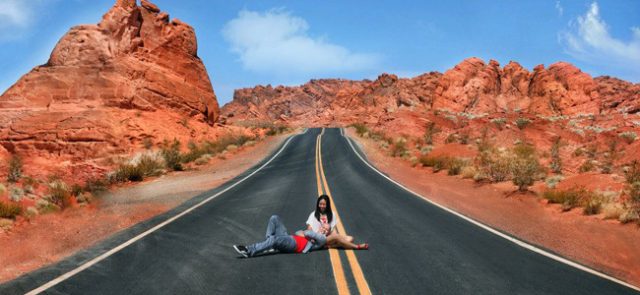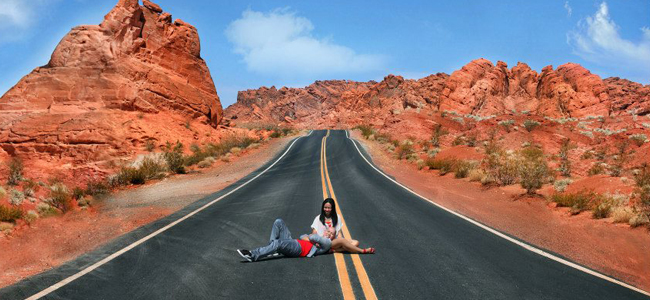 Weddings and prenuptial shoots are carefully planned for. The wedding checklist includes a scenic location – not just for ambiance but also for beautiful wedding photos. If you already found the right location, make the most of it by hiring wedding photographers who can capture it. Smart Shot Studiostands out in photographing breathtaking landscape and panoramic photos for weddings and prenuptials.
The Beautiful Surroundings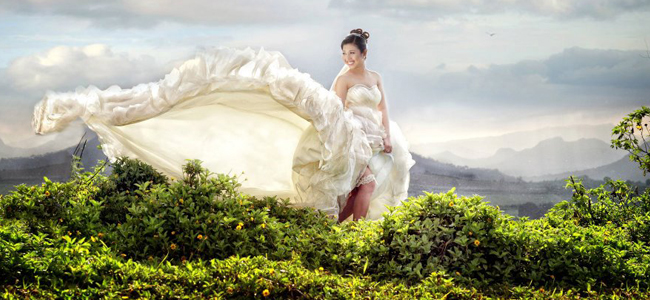 Photography is not as easy as it seems. On vacations and trips abroad, we try to capture and document everything we can – the sunrise, the beach, the mountains, the structures and even the skies. But as much as we want to capture the same beauty on camera, the photos we take look rather flat and boring.
The same goes for weddings and prenuptial shoots. A nice venue and scenery might be a waste if your photographer does not have the right skills to capture its beauty. Landscape photography involves waiting for the right moment to get the desired lighting; finding the perfect vantage point; choosing the point of interest; and situating the couple amidst the scenery's beauty.
More than the right gear, merging landscape, portrait and panoramic photography entails experience, skill and the discipline to know and understand a place before taking pictures. Lito Genilo takes pride in Smart Shot Studio's work in capturing not only people but also the beautiful sceneries and landscapes in weddings. Their body of work is proof of their experience and skill; and their success in the local and international market.
Local and International Success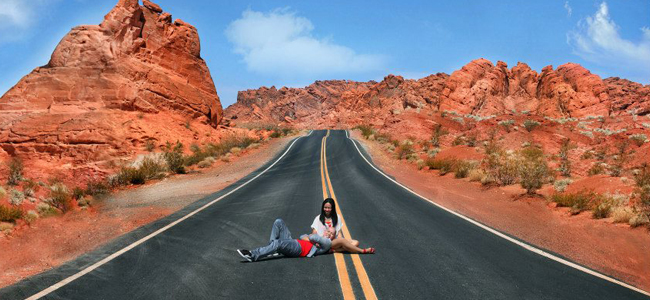 The perfect shot is never easy. Even an award-winning international photographer like Lito Genilo has to work hard in producing photos he and his team can be proud of. Aside from his skill inwedding photography, it also helps that he is never afraid to get down and dirty for that perfect shot. Because of his fun and kind personality, more and more couples continue to trust Smart Shot Studio for their weddings and prenuptial shoots.
Smart Shot Studio has gone far and wide in capturing weddings. Lito Genilo and his team has been in the United States, Alaska, Canada, Cuba, Europe, Mexico and more for weddings. In Asia, they have been to Singapore, Thailand (Bangkok and Phuket) and Cambodia. Trust that anywhere they go, all that Lito Genilo and the team needs is you, a nice backdrop, a camera and you're all set for the most enjoyable photo shoot you'll ever have.
If your wedding or prenuptial shoot will take place in a scenic location, trust in the expertise ofSmart Shot Studio. Visit their Kasal.com Profile now.
Comments
comments