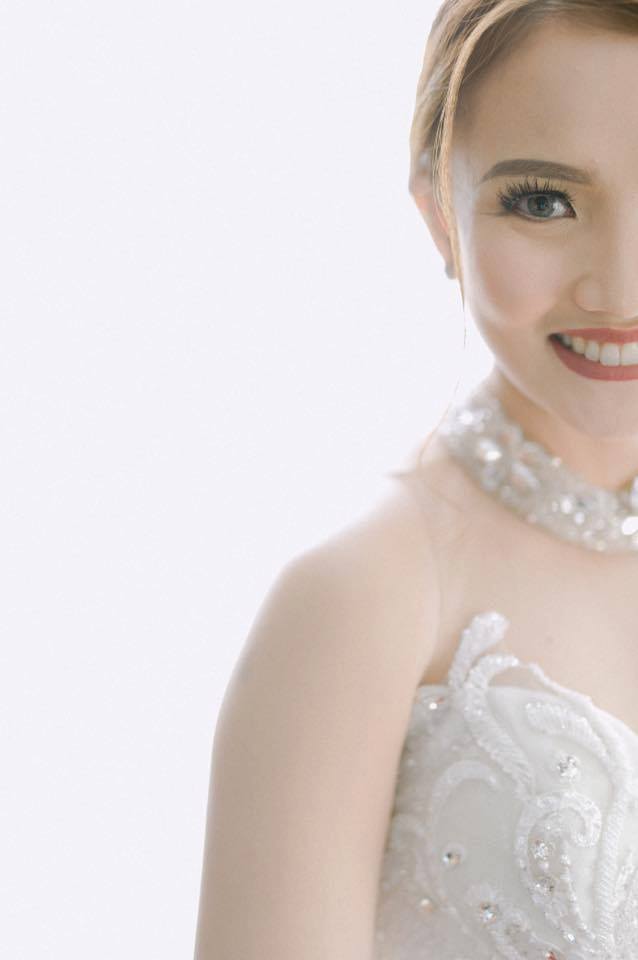 Getting married soon? Choose your makeup artist well. The thing is, bridal makeup isn't just about makeup. To begin with, you are not going to wear makeup on that day just to cover your imperfections. You are, in fact, going to wear make up to highlight your best features and feel more confident about your own light, so bright that day.
To bring out the best in you, choose someone like CJ Jimenez. Here are some things you will love about her:
1. Professional Training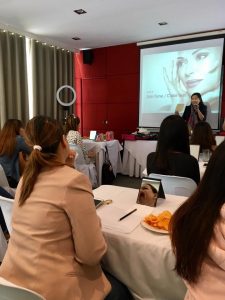 Makeup artistry, like any other art form, is best practiced after proper training. It is also very delicate in the sense that when you are a makeup artist, your job is transform other people for the better. You make them beautiful through your talents and skills. Good thing, a makeup artist like CJ Jimenez is someone who had ample amount of training. She had training with Suesh and Laura Mercier for Basic, Advanced Make Up, Make up For Ever–Maquillage Professional at the Modern Academy for Make Up for Photography, Bridal, Avant Garde and High Fashion; Kryolan Philippines for Airbrush Make Up. And to learn more about her craft, continues to attending several local and international trainings.
2. She's Award-Winning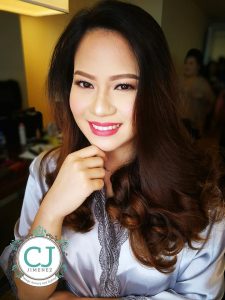 Apart from being the official top-booker for the Hair and Makeup Category during the Weddings and Debut Expo held at the Mega Trade Hall in 2013, CJ Jimenez was also awarded as Top Brands Makeup Artist of the Year for 2013. This just goes to show how people trust her and how good she is at what she is doing. No wonder, she was also chosen a POND's Beauty Ambassador.
3. She's Not Just Your Ordinary Makeup Artist
Apart from being a makeup artist, she is also a certified image consultant. In fact, she is recognized here and abroad. She is also a member of the Association of Image Consultants International-Philippine Chapter and an Associate Trainer for the Southeast Asia Speakers and Trainers Bureau Inc. under the mentorship of Dina H. Loomis and Dino Santos of the Toastmasters International.
With all these credentials, CJ Jimenez continues to amaze brides. After all, she promotes beauty beyond insecurity. To know more about her, visit her Kasal.com profile.
Comments
comments