 By Jonathan Dionisio | October 2009 You and your partner surely want to look good in your wedding attire. You don't want to end up...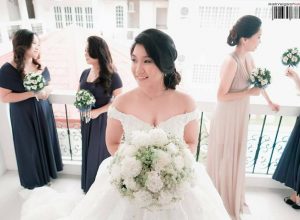 Makeup disasters are no longer new to us. In fact, we have already seen results of these mishaps and we know so well how they can ruin an occasion for someone. Because of this, it pays to be very careful when choosing a makeup studio to work on your look on your wedding day. You have to choose one whose makeup artists have a clear understanding of how makeup works as well as the principles behind it.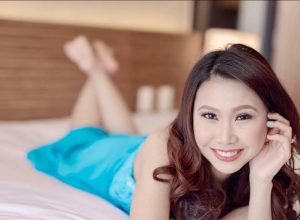 Your groom loves you for who you are and that's for sure. That means he accepts you, including your imperfections. However, this does not mean that you no longer have to strive to look better, especially on your wedding day. After all, you should look and feel your best on that special day.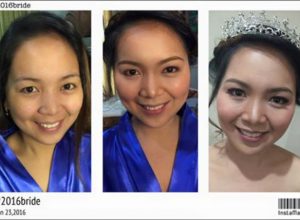 Excited for your big day? Before anything, make sure that you already have a bridal look in mind. This way, it will be easier for you to decide not only on your wedding dress and accessories but also on your bridal makeup.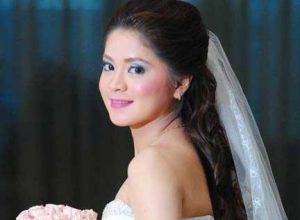 It is easy to commit mistakes on your wedding day. In fact, just one poor decision could lead to a disaster. To avoid such, make the right choices early on.