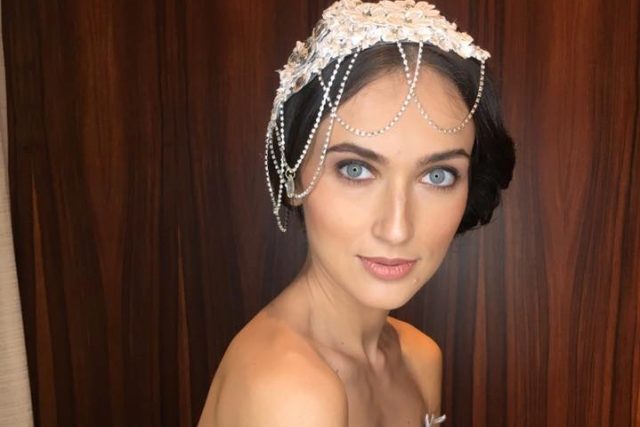 Your choice of makeup artist and hair stylist is a crucial factor that can make or break your overall bridal look. This is why it is imperative that you choose them wisely. Remember, one mistake and you can choose a supplier whose work can't meet your expectations.
To avoid this kind of mishap, don't forget to do the following before you book a makeup artist and hair stylist for your own wedding:
Look for past clients' before and after photos
To see is to believe! To have a clearer idea of how a particular makeup artist and hair stylist works, look at the before and after photos of their previous clients. This way, you can see how they are able to bring out the best in brides. From these photos, you may also get a grasp of how proficient they are when it comes to their makeup application and hair styling skills and whether or not their sense of taste matches yours.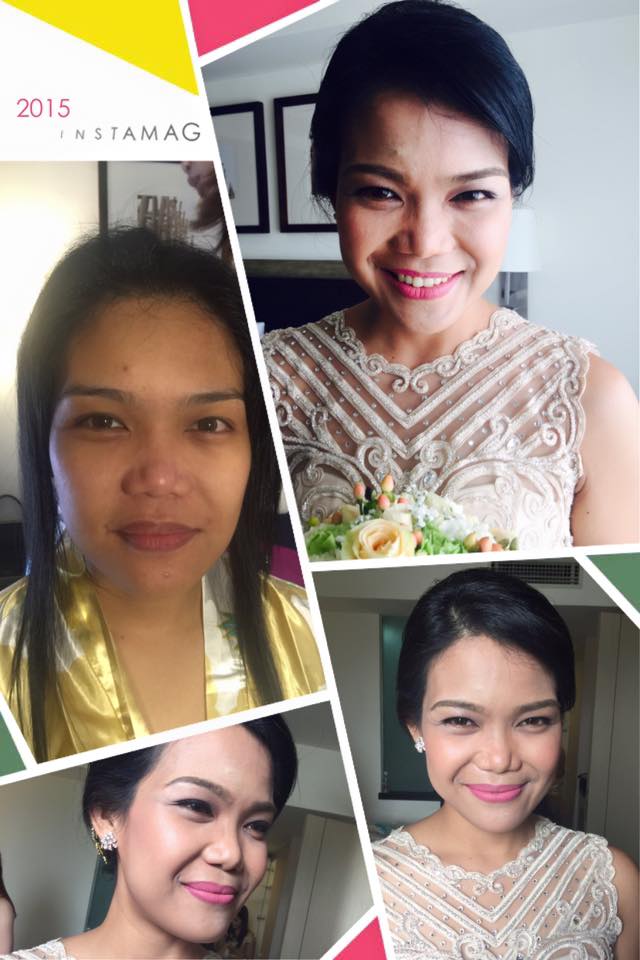 Read reviews and testimonies from previous clients
Now look at honest reviews and testimonies written by past clients to find out if they were truly happy with the supplier's work. Apart from getting to know more about the makeup artist and hair stylist's skills and their overall service, these texts can also give you an idea about some specifics that you may be concerned about, including some techniques that you wish to be used on you.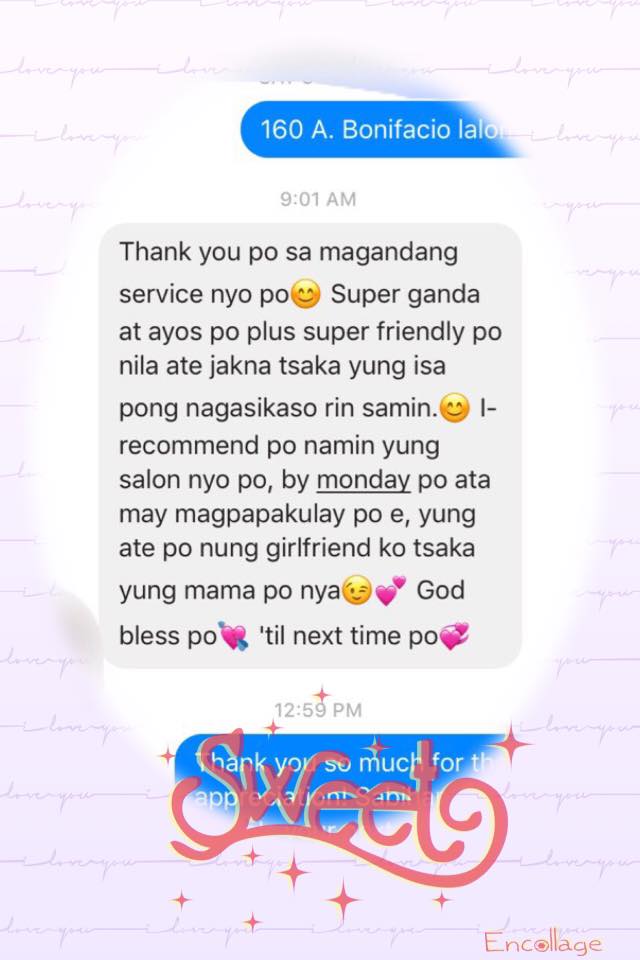 Don't hesitate to ask the right questions
There is nothing wrong with asking a lot of questions. Of course, you want only the best for your wedding and all suppliers understand that. As long as you remain respectful, they will always be more than willing to answer your questions. In fact, that's also helpful because when you finally decide to book them, at least they already have a better idea about what you want for your bridal look.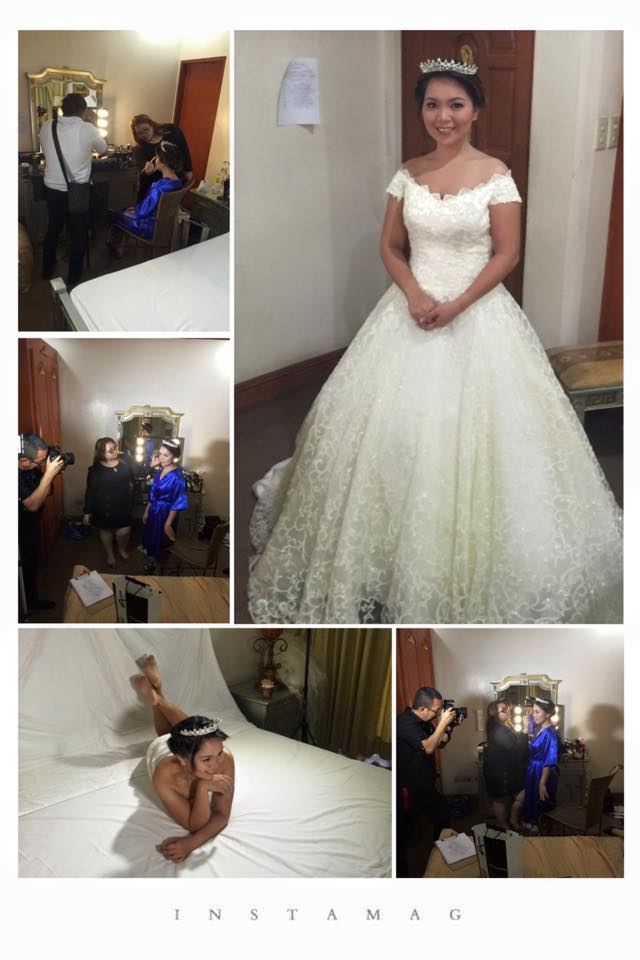 Don't be shy! As a wais bride, you have to be particular when choosing your wedding supplier. It's just for the best. Good luck!
Comments
comments