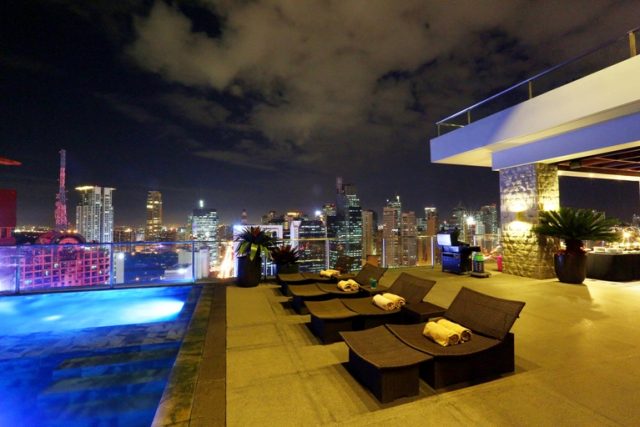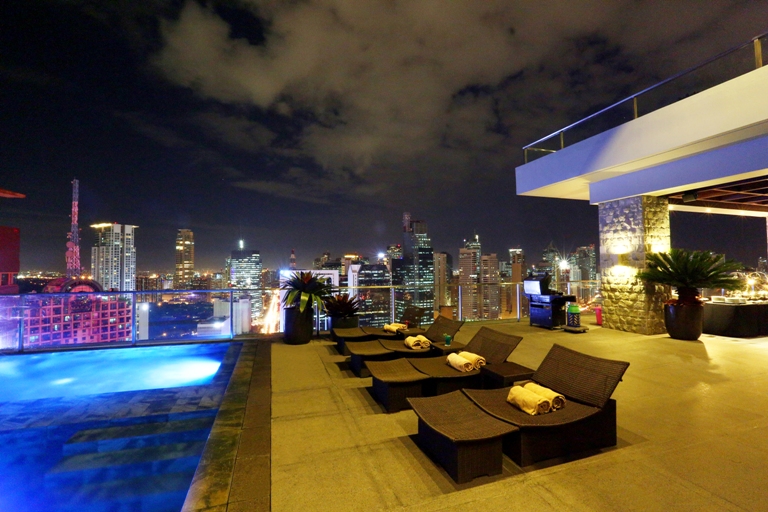 Apart from its elegant function halls, City Garden Grand Hotel is also famous for its cozy rooms. No doubt, it is not only a perfect venue for your wedding banquet but also a great place to stay in before and after the celebration.
Now, here are the top three reasons on why you and your loved ones should also stay in this hotel:
Relaxation guaranteed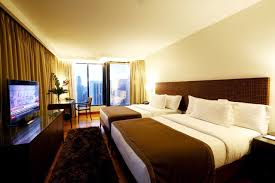 Rooms at City Garden Grand Hotel aren't just pretty; they are also very cozy, as mentioned earlier. In fact, to ensure each guest's comfort, every room is equipped with soft and comfy bed/s and beddings. There is also proper lighting which, of course, can be adjusted depending on the guest's preference. Rooms also have aesthetically pleasing and relaxing interiors that are sure to make your stay even better.
Amazing room service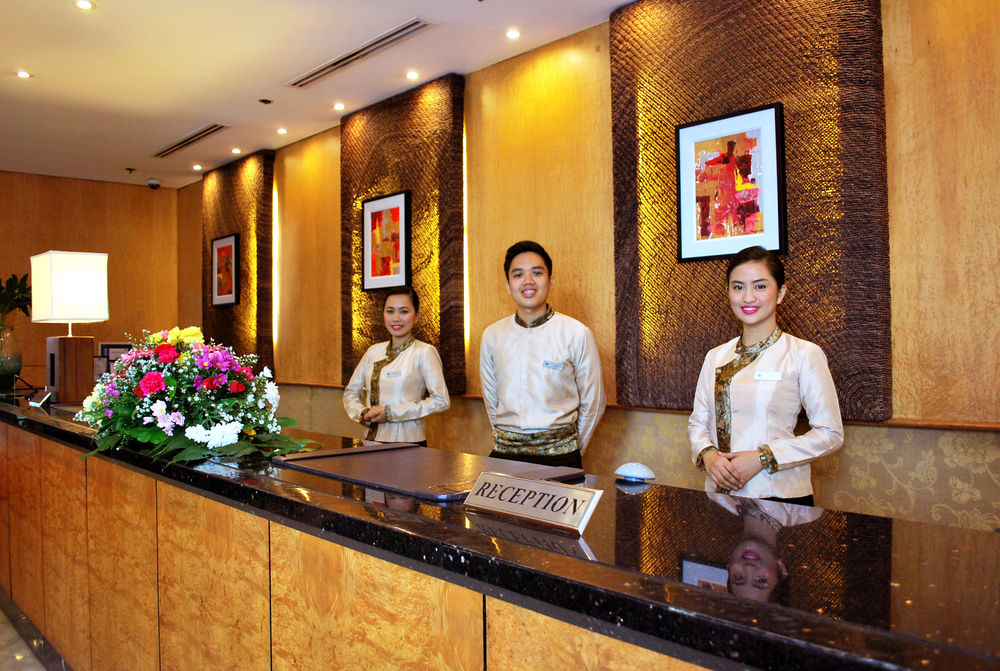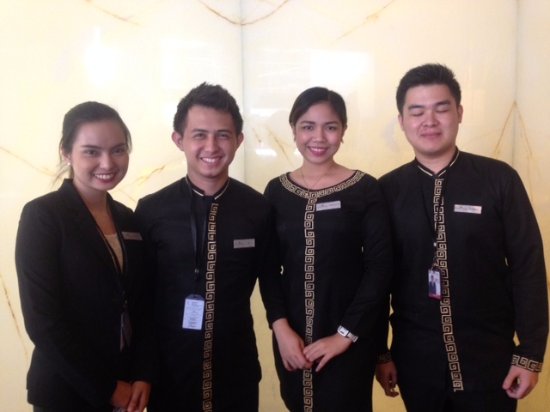 Another thing City Garden Grand Hotel is known for is its amazing room service. It has well-trained and experienced staff who are always warm, courteous, and willing to help guests. From the moment you set foot in the hotel to the time you leave the property, you are sure to experience only high-quality service from them.
World-class facilities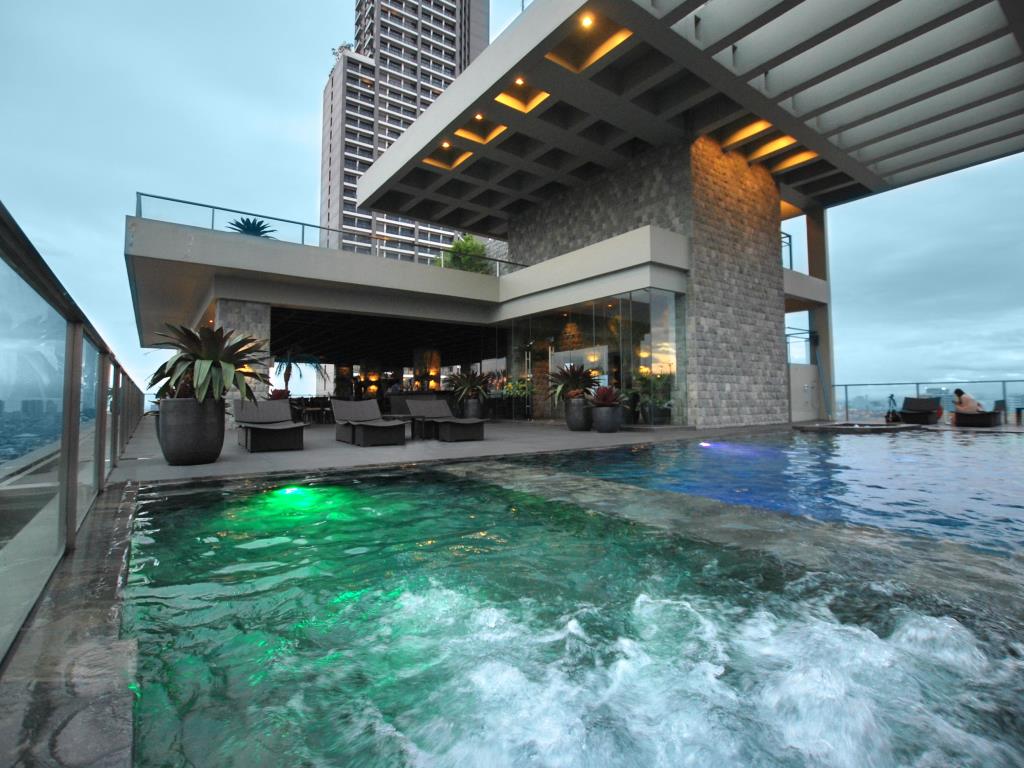 Do you want to relax by the pool while having your favorite drink? No problem! City Garden Grand Hotel is also known for its world-class facilities, including its swimming pool. From here, you can see the majestic Makati skyline.
Do you want to learn more about City Garden Grand Hotel? Visit its Kasal.com profile now!
Comments
comments