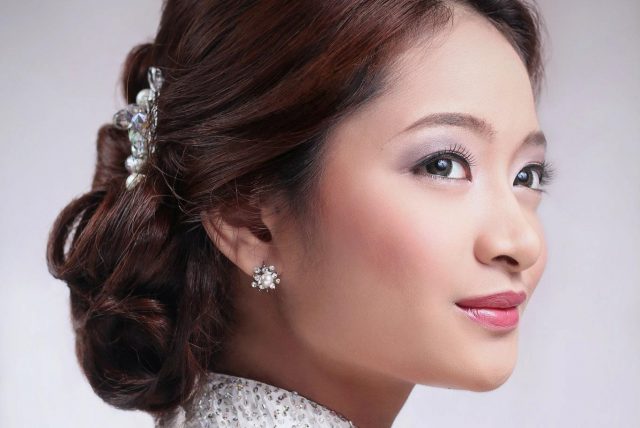 Some brides-to-be just know what look they want for their big day. However, there are also those who can't imagine their bridal look yet, so they still have to look for ideas to inspire them.
If you are one of the latter, here are some tips on where you can get ideas for your bridal look:
Your preferred makeup artist's social media pages
If you already booked a makeup artist for your wedding but haven't decided on your bridal look yet, why not check out your chosen MUA's social media pages to get more ideas on what can be done on you on your big day? This way, you will see not only their previous works but also the specific bridal looks they already they worked on. For sure, you can draw inspiration from any of them.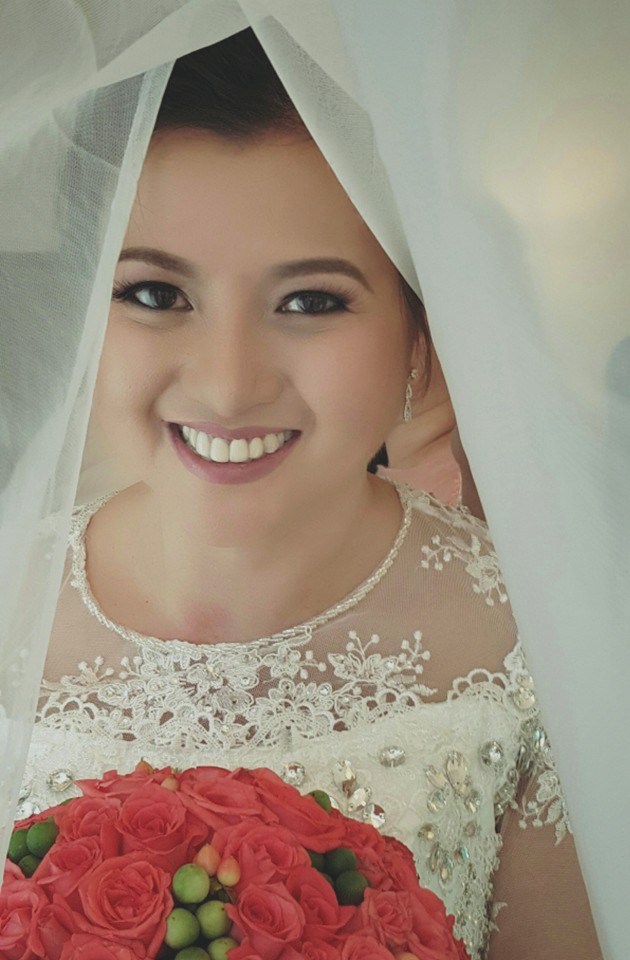 Wedding websites and magazines
Wedding websites and magazines are helpful, especially they provide tips about almost everything that has something to do with weddings. But of course, apart from these practical guides, they also offer materials from which you can draw inspiration for your very own wedding. So, don't be shy to save web and magazine pages whenever you find a nice bridal look!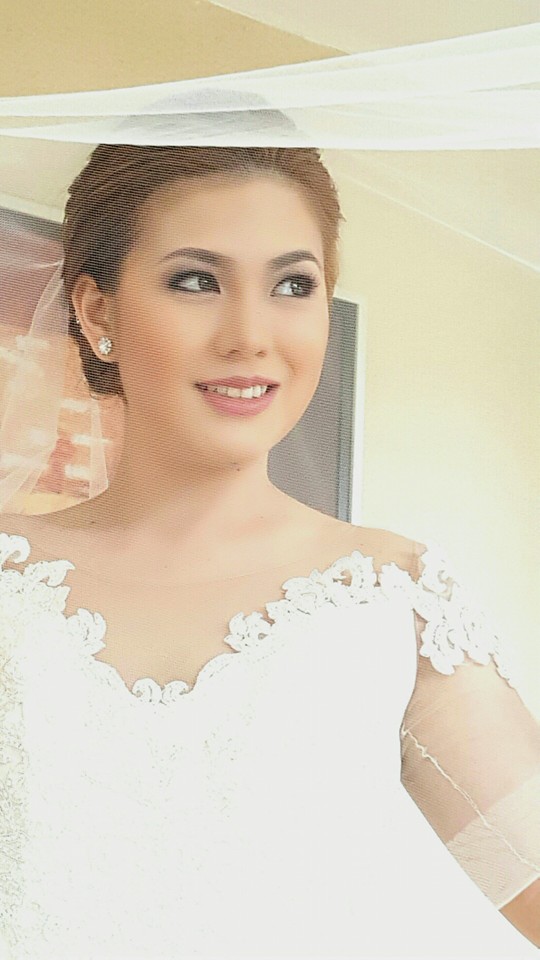 Bridal fairs
Bridal fairs are definitely stuff you need to check out if you are planning to get married. They combine different suppliers under the same roof, so it's easier for you to find and talk to them for possible booking. Sure, there are also a lot of freebies, discounts, and even workshops happening during these events. You may also watch fashion shows and demos, particularly by makeup artist. For sure, you will be able to learn a lot from them!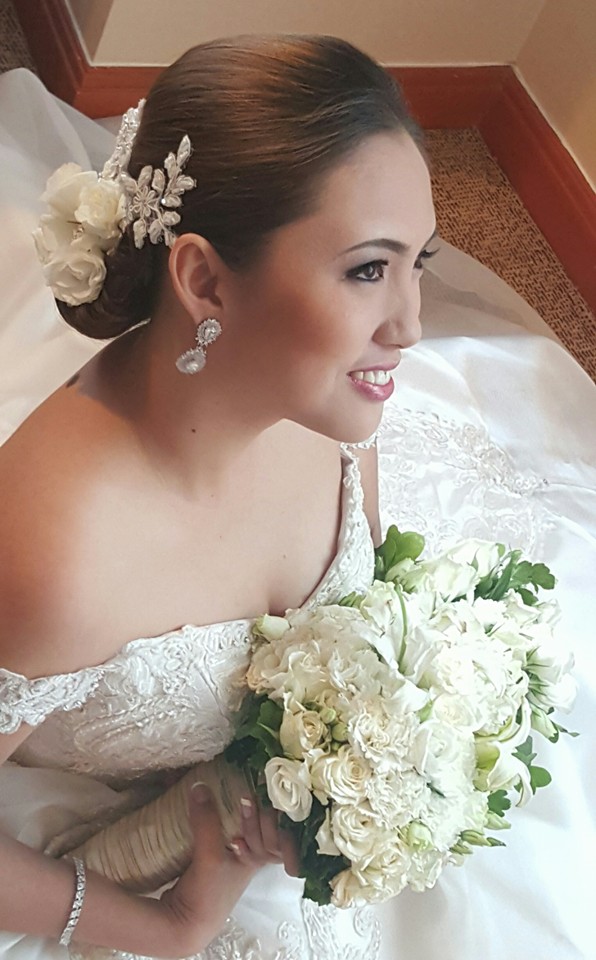 Of course, you want only the best for yourself on your big day and that's perfectly understandable. To be able to make the most of your planning and ensure the success of your event, do some research first and get as many ideas as you need for they will guide you through the process of wedding planning.
Comments
comments