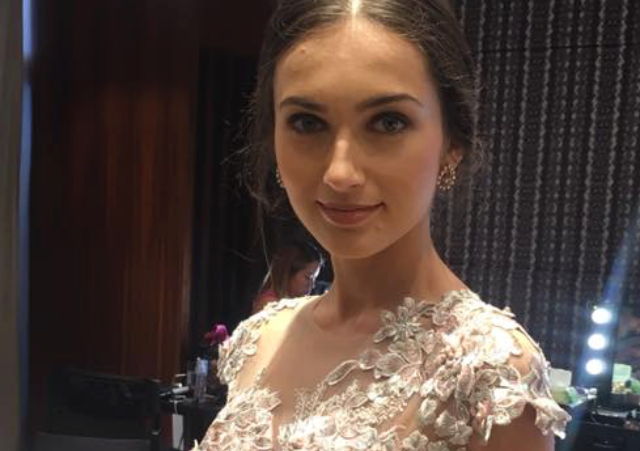 Among of the biggest misconceptions about weddings is that you have to spend a lot to look sosyal. What many don't realize is that you can achieve your dream bridal look and still look super elegant without having to drain your bank account.
One of the things wais brides do to save money while ensuring the success of their bridal look is go to a beauty salon that offers a wide array of beauty services, including bridal makeup. It's basically addressing all your bridal beauty needs in one go. So convenient!
What's good with beauty salons is that they usually offer affordable packages with amazing inclusions. They sometimes give discounts, too.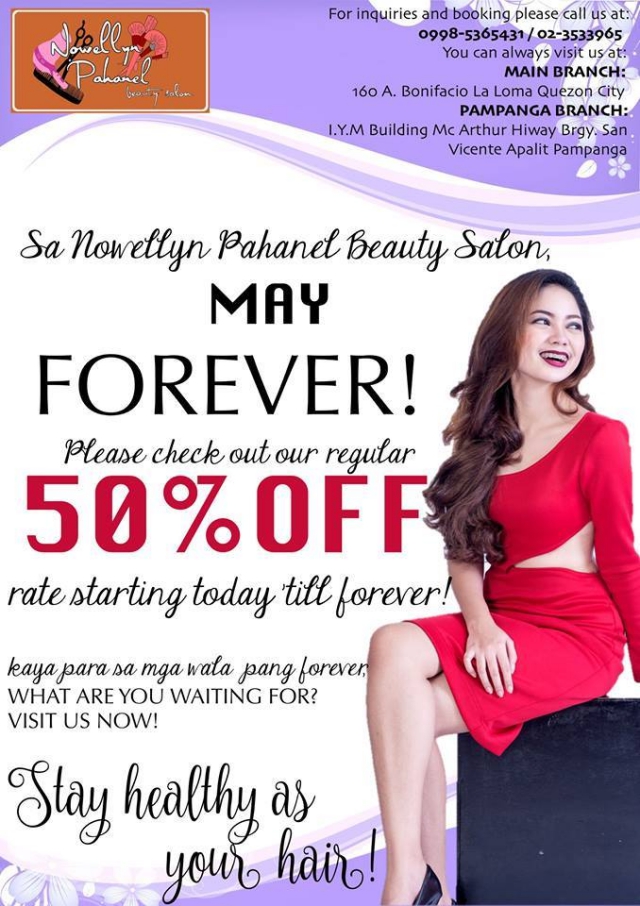 Makeup artists in beauty salons are also very versatile, since they work on looks for different occasions. Wedding? College yearbook pictorial? JS Prom? Name it and they can help you, for sure.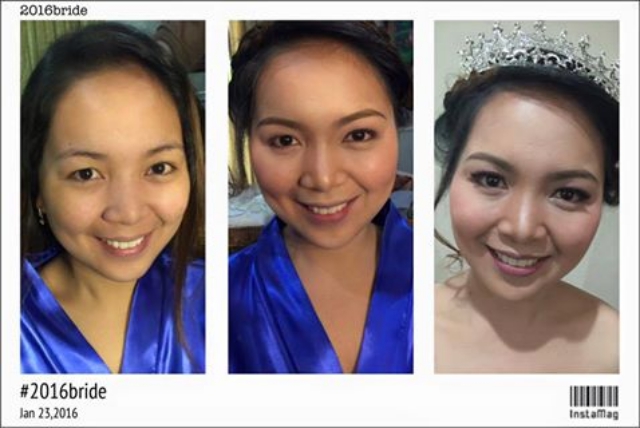 With all these, you can be sure that you'll be in good hands. You can turn your dream bridal look into reality, minus all the dramas and hassle. And you can feel more confident to walk down the aisle on your big day. Bongga!
Comments
comments