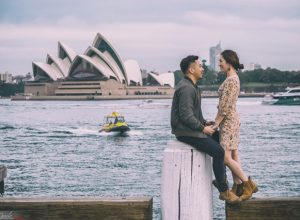 Australia has been a hit travel destination among Pinoys recently, and we get why. It is such a nice country with lots of things...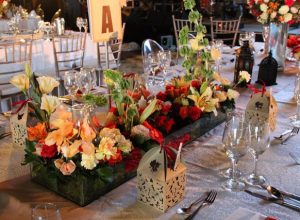 By Mina Deocareza | December 2016 Still wondering how to make your wedding even more memorable? Choose a venue that's as lovely as Taal Vista Hotel....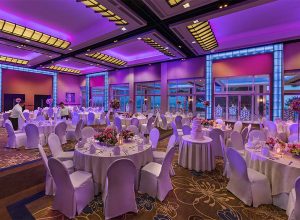 By Mina Deocareza | October 2016 Tell us about your dream wedding. Do you want it to be away from the busy city, where everything...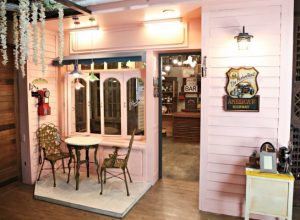 In case you haven't heard yet, themed photography studios are a thing. And they are cool not just for ordinary photo shoots but also...