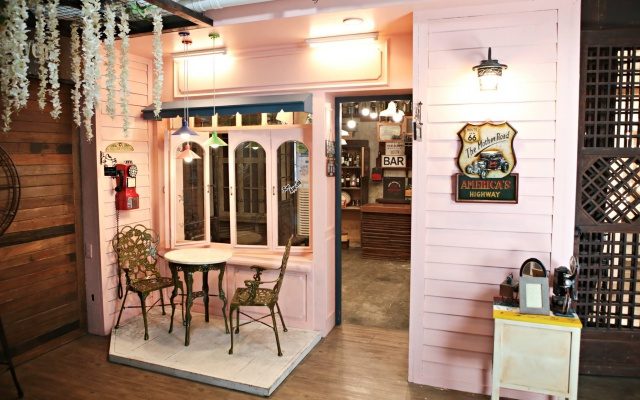 In case you haven't heard yet, themed photography studios are a thing. And they are cool not just for ordinary photo shoots but also for prenup pictorials. In fact, they can make your upcoming prenup shoot more exciting.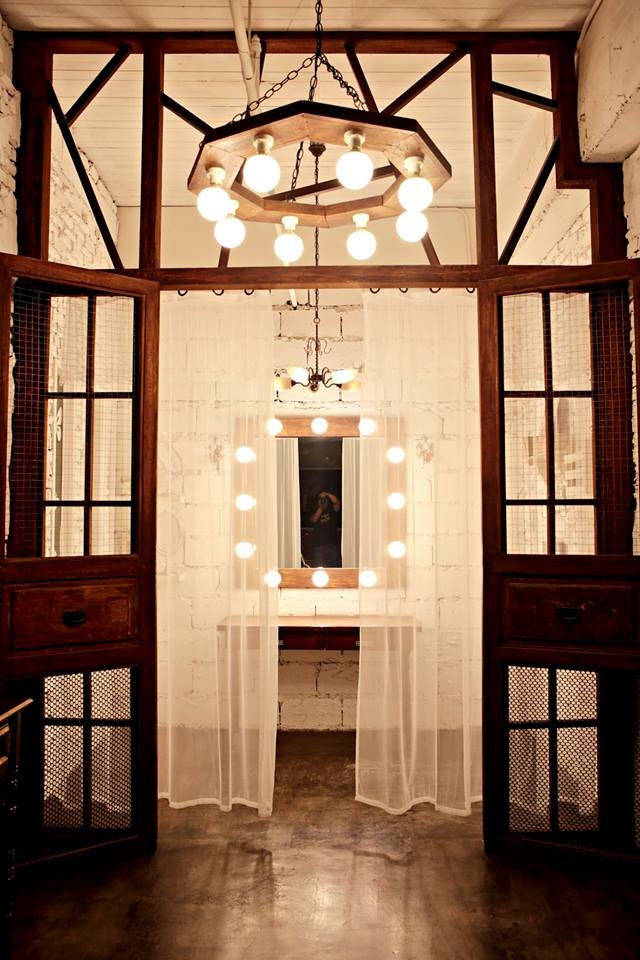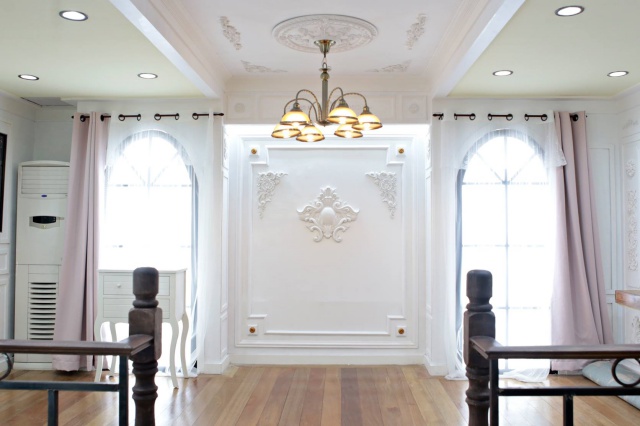 Here are some of the reasons why:
It's easier to plan a pictorial in a themed photography studio, so no need to worry a lot.
Outdoor pictorials may seem fun, but the reality is that they involve a lot of planning. Besides the weather, getting there is another thing you should take care of when planning one. You should bring a lot of stuff, such as outfits and props with you, too, which can be challenging. However, when you opt to have it in a themed photography studio, you need not worry about too many things. These indoor venues can save you lots of time and energy.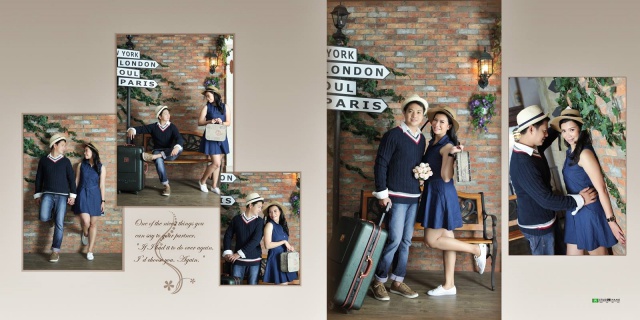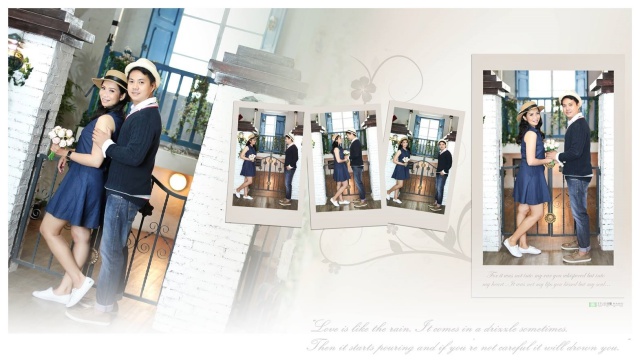 Some studios have multiple themed backgrounds under one roof, which means more choices for you.
Another lovely thing about themed photography studios is that they usually have a lot of themed backgrounds under one roof. This means that you can try out different concepts or pegs without having to move from one location to another. Hassle-free, right?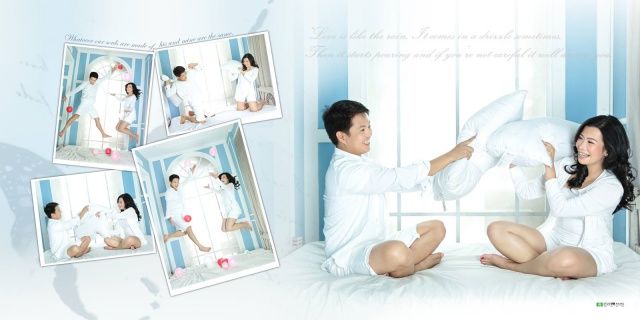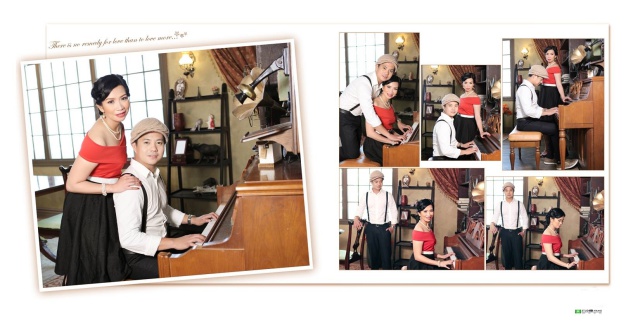 You may opt for their in-house photography services to ensure that the photographers know the ins and outs of the studio of your choice.
Of course, many themed photography studios also offer in-house photography services and yes, it's actually a great idea to just book their photographers because they already know the ins and outs of the venue. They are well-versed with the setup needed to come up with amazing photos, too!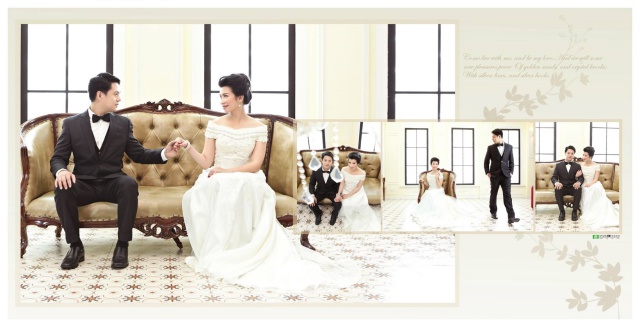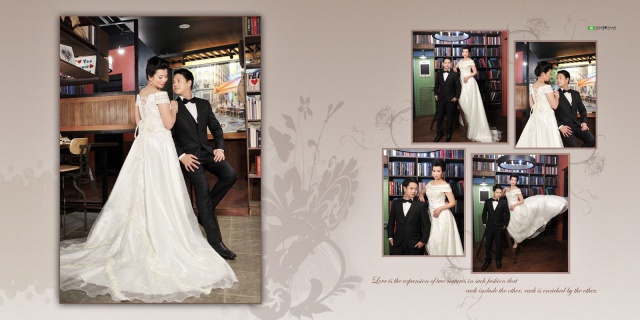 Ready for your prenup shoot in a themed photography studio? Cool! Good luck and happy planning!
Comments
comments