Prenup pictorials are always special. There is something amazing in them that excites not only couples but also the photographers and other suppliers working on them. But of course, proper preparations are required before one. Couples have to take care of all the essentials required to to ensure the success of their sessions.
Now, to help you prepare for your own prenup shoot, here is a checklist you can use:
1. Venue
Choose a venue and be sure to reserve it. This is a must, so you can avoid inconvenience. Remember, most locations require a reservation prior to the actual date of session. It also pays to know more about the venue, including the house rules, facilities, and amenities.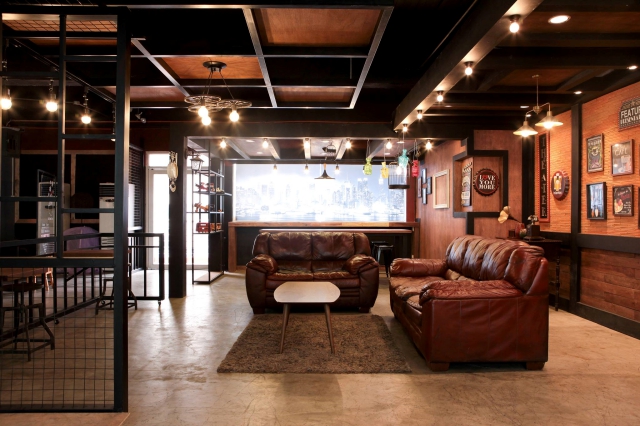 2. Photographer
Did you already choose a photographer who is going to take your prenup photos? If your chosen venue is a studio, it is actually a great idea to simply take advantage of its in-house photography services. This way, you can be sure that the photographer already knows everything about the studio, including some insider info on how to come up with better shots in it.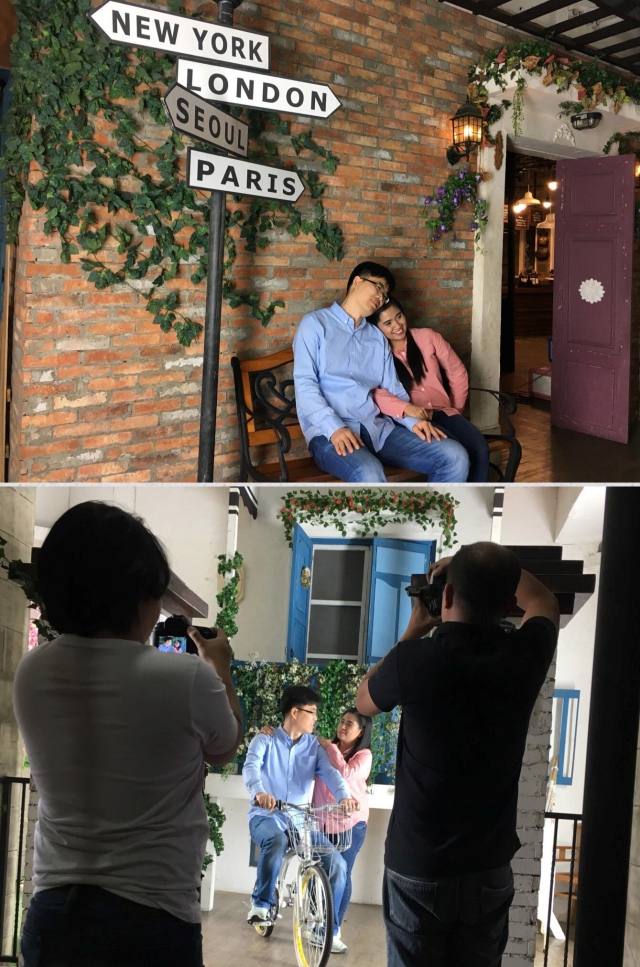 3. Wardrobe
What are you going to wear during your prenup shoot? Are you going to hire a stylist who can help you with your outfits? If you are, then make sure to communicate with them so well so as to avoid misunderstanding. Also, see to it that you explain your desired outcome to them so they can help you achieve your goals. You need to think of your accessories, too.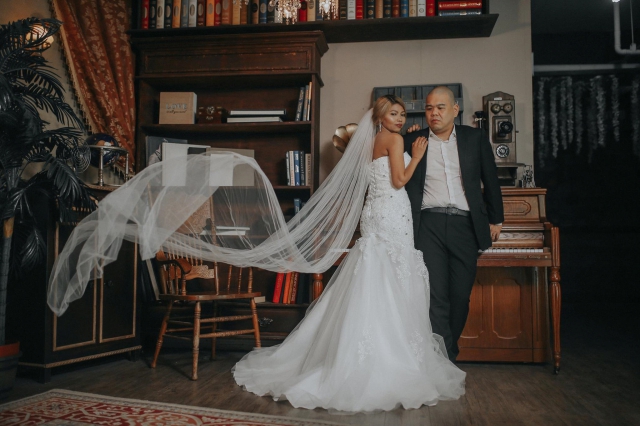 4. Props
Are there any props needed for your prenup shoot? Prepare all of them days before the pictorial to avoid hassle. Also, if you are dealing with a bit more complex materials, make sure that you are capable of doing quick repairs in case of damage.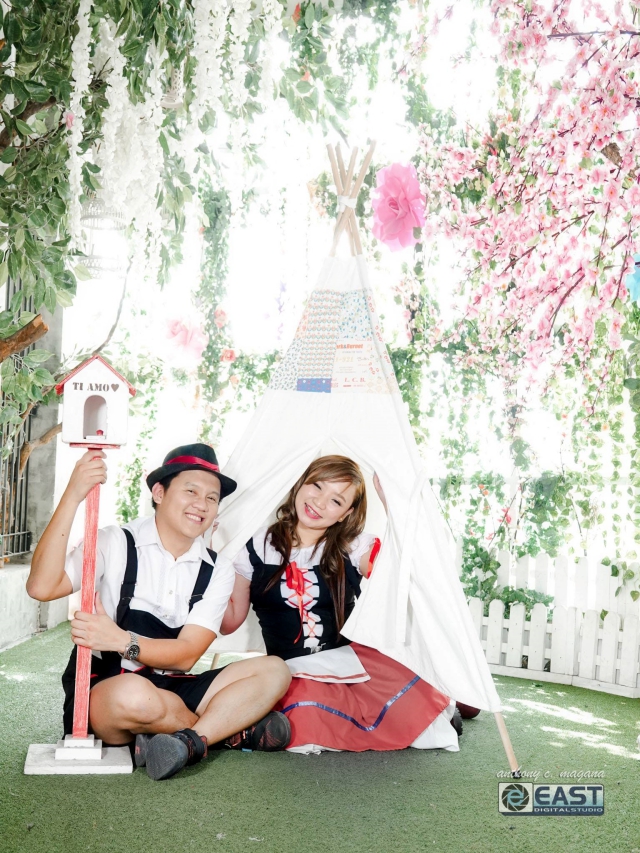 5. Makeup
Makeup is also something you should pay attention to if you are going to have your prenup shoot. If you think you need the help of a professional makeup artist, you need to make your booking as early as possible and even schedule a trial session during which you can try the specific look you have in mind. You should also ask your makeup artist about retouches, as well as other inclusions in the package.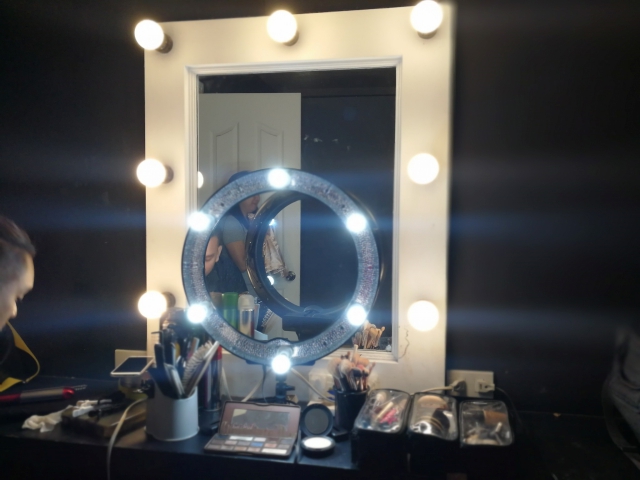 6. Personal Grooming
As the day for your prenup shoot approaches, you also need to pay attention to personal grooming. Besides observing proper skin care, don't forget other essentials like having your nails done and your eyebrows fixed.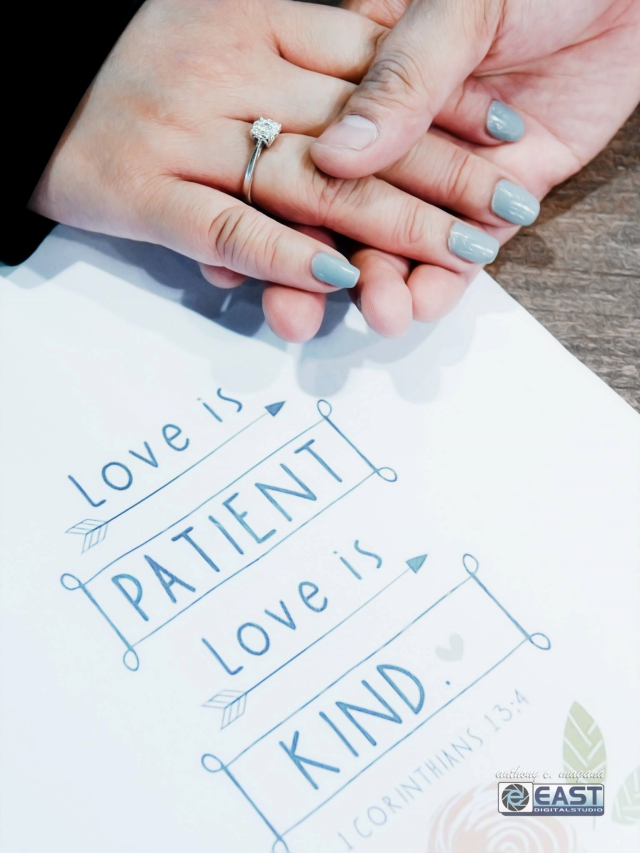 7. Energy and Enthusiasm
Your energy and enthusiasm levels will definitely show in the resulting photos, so make sure that you are energized and enthusiastic on the day of the shoot. Remember, good vibes only. Just enjoy the shoot and the rest will follow!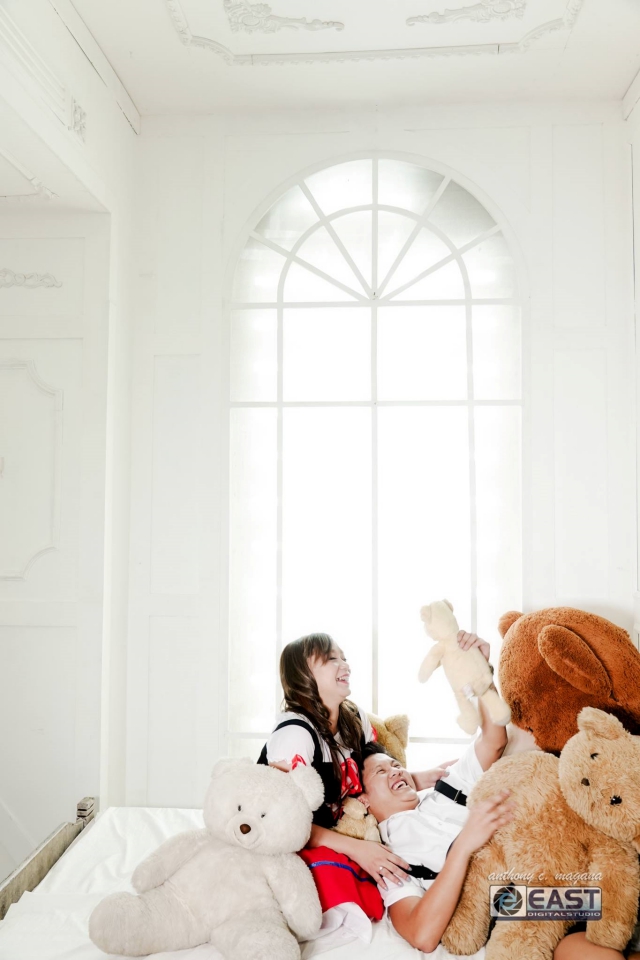 Preparing for a prenup pictorial may not be easy, but keep in mind that all the efforts are going to pay off as long as you keep a positive mind. Good luck in planning!
Comments
comments