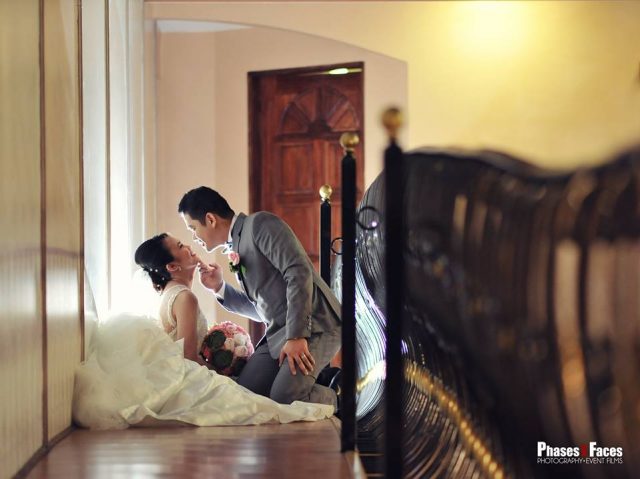 Every wedding is packed with special moments. Sure, each moment is charged with so much emotions, making them really worth capturing through photographs. No wonder, a lot of couples really invest in excellent photography services when getting married.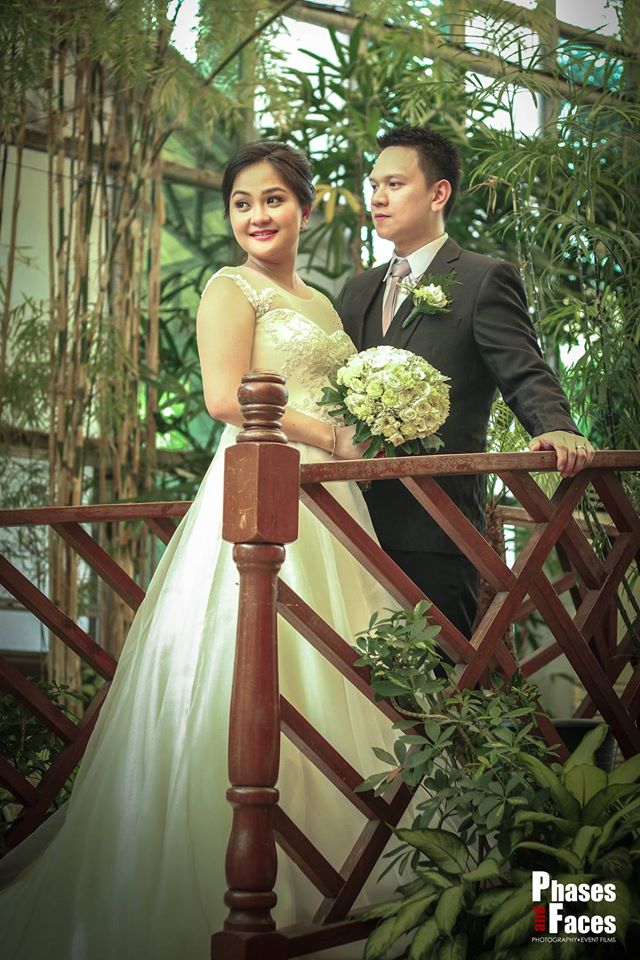 If you are thinking of doing the same thing, don't hesitate to get in touch with Phases and Face Digital Photography, one of the most trusted providers of wedding photography services in the Philippines.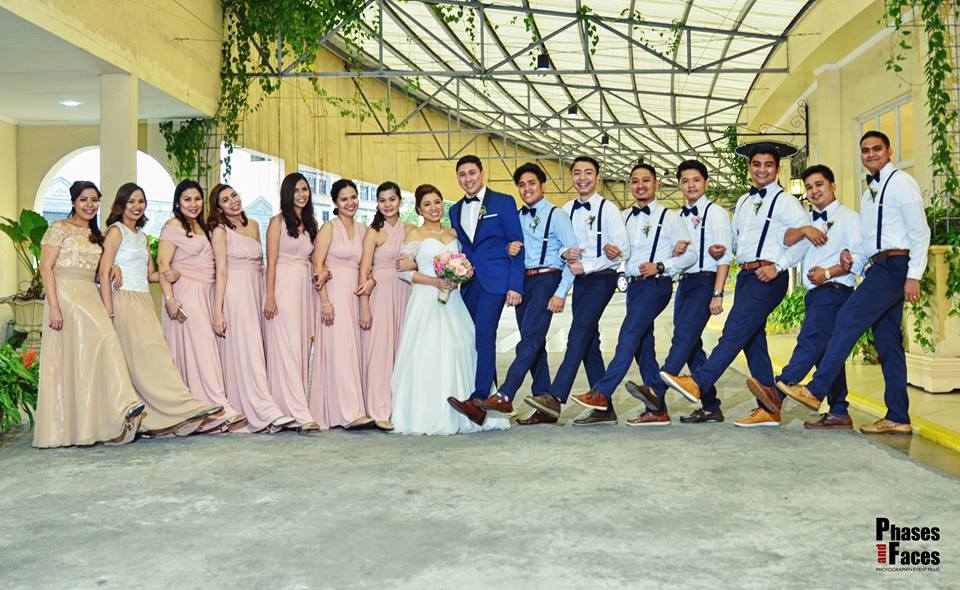 Like any other art form, photography evolves. This is why it's not enough for one to simply stick to old techniques and conventions without being informed about the new innovations. In fact, wedding photographers should get acquainted to these new trends, so they can improve their services. With Phases and Faces Digital Photography, this is not a problem at all. The team is composed of talented individuals who are always willing to learn new things, especially those that will help them do better at their chosen craft.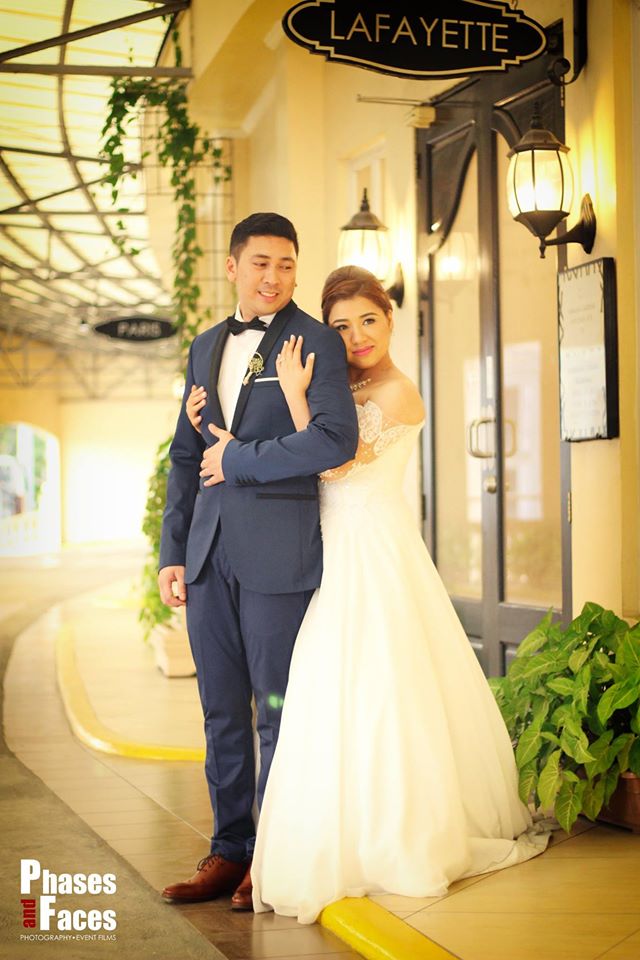 Apart from these new techniques, photographers of Phases and Faces Digital Photography are also equipped with other skills that are important in the field. Of course, they are well-versed when it comes to the sequence of events in ceremonies, allowing them to do better when covering weddings. This also enables them to be more alert and capture every important moment through pictures.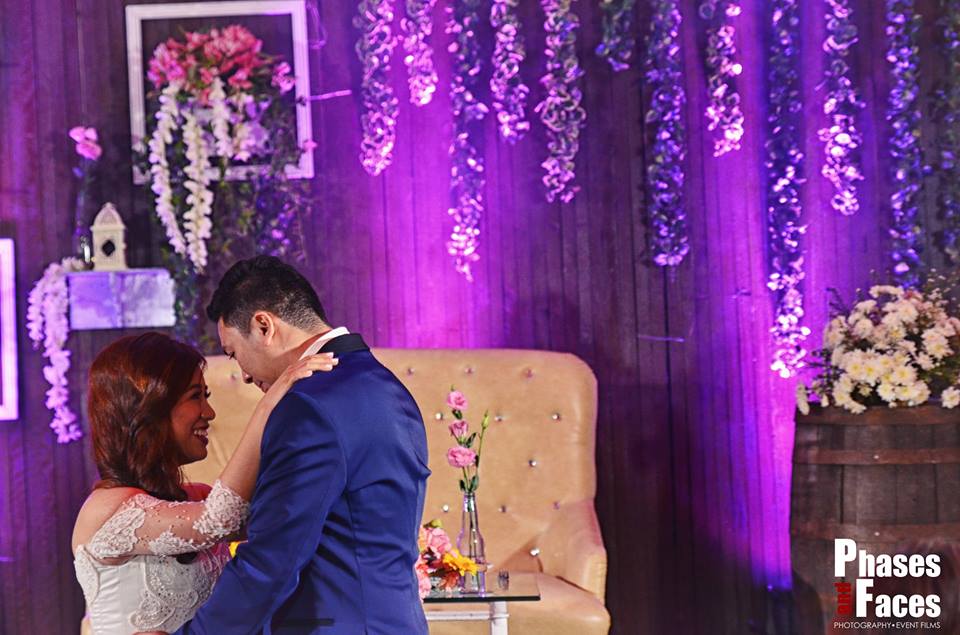 Interesting, right? If you wish to know more about Phases and Faces Digital Photography and its services, go ahead and check out its Kasal.com profile. Kindly visit its social media pages, too, to get more updates about this team of talented and highly skilled wedding photographers.
Comments
comments