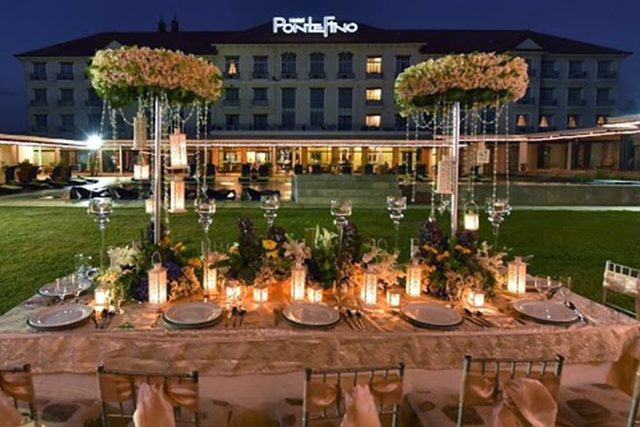 Are you getting married in Batangas? If you are, do you already have specific venue in mind? To help you decide in case you haven't made up your mind yet, here are some important questions you can ask yourself before choosing a venue for your Batangas wedding:

What type of wedding do we really want?
Deciding on which town or city you are holding the wedding is one thing; choosing a specific venue is another. And since Batangas brags a wide array of venues, ranging from beach resorts to business hotels, it is important that you ask yourselves first what kind of wedding you specifically want to have. Whatever your decision is can affect your choice of wedding venue.

What type of food do we want to serve on our wedding day?
Like what we always say, food is a crucial factor in any wedding—especially in the Philippines. It is usually one of the highlights of the celebration and people look forward to a sumptuous meal when attending events. This is why it's also essential that you ask yourselves about the kind of food you want for your wedding. This way, you can find a venue that has either an in-house caterer or a set of accredited outside caterers to help you with your plans.

How big is it going to be?
Are you having an intimate wedding, wherein you'll invite only some closest friends and family members, or are you thinking of a grandiose wedding with hundreds of guests? You better get a clear idea of how long your guest list would be, so you can choose a wedding venue that can fit everyone in it.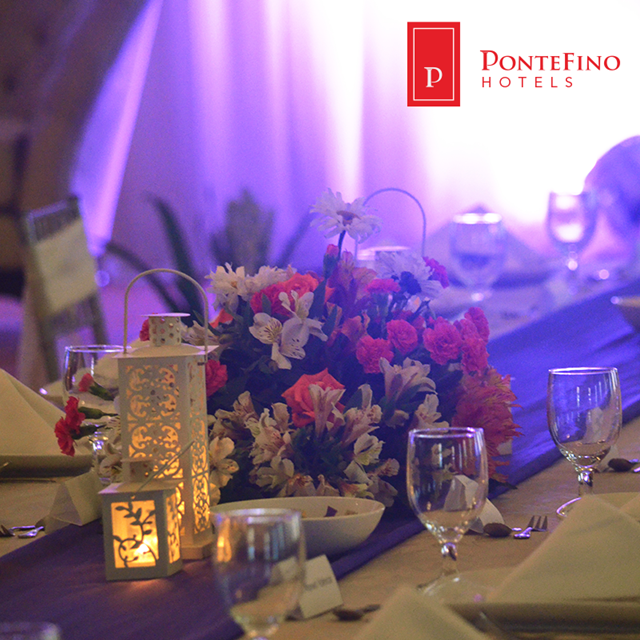 Choosing a venue for your Batangas wedding may not be as easy as you think but it does not mean that you have to stress yourself out in order to come up with a decision. Just be wise and ask the necessary questions and it will become easier for you to evaluate each option and decide, eventually.
Comments
comments