Taste isn't the only thing that matters when it comes to food. Since eating is a very sensory experience, one should also pay attention to other attributes like smell, texture, and even its physical appearance. This way, there will be a deeper understanding and appreciation of every dish served, especially during a banquet where food is abundant.
After all, food preparation is an art form. It is not just about following recipes until dishes are born; the process involves a lot more, even conceptualization. This particular step is crucial for it can either make or break a celebration. And, when a caterer does a great job here, you and your guests are sure to have a feast you won't forget–something that you will still recall even in the years to come.
Such is the case in color-themed celebrations, where food's physical appearance is made to complement event styling. The result is an unforgettable dining experience: each dish is capable of pleasing eyes while tickling taste buds.
To give you an idea of how wonderful color-themed parties are, take a look at the following food shots, grouped according to color:
White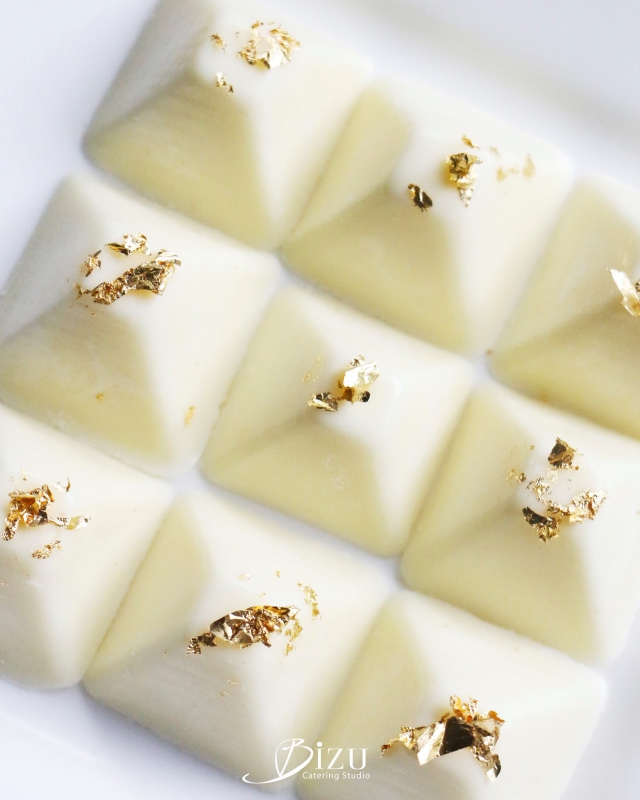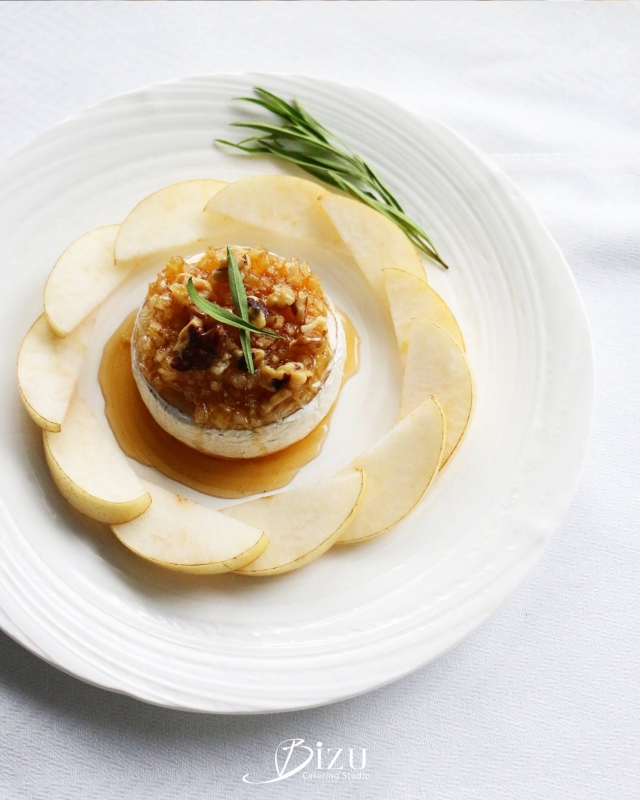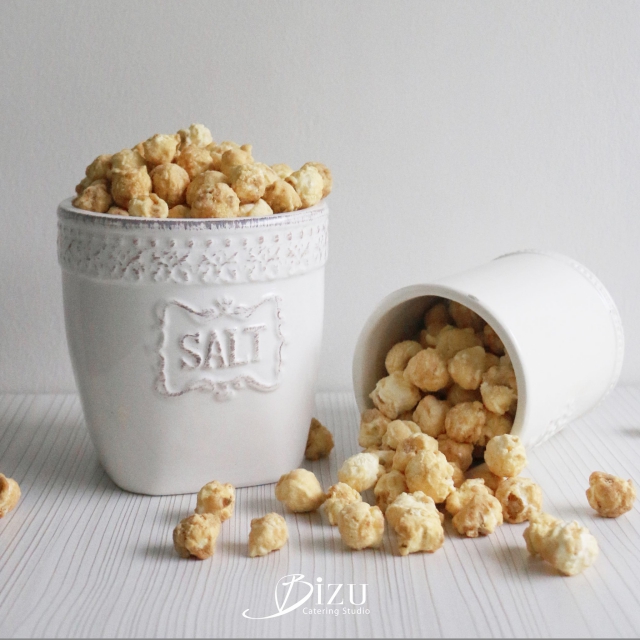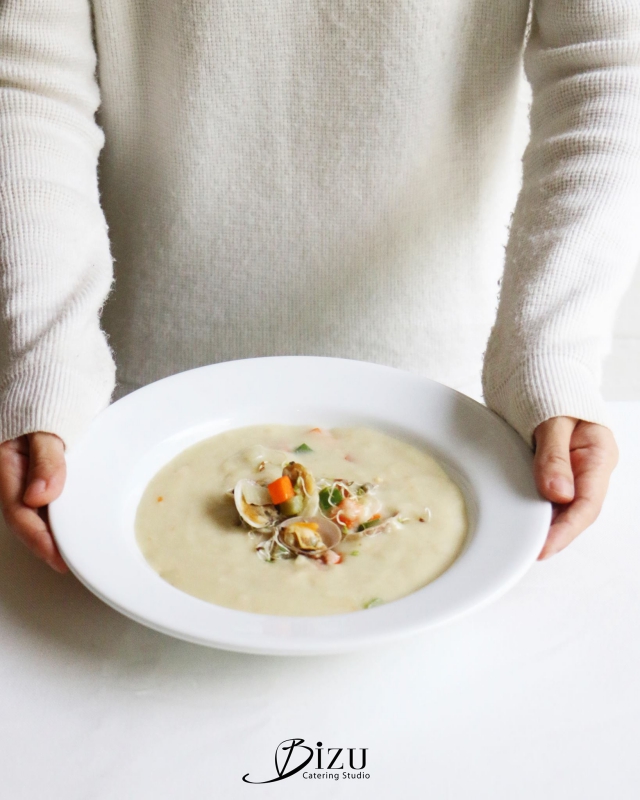 Seafoam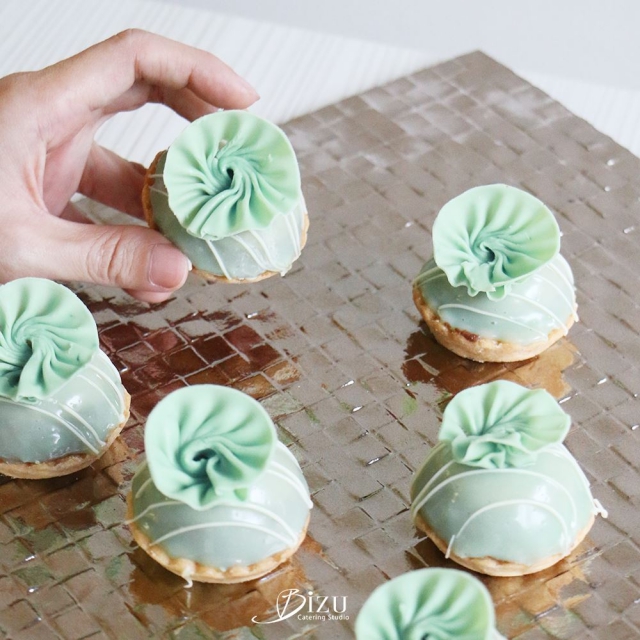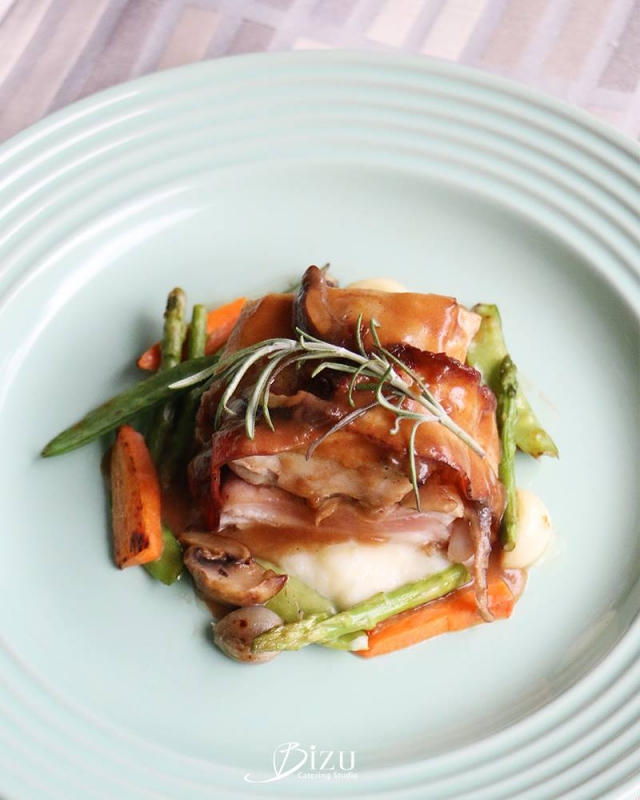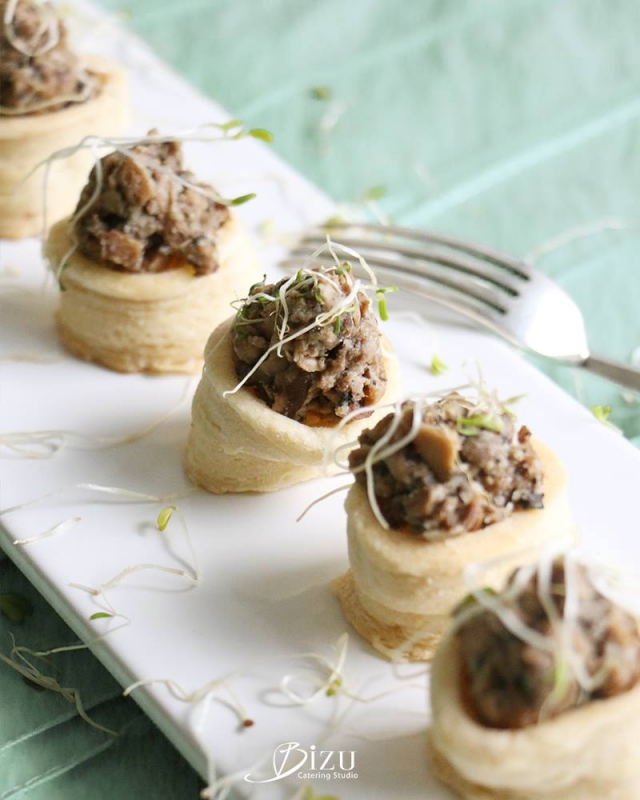 Gold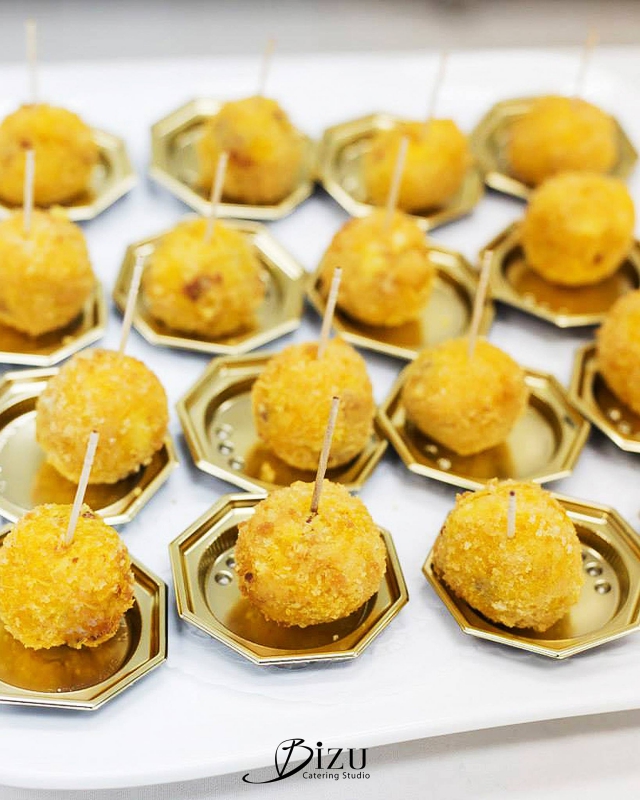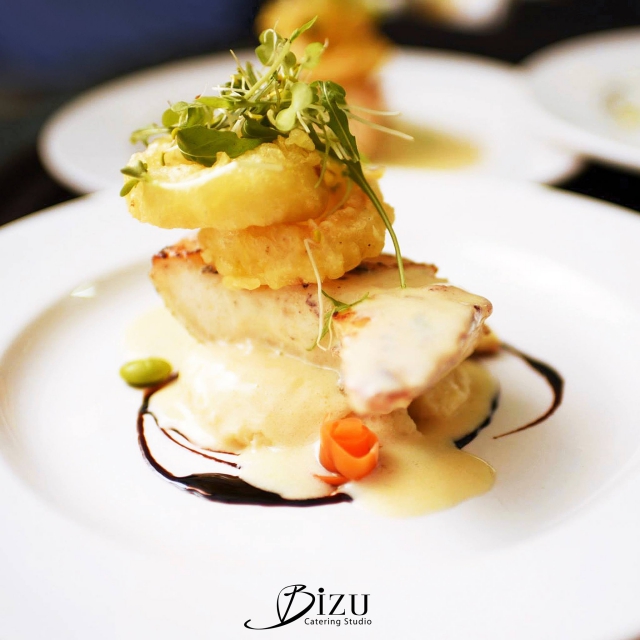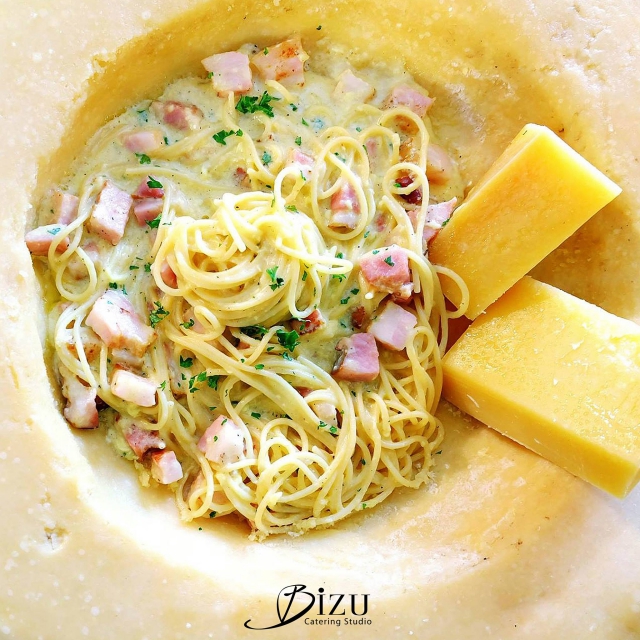 Gray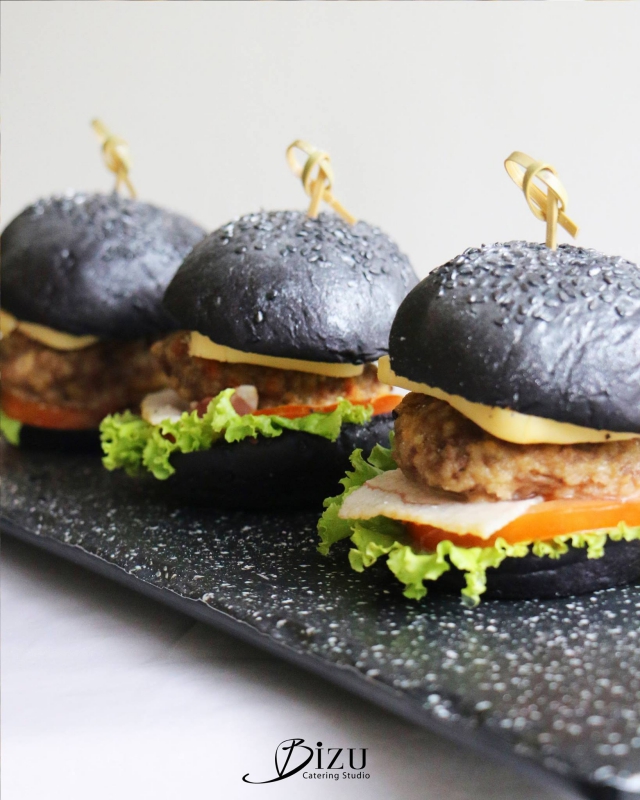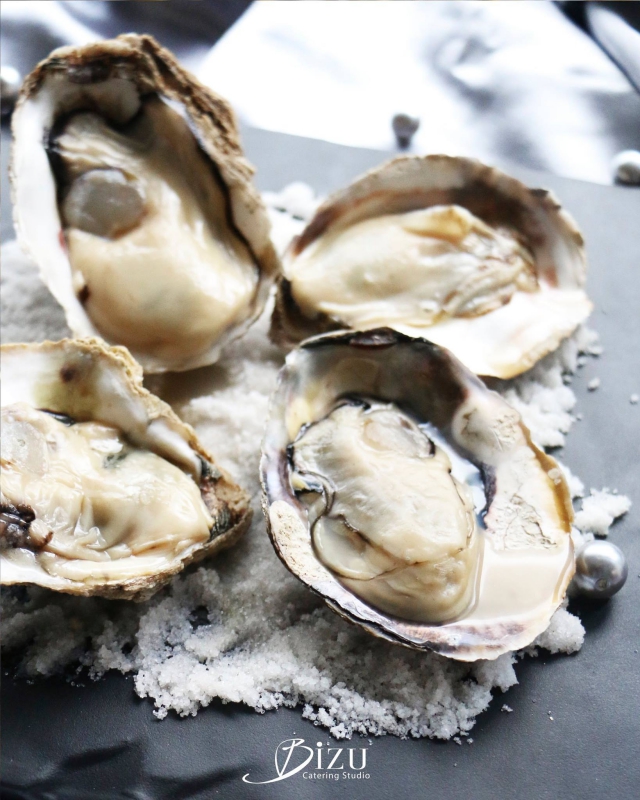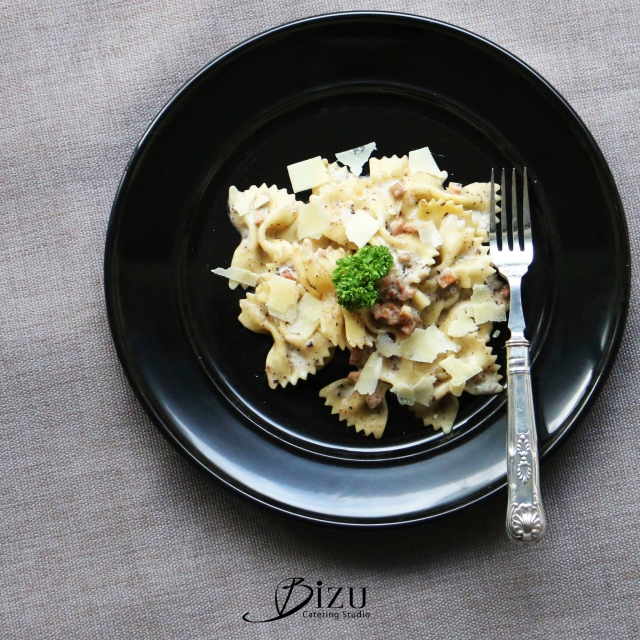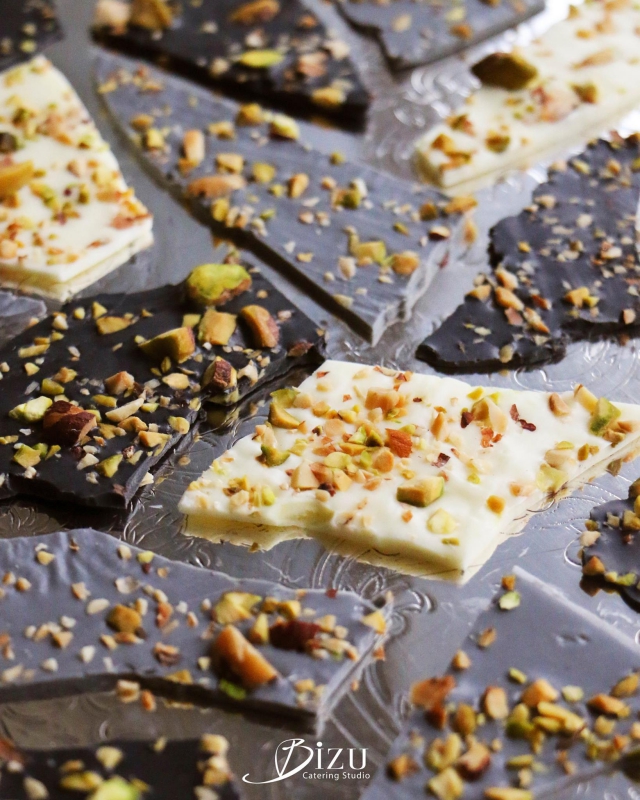 Brown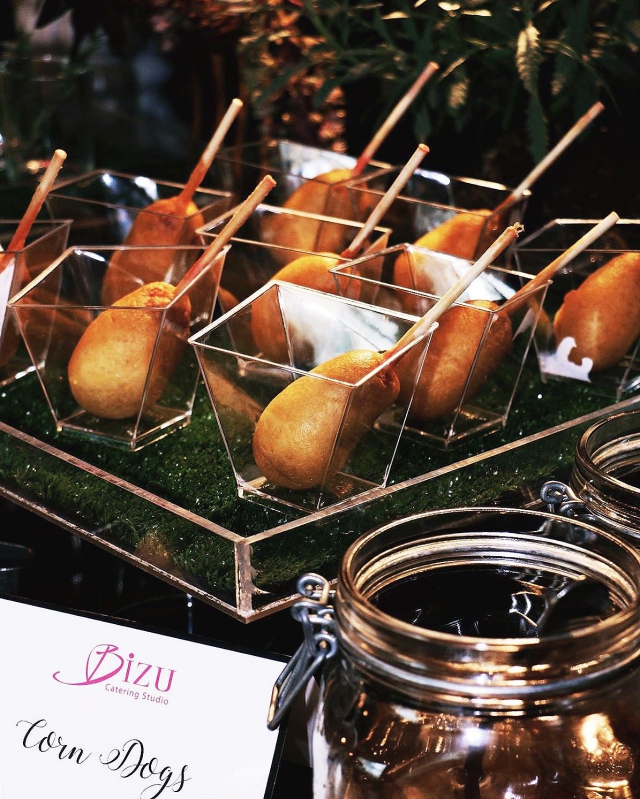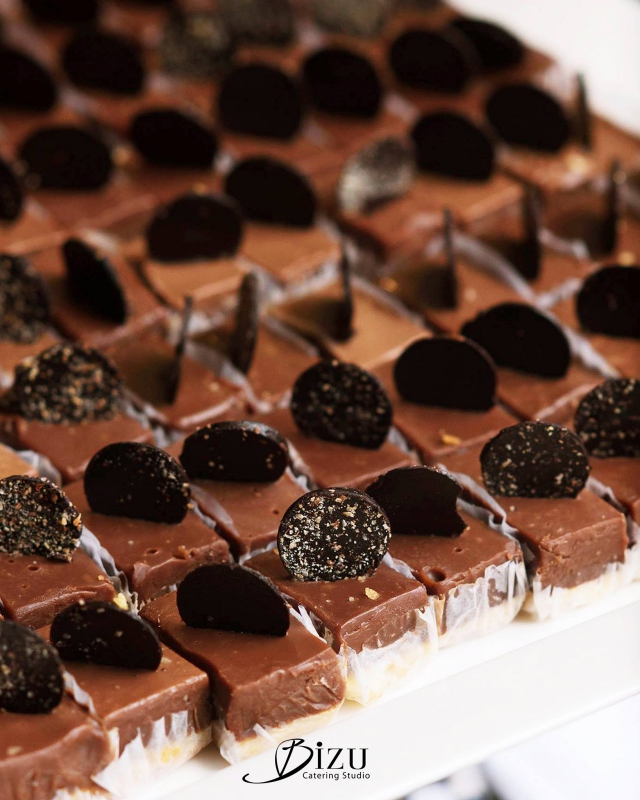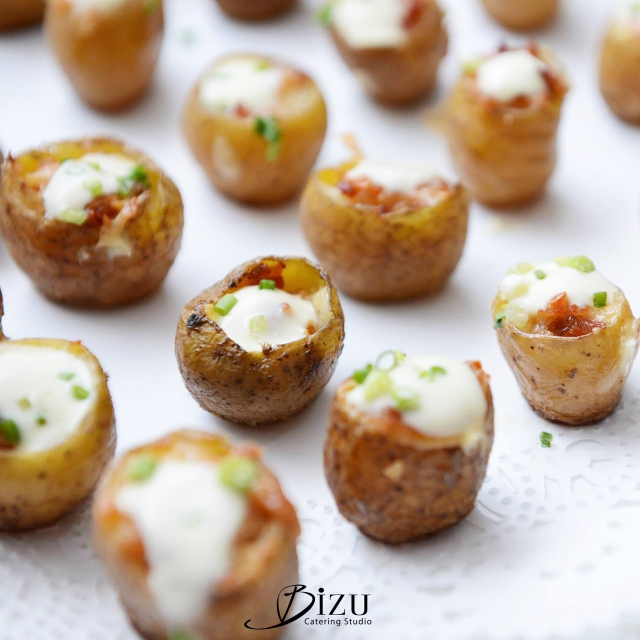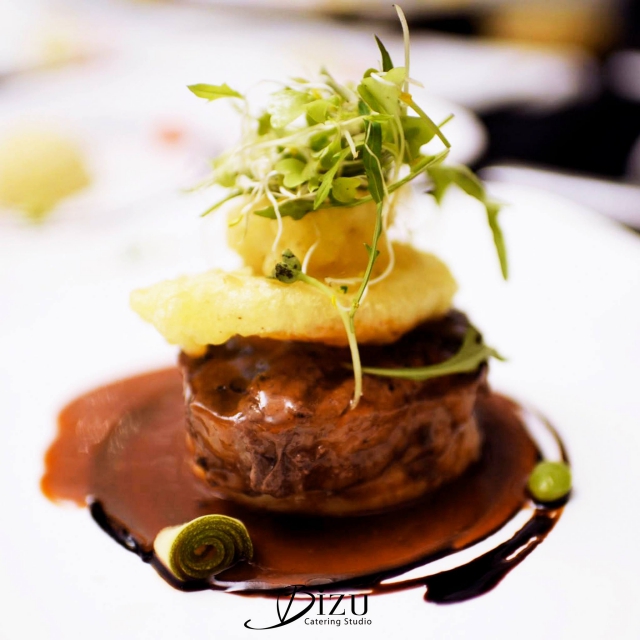 Enticing, aren't they? Just imagine how amazing your wedding banquet would be with these beautiful and mouthwatering treats!
Comments
comments