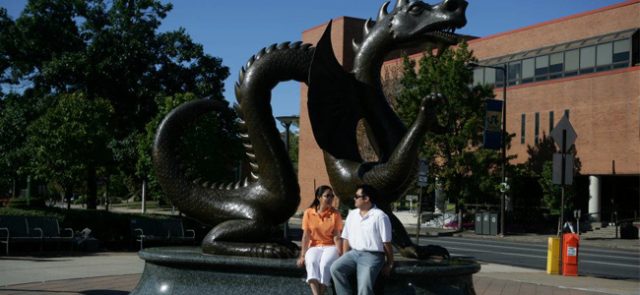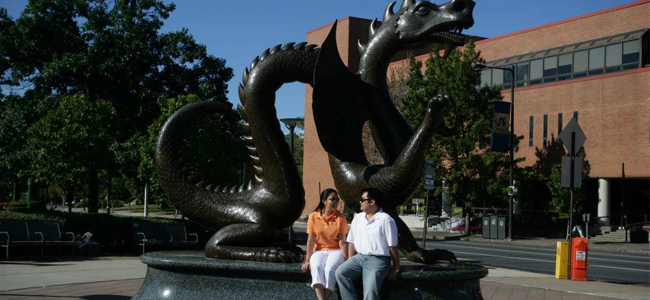 Destination weddings or out of town/country weddings may seem fun and exciting for most of us, especially wedding photographers. However, working on foreign soil poses a bigger challenge to them. Unfamiliarity, regulations for photo shoots, time constraints, and culture shock are among the things wedding photographers face during out of town/country photo shoots.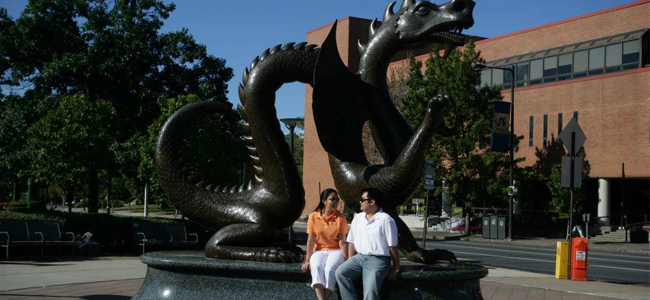 That is why for veteran lensman Lito Genilo, owner of Smart Shot Studio, experience and research becomes highly important and has served as his aces in shooting in other countries, particularly in the United States and Canada. The former seminarian turned photographer has done photo shoots in several states in US like New Jersey, California, New York and Hawaii. He uses his experience in former engagements as his guide on where to bring the couple for their wedding photo shoot.
But when he is asked to do a shoot in a place where he hasn't been before, he engages in thorough research of the place – what are the famous sites and destinations, establishments present, in order to have a clear concept in his photo shoot. He also sets a positive mindset that helps him concentrate on his work. As he puts it, "Iniisip ko lang na para akong nasa Pilipinas" [I just think that I'm in the Philippines]. This allows him to be in his 'comfort zone' which aids him in composing better photographs.
The wedding culture in US is very different from the Philippines, which, as Mr. Genilo shares, makes his job easier. For one, he is able to have his photo shoot anywhere; on the street, in parks, inside malls and establishments. According to him., there are no restrictions or permits needed for photo shoots in the US. Time is an ally as well. He said when he's doing wedding photo shoots in the US, he has ample time to do the formal and creative portraits.
Culture shock is never an issue since couples who avail of their services are Filipinos or of Filipino descent. Whether the bride or the groom is a Filipino or Filipino-American, Mr, Genilo is able to relate to them and merge their ideas, thus, producing unique photos that reflect the personality of the couple.
Smart Shot Studio, however, did not reach the US market overnight. Through constant updates on their website and blog, the company gives its potential clients an idea of their service. Much like any photographer, referrals also help them to get more engagements abroad.
With the number of engagement his company has here in the Philippines, averaging to about 500 weddings a year, Mr. Genilo deemed it wise to establish his own team of photographers and videographers in California, USA. With this, his company is able to cater to the growing number of wedding clientele they have in the US.
His constant travel in the US has made his style of photography shift to international standards. His photos have become a reflection of the demands and trends of the global market. Through diligently attending more seminars and workshops here and abroad, constant research, membership in international wedding photography associations, and investment on the latest technology, the company improves day by day and gains the ability to meet the demands of the growing international market.
Wherever Mr. Genilo and the rest of Smart Shot Studio is brought for a photo shoot, their smart moves will always allow them to deliver and exceed what is expected of the company.
Comments
comments