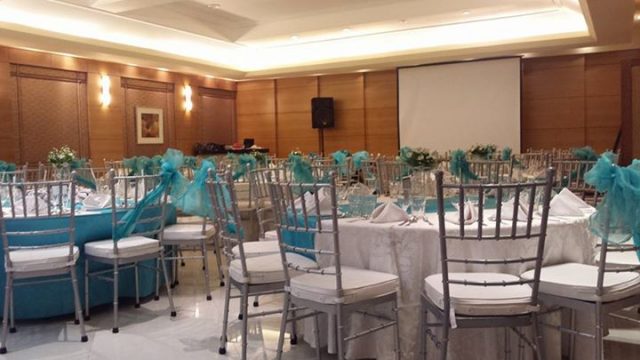 They say home is where the heart is. The good news is that City Garden Suites in Manila can capture your heart, making you feel at home!
Among the things guests love about City Garden Suites are it cozy rooms. After a day packed with activities and excitement, it's really ideal to just stay in a room with a good ambience, soft mattress, and comfy bedsheets.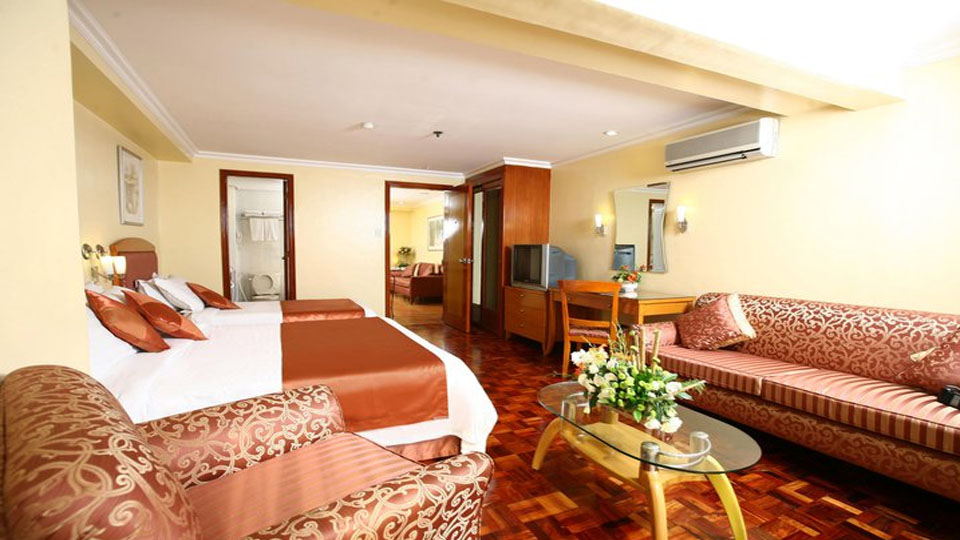 You are also free to relax during your stay here. You may spend quality time either in Cafe Miranda, Lobby Bar, or The Black Hole Music Lounge. Massage services are also available here.
And if you need to get things done for work, fret not because it also takes pride in making business easy. Here, you can use a computer to surf the net. You may also have some documents printed. Outgoing facsimile and photocopying services are also available. Other services like ticketing, transportation, Visa extension, and currency exchange are offered here, too.
Apart from all these, it's also a great venue for weddings. It has simple yet very elegant function halls where you can turn your dream wedding into reality.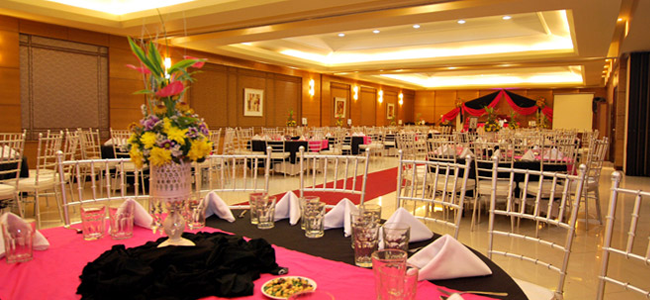 Of course, these function halls also come with a couple of other inclusions, making sure you won't have to worry about too many things about your wedding. In fact, you can choose from a wide array of wedding packages, depending on your event's size, your specific needs, and personal preferences.
What more can you ask for? Whether you are on a regular trip or are getting married, City Garden Suites is perfect for you. Check out its Kasal.com profile now!
Comments
comments