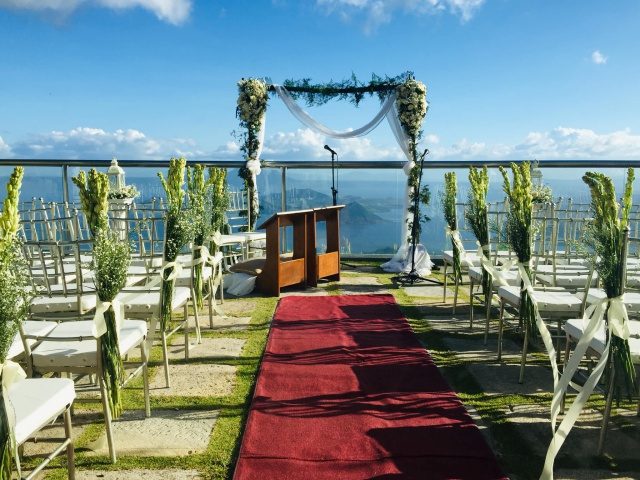 Weddings have always been associated to things that are lovely and magical that many do not seem to realize that behind these wonderful celebrations of unity and love are actually hours of hard work and a considerable amount of hard-earned cash.
Probably, this is also why weddings themselves are still surrounded by a lot of myths. And yes, even some soon-to-weds like you may still be preoccupied with some of these misconceptions, unless you are or have been involved in planning a wedding or two. In such case, well, congratulations! But if you are still clueless about how weddings are really planned, we are here to debunk some wedding planning myths and we hope that we can make things clearer for you.
If a couple is good with money, they won't go beyond the budget for sure.
No, not necessarily. For one, wedding planning can be tedious. There is always the possibility of incurring additional and unforeseen expenses. To minimize the risk of going beyond the preset budget, couples may need to consult with wedding planning experts who know the ins and outs of weddings.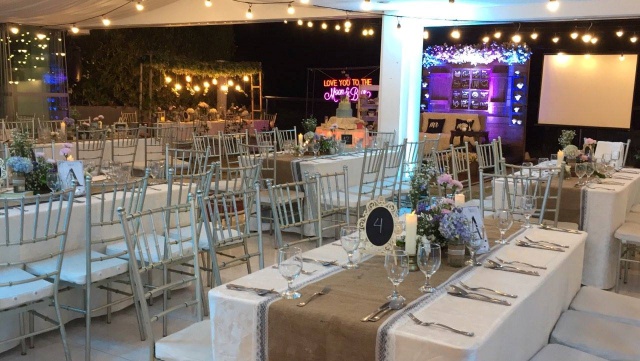 Reading tons of wedding articles is more than enough for someone to know how to plan a perfect wedding.
There may be countless articles bearing golden wedding tips everywhere, but they do not, in any way, guarantee that they alone could transform anyone into an instant wedding expert. Of course, experience also matters! And that is why it's best to seek help from suppliers who have been helping couples turn their dream wedding into reality for years.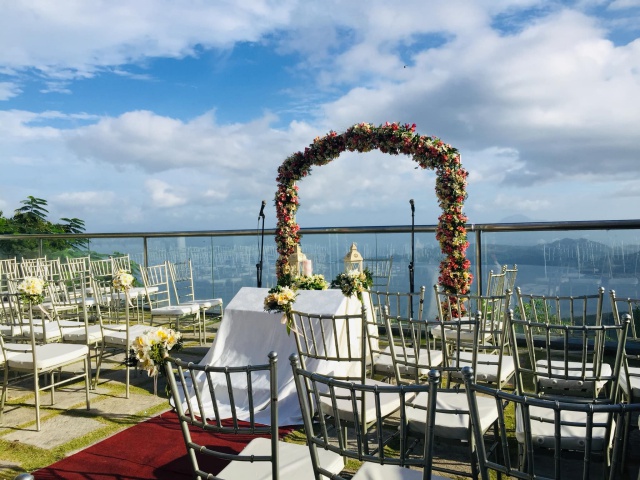 Everything in the wedding is all about the bride, so only her opinions matter.
The bride may be seen as the star of the wedding with her lovely bridal look and grand entrance and all, but still, the wedding is not all about her. In fact, it is customary that you also consider the groom's personality, preferences, and opinions when planning a wedding. The occasion is a celebration of their unity, after all. And that doesn't mean celebrating one person's identity at the expense of the other.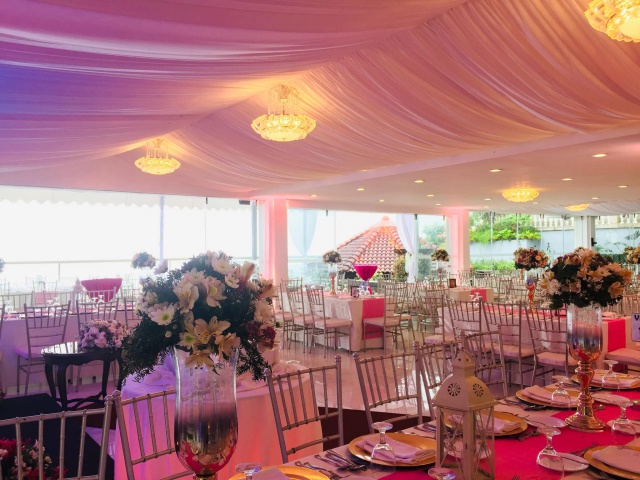 There is no way family drama can affect the wedding.
For sure, you have been aware of how emotional and even dramatic Filipino families can get. Unfortunately, the same kind of drama can also affect your process when planing a wedding. When relatives from you and your spouse-to-be have differing opinions and priorities, things can be difficult. Same thing may happen if you have relatives who impose their own opinions on you. This is why you need to be firm with your decisions. Know your priorities, too, and stand by them!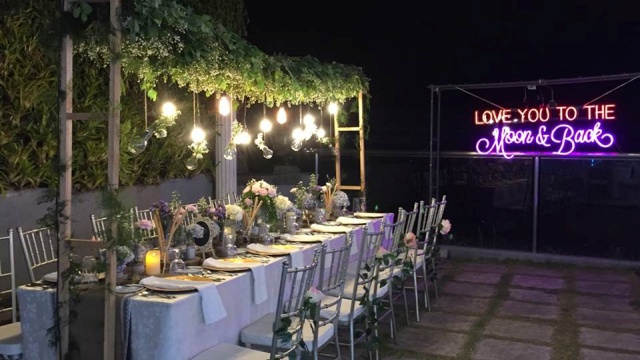 Any other wedding planning myths in mind? Let us know by leaving a comment below!
Comments
comments