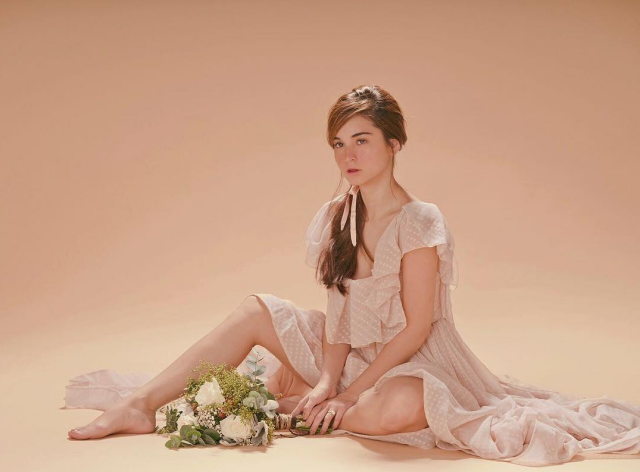 In a recent interview and photo shoot with Preview Magazine, Coleen Garcia talks about how she prepares for her upcoming wedding with fiance Billy Joe Crawford.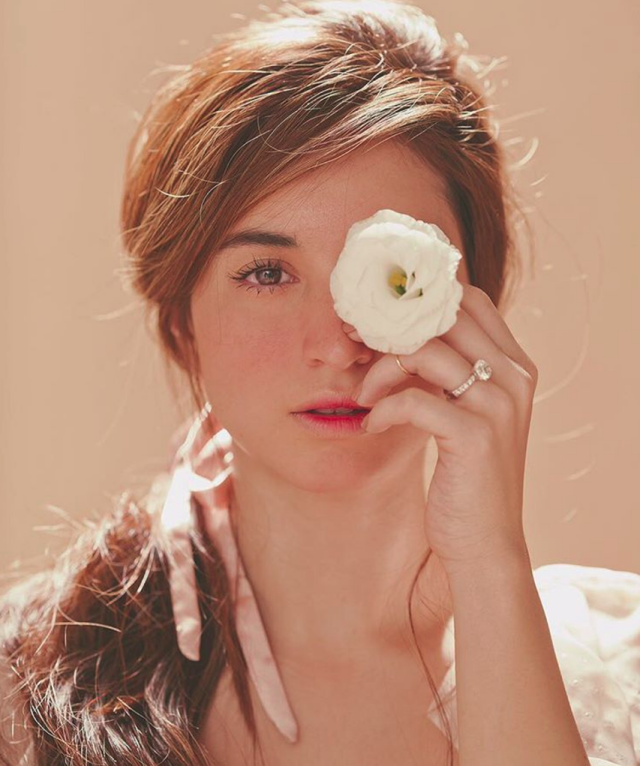 Wearing Vania Ramoff's romantic Fall/Winter 2017 collection, the lovely bride-to-be reveals how she remains calm despite all the preparations. "Right now, what we're working on is really just controlling everything to make sure that whatever we plan doesn't fail and that everything just holds together beautifully," she says.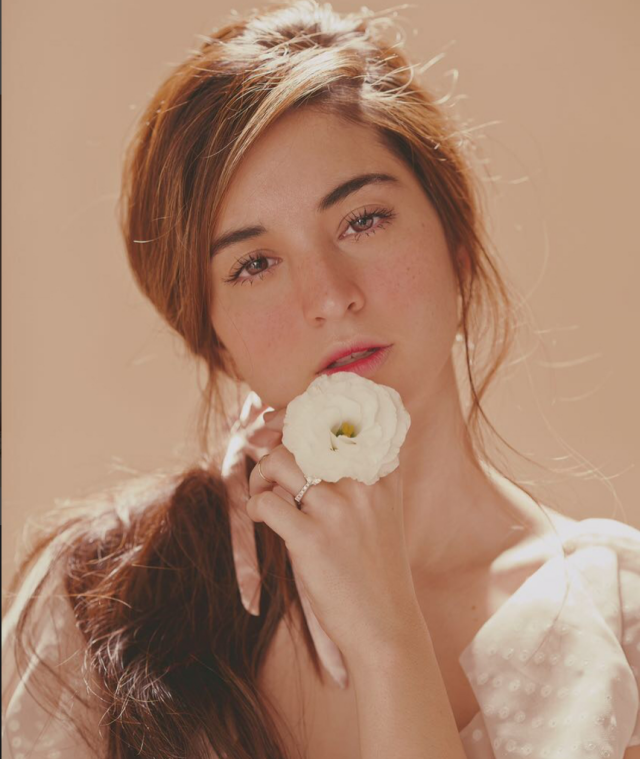 She also explains how she wants their wedding details to reflect their personalities. And yes, she really trusts their wedding planner and remains faithful that things will be just fine, especially on their wedding day.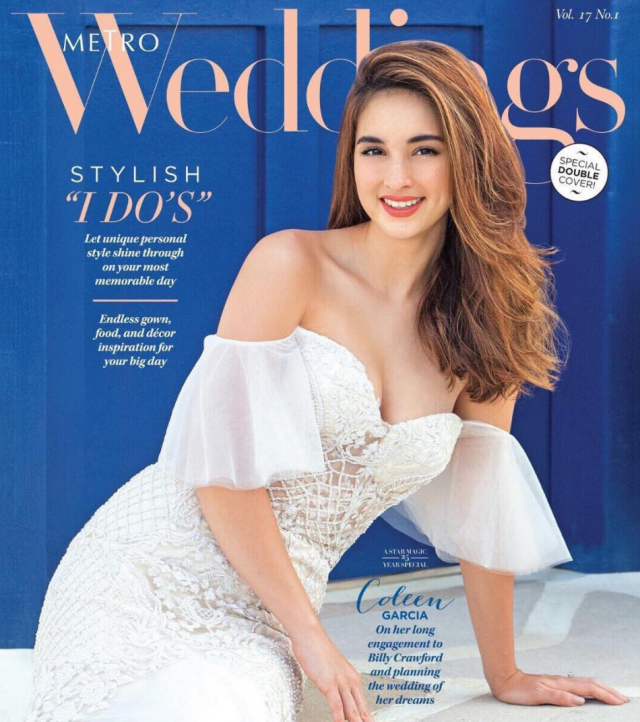 Apart from being featured in Preview Magazine's digital cover for the month of September, Coleen has also been featured in a special edition of Metro Weddings, where she discusses her engagement with Billy and their wedding plans.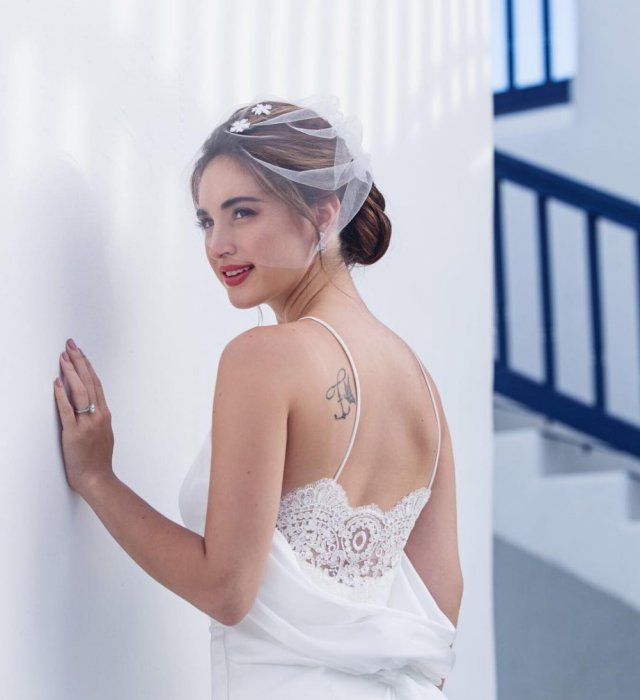 Coleen and Billy got engaged in December 2016. They are set to tie the knot in the summer of 2018.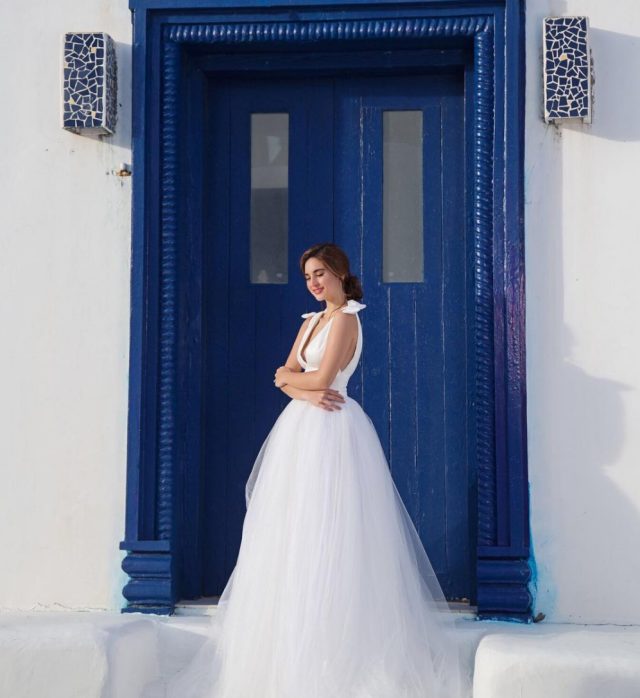 Comments
comments