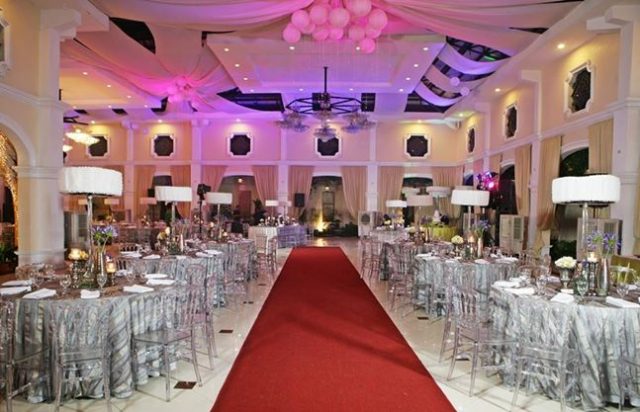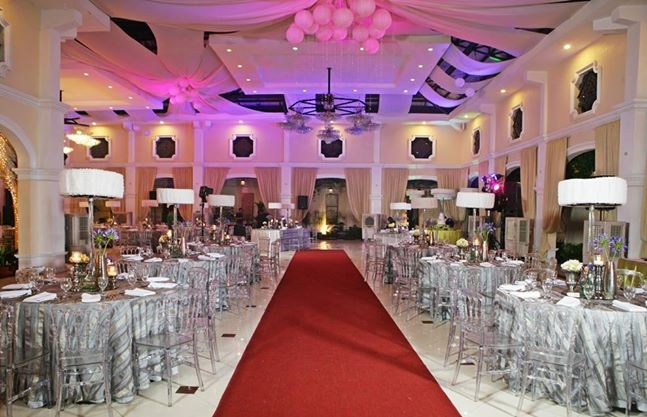 Can't choose a caterer for your wedding yet? Fret not; such a decision is never easy to make, especially food is a crucial aspect of your wedding celebration. It's better to take time than hurry and end up choosing the wrong one.
In fact, it's safer to stick to trusted names like Hizon's Catering & Corporate Canteens instead of taking risks. With Hizon's Catering, you are assured of quality. Having helped countless couples achieve their dream wedding banquets through exceptional catering services, this company is something that you really can trust. It serves great food, so no need to worry about your wedding banquet. Apart from this, it can also offer the following:
Experienced and Versatile Staff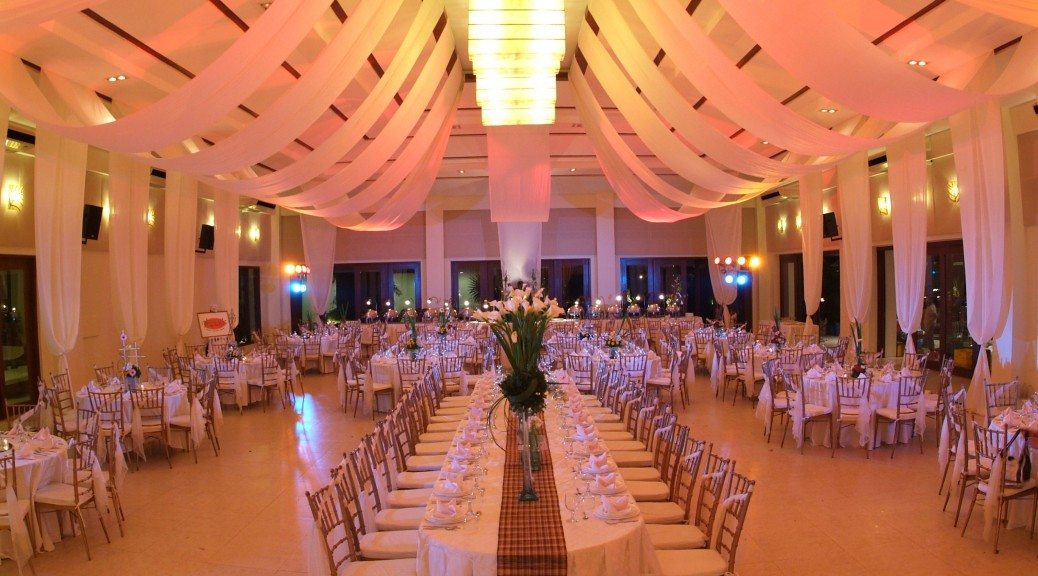 In case you don't know yet, Hizon's Catering & Corporate Canteens also works with other types of events like corporate functions, birthday parties, and debuts. It has also been around for many years. This means that its staff members already have ample experience when it comes to working on events. So no doubt, people behind this powerful brand can help make your event a huge success.
Elegant Styling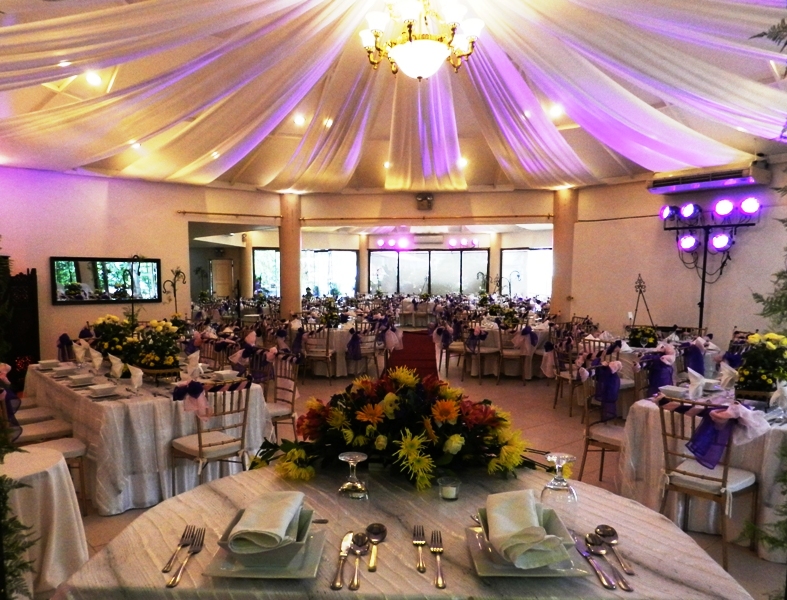 Sure, you want your wedding banquet to be as perfect as possible. That's no problem at all, since Hizon's Catering & Corporate Canteens also comes with really impressive setups for the events it works on. Whatever your peg is, expect the team to execute it perfectly and elegantly for you.
Comprehensive Wedding Guide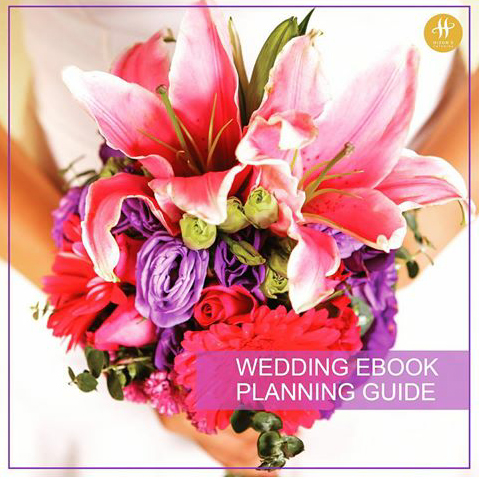 Besides serving great food, Hizon's Catering & Corporate Canteens also wants you to have a really memorable wedding, so it is more than willing to go the extra mile and help you with the other aspects of your wedding. This is why it has come up with a comprehensive wedding resource entitled Insights from 1,588 Weddings a Year. You may download it for FREE here: http://hizonscatering.com/ebook/?pk_campaign=Ebook&pk_kwd=Ebook+Kasal
Get to know more about Hizon's Catering & Corporate Canteens. Visit its Kasal.com profile now!
Comments
comments