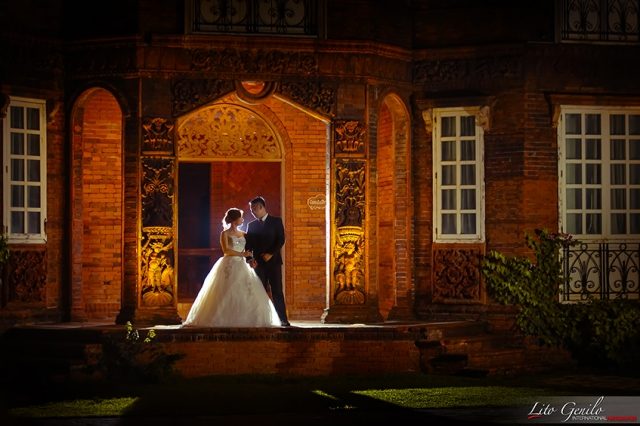 The Philippines takes pride in its rich history and culture that are often manifested through art and architecture. Sure, these masterpieces and architectural gems should be put under the spotlight for the world to see. They are things to be proud of, really.
No wonder, more and more couples go for artsy prenup pictorials these days. Many of them have their photos taken in galleries and centers, with the prized art works in the background. And of course, there are also those who showcase our country's most valuable architectural marvels in their prenuptial photos.
Don and Luz are among them. This couple opted to have their pre-wedding shoot with Smart Shot Studio at Las Casas Filipinas de Acuzar in Bagac, Bataan, which has been known for being home to reconstructed architectural pieces from all over the country. It is also where their save-the-date video was filmed.
Now here are some of their pre-wedding photos: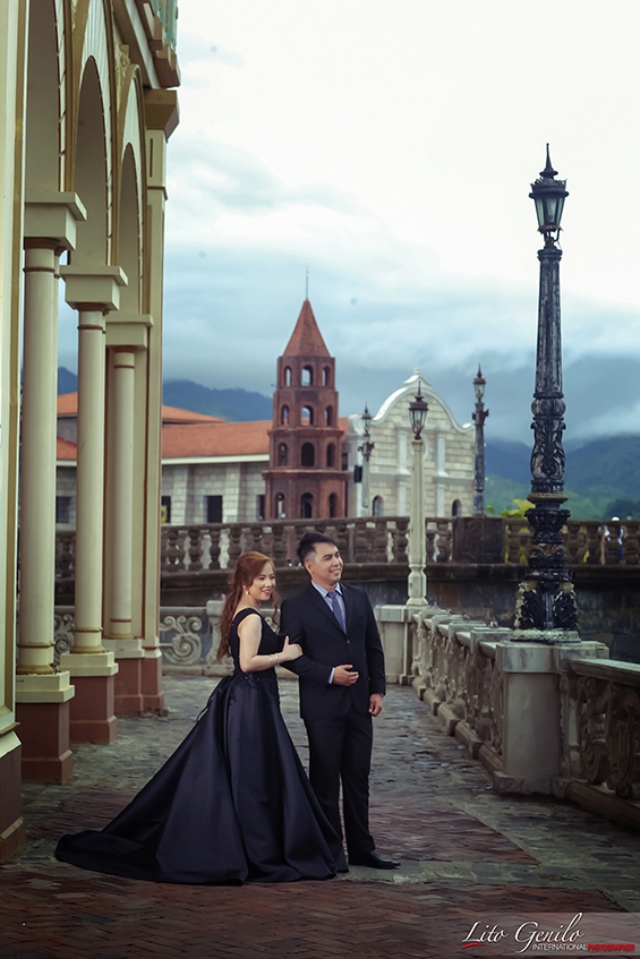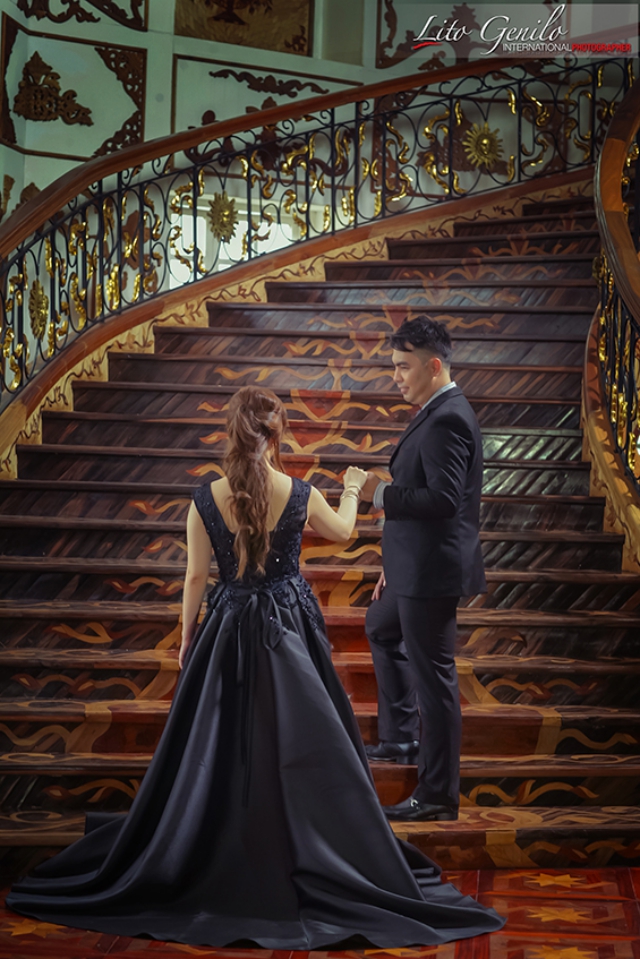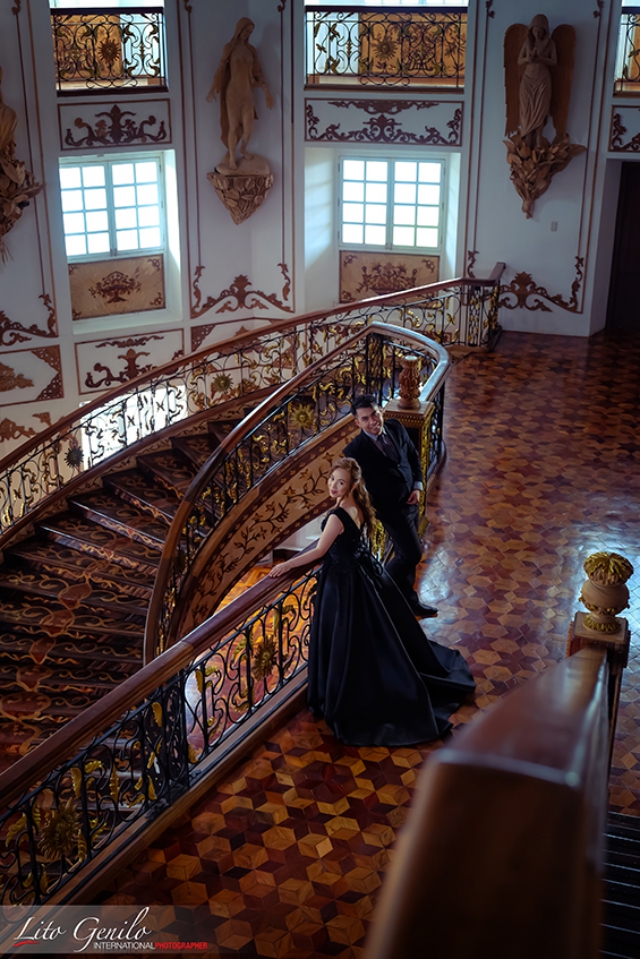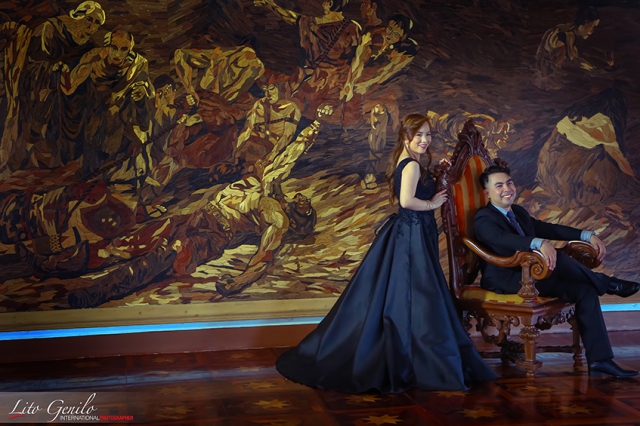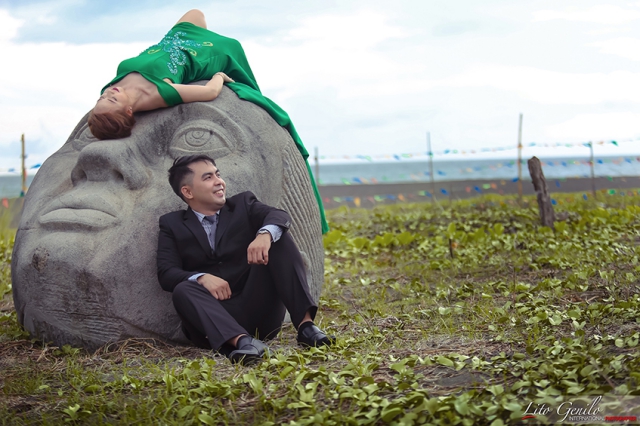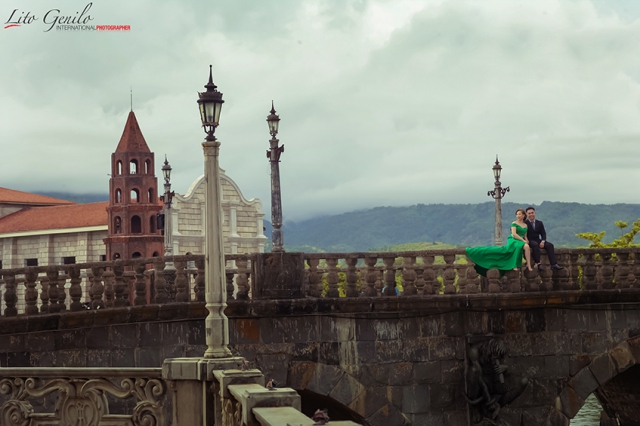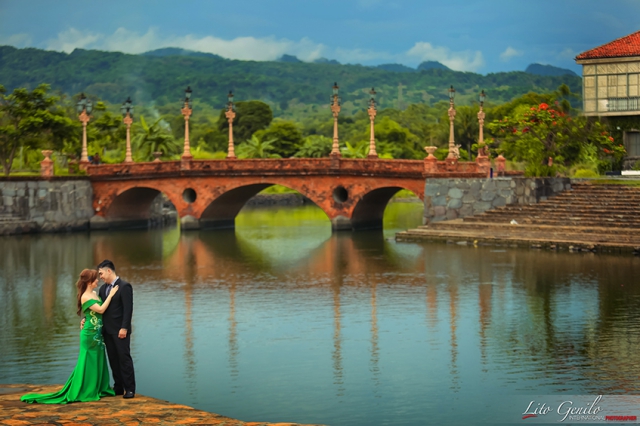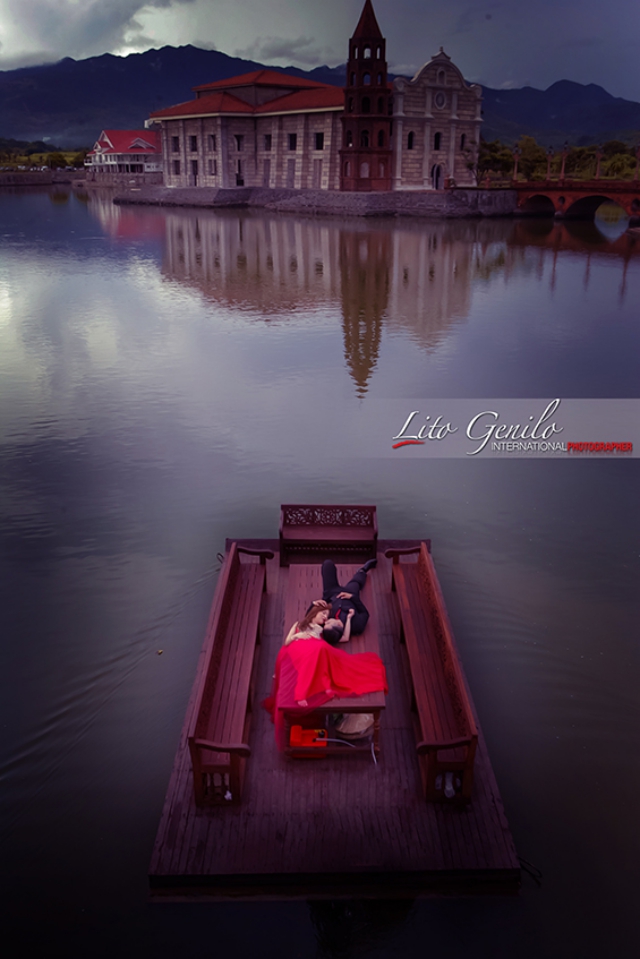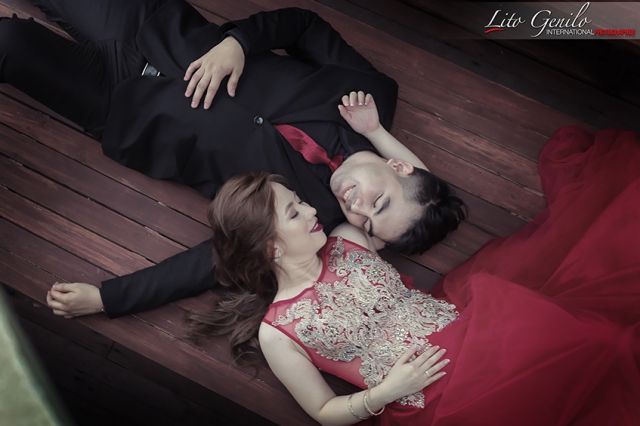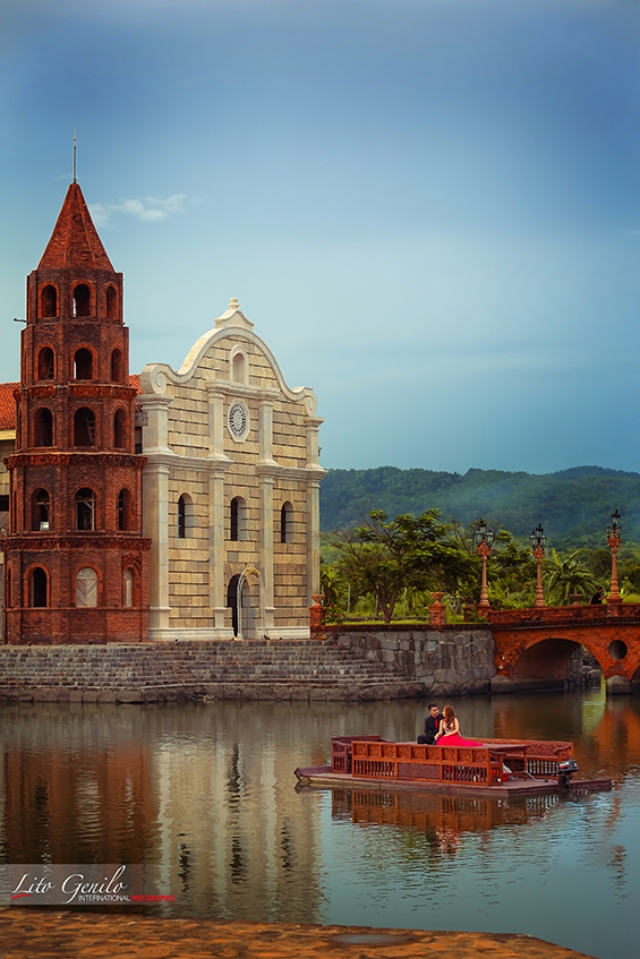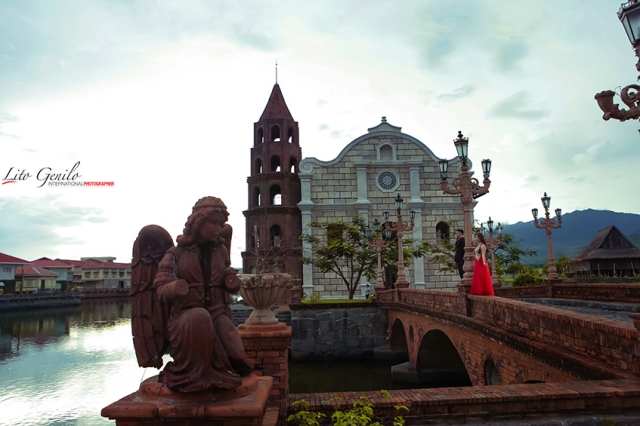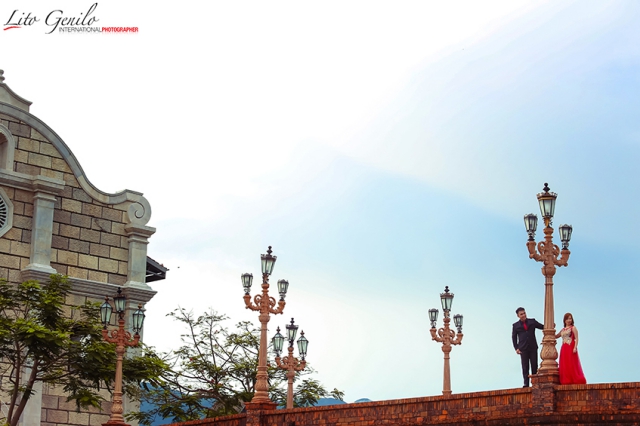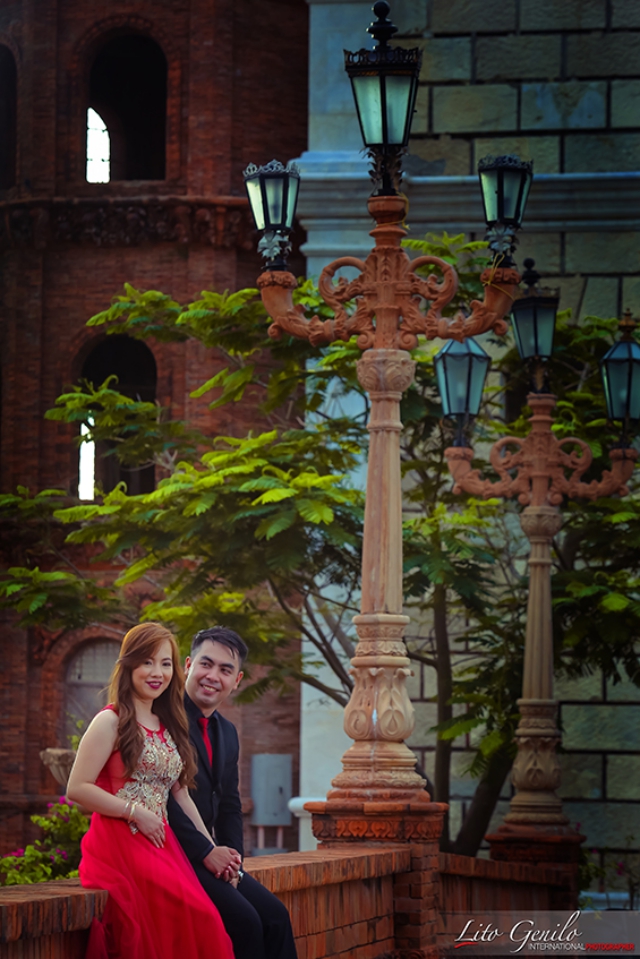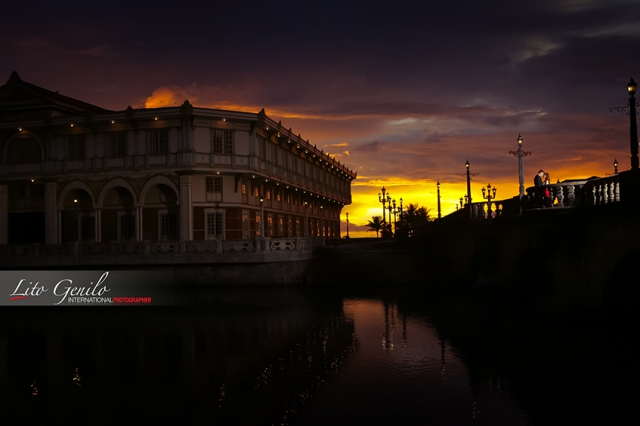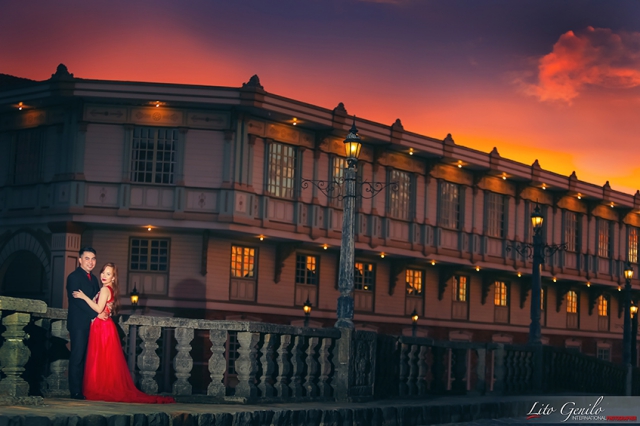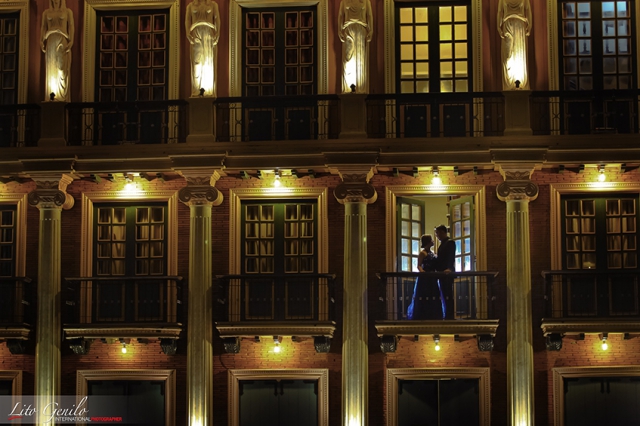 You may also watch their save-the-date video below:
Amazing, right? May their photos and video inspire you to also consider locations that showcase our cultural heritage.
Date of Wedding: September 16, 2017
Groom : Don Samson
Bride : Luz Adongay
Location: Las Casas Filipinas de Acuzar, Bataan
Photographer: Lito Q. Genilo International Photographer
Double Master Photographer – WPPP, Philippines
International Master Photographer – WPPI, USA
Two Time Wedding Photographer of the Year – WPPP, Philippines
Certified Wedding Photographer – { CWP }-WPPP
Associate Photographer: Roel Manansala
Cinematographer: Ohdy Genilo
Aerial Cinematographer: Randy Andrade
(Photos and video from Smart Shot Studio)
Comments
comments