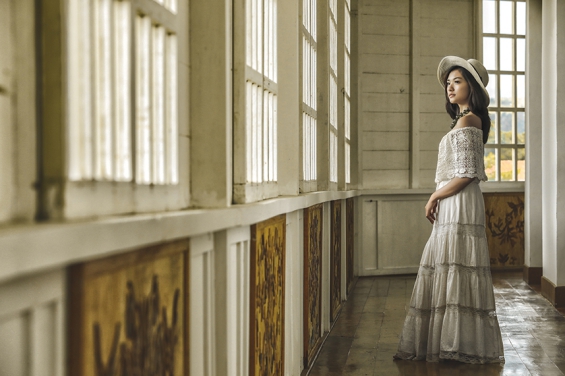 Debuts are special because they mark the beginning of a new chapter in the lives of young Filipinas. They also signify major transformation among Pinays, an indication that they are finally ready to face the world and the bright future ahead of them. No wonder, debuts are celebrated by many the best way possible.
In fact, apart from throwing parties, many families even arrange special pictorial sessions for their debutants. During a pre-debut pictorial, the debutant can feel like a model for a day and strike poses in her choice of location. Of course, the resulting photographs can be used for materials like invitations and souvenirs. Yet, on the top of it all, it is a nice way to create memories that the debutant and her family can treasure in the years to come.
Karmela's pre-debut shoot with Mr. Lito Genilo's Smart Shot Studio at Las Casas Filipinas de Acuzar in Bagac, Bataan makes a good example for a pre-debut pictorial. It is very inspiring not only because of its nice location but also but also because the photos taken during the session have clearly reflected her natural beauty, positive aura, and interesting personality.
Here are some of the photos from the said photo shoot: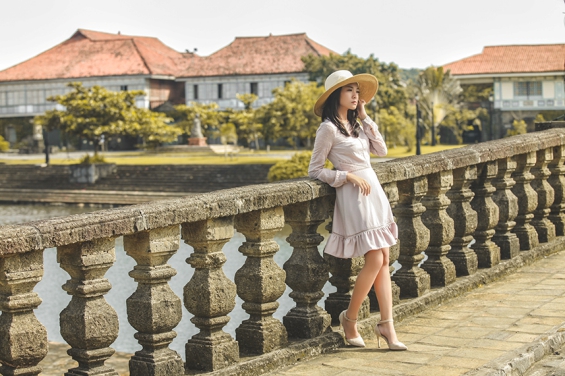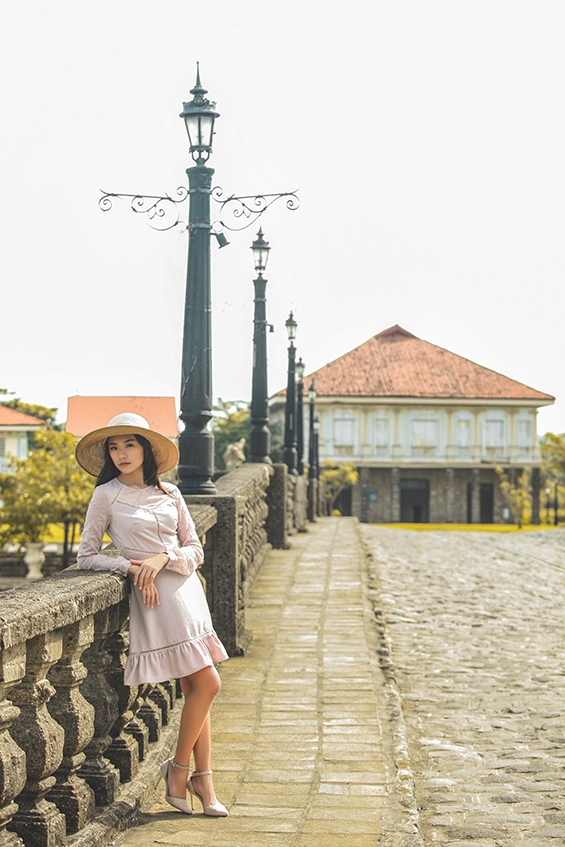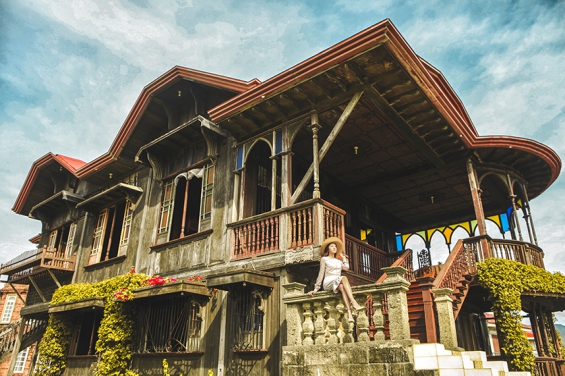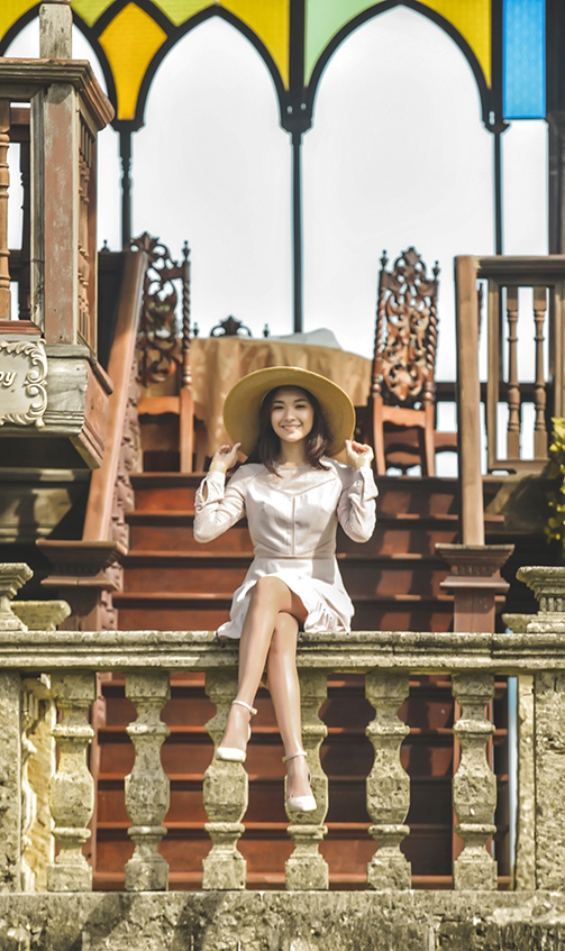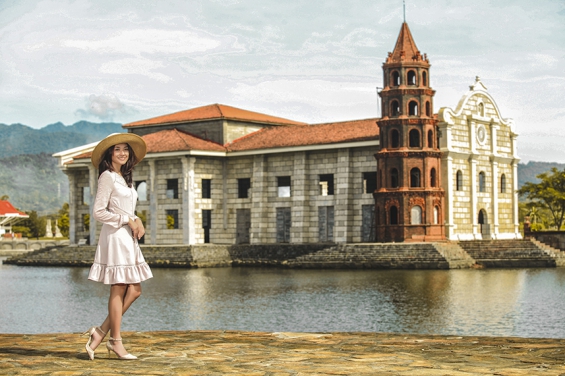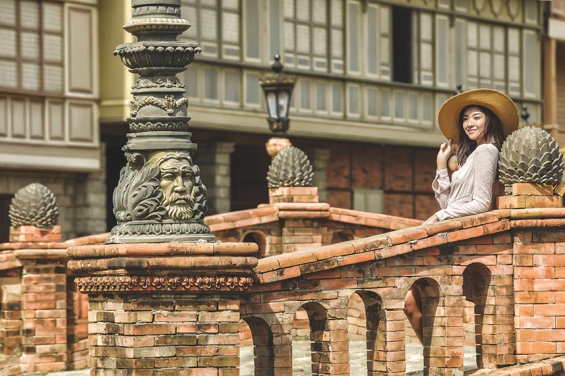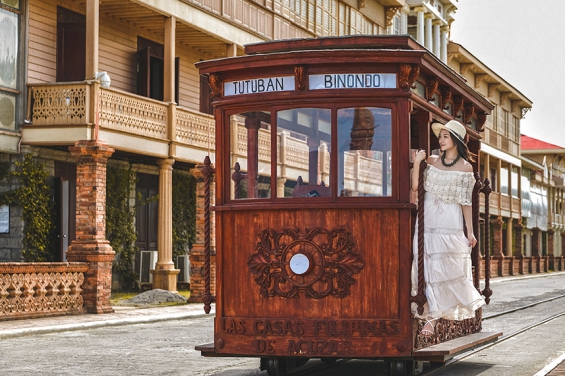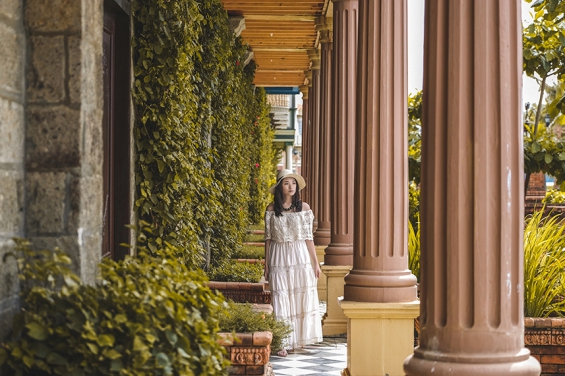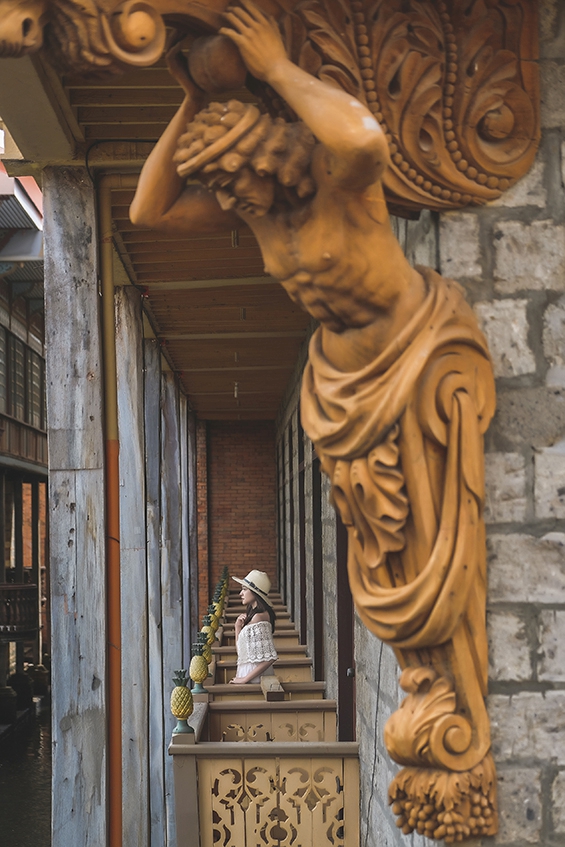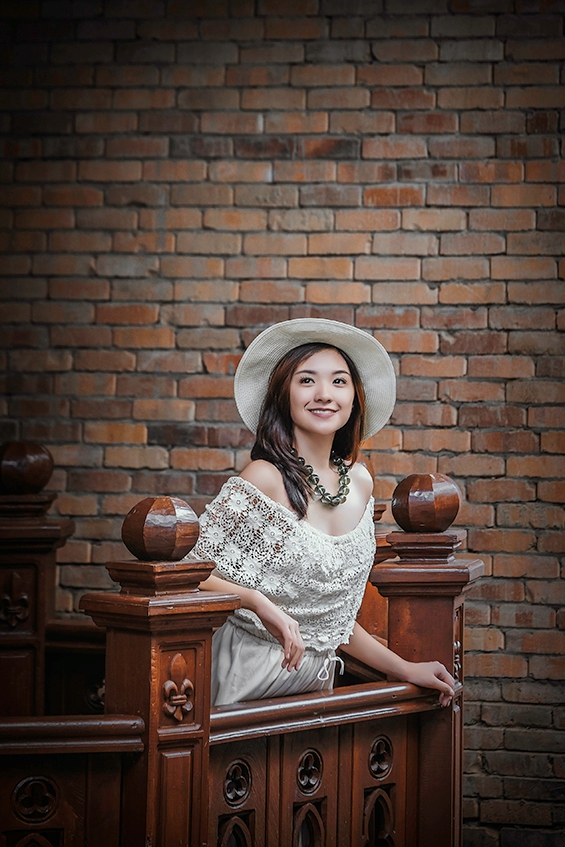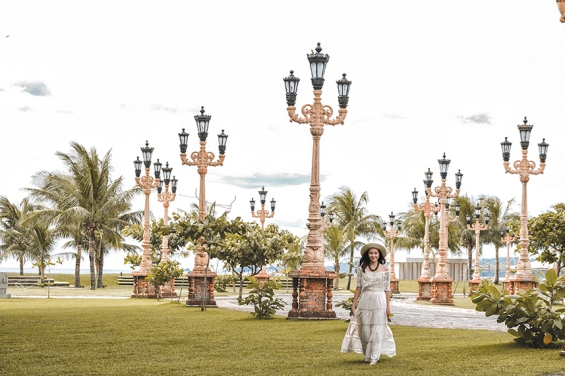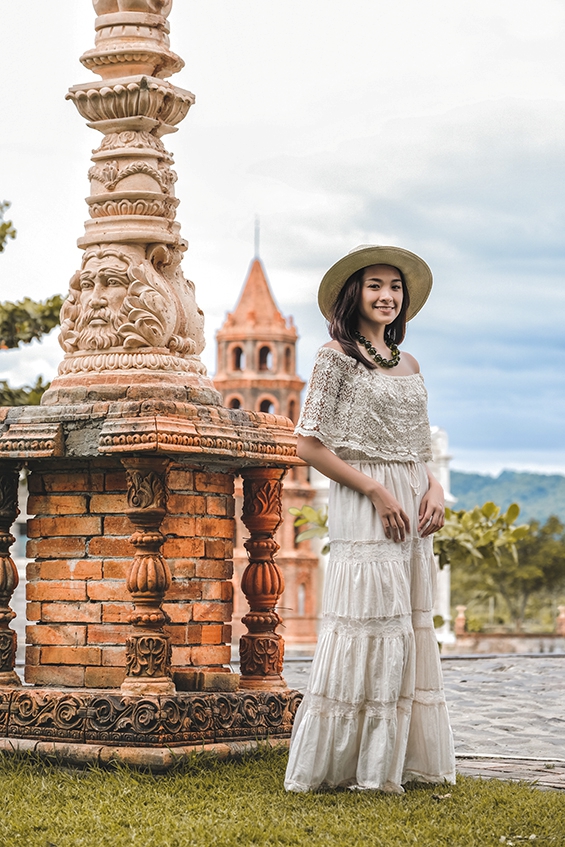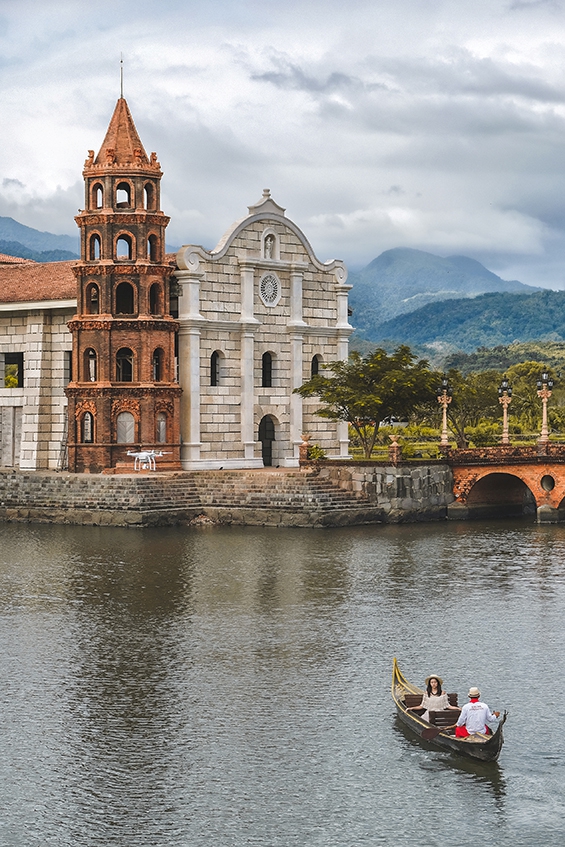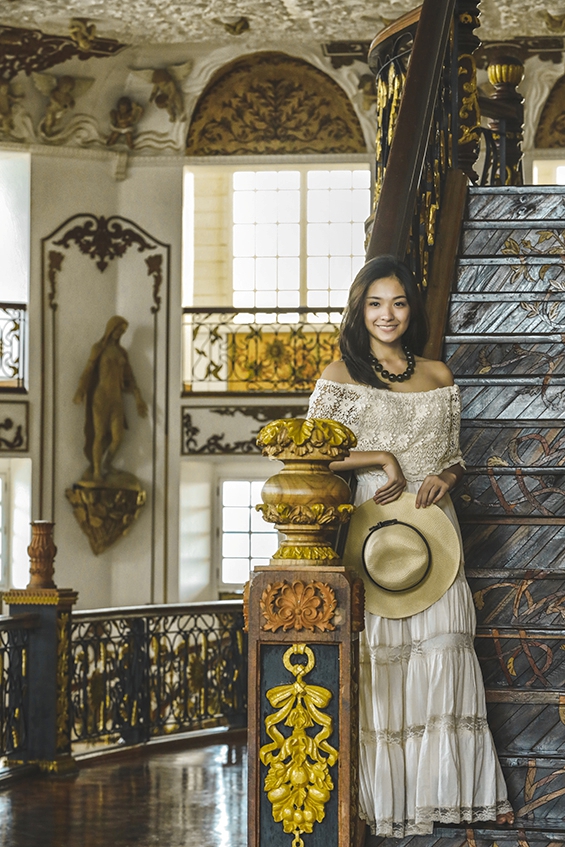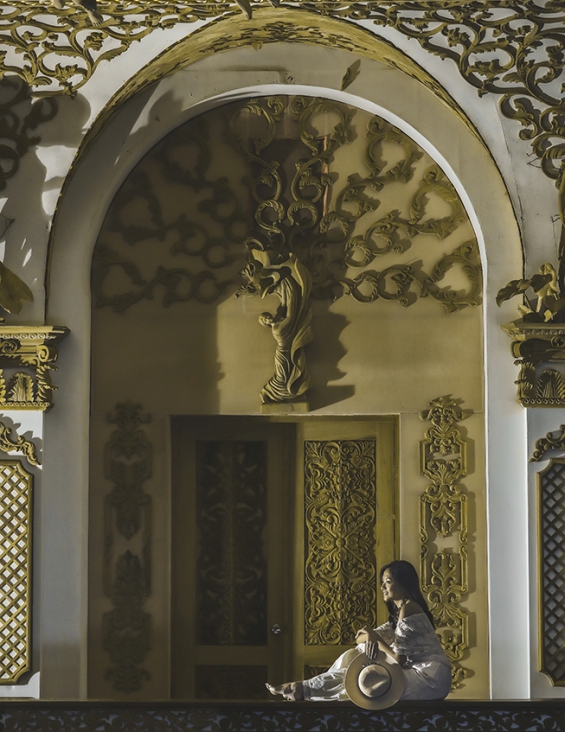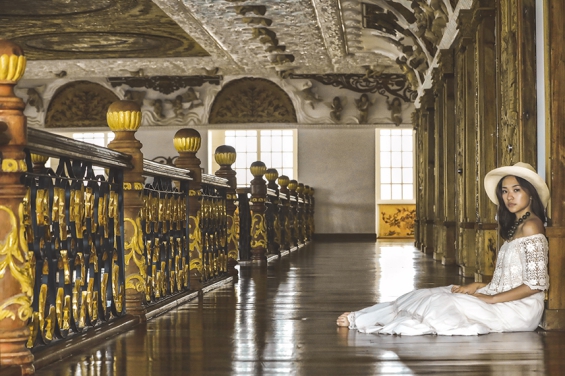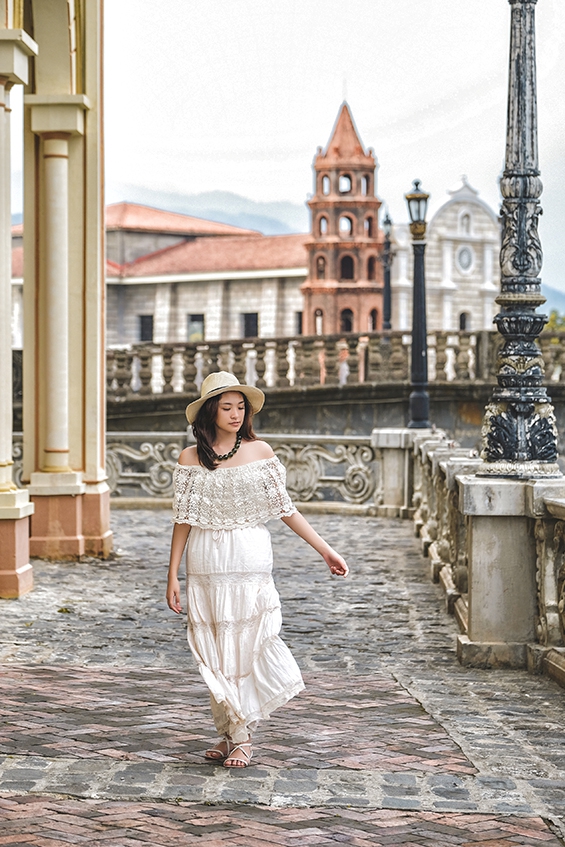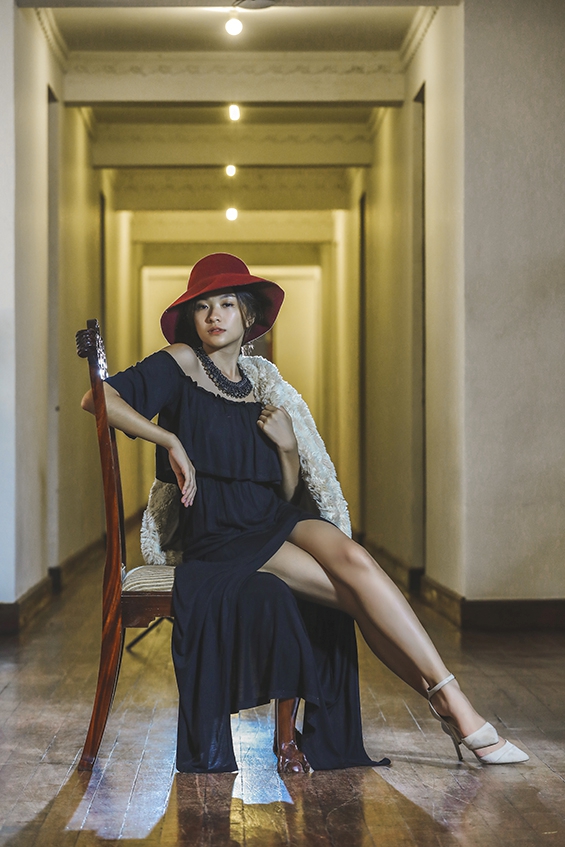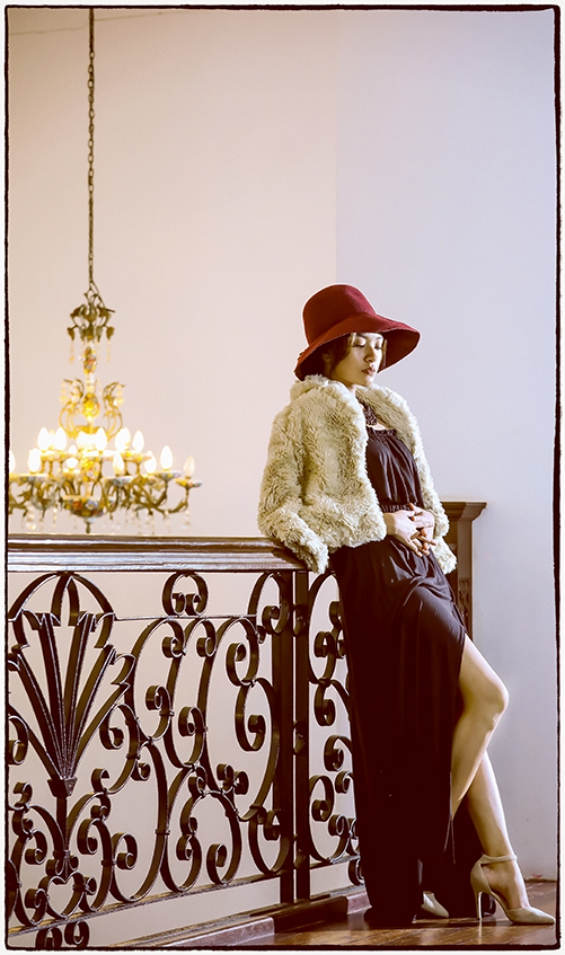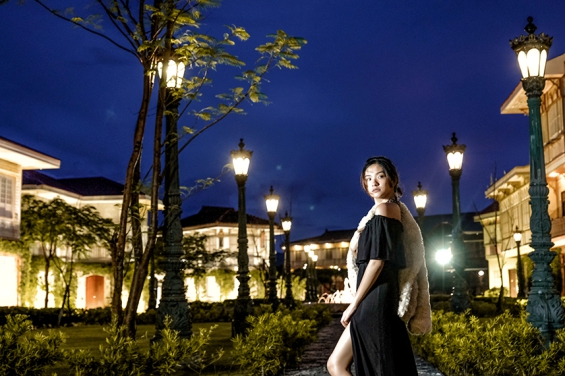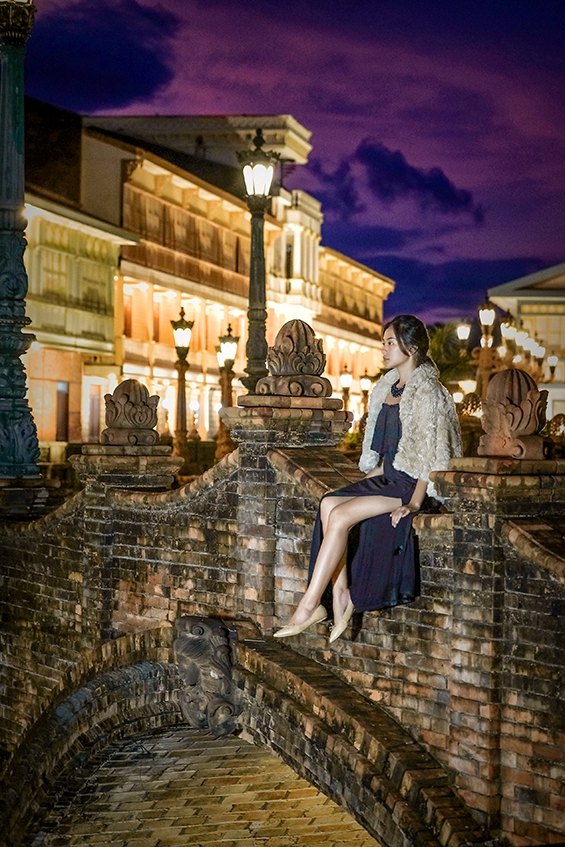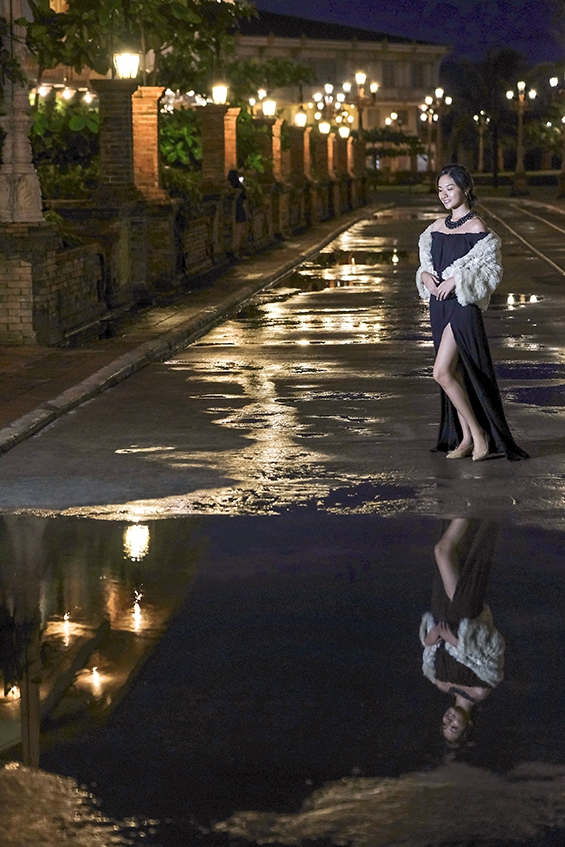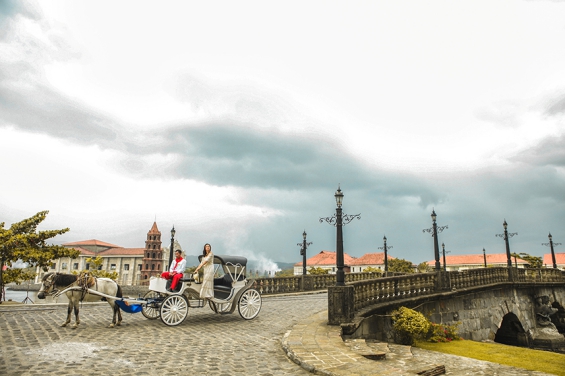 As they say, a woman's 18th birthday happens only once, so it has to be special.
(Photos from Smart Shot Studio)
Comments
comments