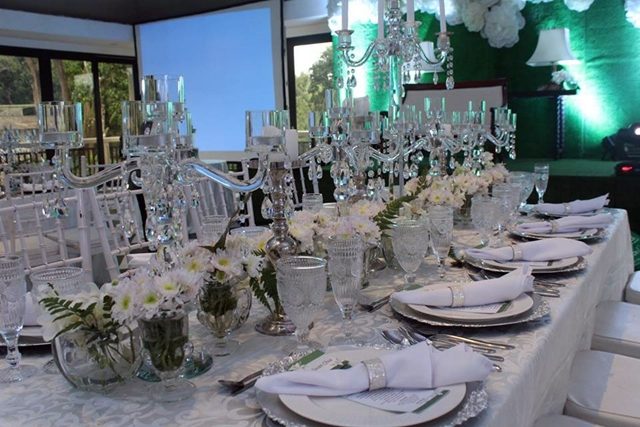 They say less is more. And yes, this applies even in weddings. Instead of going for grand details and loud colors, some soon-to-weds go for lighter shades and simple themes. Some even choose the color white for their motif, which look really great, especially when used tastefully.
Such is the case of Mojica & Igna nuptials that took place at Hillcreek Gardens Tagaytay late last year.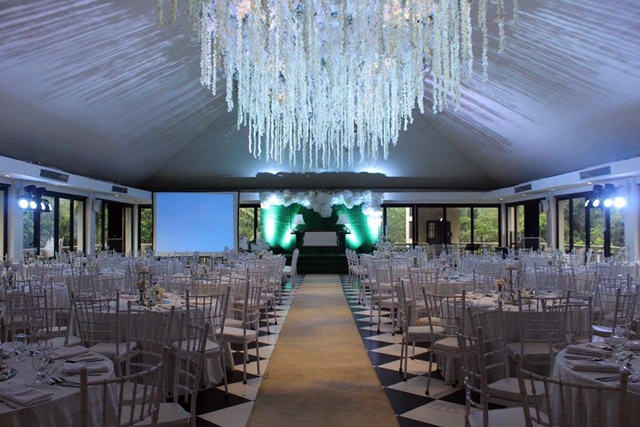 If you're going to take a closer look at its elements, you will notice how simple its styling is. No fancy floral arrangements as centerpieces; just a couple of short-stemmed blooms in low crystal vases.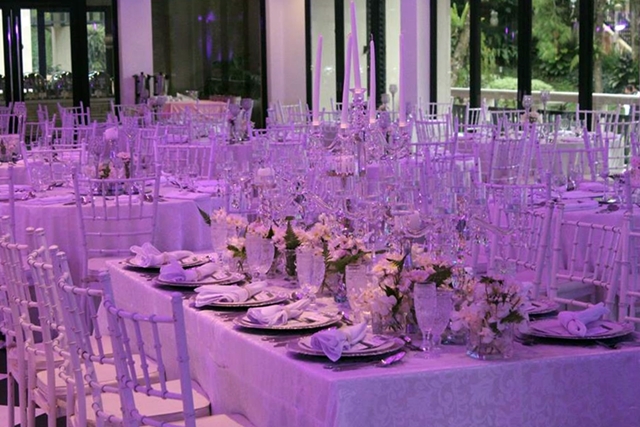 These go perfectly well with the glass candle holders adorned by some crystals. In some tables, metallic candle holders with crystal embellishments are used.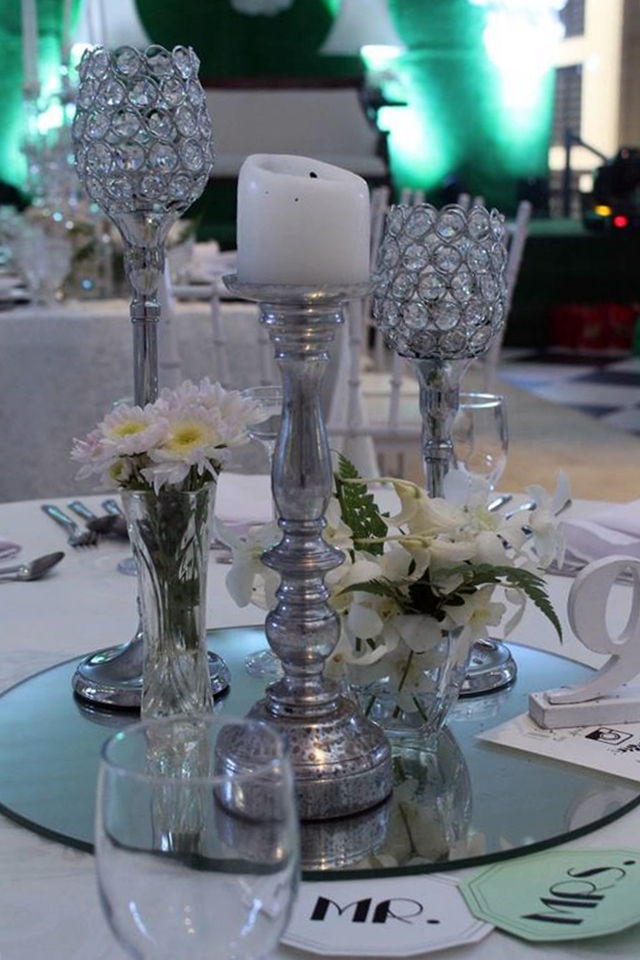 Even the cake looks so classic with its white icing and minimal decors that come in form of real flowers and a couple of leaves.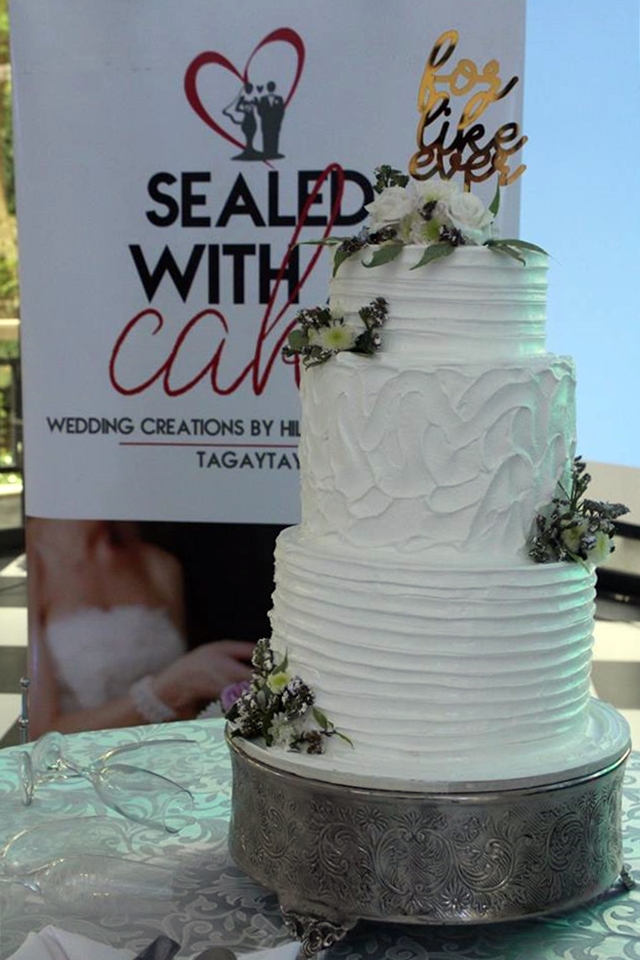 Together, all these exude a feeling of calmness and simplicity. The different elements that come into play here also suggest how sincere the event is. There's no intention to show off; the only thing that matters is the pureness of the couple's love for one another.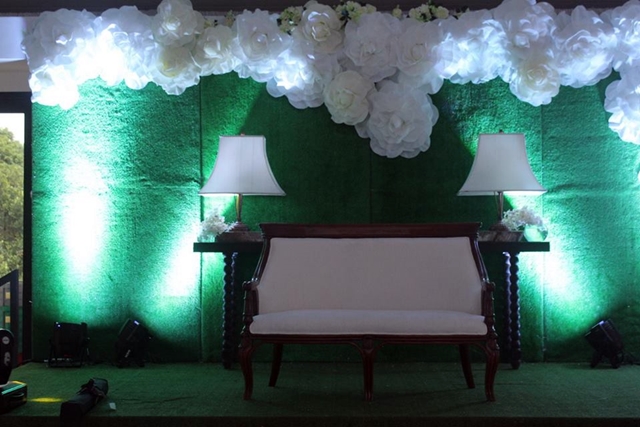 Of course, the overall look of this wedding is also very elegant and timeless. For sure, its appeal will never fade even in the years to come.
(Photos from Hillcreek Gardens Tagaytay)
Comments
comments