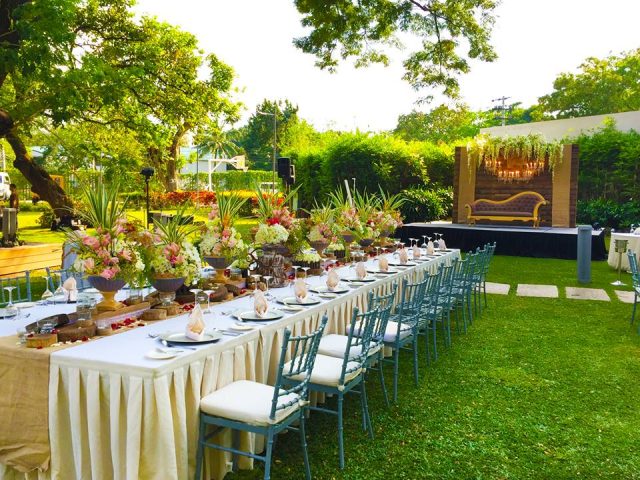 It pays to be practical when you're getting married. Since you are shelling out a huge amount of cash, it's just right to be very particular when choosing your wedding suppliers, so you can make the most of every penny.
If you haven't booked a venue yet, consider Widus Hotel and Casino in Pampanga. Formerly known as Hotel Vida, this hotel offers a wide range of wedding packages with exciting wedding inclusions. This just means that for the money you are paying, you are already getting more than what other hotels usually offer.
Wide array of food choices
If you wish to take your guests on an epic gastronomic journey during your reception, Widus Hotel and Casino's wide array of food choices is perfect for you. Currently, it offers various menu sets for events, including international buffets, complete with appetizer, salad, soup, hot entrees, and dessert.
Complimentary accommodation plus more
Save yourself from the hassle of having to travel elsewhere after the big event and opt for higher packages that come with complimentary accommodation for two here at Widus Hotel and Casino. Apart from that, you'll also be given access to the hotel's facilities, so you can relax and unwind after a day packed with happenings. Other needs like guestbook, drinks for the toast, and souvenir for couples are also included in some of the packages. What more can you ask for?
Optional add-ons
Still craving more treats? Widus Hotel and Casino also offers optional add-ons that can truly make a difference during your event. You may add a potato station, seafood corner, cheese corner, and/or carving station on the top of your buffet menu. Exciting, right?
To learn more about the offerings of Widus Hotel and Casino, get in touch with its banquet team through the contact details provided in its Kasal.com profile.
Comments
comments