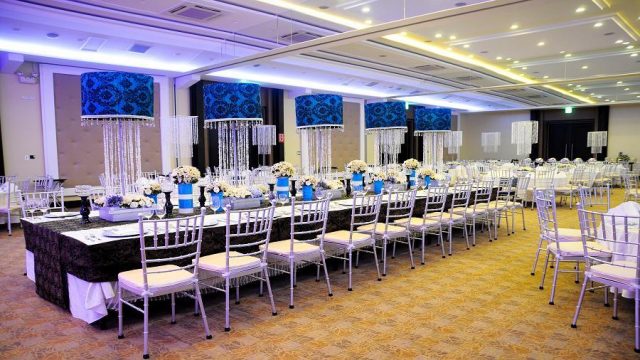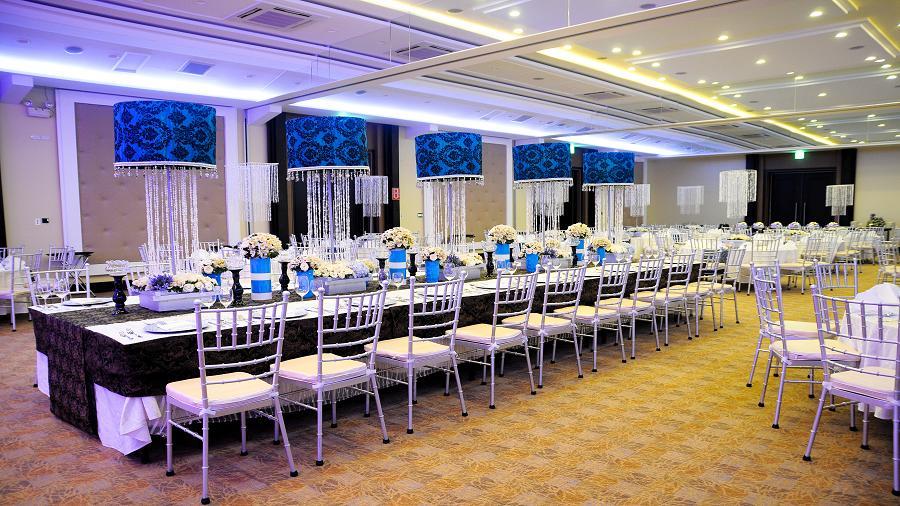 Pampanga weddings are always colorful. With the talent and creativity of Kapampangans, it no longer comes as a surprise that there are no dull moments in Pampanga weddings. Yet if you want to make it even more colorful and more memorable, choose a venue like Widus Hotel and Casino. Known for its elegant and beautiful weddings, Widus Hotel and Casino is never fails to wow couples and guests alike.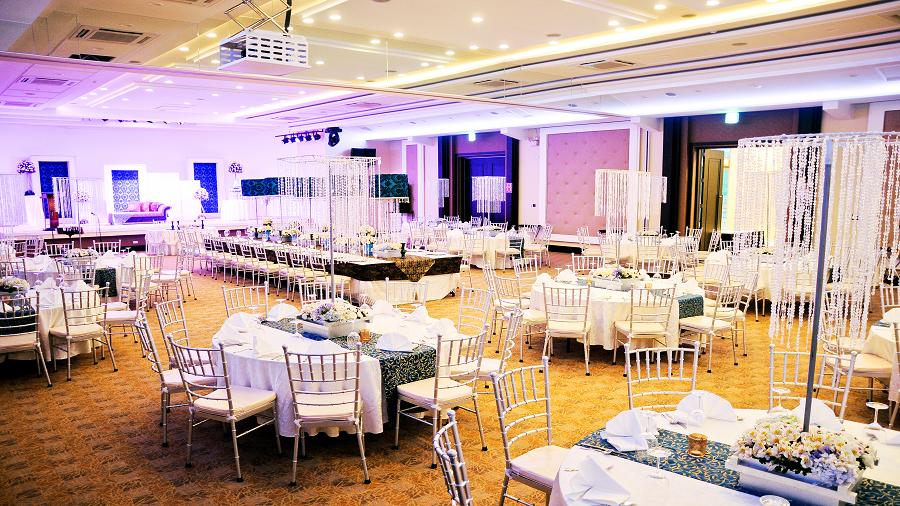 Everything in Widus Hotel and Casino looks good. From the moment you enter the hotel, you will immediately realize how beautiful it is. Unsurprisingly, same thing goes for its event hall—the Widus Convention Center (WCC). Impressively designed and properly maintained, WCC is sure to delight all couples getting married and their guests.
Apart from its physical beauty, Widus Hotel and Casino also offers packages that are sure to make couples happy. All the wedding packages it offers include an overnight stay at the hotel before the wedding, free use of the gym and swimming pool, free use of the venue for four hours, set of lunch or dinner, bridal car services, wedding cake, flower arrangements, live music, light and sound system, and doves for releasing.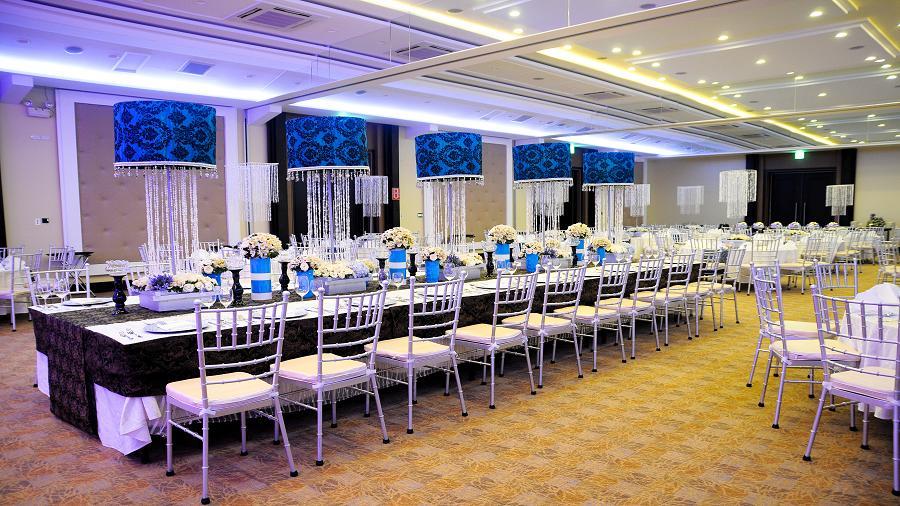 And of course, there is also the casino, which is a perfect entertainment for everyone. If you want to have some fun before or after the wedding, why not enjoy with your family and friends in this casino? From time to time, Widus Hotel and Casino also invites special performers like well-known artists to have their show in the hotel.
With all these, you are sure to have a fun and memorable wedding at Widus Hotel and Casino. For more information, visit its Kasal.com profile.
Comments
comments