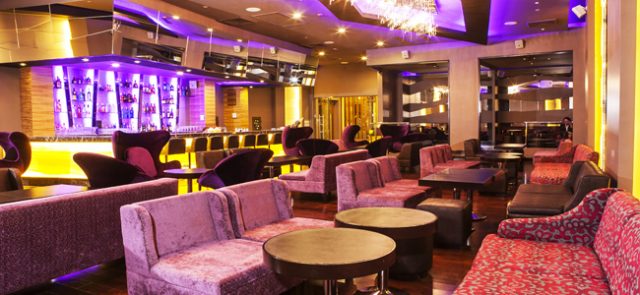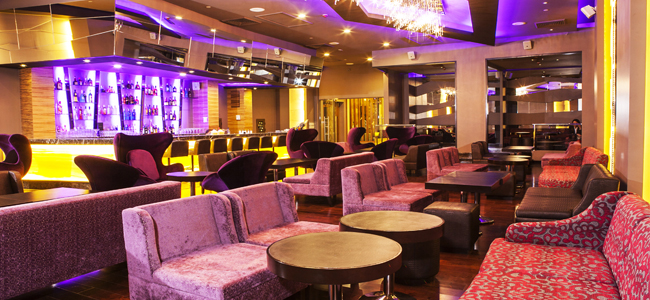 There may be too many hotels around but you have to keep in mind that not all of them are created equal. That's why you need to be careful when choosing a hotel, especially if it is for your wedding's venue.
To avoid making a decision which you might regret in the future, choose a hotel that's reliable—just like Widus Hotel and Casino.
Elegance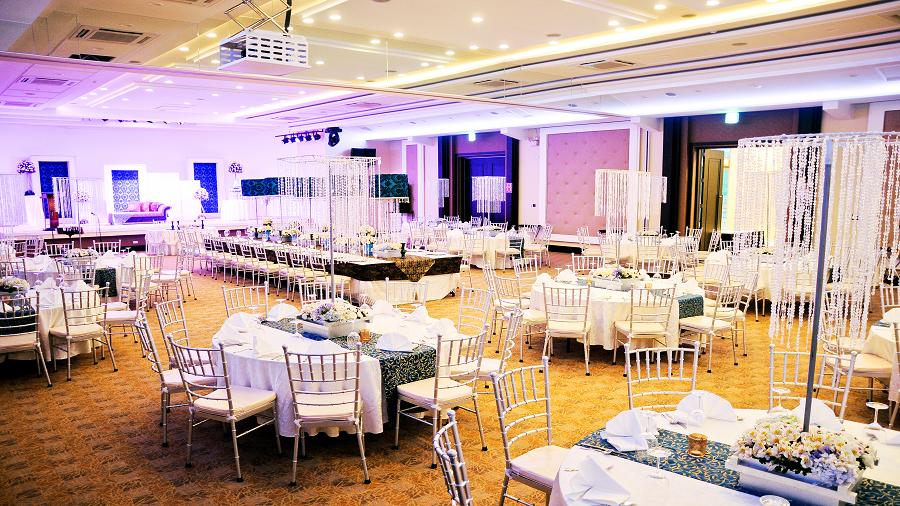 Widus Hotel and Casino has been a favorite wedding venue in Pampanga because of its elegance. As soon as you set foot on it, you will notice that it looks really good and sophisticated. In fact, its elegance is also seen in all events held here.
Comfort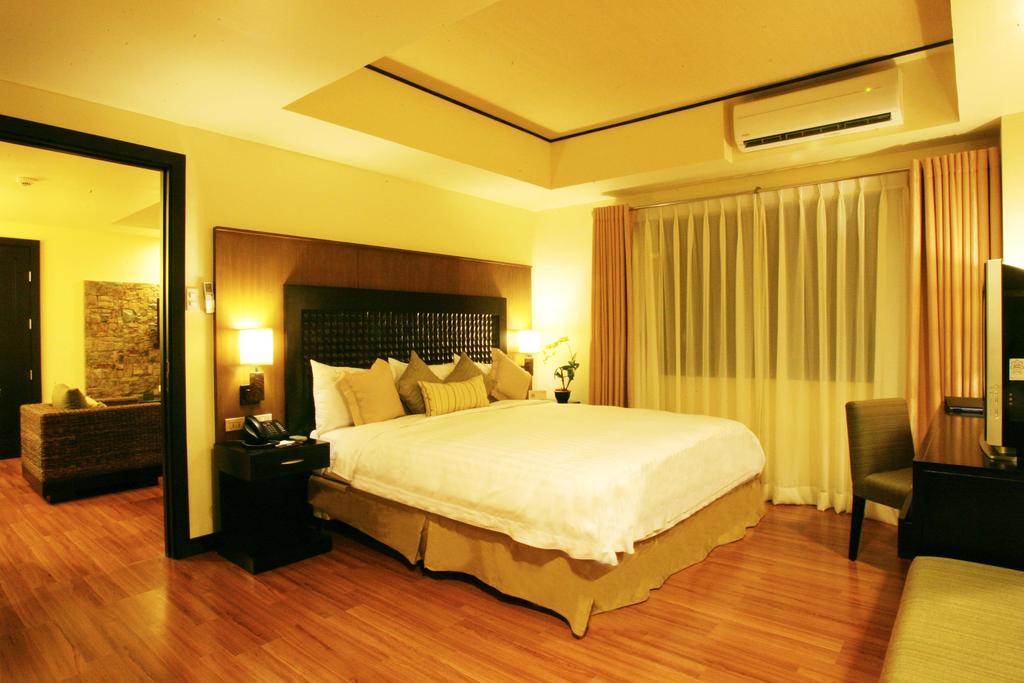 Widus Hotel and Casino is not just for the show. Yes, it does look good inside and out but it does not just end there. In fact, it also ensures that all guests feel maximum level of confort throughout their stay here. Tired after your wedding party? Don't worry, a warm and cozy room is waiting for you and your spouse!
Fun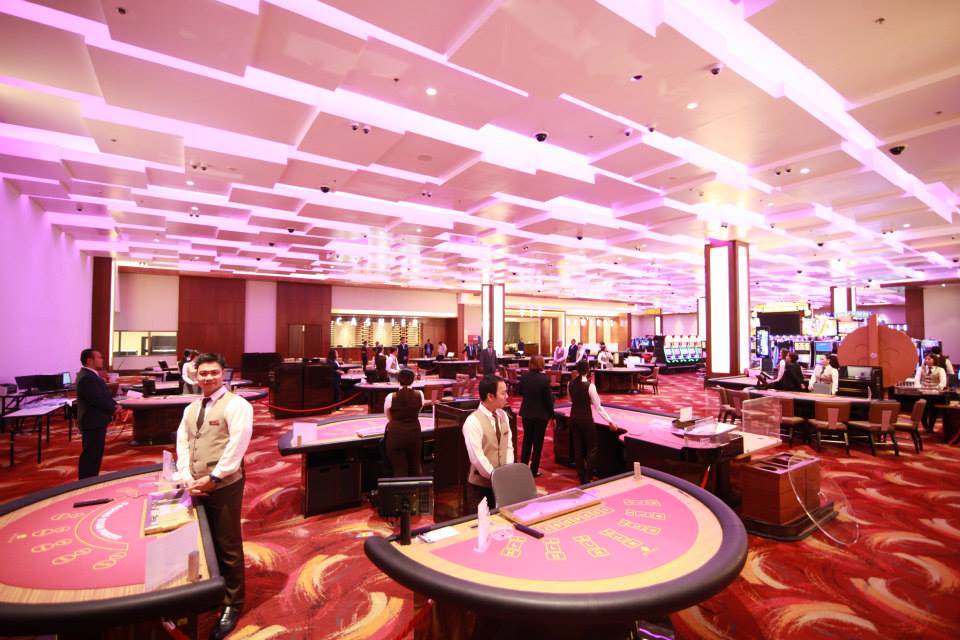 Celebrations are never complete without people who are having fun. If you are looking for a fun and exciting activity for your guests, why not take them to the casino where you can try your luck while having an unforgettable bonding?
What are you waiting for? Go and book Widus Hotel and Casino for your wedding. It's your home in the north, after all. Check out its Kasal.com profile for more information.
Comments
comments