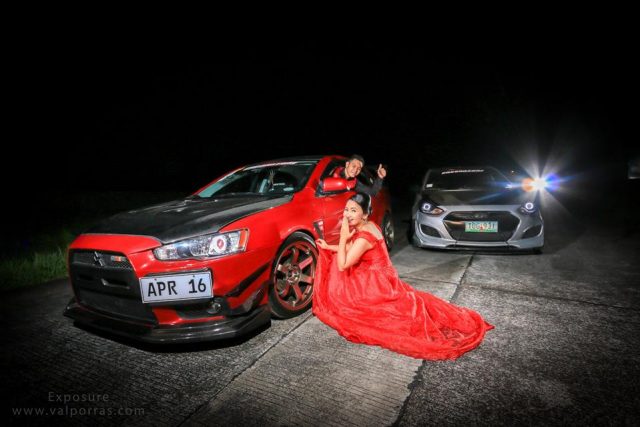 In choosing a wedding photographer or videographer, there are a number of factors that you usually consider such as experience, online portfolio (as tangible evidence of experience), packages offered, price range, and testimonials/references. With these criteria, you will be able to narrow down your search. Experience, portfolio, and testimonials may be grouped under the category "professional competence" while packages offered and price range may be listed under "prices and extra-services or add-ons". On the surface, these two categories are sufficient in finding the right photographer or videographer.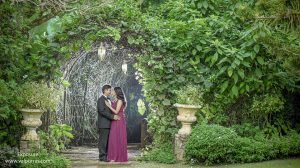 But do not forget that even if you have these categories as a guide it is possible to miss the most important criterion – the intangibles. So what are the intangibles? First in the list are customer service skills. This criterion is a game changer as it shows how the artist takes care of the needs of the couple. An ordinary photographer may have the skills to do the photo shoots, perhaps even with a credible portfolio and a reasonable professional fee. Yet if he or she does not know how to deal with the client, say, in changing preferences or giving feedback, the whole work may be disrupted. In the end, you will be wasting time, effort, and money. A lensman with customer service skills is capable of handling more than technical glitches or logistical issues. He or she understands the uniqueness of each couple, thus fixing issues will be second nature to him or her.
Another relevant deciding point is attitude. Now it matters that the photographer is a positive-thinker or cheerful. This helps a lot in doing the photo shoots. A dry or a cold face would just delay things and affect the whole process. Also, if circumstances like weather or financial constraints prevent an engagement like an e-session, proactivity is necessary in order to shift or change the course of the endeavor. With a positive attitude, creativity is honed and discovered too. Verily, working with someone who exudes an approving personality spells a lot of difference especially in achieving optimum productivity.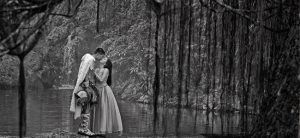 And the last but certainly not the least is value for the money, which is partly a concrete benefit derived from obtaining the studio's services. At the same time, this is gained when one is satisfied with the services provided.
Given these criteria, you are ready to choose your photographer or videographer. Clearly, Laguna-based Exposure Digital Photography fits the bill. They have what it takes to provide you with the best photography and videography services on your special day. Val Porras, their main man, is an accomplished lensman, having won awards for his amazing works. Mr. Porras and his team also have wide and varied experiences here and abroad including coverage of corporate events on television and in government undertakings. With these, you have a formidable team of artists that is capable of bringing wedding photography and videography to the next level.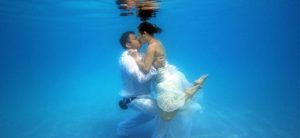 As can be seen on their overall output, Exposure Digital Photography can compete with bigger studios. And it does not matter where the location of the photo or video shoot is, be it underwater, beside the falls or in a park. What is important is that they give their clients not just valuable souvenirs but wonderful memories of the sessions as well. So, they make sure that couples like their location and concept before they capture the moments. For Exposure, the clients' words weigh a lot as they are not simply subjects but partners in this artistic pursuit. Partners share thoughts, perspectives, and plans with the end of mind of producing first-rate results. This idea of partnership is fundamental in keeping a brand and in building rapport, networks, and lasting friendships.
On the technical side, Exposure Digital Photography is very particular with equipment. Any serious photographer or videographer has the duty to keep up with times to deliver the goods. For Mr. Porras and his team, technology needs to be harnessed well so that new possibilities of the art are seen. And in a monumental project like the wedding, these are many. It is an advantage if you have Exposure at your side during this time for they will be ready to listen to your suggestions or fine-tune their style if that would mean getting the best images and videos. This is because they know that photography or videography is not merely a one-way process, but a two-way communication between the artist and the subject, between partners in an endlessly stunning art. Discover more about Exposure Digital Photography and their activities on Kasal.com and build a strong partnership.
Comments
comments