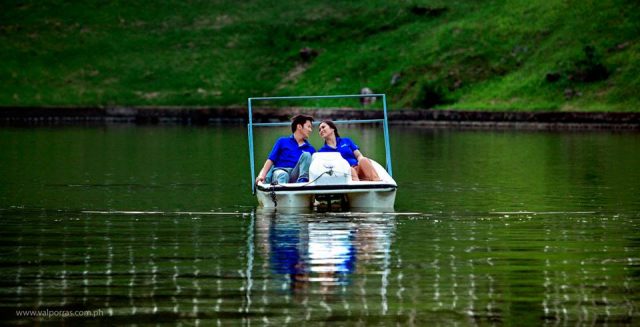 Val Porras of Exposure Digital Photography has been in the wedding photography industry since 1995. Since then they have established their own brand of wedding photography excellence in the Philippines and abroad.
Excellence in Philippine Weddings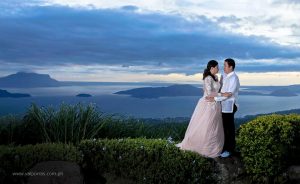 As a proud member of the Wedding and Portrait Photographers of the Philippines (WPPP), this Laguna wedding photographer continues to impress friends, family and the industry with his entries to WPPP competitions. Consistently, he has been awarded Accolade of Excellence for his magnificent and unique shots in prenuptial, on-the-spot, bridal transport, wedding march, bridal portrait and dance categories.
These recognitions from photography associations only fuel Exposure Digital Photography's thirst not only to be up to date in the latest trends in but also to create their own innovations in wedding photography. They aim to be the best not only in Laguna weddings but in the Philippines and abroad as well.
Going International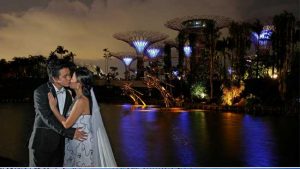 The talents and expertise of the Exposure team cannot be contained in Laguna and the Philippines alone. Couples from Singapore are also starting to avail of their wedding packages either for prenuptial shoots or weddings.
Val Porras and his team have been especially trained in corporate events where subjects are constantly moving and every moment counts. This has made them better at capturing events professionally and creatively. This has made them a competitive wedding photography suit in the Philippines and abroad.
Videography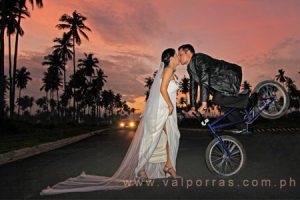 But more than photography, the Exposure team is also developing its competitive edge in wedding videography. Their wedding videos, be it save-the-dates, audio-visual presentations or same-day edits, have unique stories and treatments that are invoked by the creative team themselves.
With almost 13 years of wedding photography in their pockets and awards to show, you can be sure that Exposure Digital Photography will only bring you the best in wedding photography and videography. Want excellence in your wedding? Visit Exposure Digital Photography in Kasal.com today!
Comments
comments