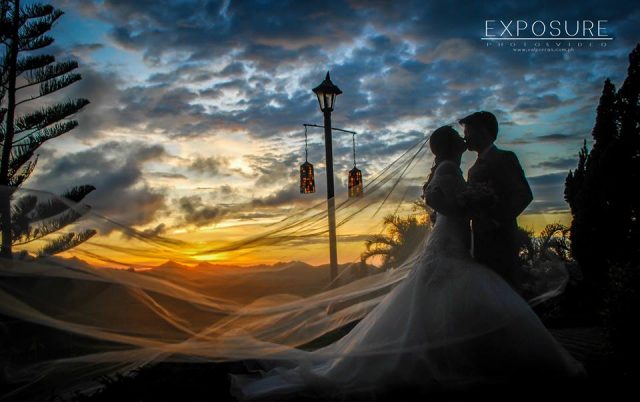 Have you ever wondered why a lot of couples actually invest in good wedding photos and videos? The answer is just simple: they are great instruments to preserve the memories of that magical day. Sure, you can always take a look at photographs. In the same way, you can watch the videos over and over.
This just mean that when it is already your turn to tie the knot, it is advisable that you choose your wedding photographer and videographer right. Instead of randomly picking any name you see online, you have to be careful, examining the credentials and the portfolio of each photographer and videographer come across. Or, to cut things short, trust a company that brags years of experience—just like Exposure Photo & Video.
Now, here are the top 3 reasons on why you should trust Exposure Photo & Video:
1. Versatility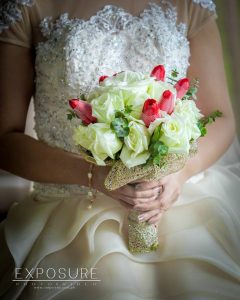 Weddings are a bit of everything. There are lots of movements and emotions involved in every wedding, so it is always challenging to take wedding photos and videos. Wedding photographers and videographers, always have to be versatile, so they can be effective enough to capture great scenes. What's good about Exposure Photo & Video is that its team has already had lots of experience covering events besides weddings. Its team has already tried covering pageants and other competitions, allowing its members to learn different styles and approaches. With this, you can be sure that no matter what happens, they can capture images and footages that are worth treasuring.
2. Fresh Ideas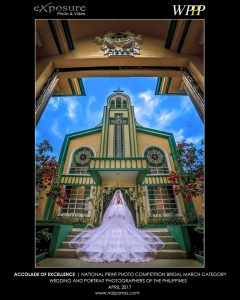 Mr. Val Porras of Exposure Photo & Video is an active member of the Wedding and Portrait Photographers of the Philippines or WPPP. This organization regularly holds conventions and workshops, through which its members can learn new things they can apply in their own crafts. No wonder, Mr. Porras is never short of fresh ideas that would make his company's works of art unique. In fact, just recently, he started offering drone videography, which is an interesting take on videography.
3. Professionalism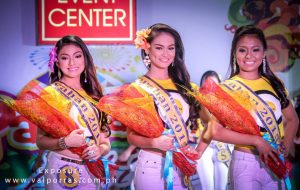 As mentioned earlier, Exposure Photo & Video is also a trusted name when it comes to other events. That's because its team has always exhibited unparalleled professionalism. Whether it is a wedding, a pageant, a community event, or a nationwide competition involving students, you can be sure that everyone in the team would be professional enough to work. Sure, they also deliver results—and these results are always breath-taking.
For more information on Exposure Photo & Video, visit its Kasal.com profile.
Comments
comments