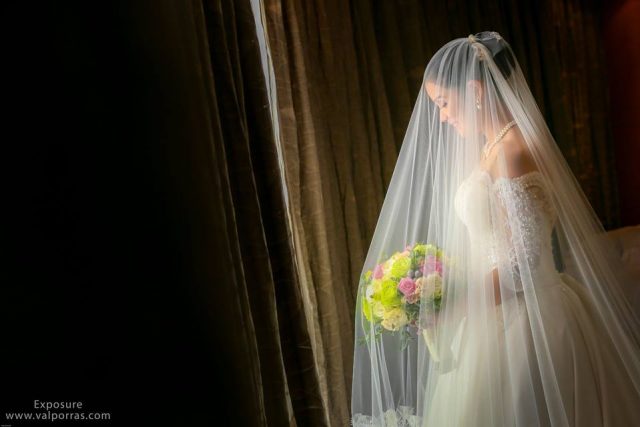 We have already heard a lot of stories about not so good wedding photos and videos. What's really sad about them is that instead of giving couples the confidence to showcase them to their friends and relatives, these substandard outputs make them shy so they end up no really flaunting them.
This is why hiring a team of good photographers and videographers like Exposure Photo and Video is necessary. It is through the help of such a team that a couple's time, energy, and money won't be wasted. Since photos and videos will be good as expected (or simply beyond expectation), they would be proud to show them to everyone. They will get the right amount of exposure.
Apart from getting exceptional photos and videos, Exposure Photo & Video can also give you the following:
1. Professionalism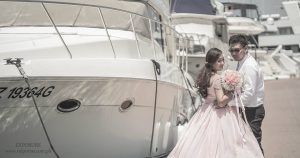 Professionalism is something you should look for each time you work with someone. Sure, you also have to pay attention to it on your wedding day. When you choose a team of photographers and videographers who have already been in the industry for many years and who have been trusted by a lot of people, you can be assured that you won't get a headache just because they are unprofessional.
2. Hassle-free coverage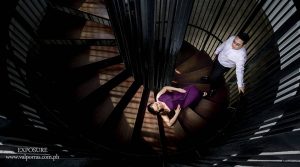 Another advantage of hiring a team of experienced photographers and videographer is working with people who know what to do. Not only they are equipped with the right knowledge about they are work; they also have all the right tools and equipment. With all these, hassle-free coverage is also assured.
3. Excellent customer service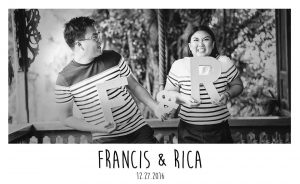 Your relationship with your photographers and videographers do not end once the wedding banquet is done. It goes way beyond that. In fact, you will have to deal with them regarding the digital copies and the prints and if you have ordered some albums, you will also have to wait for them. For some, this part becomes the most agonizing one, especially when they are working with a team that is not that cooperative. With Exposure Photo & Video, though, you can be sure that you will get the customer service you need until the very end.
Learn more about Exposure Photo & Video by visiting its Kasal.com profile.
Comments
comments