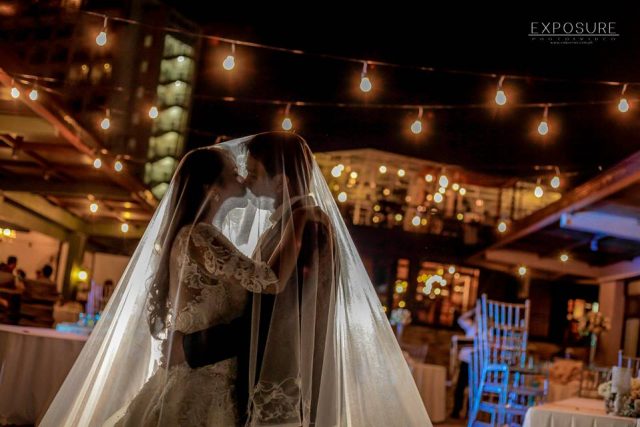 Every single detail of your wedding is important if you want to make your dream event to look exactly the way you imagine it in your head. Choosing the right suppliers to make your dream wedding come true is a draining task on its own, so problematizing the documentation of your wedding should be left at the hands of capable professionals.
Choose the right wedding photographers to snap every image of your special day. Exposure Photo & Video is a group of experienced photographers and videographers who have the equipment and skill to help you get the best album of your wedding's most charming and romantic moments.
Expect the photographers of Exposure Photo & Video to capture every special moment of your wedding. However, you can suggest for them to take specific photos that you want included for your wedding. These are some of the things you can ask the skilled photographers to snap a photo of:
The small details.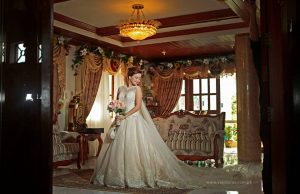 You probably had a difficult time choosing the bouquet you will be carrying or the gowns of your entourage. You can encourage the photography team of Exposure Photo & Video to get creative and take shots of the small details. They deserve a space in your album, too!
How Your Family Interacts.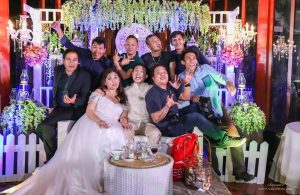 Now that you have a new set of parents and siblings, it's going to be interesting how they interact from now on. Asking Exposure Photo & Video to snap the first interaction of your parents as in-laws are a must have for any wedding album.
Spontaneous Moments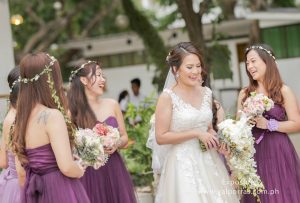 There is more to a wedding than the scripted, romantic moments. There are sudden moments of comic brilliance that can have you laughing your head off. The photographers of Exposure Photo & Video will usually won't let those moments miss, but you can tip them off to watch out for the funniest person in your wedding.
These are some of the things you can have added to your romantic wedding photos. If you are interested to learn more about the services Exposure Photo & Video offer, visit its Kasal.com profile.
Comments
comments