Nowadays, it is difficult to plan a destination wedding. For couples who hope for one, location has to be easily accessible, safe, and of course, should be a joyful respite for all attending.
Just 3 hours South of Manila, there is a rustic farm resort where you can start your ever-after safely and beautifully.
Farm of Joy, located in Sariaya Quezon, is a 2-hectare resort farm that has a chapel for intimate ceremony, covered pavilion for small or big gathering, and lush greenery for garden wedding.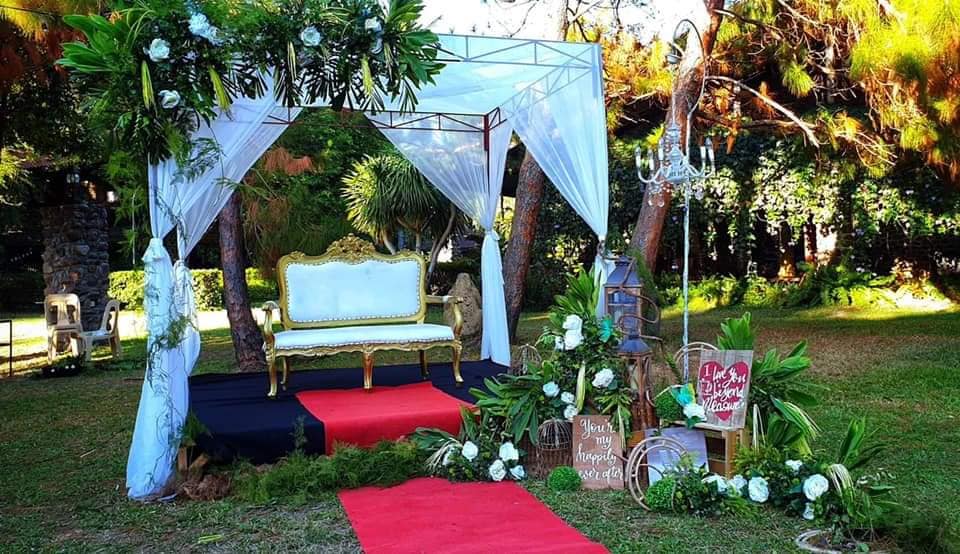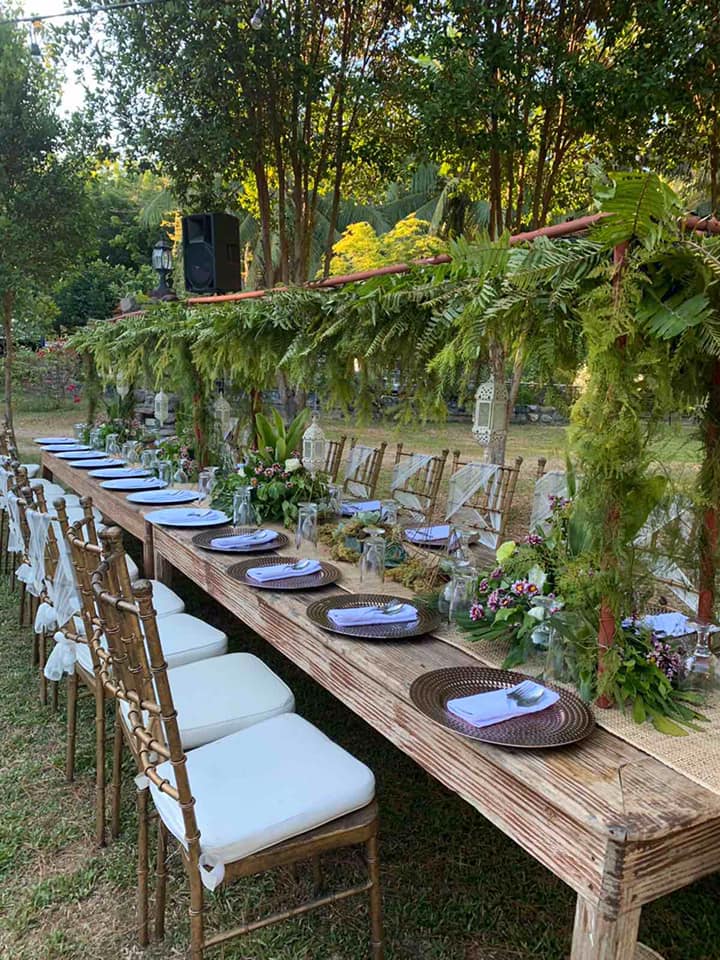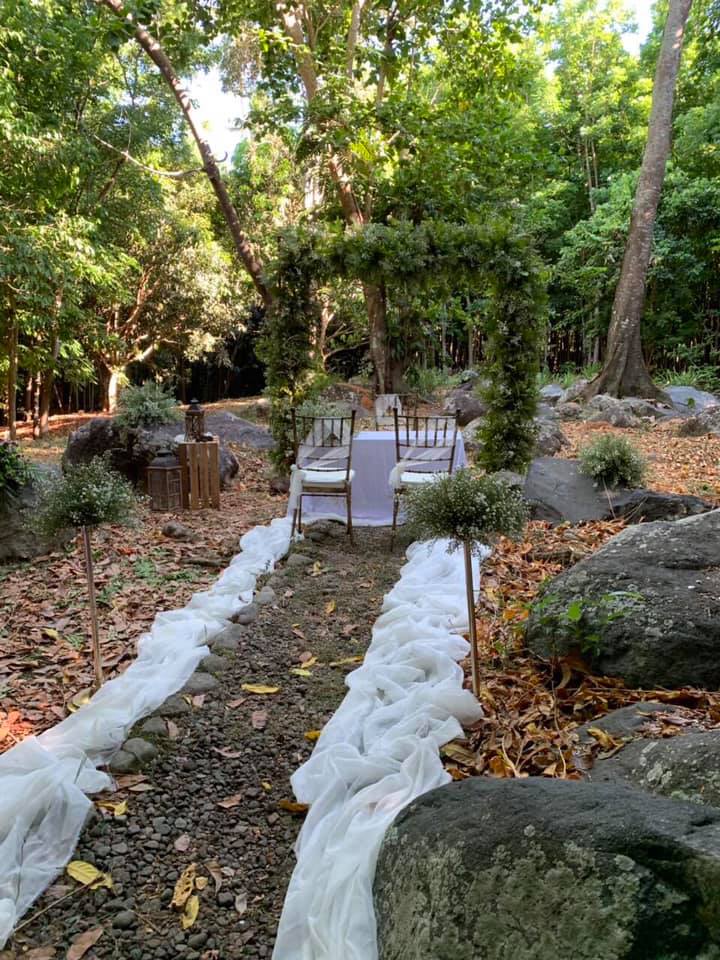 After many months of preparation, Farm of Joy is once again opening their doors for weddings, wedding receptions, birthdays, intimate family gatherings, and other celebrations. They are privileged to be part of the few resorts in Sariaya, Quezon allowed to operate by the Department of Tourism during this quarantine period.
And to ensure that they are not just a Farm of Joy but a Safe Venue as well, they commit to strictly adhere to safety protocols so couples and guests can celebrate as worry-free as possible.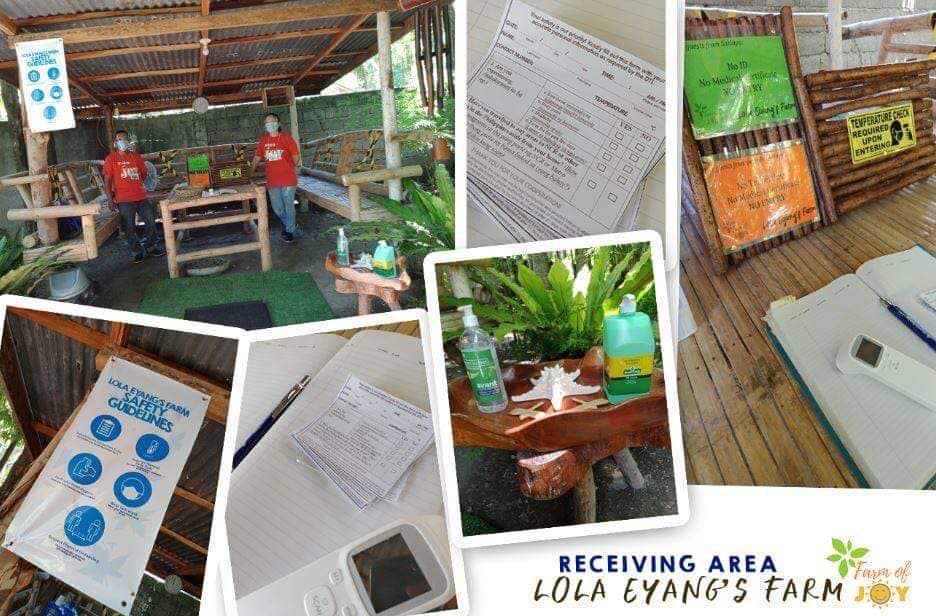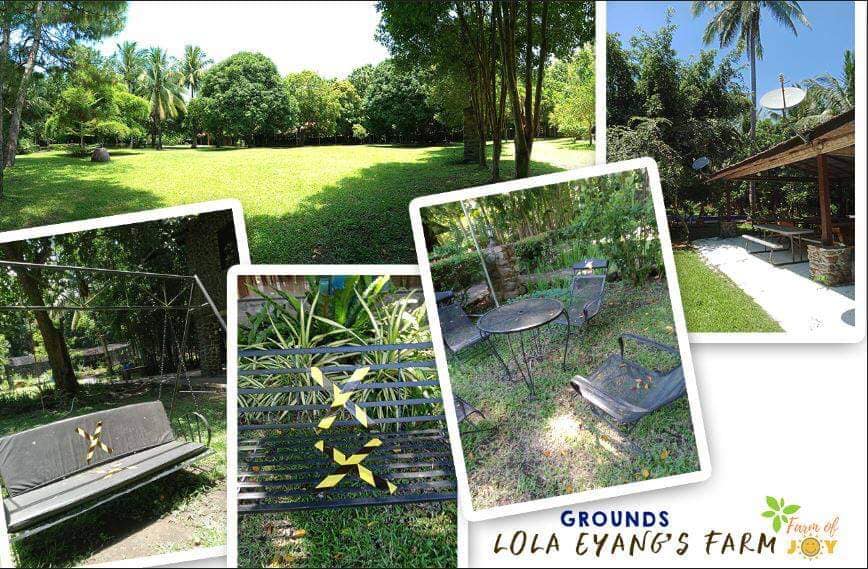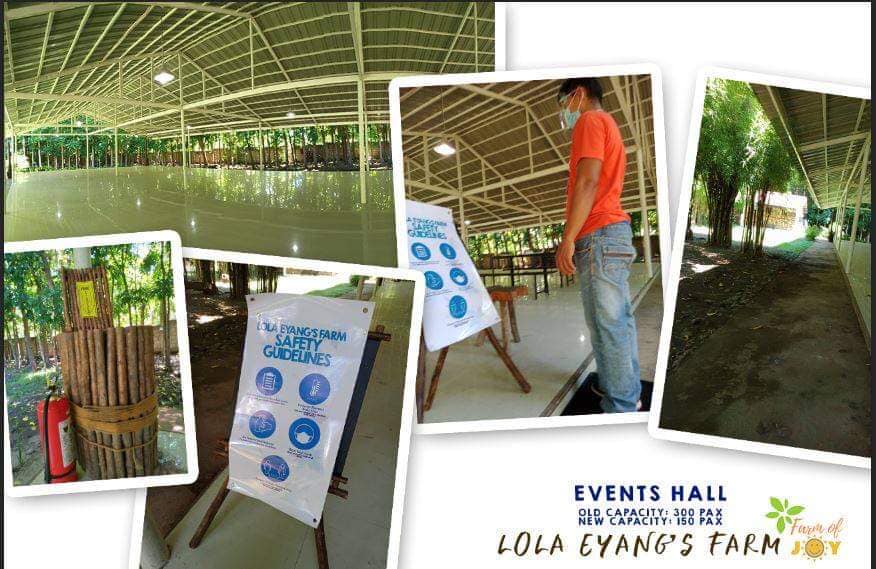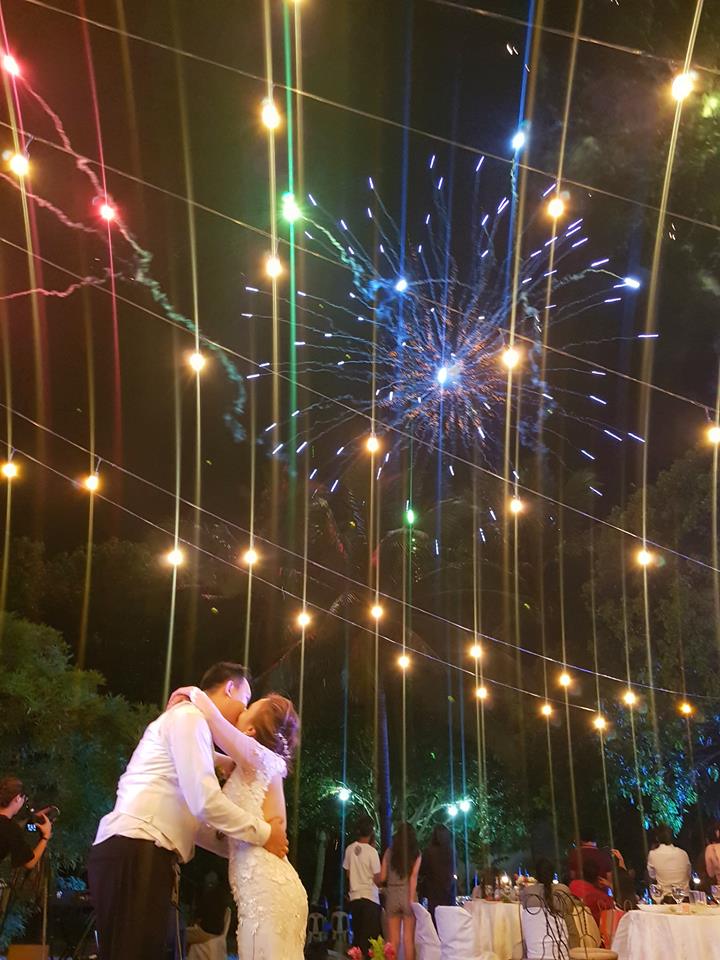 Need a safe, affordable, destination wedding venue? Contact Farm of Joy today.
Comments
comments