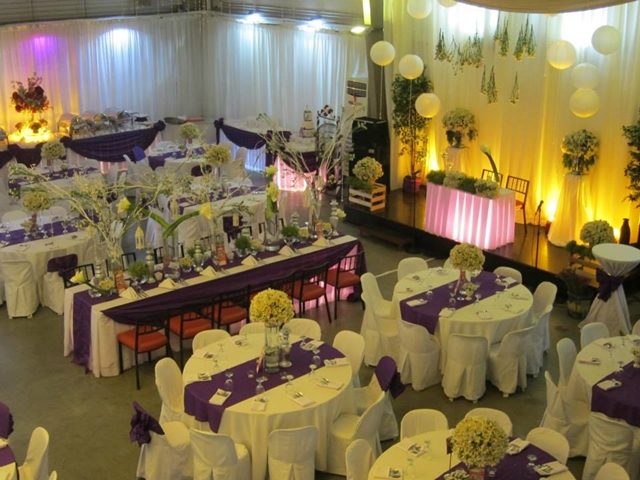 Some colors can be tricky, especially when used as wedding motif. One great example would be the color purple, as it isn't something that you can easily mix and match with other colors. Instead, you have to choose something it would complement.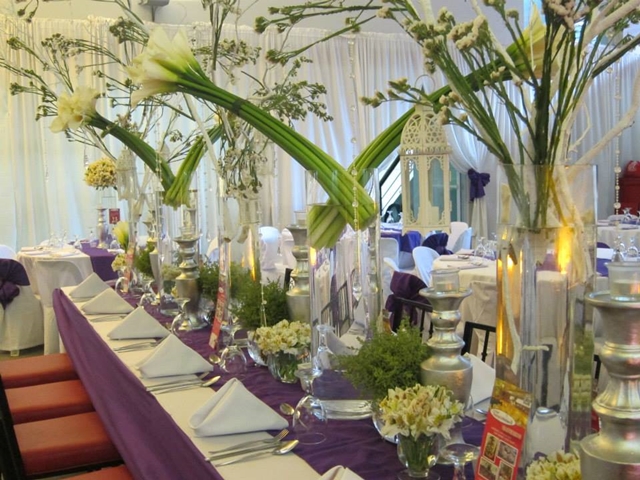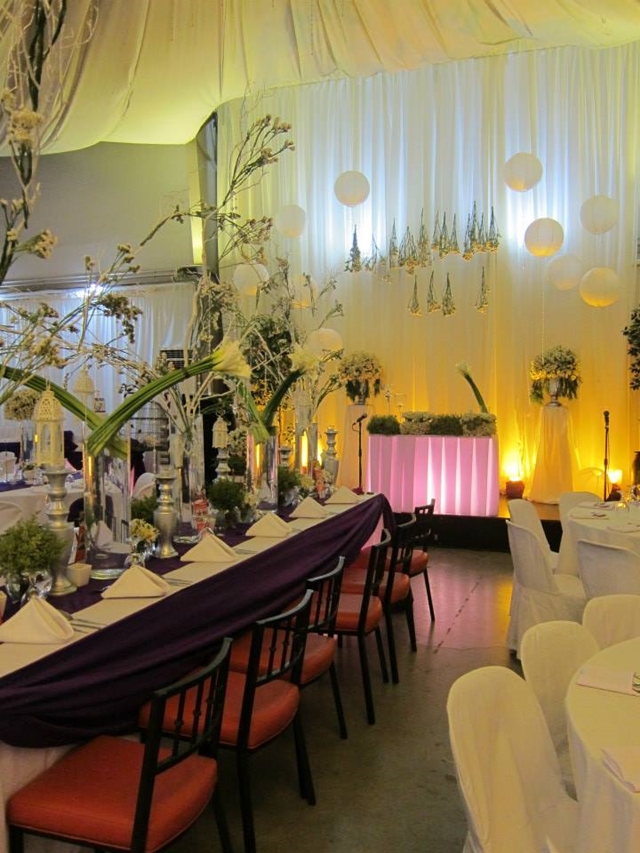 Or, if you would like to play it safe without compromising elegance, you can always for one of the safest bets there are: white.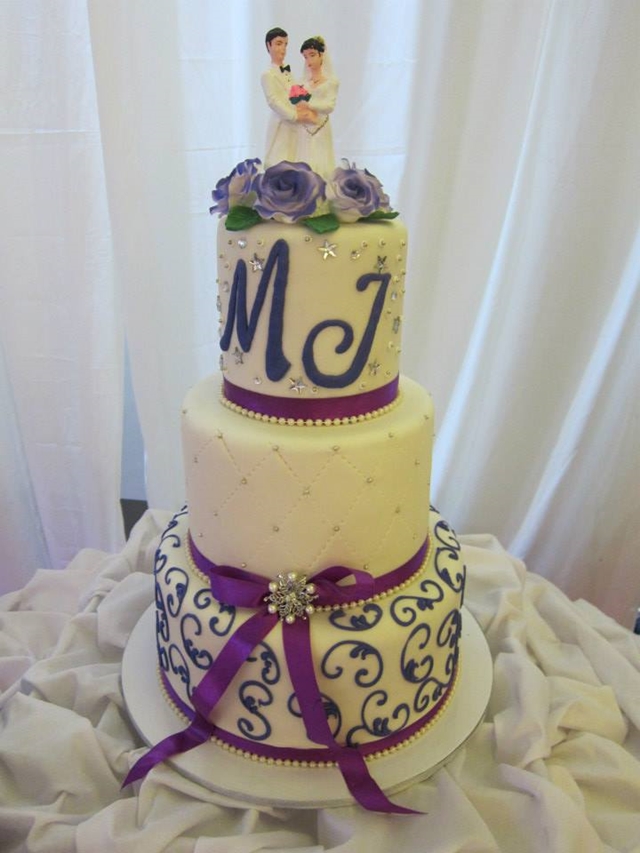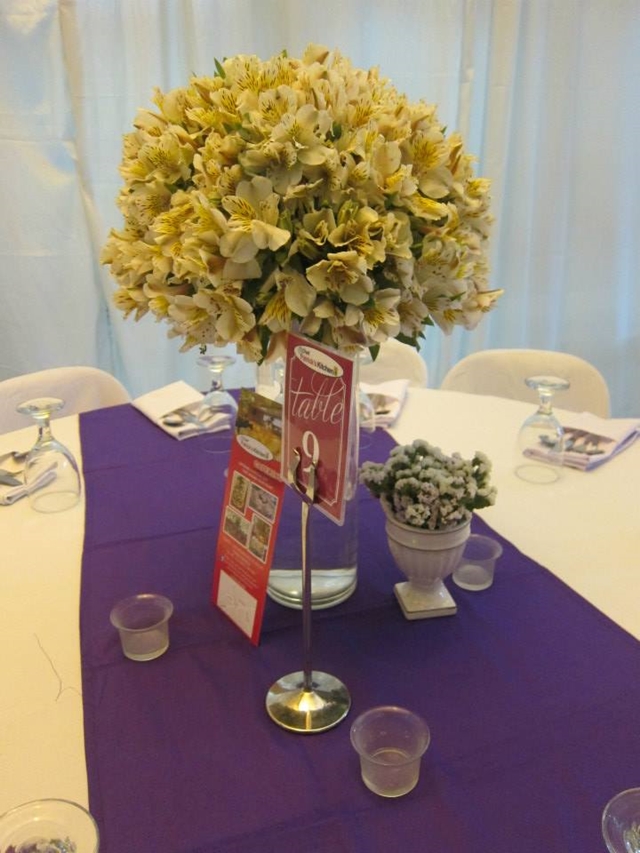 Chef Patrick's Kitchen has shown how well the two colors work and the result is impressive. As you can see, purple is carefully handled. Instead of simply letting it dominate the banquet hall, it is used as an accent, making things still look light and pleasing to the eyes.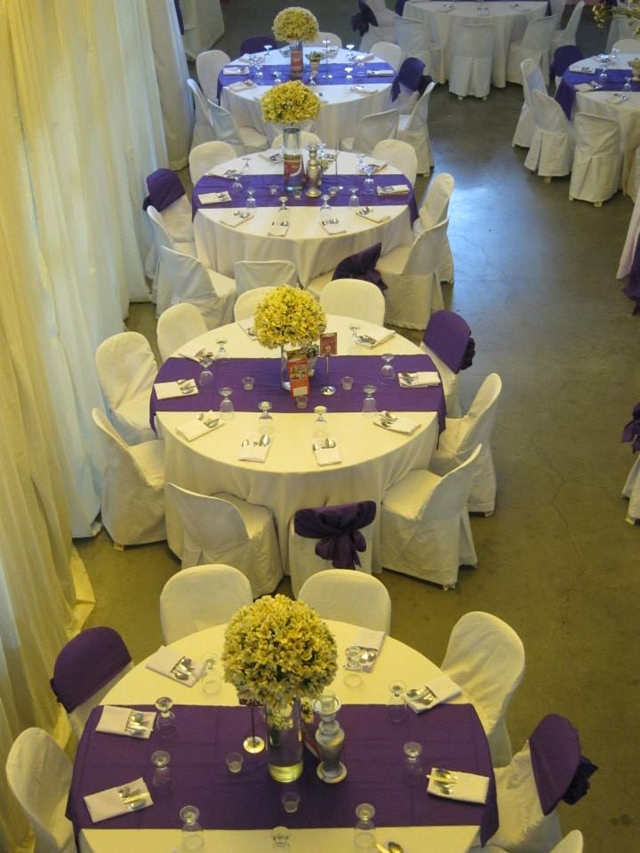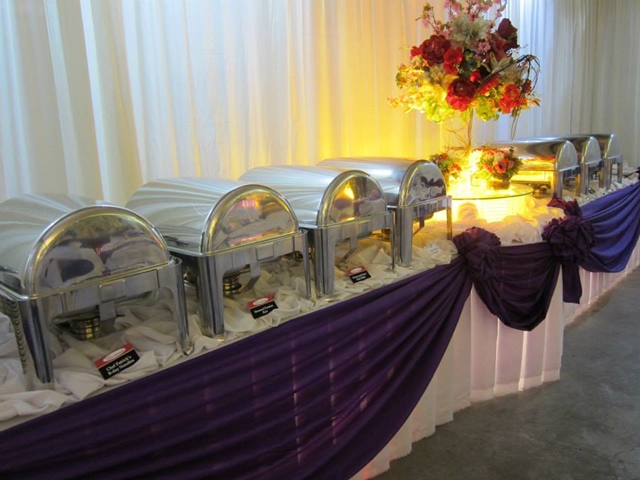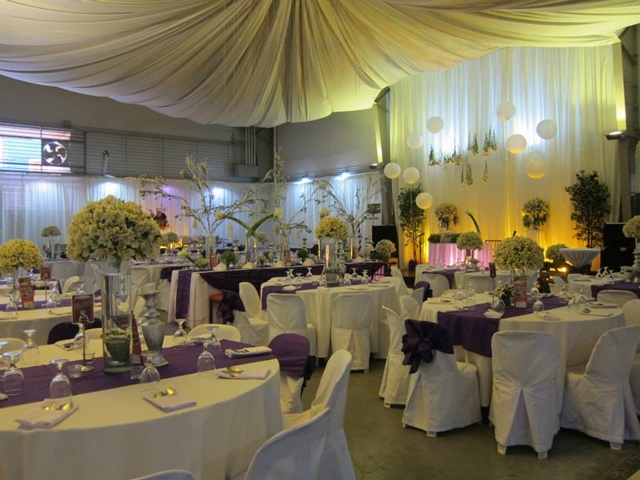 So if you have a specific motif in mind yet are still unsure of how it should be used at your wedding, feel free to do some research and ask experts who can help you find a way. Remember, it's not just about what your chosen motif is. It's also how you are going to handle it.
All photos are from Chef Patrick's Kitchen.
Comments
comments