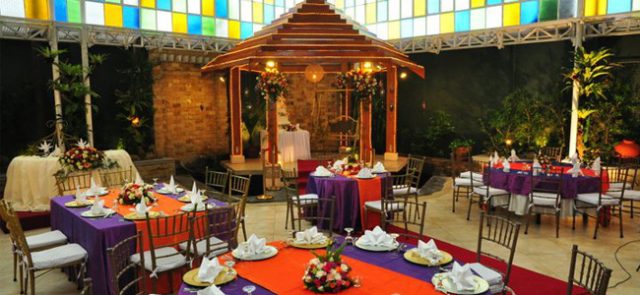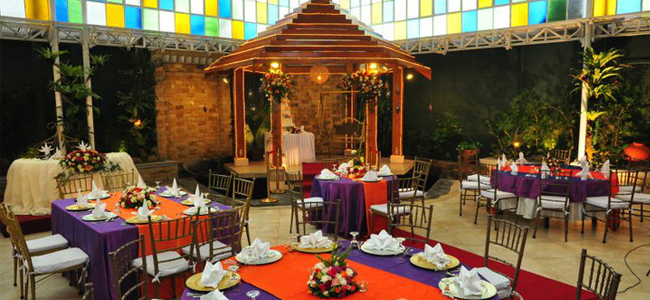 Ibarra's Party Venues and Catering Specialist is truly an admirable wedding supplier. Apart from being able to remain on top of the game after all these years, it also continues to innovate to make couples' weddings extra special. People behind this great company knows how to please each type of couple, too. In fact, regardless of your personality and no matter what your preferences are, there is surely an Ibarra's Party Venue that is perfect for you!
1. Elegant, traditional, and lover of nature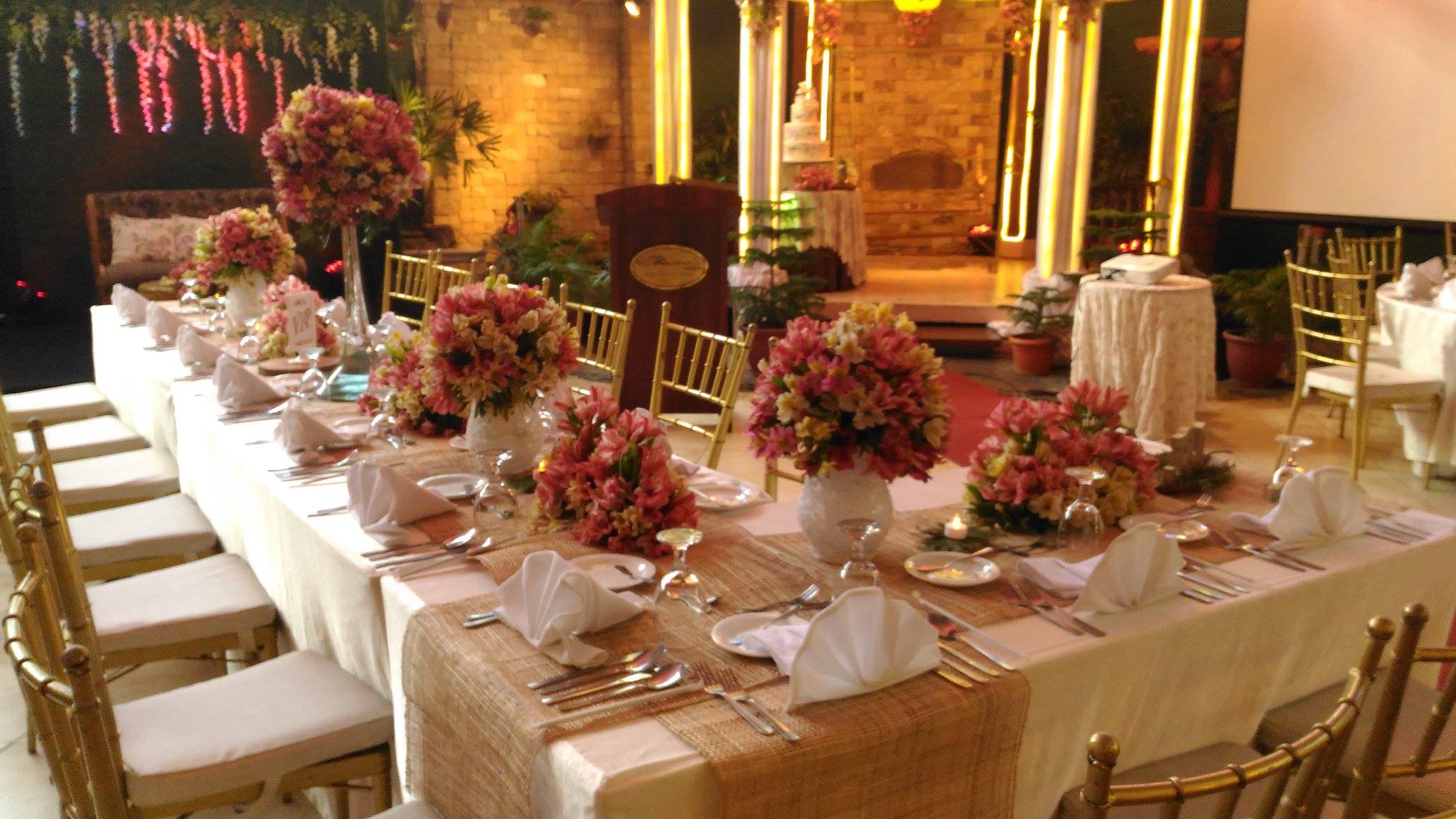 Despite the changes in the world, you still prefer to hold certain traditions closer to your heart. For your wedding, you want a venue that's considered classic. You also want to hold this special event in a place that's surrounded with a lot of historic sites, including old and majestic churches. Ibarra's Garden is where your wedding should be. Located in Ermita, Manila, it is close to churches like the Manila Cathedral and Malate Church. Since it is a garden, it is also perfect for nature lovers.
2. Always on the go and lover of the city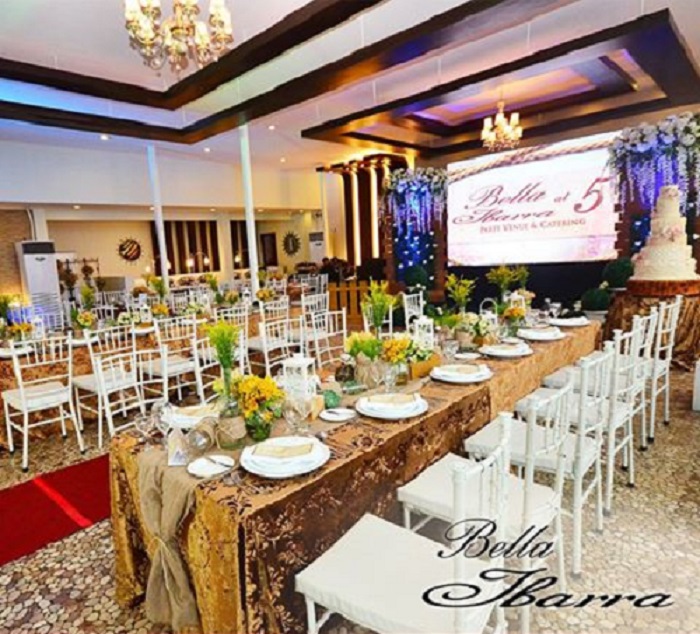 You live a fast-paced life and you truly appreciate the beauty of the city. For you, looking at the amazing city lights from the roof deck of a building is enough to make a night truly magical.
Because of that, Bella Ibarra is the one for you. Located along Quezon Avenue in Quezon City, Bella Ibarra is where you can truly cherish both accessibility and the beauty of urban life. It also offers a captivating view of the city from its roof deck, so what more can you ask for?
3. Calm and in love with nature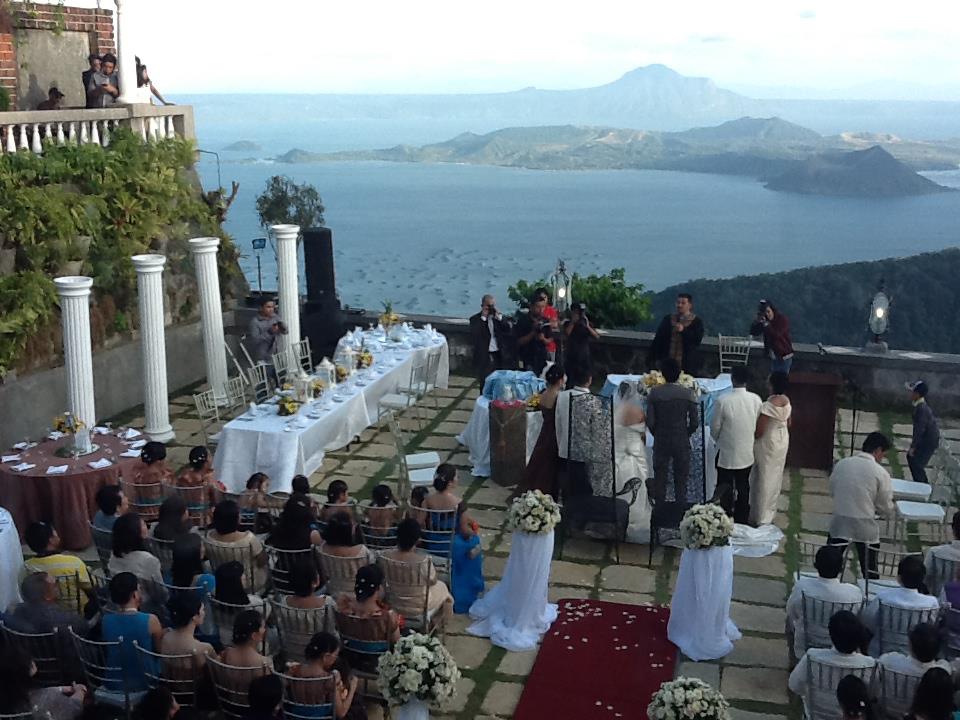 For you, beauty is found in the quietest places in the world. You also believe that anything that's close to nature is something that adds up to life's tranquility. No wonder, trips out of town rejuvenate and inspire you.
Villa Ibarra is the perfect wedding venue for you! It is located in Tagaytay City, where you can breathe in fresh air and see the perfect view of the majestic Taal Lake. It's a very relaxing and calming place, so you are sure to have a perfect wedding here.
4. Stylish yet laid-back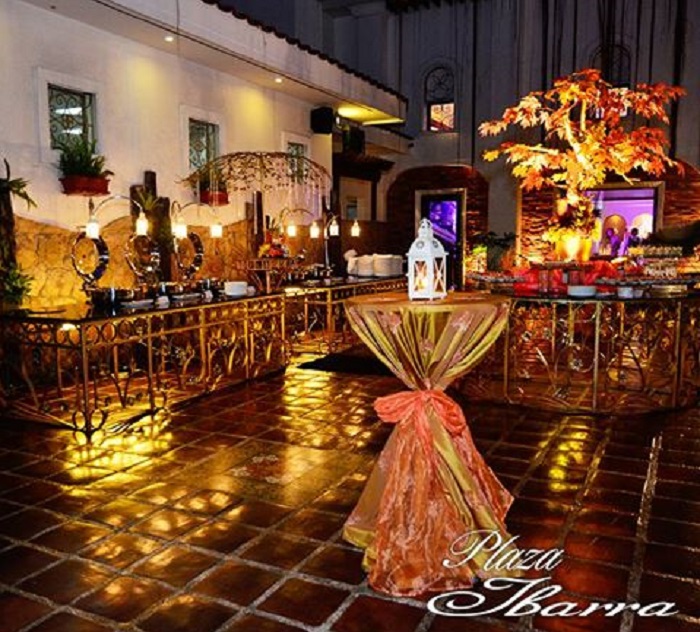 You believe that there is beauty in simplicity. You think that just because things are laid-back does not mean they can't be stylish. You are fascinated whenever you find a place that embody these views of yours.
You have to check out Plaza Ibarra, definitely! It's a Mediterranean-themed venue that is a rustic garden at the same time.
Do you want to learn more about the different venues of Ibarra's Party Venues and Catering Specialist? Check out its Kasal.com profile!
Comments
comments