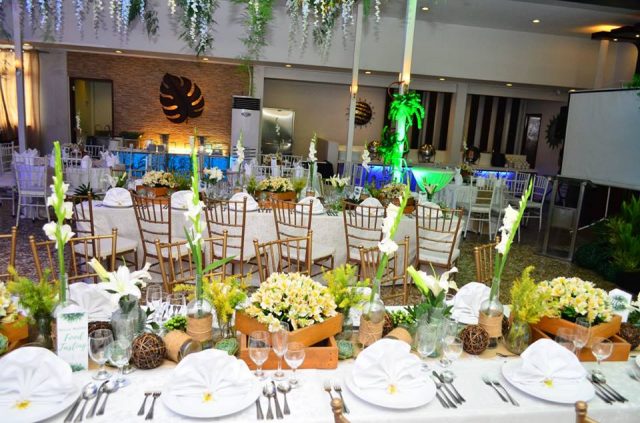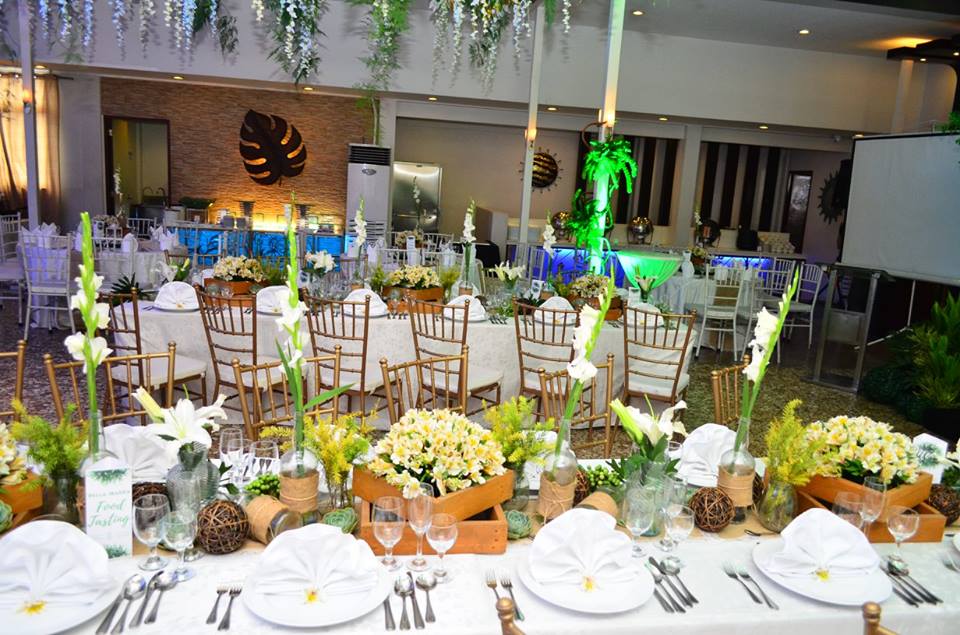 It is important to know your priorities when you are getting married. In fact, it is the secret behind most successful yet budget-friendly weddings. That is why it is important that you ask yourself first, "What are the most important aspects of my weddings?" Through this questions, you will get a glimpse of which suppliers to get in touch with first and which aspects of the wedding to spend the most for.
If you think venue and food are among these priorities, go ahead and contact a reliable party venue and catering services provider like Ibarra's Party Venue and Catering Services.
1. Amazing locations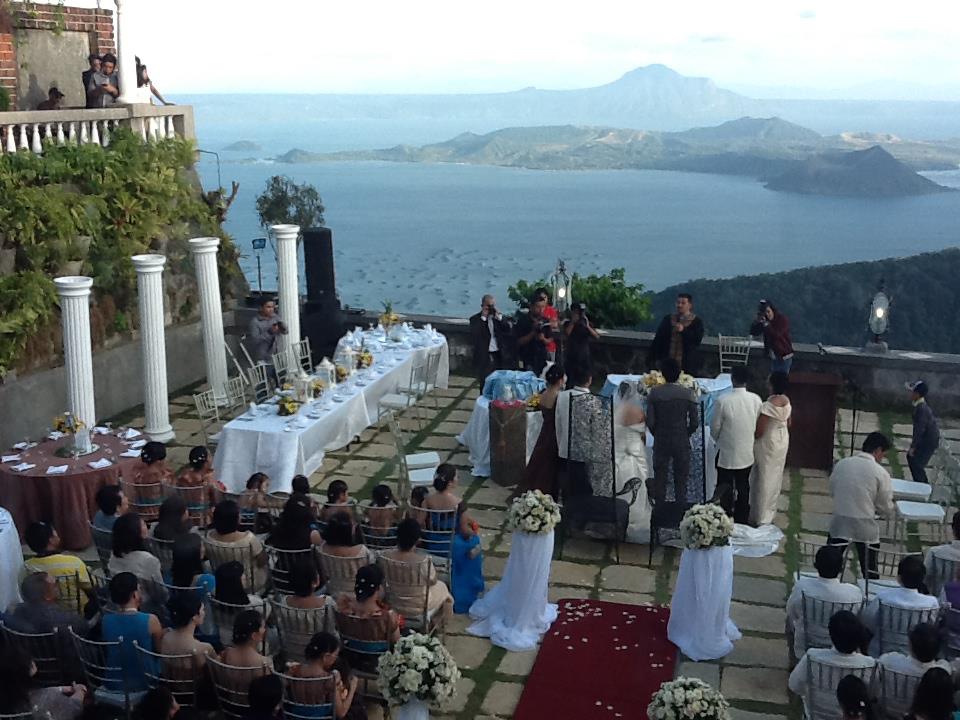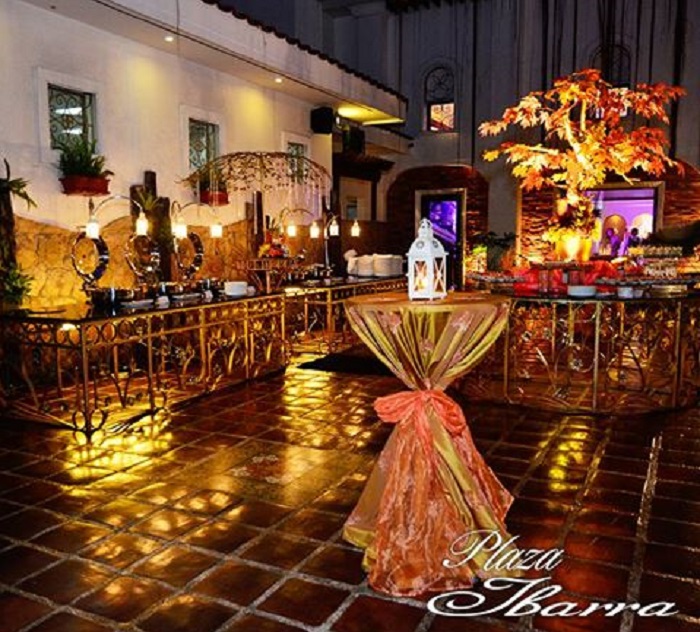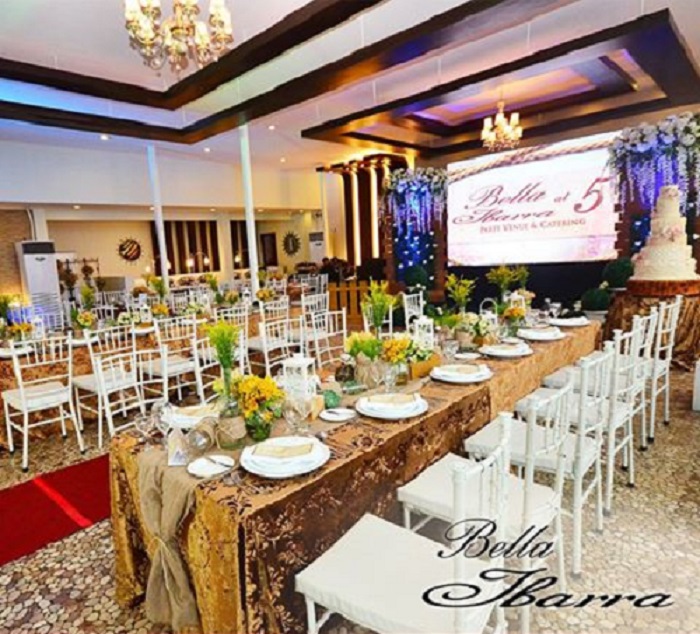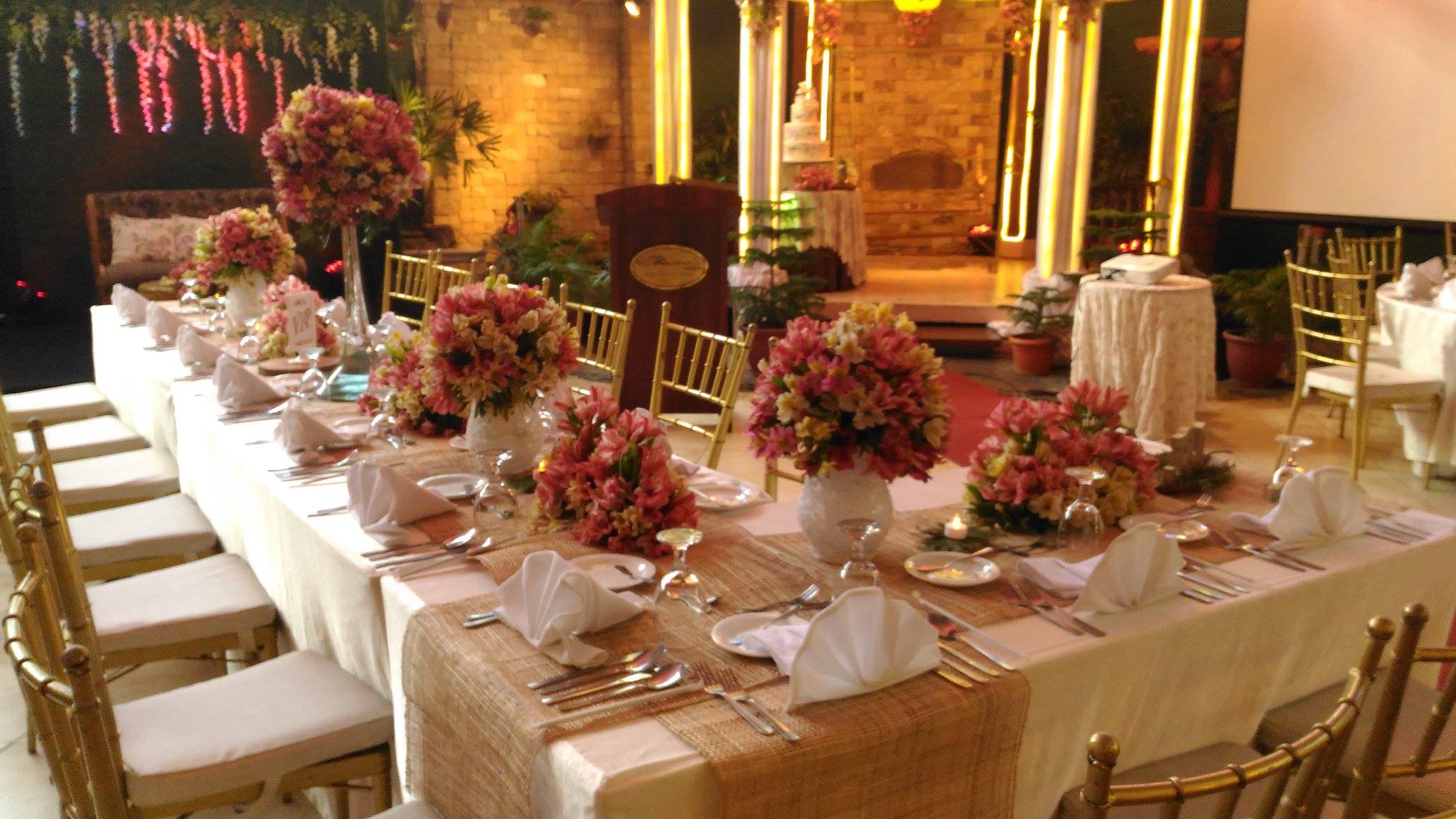 You will never run out of great venues with Ibarra's Party Venues and Catering Services. It has not only one but five venues, namely Ibarra's Garden (Manila), Plaza Ibarra (Timog), Bella Ibarra (Quezon Avenue), and Villa Ibarra (Tagaytay). Whether you want to get married at the heart of the city or want a wedding in Tagaytay, there is a venue that's perfect for you.
2. Budget-friendly wedding packages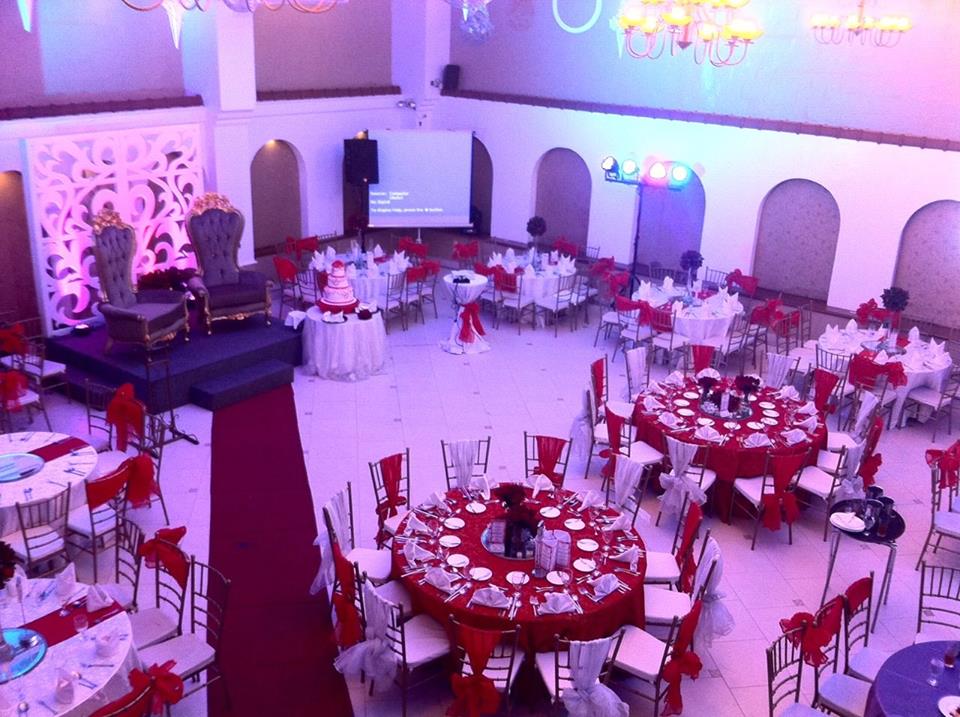 Each venue is bundled with specialized and budget-friendly wedding packages. These packages will give you the peace of mind you need. Through these packages, wedding planning will be much easier.
3. Quality services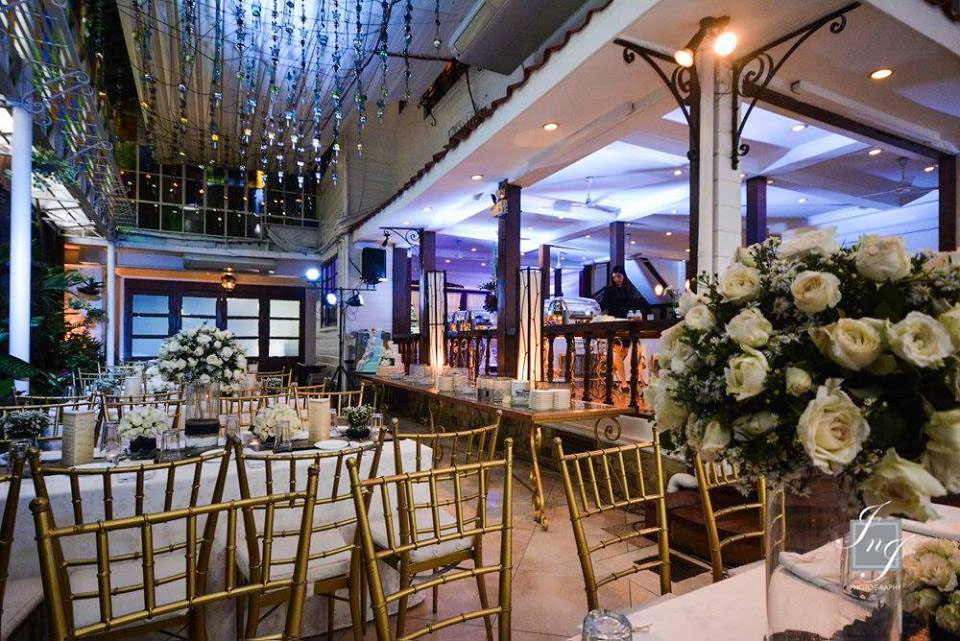 Ibarra's Party Venues and Catering Services has gotten accreditations and recognitions for a reason—excellent service. When you choose to get married in any of its venues, you can spare yourself from the kind of headache soon-to-weds usually have.
Learn more about Ibarra's Party Venues and Catering Specialist by visiting its Kasal.com profile.
Comments
comments