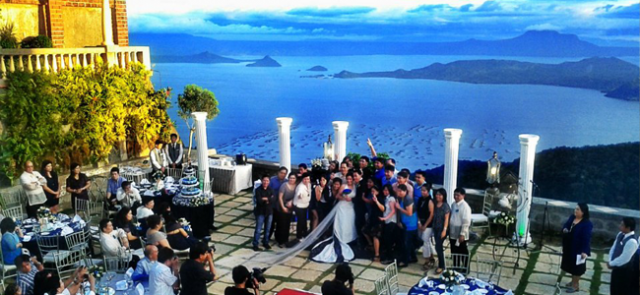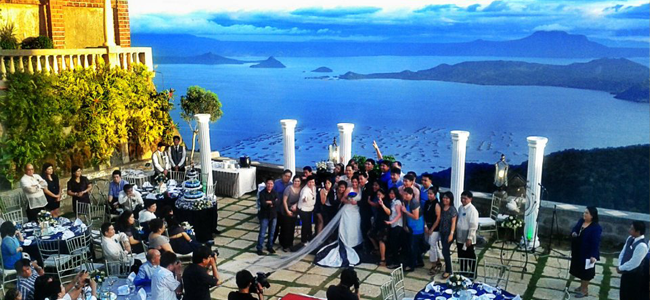 Wondering how to get great value for your money on your wedding day? It all boils down to your choice of wedding suppliers. Choosing a supplier like Ibarra's Party Venues & Catering Services will not only lead to great results but will also allow you to make the most of your hard-earned cash. That's because this supplier has already been proven and tested in the wedding industry.
Elegant venues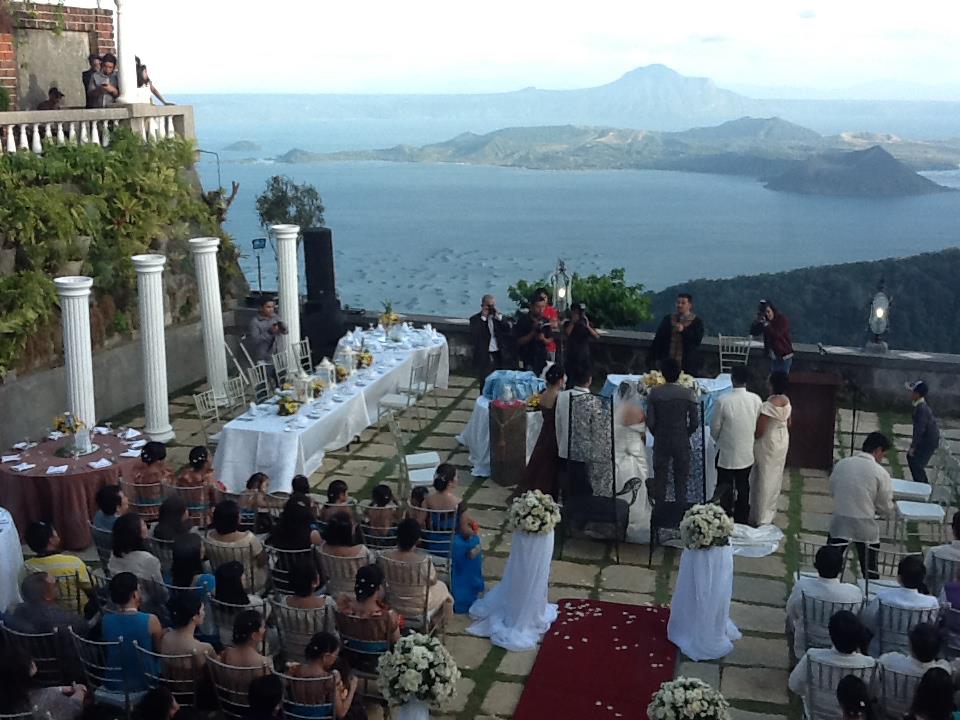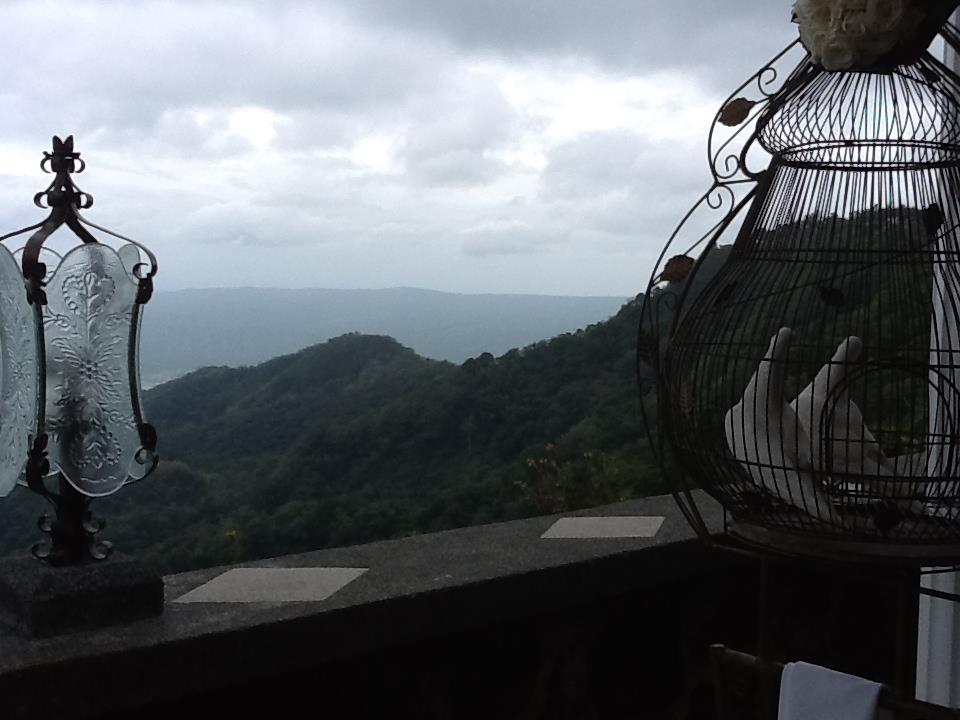 Ibarra's Party Venues & Catering Services has been famous for its elegant event venues. In fact, it has venues that are located in different parts of the country, including Quezon City, Manila, and Tagaytay. Each venue also has a particular theme so you can actually choose one that suits your peg the most.
Amazing food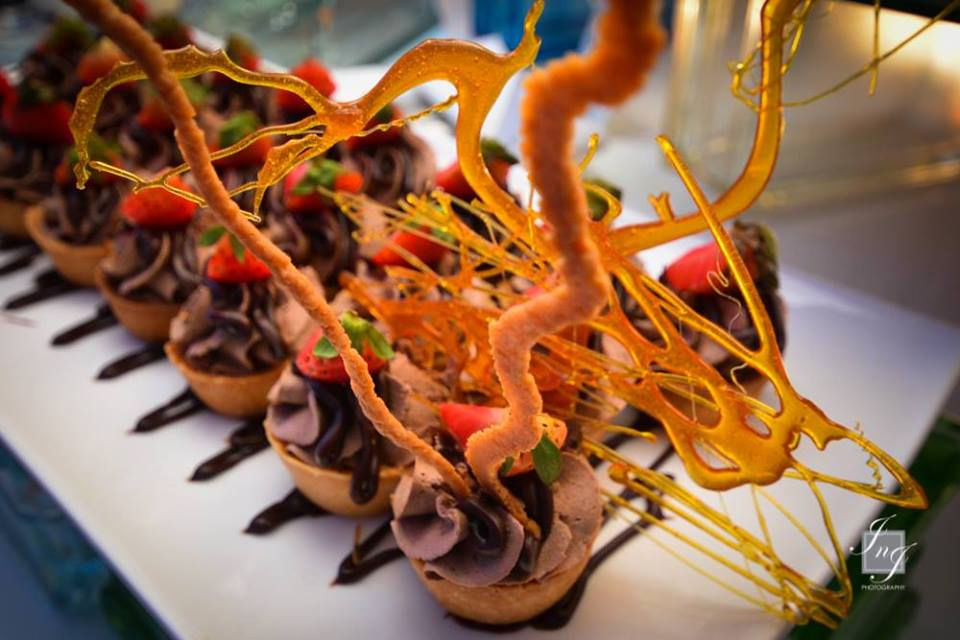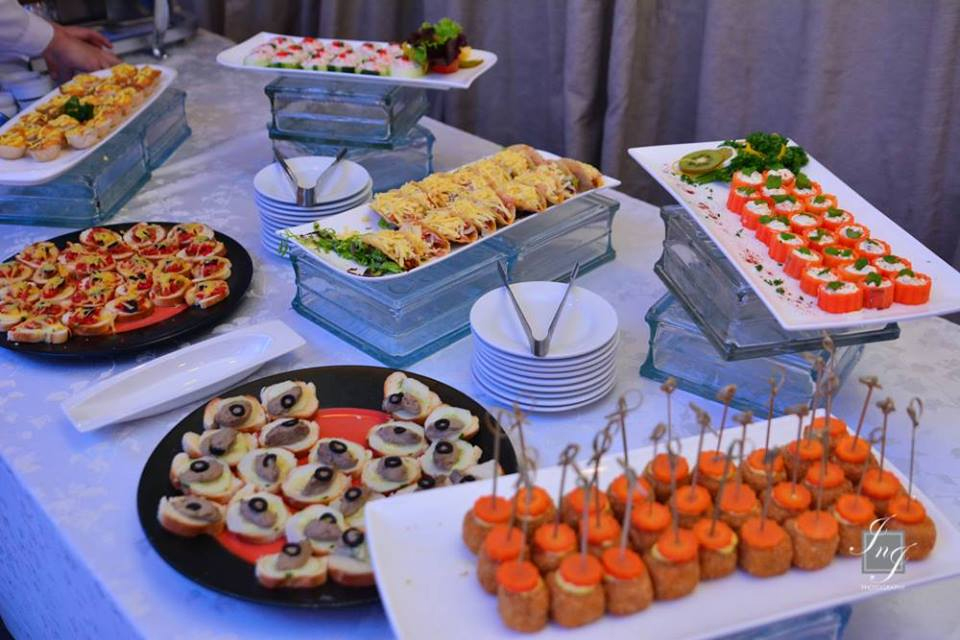 In the Philippines, no celebration is ever complete without great food. That's why if you really want to make the most of your budget, you should choose a catering specialist that can serve good food without requiring you to break the bank. Ibarra's Party Venues & Catering Services would be a great example.
Exciting wedding packages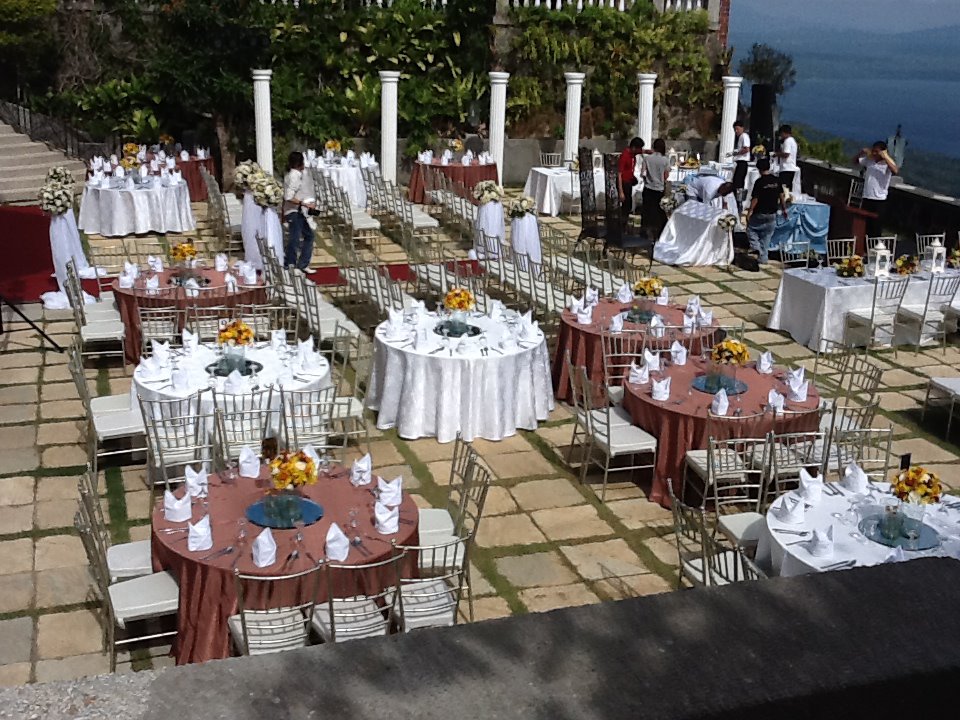 What could be better than elegant venues and amazing food? Well, that's no other than exciting wedding packages that already include both plus some more inclusions. This way, you no longer have to worry about the other aspects of your wedding. And yes, you can get all these in bundle at a reasonable rate.
Have a great wedding that doesn't cost a fortune. Check out the great wedding deals offered byIbarra's Party Venues & Catering Services now. Visit its Kasal.com profile for more information.
Comments
comments