Makeup artists are brides' best friends. With the help of makeup artists, brides can look their best on their special day. But of course, like any other professionals, makeup artists are also often surrounded by a lot of misconceptions that make things a bit tougher for them.
Here are some of these misconceptions and why you should stop believing in them:
Makeup artists just know what to do, because they can read minds.
Although makeup artists have an idea what looks will work for individuals with particular physical features, you still need to tell them what you want or how you envision yourself on your special day. This means that yes, you need to speak up.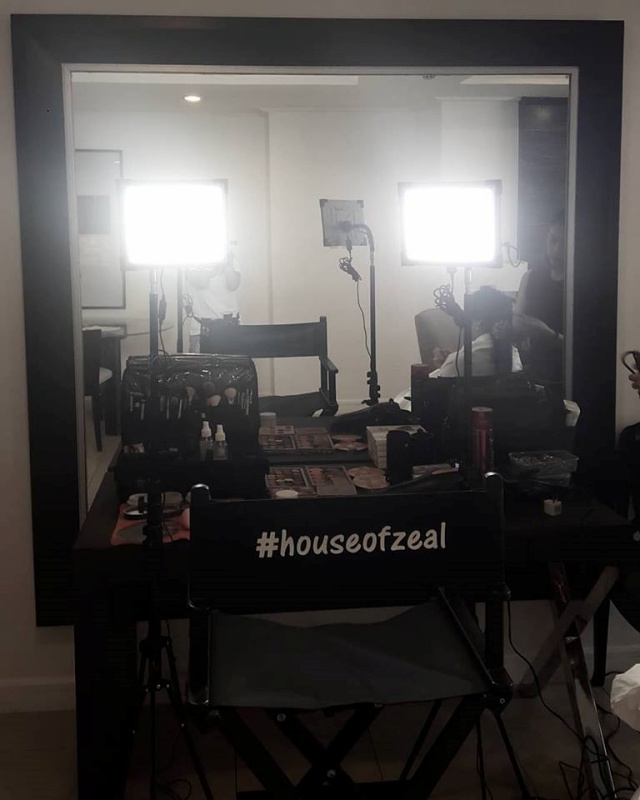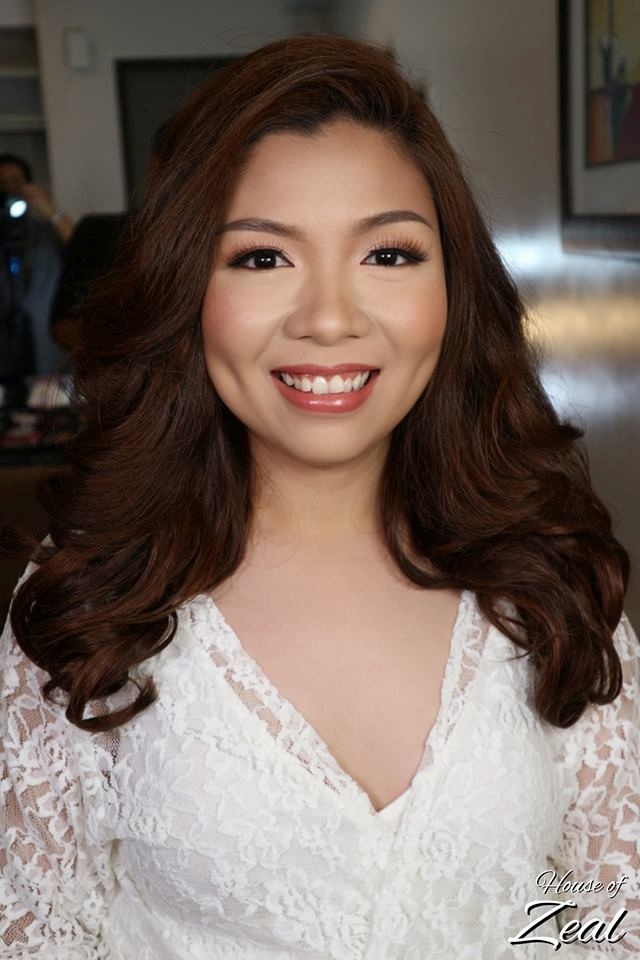 It's okay for them to use any product
You may think bringing random cosmetic product with you on your wedding day is a great idea but please, keep in mind that makeup artists actually have preferences and they usually have a lot to do with whatever works best for the occasion and for your skin type. Instead of insisting that they use any product on you, consult with them first.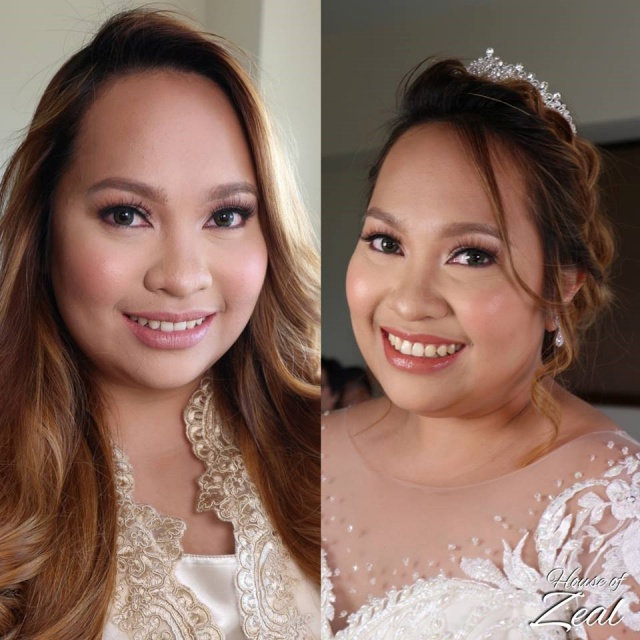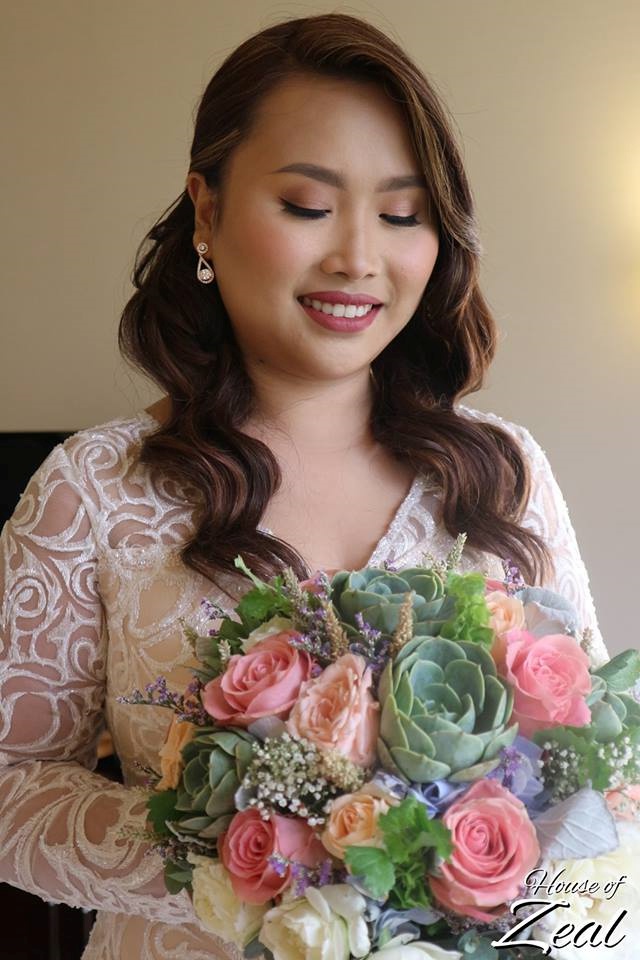 They can hide everything
Good makeup works really well with good skin. Regardless of how excellent your makeup artist is, they may still have a hard time perfecting your bridal look if you don't take care of your skin. This is why it's still best to rethink your skincare routine and invest in good skincare products and services before the big day.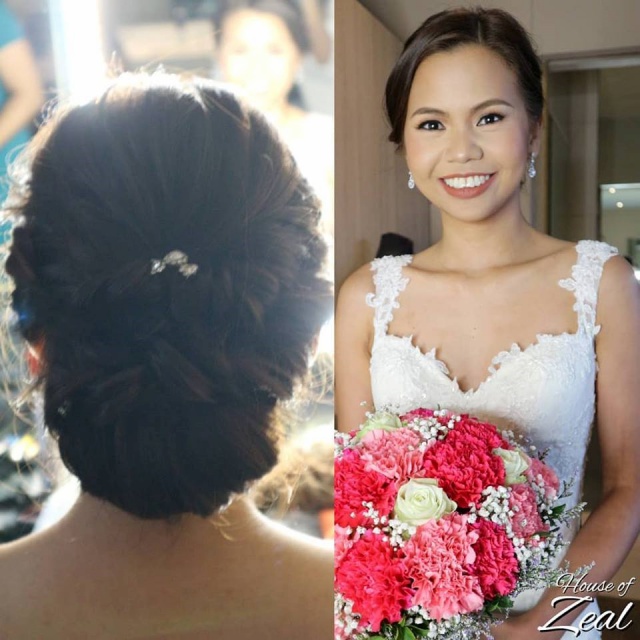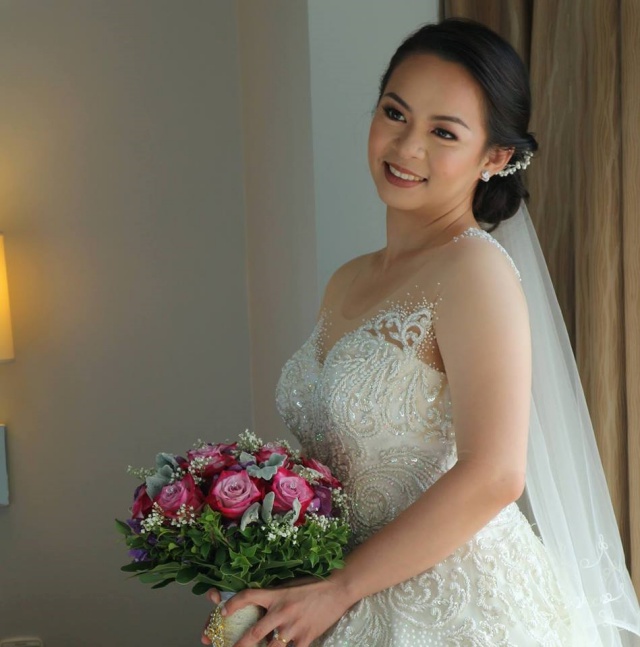 Makeup artists can only do so much. They may be good at what they are doing, but remember that you also have to play your part to make sure you're going to be a radiantly beautiful bride on your wedding day.
Comments
comments