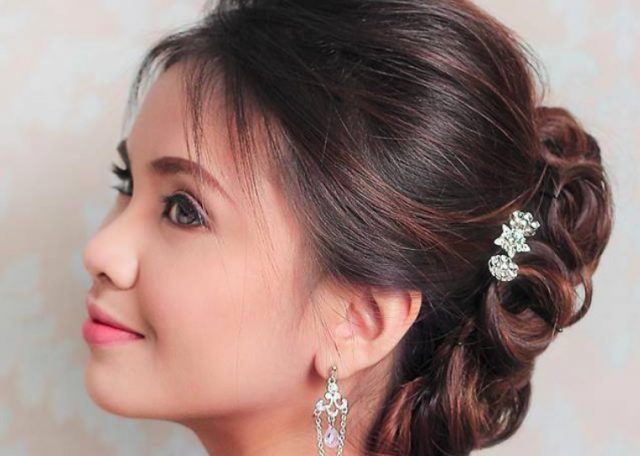 Bridal makeup is one of the most important aspects of your bridal look. It will affect your appearance not only on your actual wedding day but also in the photographs that you are going to keep for the rest of your life.
This is why you have to be very careful when making decisions that have to do with your bridal makeup. Apart from choosing the right makeup artist, you also need to find out which package is best for you.
To help you choose, here are some questions you can ask yourself:
Traditional or airbrush makeup?
This is probably one of the most crucial makeup-related decisions you have to make. And yes, it is imperative that you know the difference between these two, including the pros and cons of each. Budget is also one big factor here. Airbrush makeup, which can give you a more flawless and picture-perfect look, is more expensive than traditional makeup.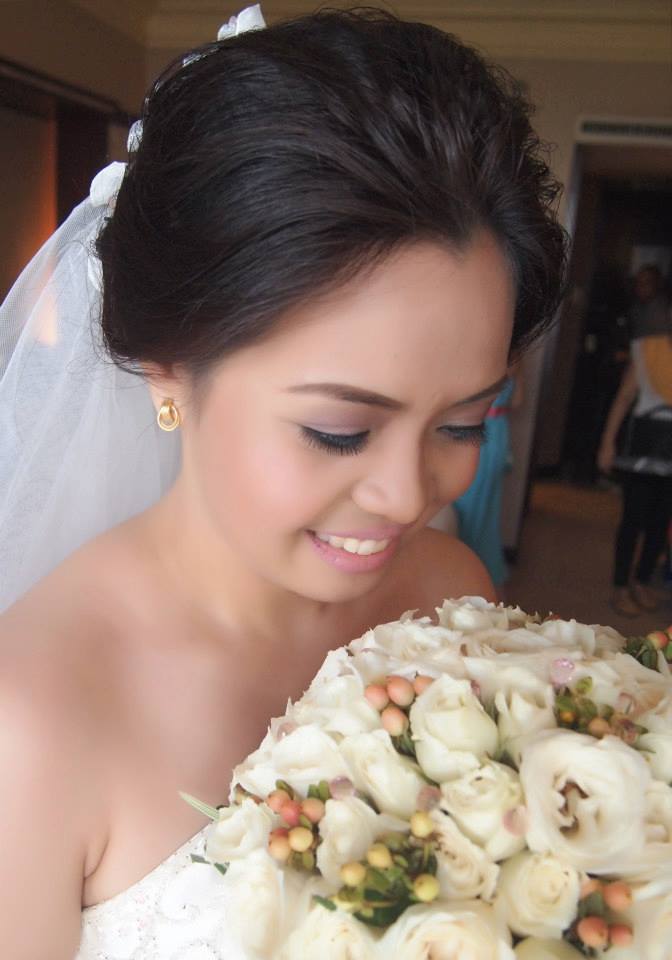 Do you need makeup for your prenup shoot?
Most makeup artists these days also have packages that include makeup for the prenup shoot. If not, they are under add-ons which you can avail of at affordable rates. To maximize your savings and to have a more consistent look on your prenup pictorial and wedding day, you may also start asking yourself early on if you need makeup for prenup shoot or not so you can pick the package with this inclusion.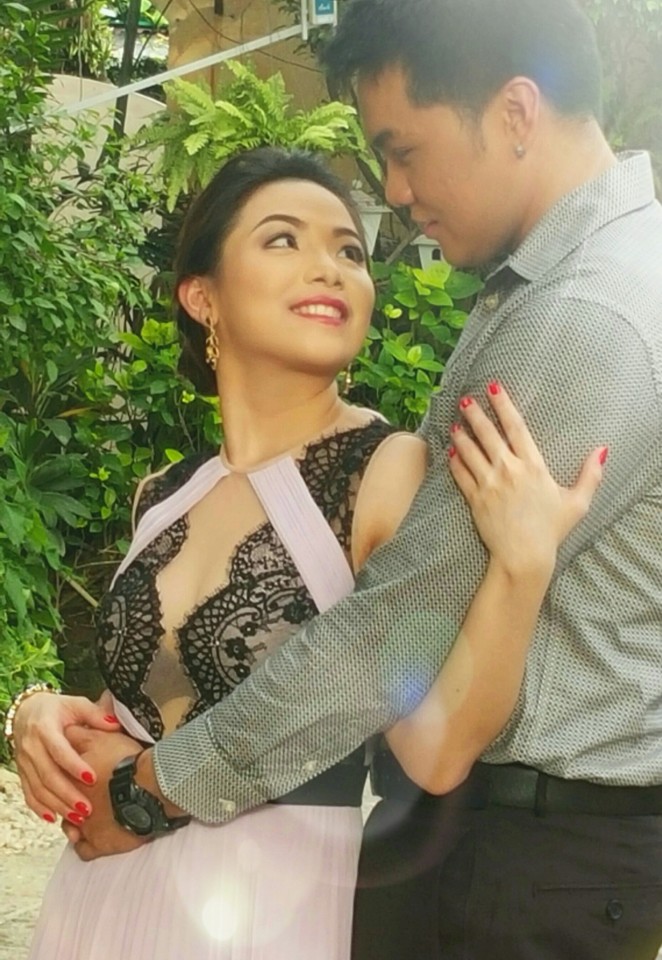 Are you going to take care of your entourage members' makeup?
Besides makeup and hairstyle for the bride, many makeup packages also include makeup for entourage members. But of course, before you decide which package to sign up for, you have to determine first if you are taking care of their makeup to begin with.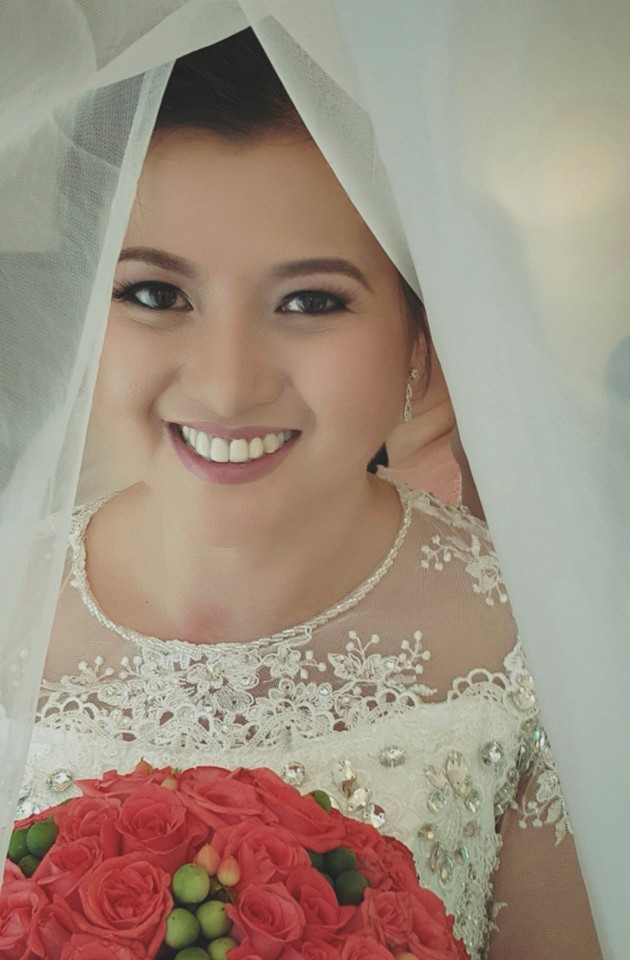 Do you want to have a trial session?
Makeup trial sessions are important, since they allow brides to actually try the look they want prior to their actual wedding day. And yes, it's important that you schedule one with your chosen makeup artist, too. But of course, this still depends on whether you want one for yourself of not. Whatever your decision is, make sure that you come up with it before you sign up for a particular package.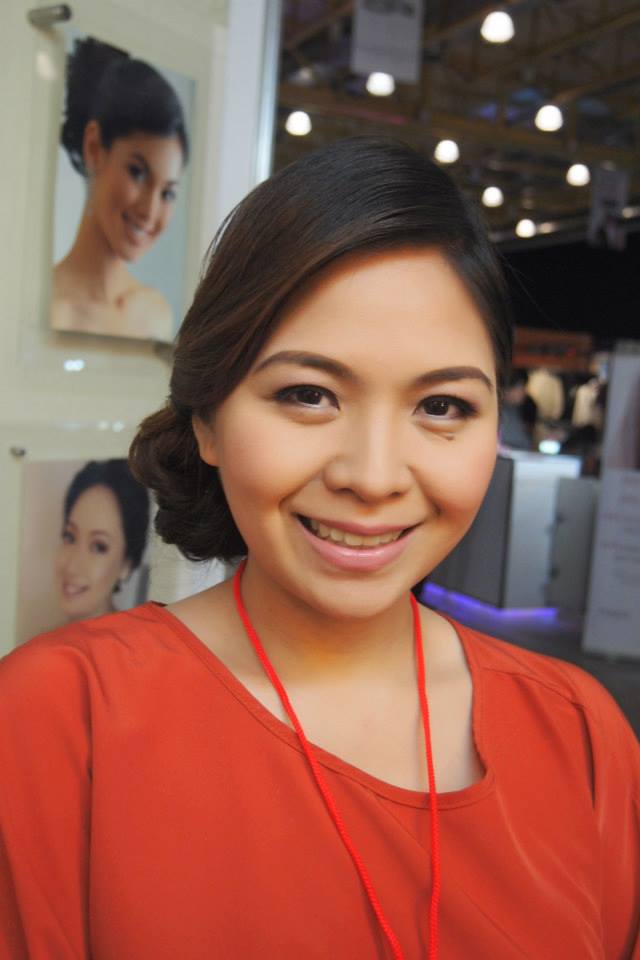 Answer these questions and you'll be able to determine which among the packages your chosen makeup artist suits you best. Therefore, it will help you make the most of your hard-earned cash. Good luck, wais bride!
(Photos from Lindsay Makeup Artistry)
Comments
comments