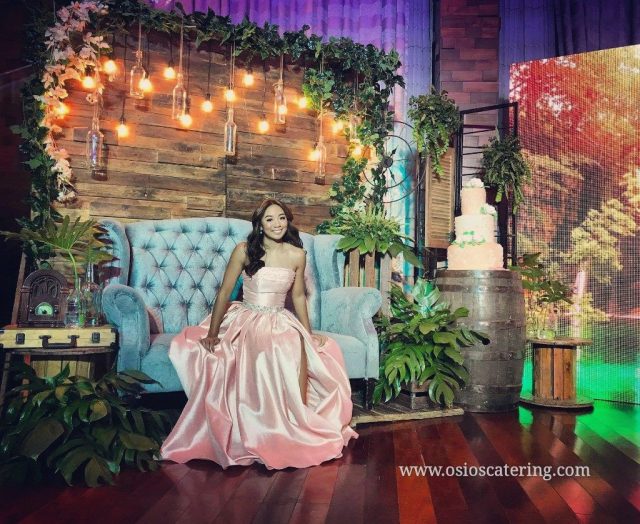 Are you turning 18 soon? You must be really excited!
Since your debut is happening only once, you deserve a nice celebration with all the things you love. You may be wondering, though, where to get inspiration for your very own debut celebration. Don't fret, as we are here to let you know about possible sources of debut inspirations you can take advantage of.
Social media pages
Dreaming of an Instagram-worthy debut? Why not get more ideas by looking at other debutantes' IG feeds? This way, you can get a glimpse of what has been done by others, and what other things you can do for your own party. These social media posts can also give you an idea on what looks good and what doesn't.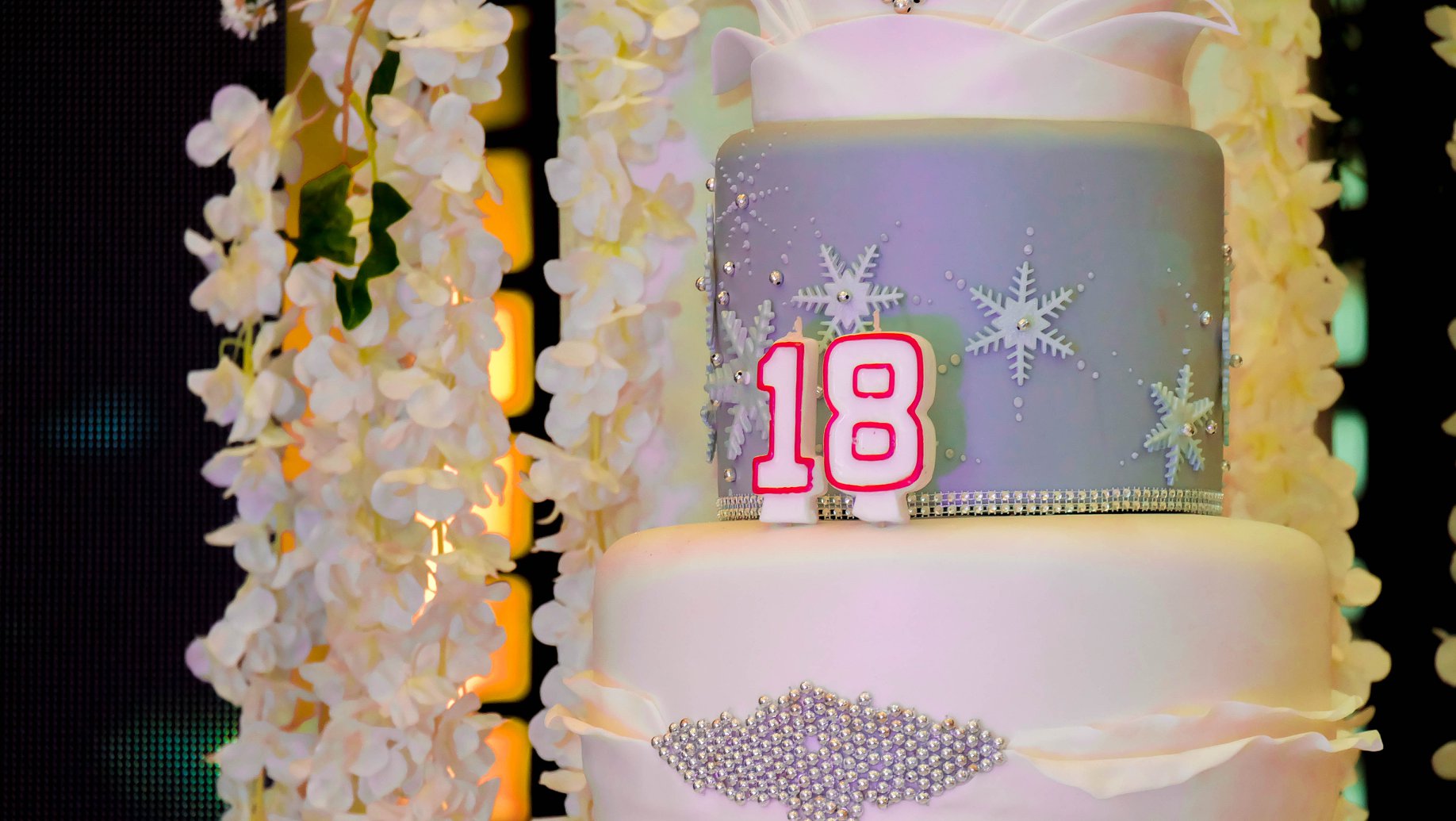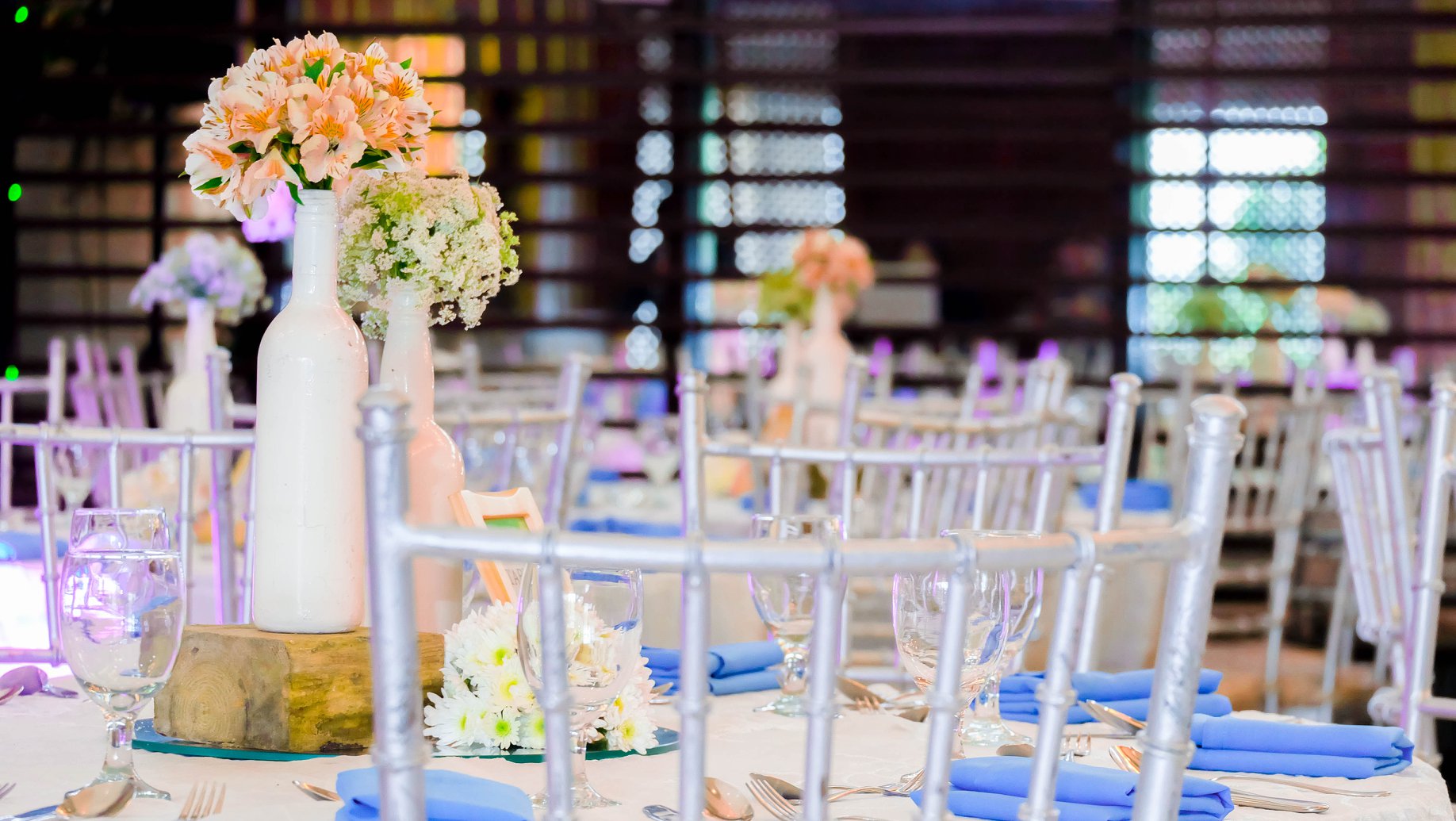 Of course, social networking sites like Facebook and Pinterest are also considered gold mines of great ideas and inspirations. Make the most of them and create your inspiration board filled with pics from these platforms.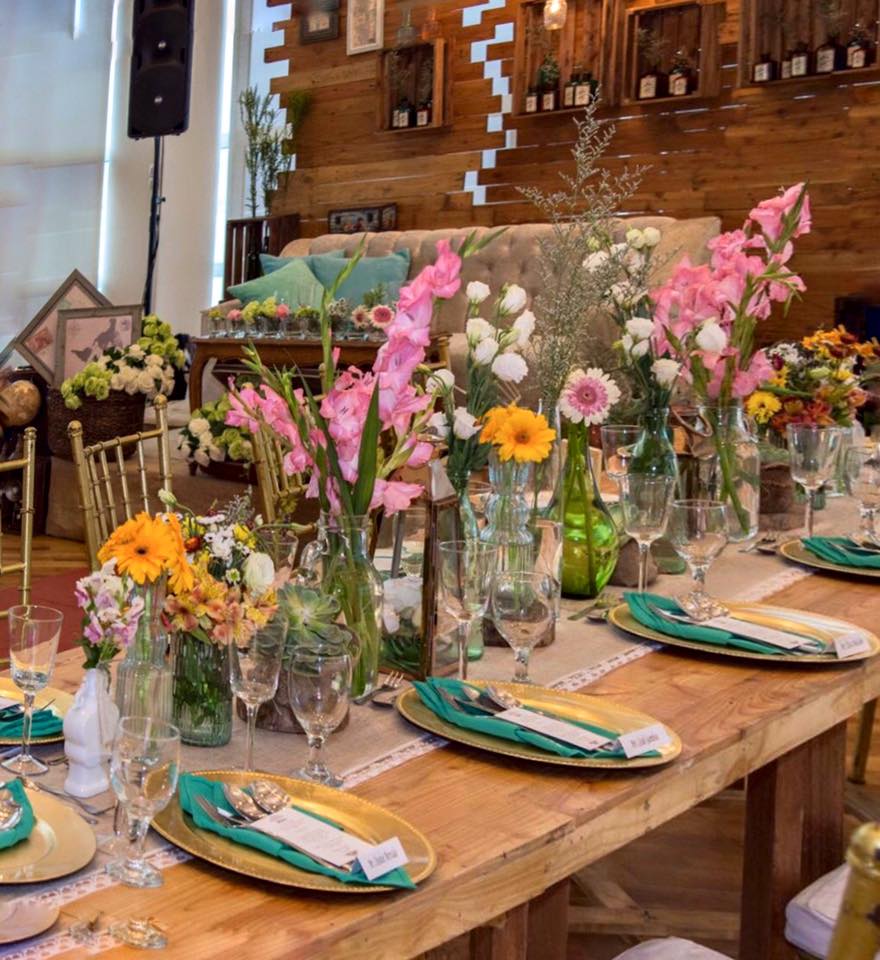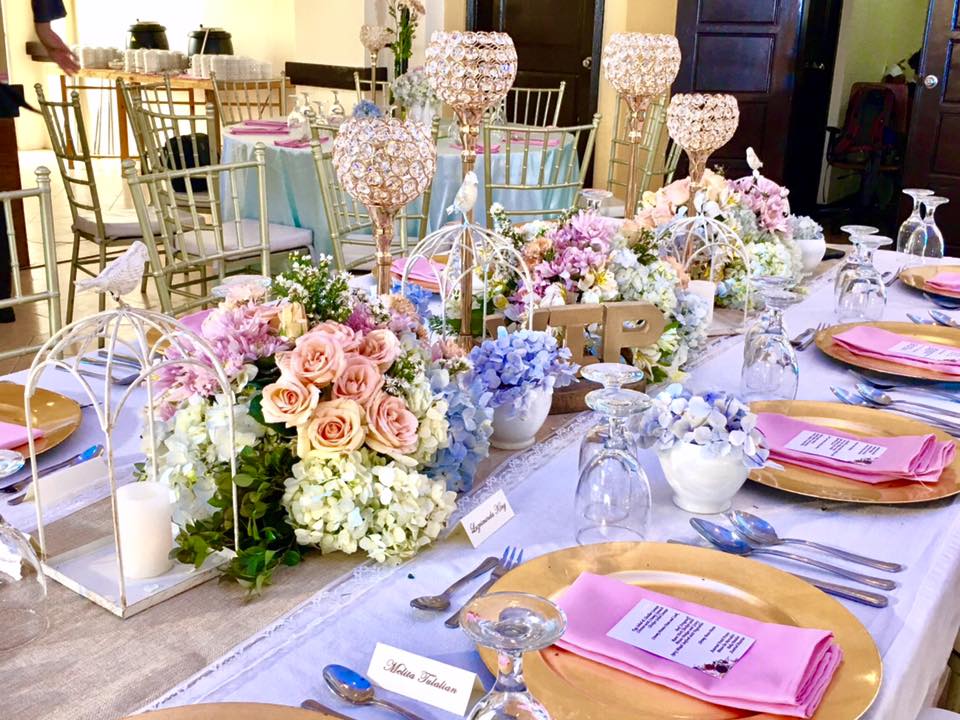 Plus, keep in mind that it is also through these social media pages that you can learn about some promos you can take part in so you can get a chance to win a debut package!
Wedding and debut websites and magazines
Apart from useful tips, websites and magazines that are devoted to weddings and debut celebrations are also great sources of ideas and inspiration for your party. In fact, many of these publications run stories on real-life debutantes from whom you can get a lot of fresh ideas.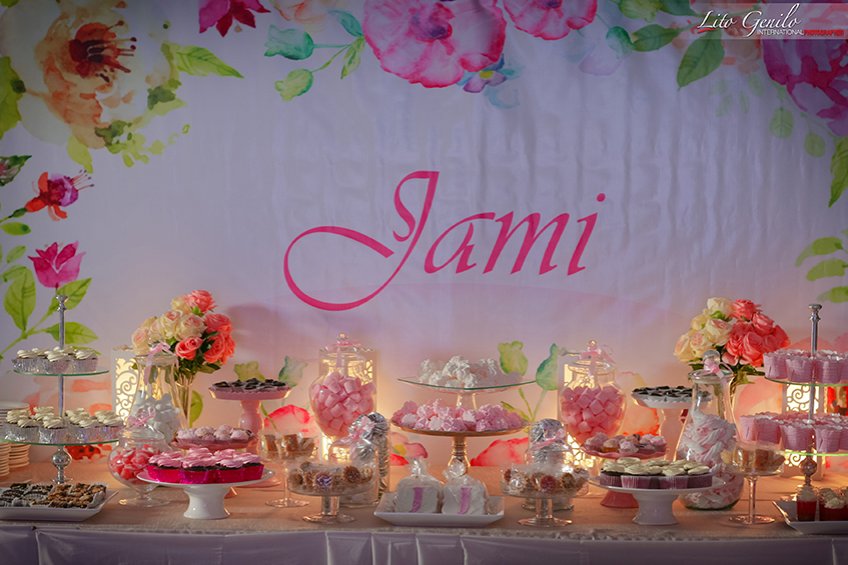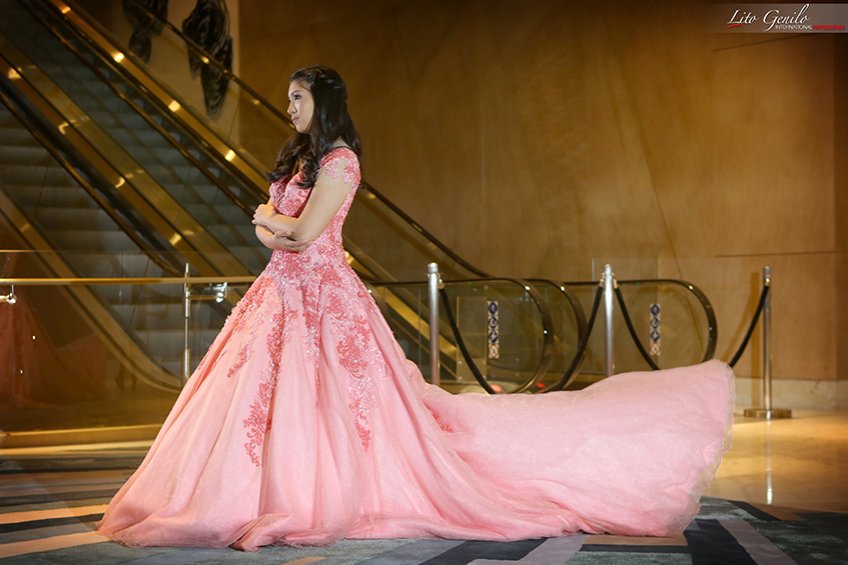 From pre-debut to actual debut pictures and information, they've got you covered!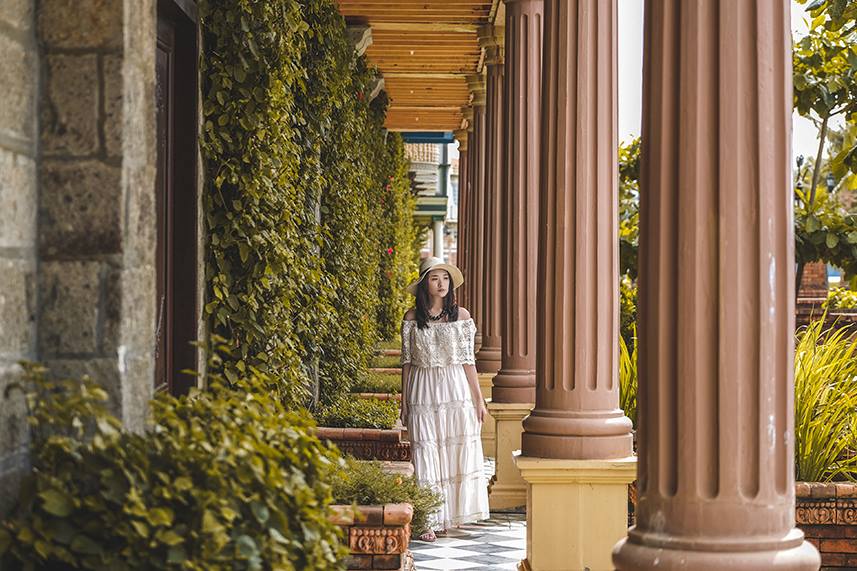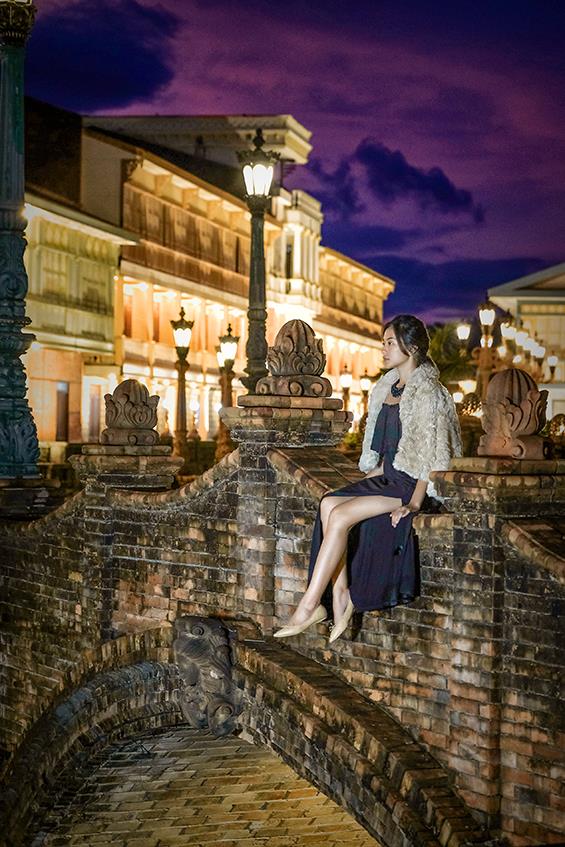 Wedding and debut fairs
See things for yourself! Check out booths at wedding and debut fairs in order to see suppliers' creative setups. Sure, you can also talk to the said suppliers and inquire about their products and services. What's more, many of them also offer special discounts and freebies among clients who will book in the duration of the fair.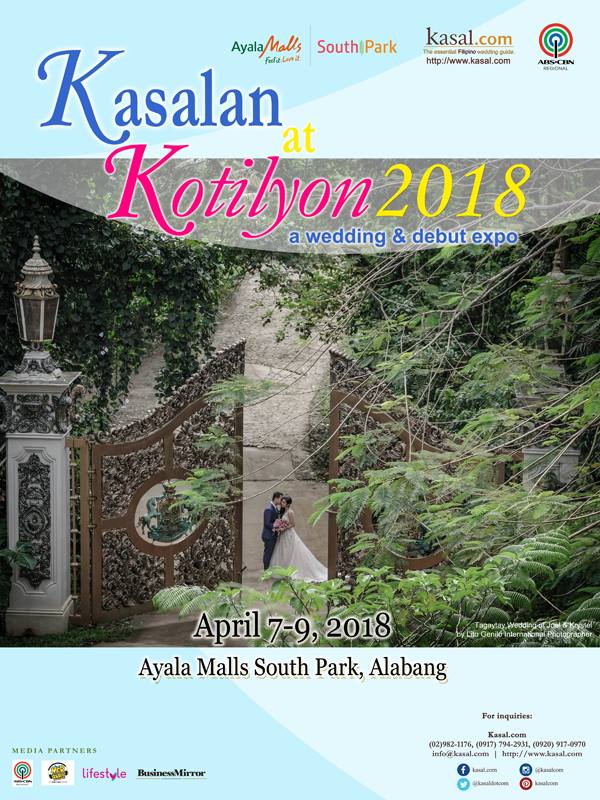 Kasalan at Kotilyon 2018 is one great example of a wedding and debut fair. It gathers numerous suppliers that cater to both weddings and debuts. Its Alabang leg is happening from April 7 to 9, 2018, at the Ayala South Park Mall in Alabang, Muntinlupa City.
To know more about Kasalan at Kotilyon 2018, click here. You may also register for FREE by clicking here.
Do you have other sources of debut inspo in mind? Let us know by leaving a comment below!
Comments
comments