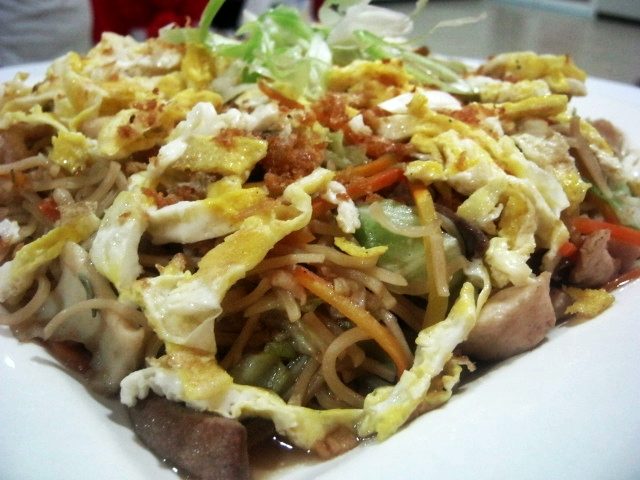 No matter how amazing your wedding is, it won't be complete without good food. That's because we Pinoys like to eat and we like to eat only delicious food during special occasion. There should also be a variety among the dishes, as much as possible, so everyone could have fun throughout the feast.
Of course, you won't be able to make things happen without the help of a reliable caterer. And if you haven't found one yet, look no further; book Chef Patrick's Kitchen.
Great Food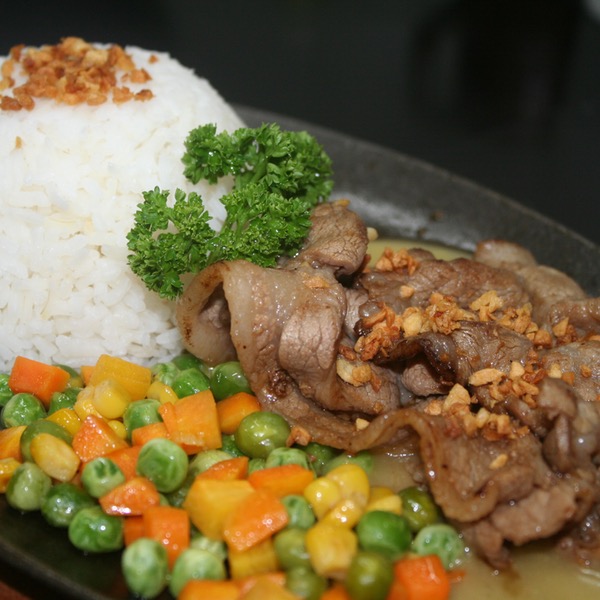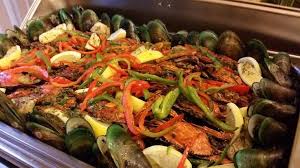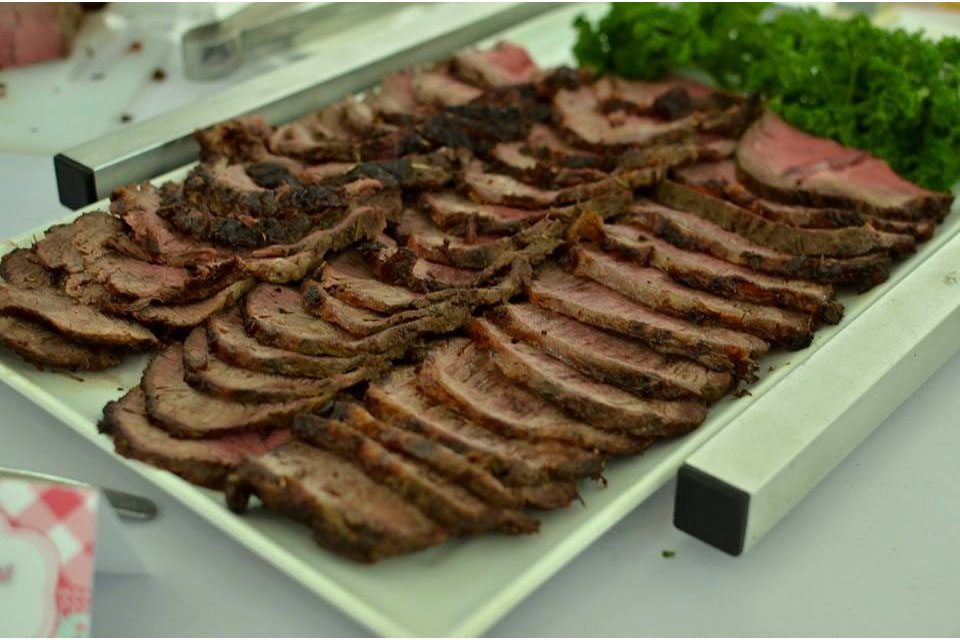 For the passionate people behind this trusted brand, simply serving food during special occasions like weddings is not enough. Instead, it should be done with excellence. Each dish should not be something to fill the tummy with; it should be a masterpiece, through which a chef could express themselves and show off their skills. No wonder, every dish served in Chef Patrick Kitchen's events is of great quality and delicious.
Nice Setup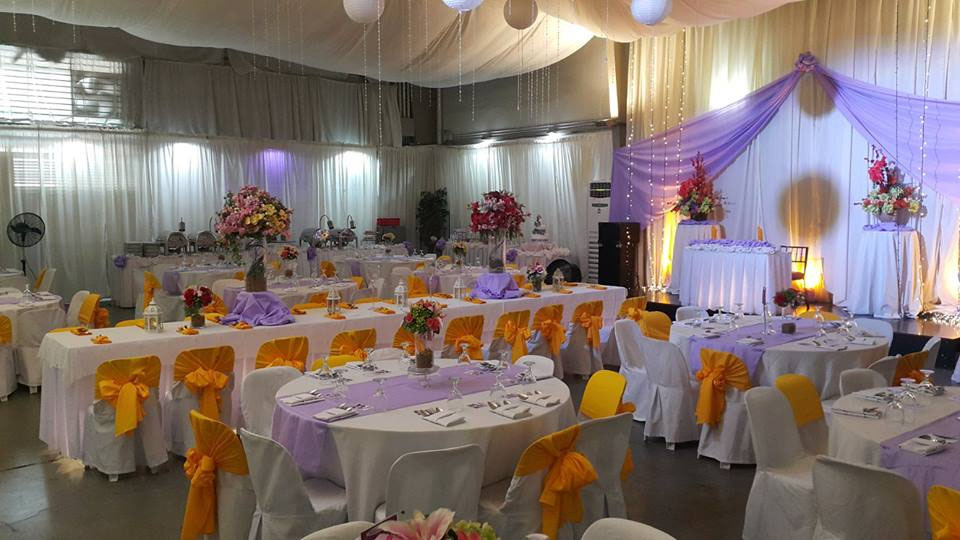 When it comes to caterers, setup also matters. That's because the overall appearance of the buffet table and others (depending on the package or the arrangement) should be good enough to keep guests enticed. Things should look great on photographs, too. Good thing, apart from preparing delicious meals, members of the Chef Patrick Kitchen's team also know a lot about event styling that they always come up with something impressive.
Excellent Service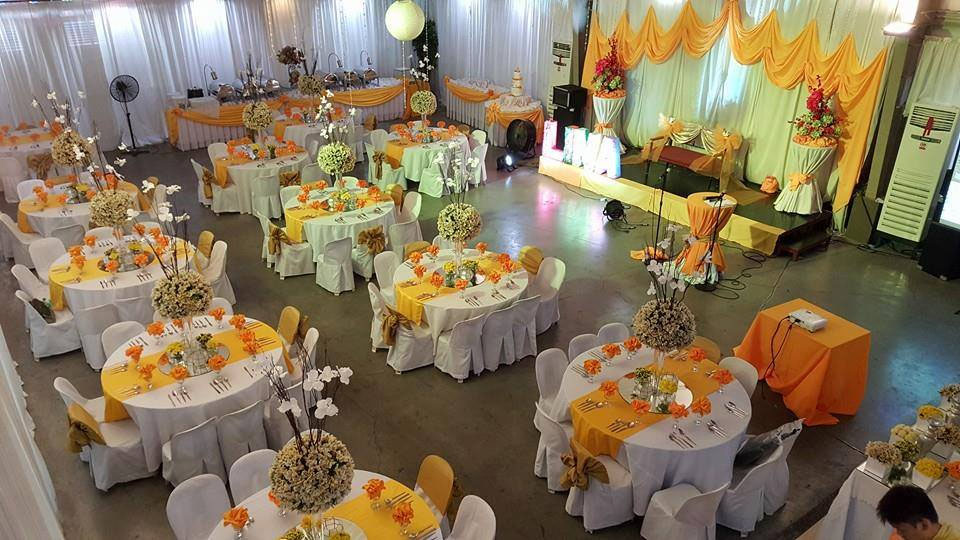 Even if you have great food, guests might not be as happy if the food takes forever to arrive on the table. Of course, even how the food is served also matters. Your guests should feel special throughout the event and you can only do that with exceptional service. What's great is that Chef Patrick's Kitchen also has highly skilled and well-trained staff members who can get the job done for you.
To learn more about Chef Patrick's Kitchen, visit its Kasal.com profile now.
Comments
comments