Wondering how to get the most out of your tight wedding budget? It all boils down to your choice of wedding venue and catering.
Choose any wedding venue and you may still have to pay for catering and other potential charges that comes with dealing with two separate event suppliers. Another concern is the decor as venues don't usually come dressed for an event.
Choosing a supplier like Chef Patrick's Kitchen will not only lead to great savings but amazing results as well. Why, here's a must-read list:
1. They have CPK Hall which already comes for FREE with their wedding catering packages. If you're having a Christian ceremony, you can have both your ceremony and reception there as well.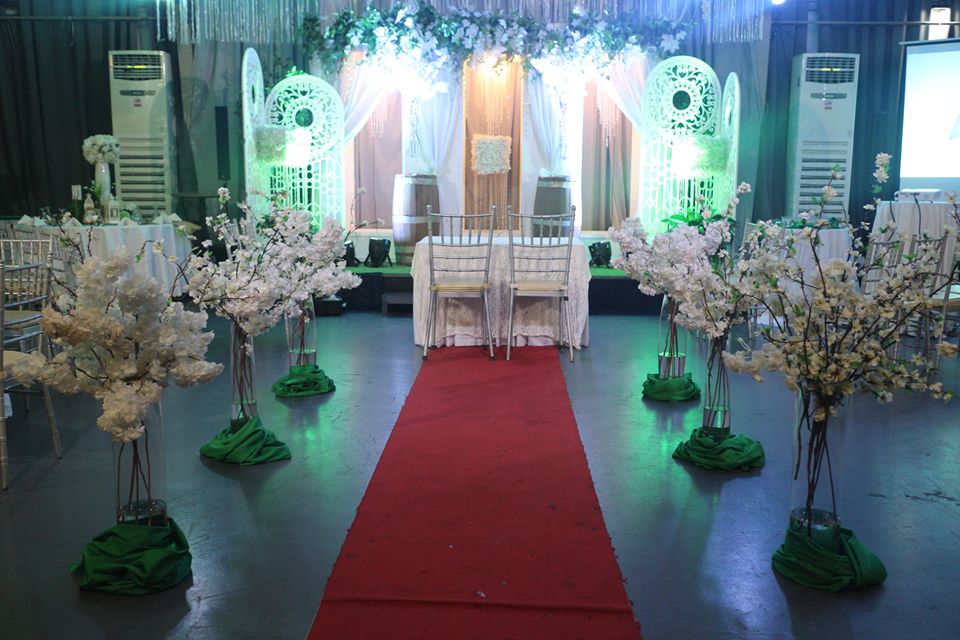 2. Their CPK Hall is already well-decorated and if that's not enough, they also have an in-house stylist who can easily work within your budget.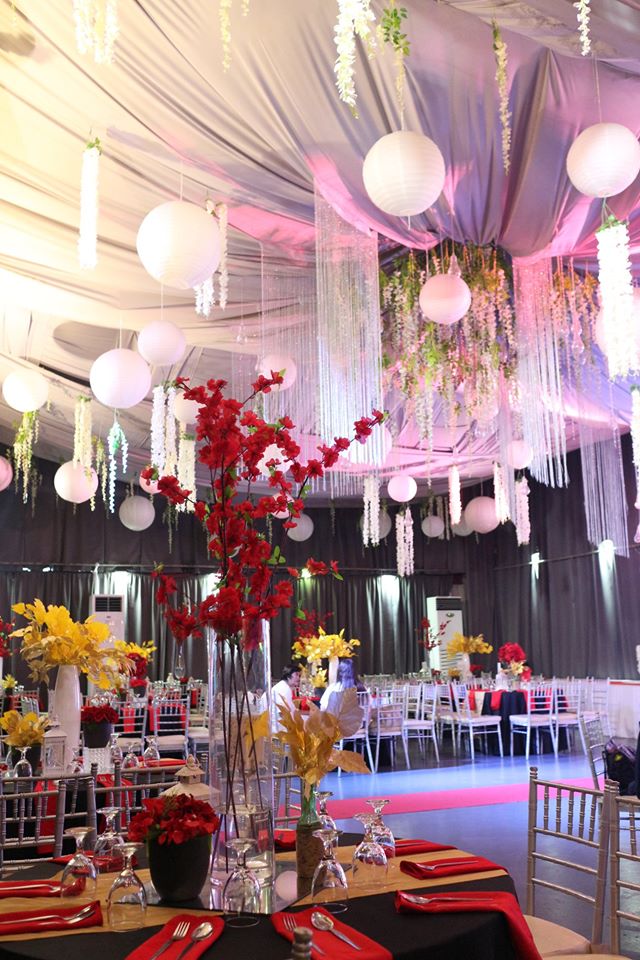 3. They have sumptuous food, prepared fresh and safe right within the venue. What's more, they're very, very affordable.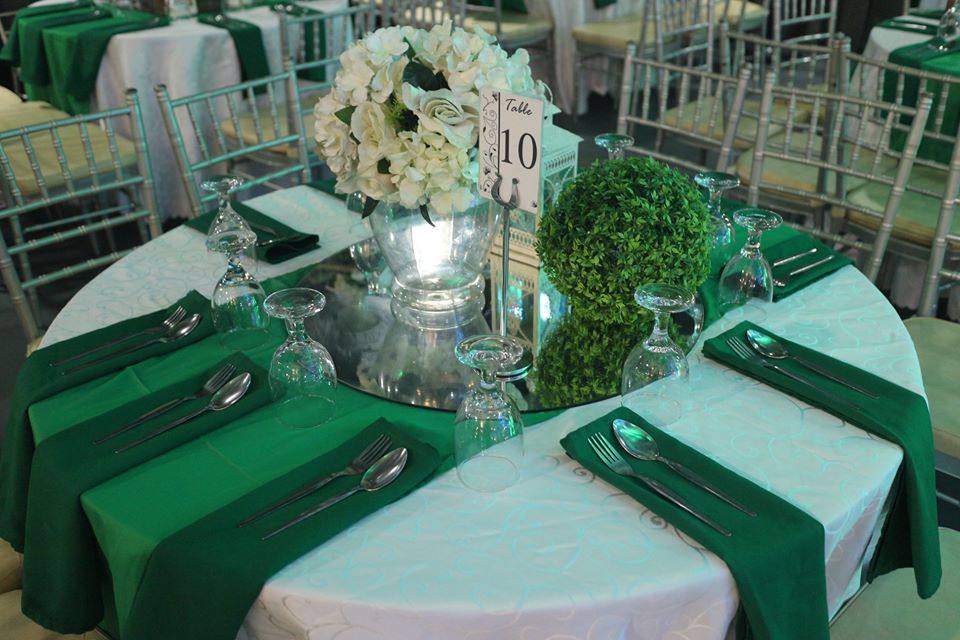 4. They have other wedding freebies such as cake, tiffany chairs, light & sound and many more.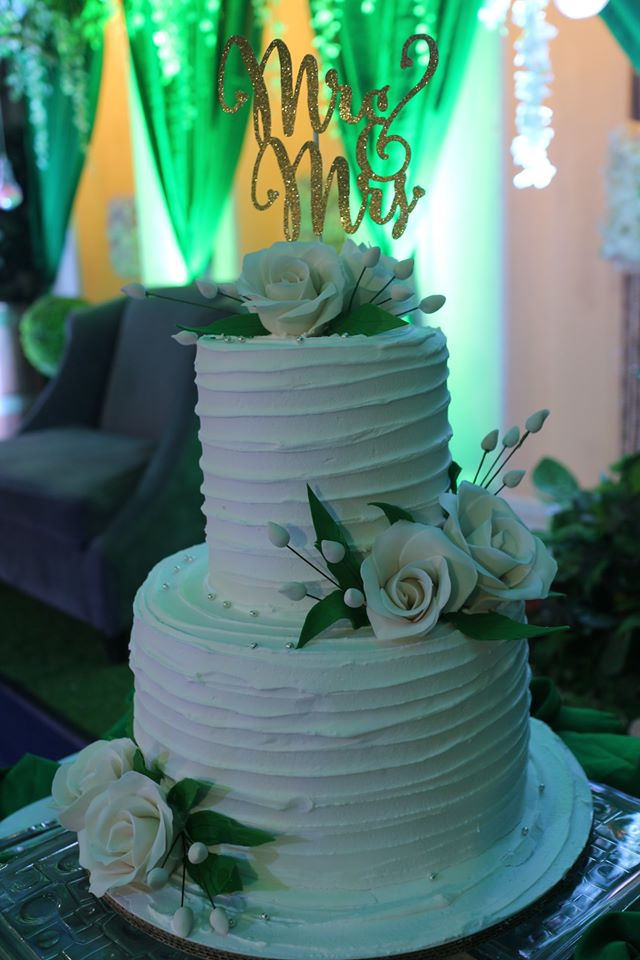 Are you sold? Contact Chef Patrick's Kitchen now and ask for a quote!
Comments
comments