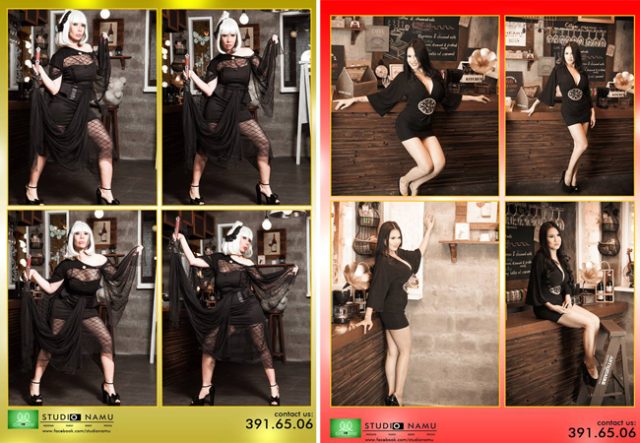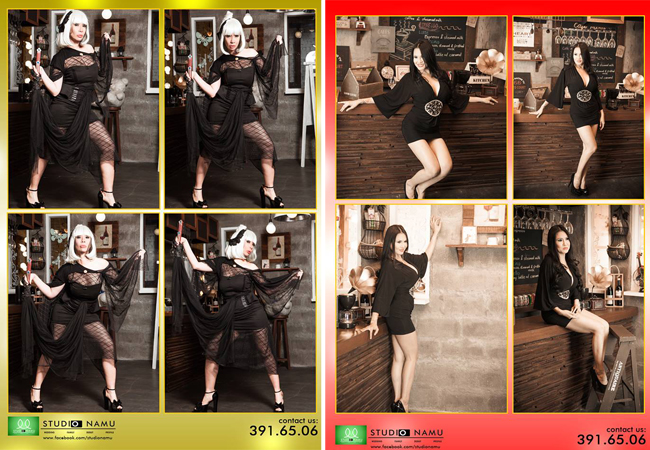 There are only a few studios who can claim the same brand of services that Studio Namu provides for engaged couples. The Studio located alongside Matalino St. in Quezon City is one of the few Korean-styled photography studios in the Metro. This makes various photo shoot setups conveniently located in one location.
If you are looking to make the most out of your engagement shoot with Studio Namu, then you have to come in prepared. Make your engagement shoot more fun by coming up with a collective theme. Here are some of the concepts you can use to fully maximize the space and creative liberty Studio Namu provides.
Your Love Story in Pictures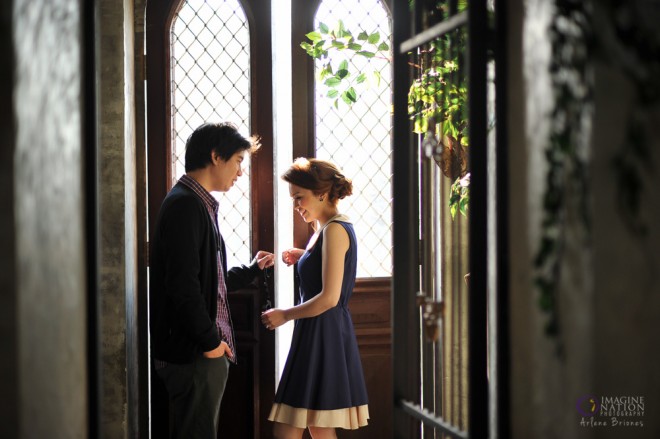 Summarizing you and your lover's story in pictures is a brilliant theme that isn't fully explored by many engagement photographers in the area. Choosing specific articles of clothing, props, and gestures will make for a very entertaining album for you, your fiancé, and family and friends who are intimately familiar with your love story.
Bring Your Passions to Life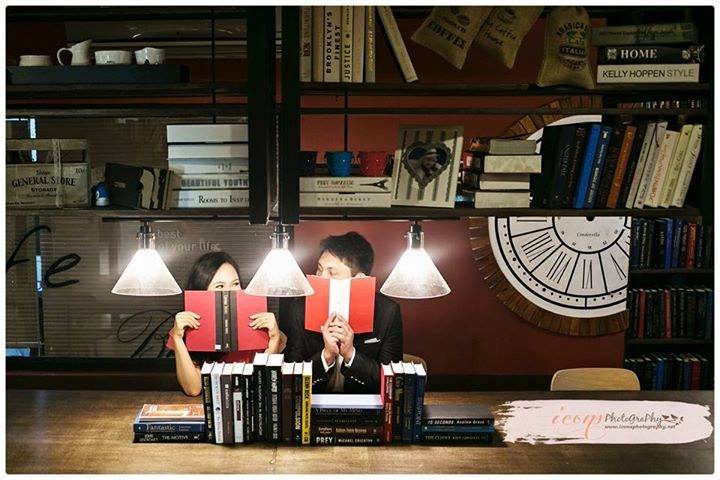 If the two of you have a common hobby, why not use it for your engagement shoot? Couples that do activities together? Cute. Couples that use their mutual passions as the central theme of their engagement shoot? Adorable.
Throw a Curveball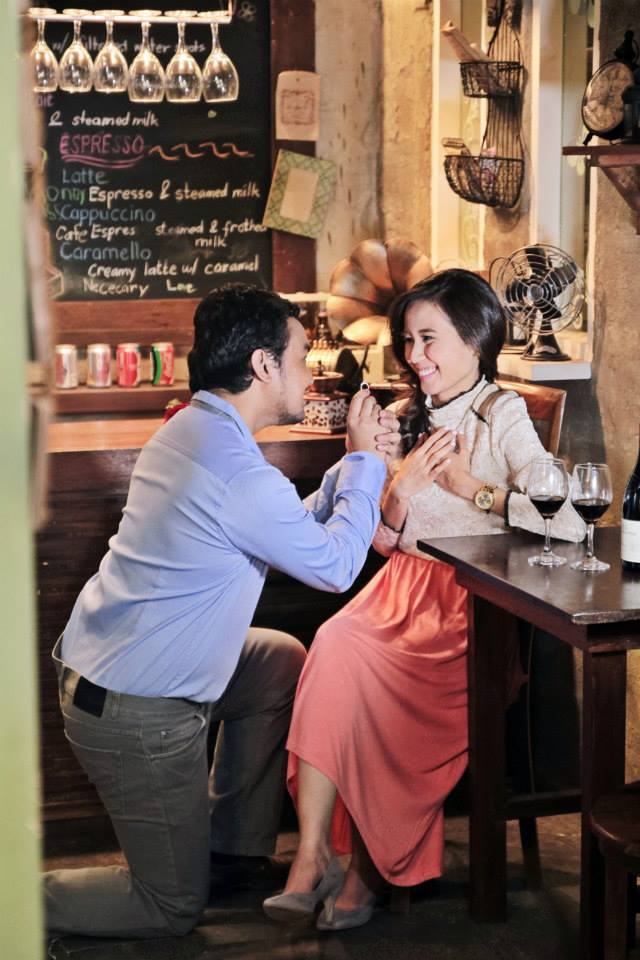 If you are looking for a romantic, yet funny and entertaining shoot, choose something random. Tarzan and Jane, Bonnie and Clyde, and King and Queen are some of the more unique concepts that would make for a fun engagement photo shoot.
Studio Namu can deliver the demands these photo shoot concepts can deliver and more. Talk to the friendly team at Studio Namu to get your dream wedding started on the right note. To learn more about Studio Namu's services, visit its Kasal.com profile.
Comments
comments