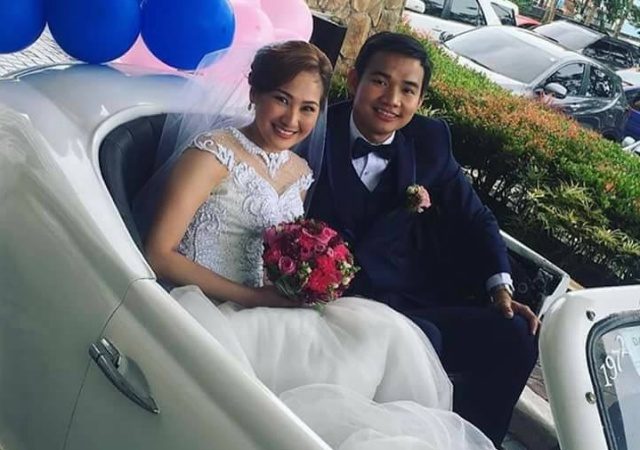 They say you're going to get married just once, so you have to make sure it's going to be great. However, this doesn't simply mean that you can plan your wedding without being careful. You need to come up with wise decisions not only to ensure the success of your big event but also to make the most of your money.
Now, to help you plan your wedding wisely, here are some common wedding planning mistakes that you need to avoid:
Spending majority of the budget just for the dress
We get it; you are the star of your own wedding day. Sure, you have to look great in a lovely wedding dress. Yet, despite this, you still have to be very careful when shopping for it. Don't blow up your budget for your dress just to impress everyone. Instead, try to find a supplier who can give you what you really want at a reasonable rate.
Being obsessed with specific wedding details
Just because you have certain wedding details in mind doesn't mean you can no longer abandon them and go for the other option that the situation is calling for. Keep in mind that the process of planning a wedding can be dynamic at times. There are a lot of factors to affect the next steps, so be open to some changes–especially if they are for the better.
Being too emotional
You are sure to feel a lot of emotions–all at high levels at times–as you plan your wedding. But don't let them rule, especially the negative ones, as they may affect your relationships with the people around you. They may also push you to make some decisions that you may regret later on.
Not hiring a wedding planner
Wedding planners are life-savers, particularly for individuals who are not super organized. Yet, the problem is that not a lot of couples realize this immediately and so they go on planning their weddings without hiring one. Don't commit the same mistake. Let a pro help you ensure the success of you event.
Be a wise soon-to-wed by avoiding these mistakes. Happy planning! <3
(Photos from the Instagram page of Mavie Events Management)
Comments
comments