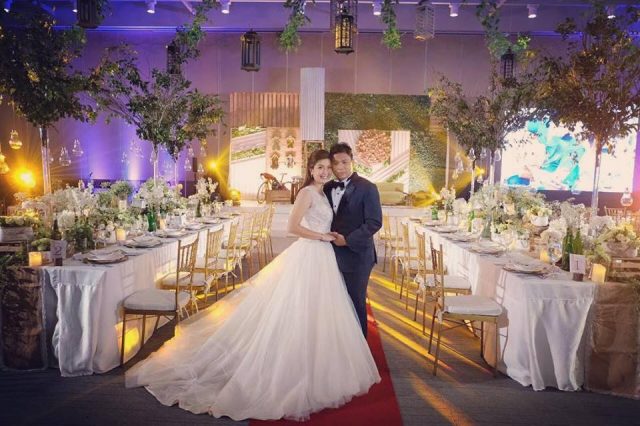 Kapuso journalist Kara David married musician LM Cancio at St. James the Apostle Parish in Betis, Pampanga last Saturday.
Some of their friends from the GMA News and Current Affairs took photos during the event and shared them on their social media pages.
Among them was Mariz Umali who described the ceremony as "beautiful and solemn".
Witnessing the beautiful and solemn matrimony of our very dear friends @karadavid and LM Cancio here at Betis Church 🙏🏻 pic.twitter.com/qgYr6QsYEx

— Mariz Umali (@marizumali) January 6, 2018
Sandra Aguinaldo was also there and she posted photos of the couple during the ceremony both on her Instagram and Twitter accounts.
LM and @karadavid wedding at Betis Church in Pampanga. #HaranaNiLMatKara pic.twitter.com/jgk7ePL5XD

— sandra aguinaldo (@sandraguinaldo) January 6, 2018
Tina Panganiban Perez also tweeted a photo of the couple right after the ceremony. Together with the image was a congratulatory message to them.
Congrats, @karapatria and @lmcancio! https://t.co/gZZkL4QdVf pic.twitter.com/j6M89s0VmW

— Tina PanganibanPerez (@tinapperez) January 6, 2018
But of course, the bride herself also documented her own wedding through a couple of social media posts.
First was an Instagram video showing her, the giddy bride, on her way to the church.
After the ceremony, she posted a photo with her husband LM with the caption, "Kasal na kami!"
Following that was a post taken during their first dance as a married couple.
Then, after the celebration, she posted another photo of them. In the said post, she thanked everyone who took part in their wedding, particularly family, friends, and wedding suppliers.
Now here are some of their official wedding photos, taken by Nice Print Photography & Exige Weddings: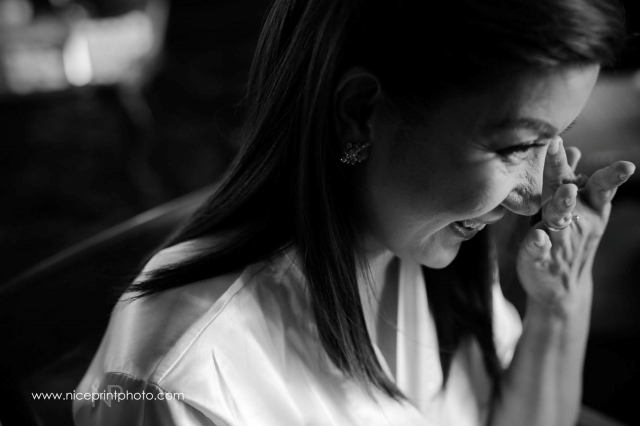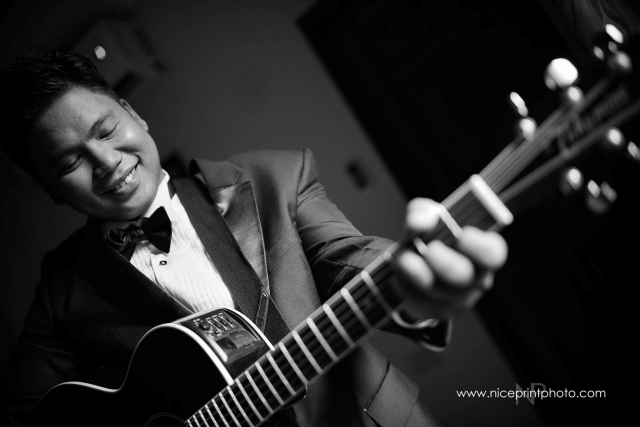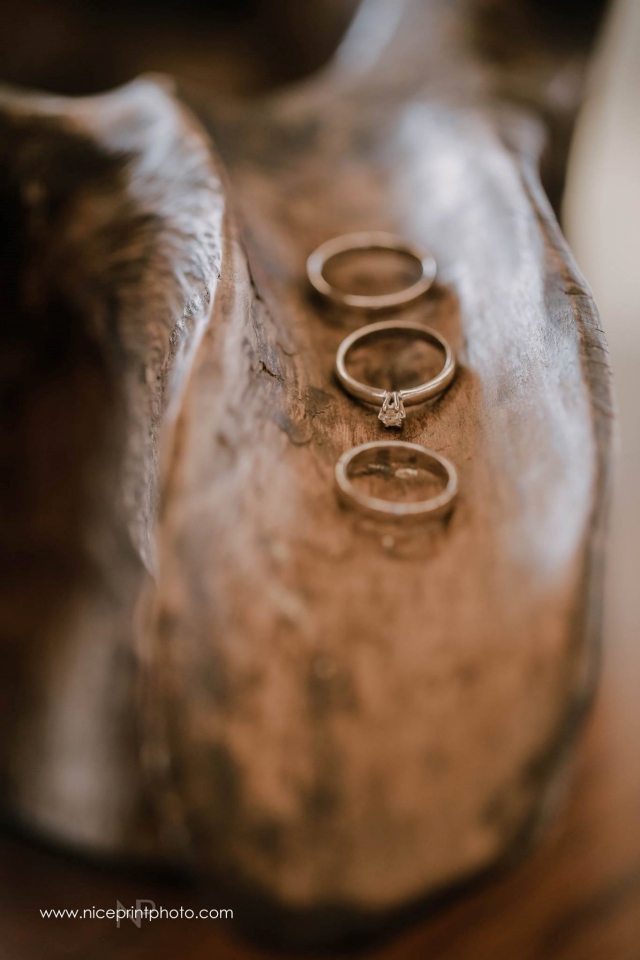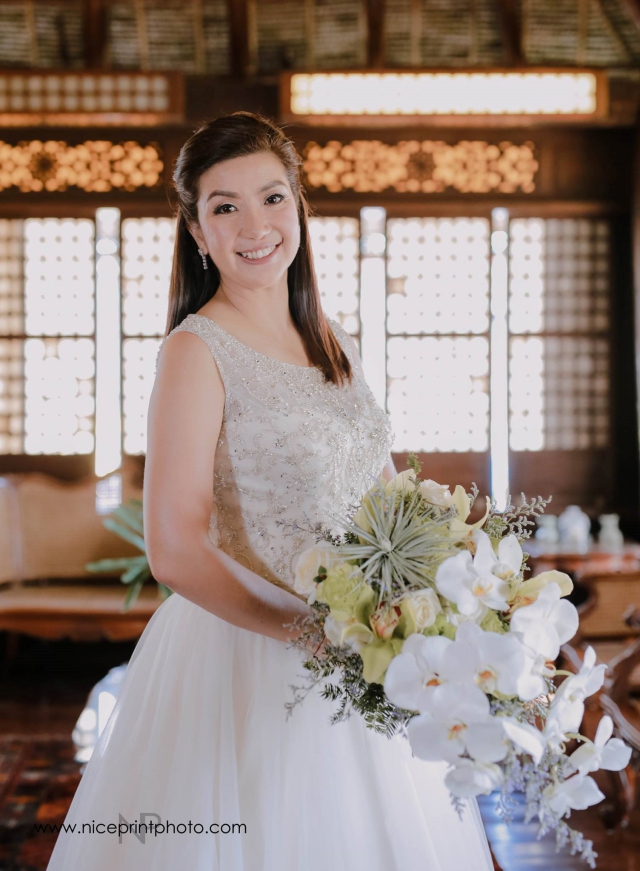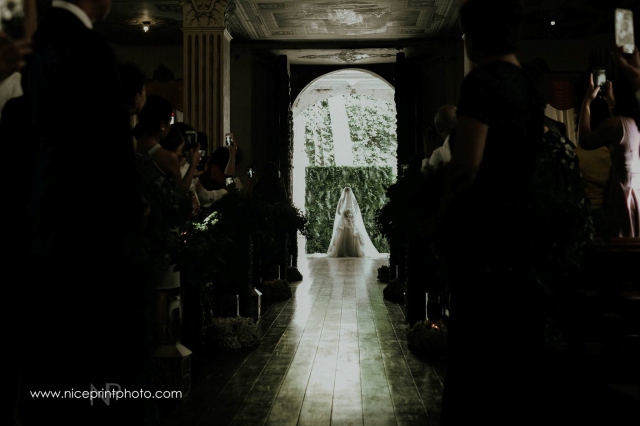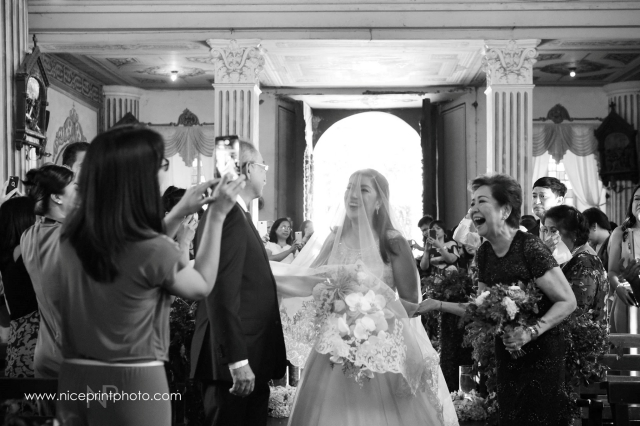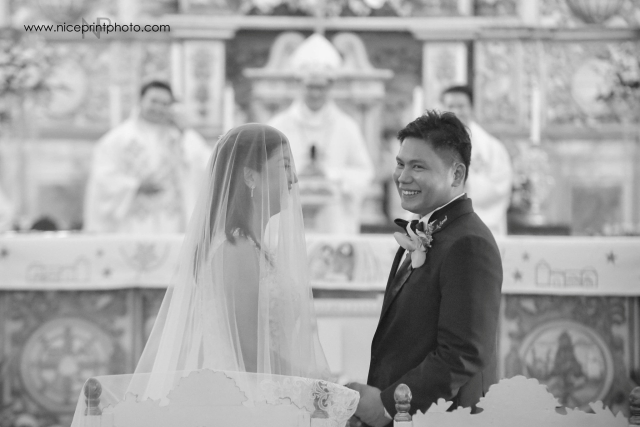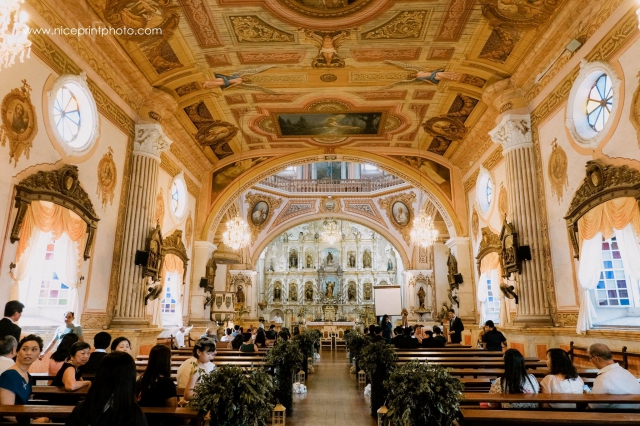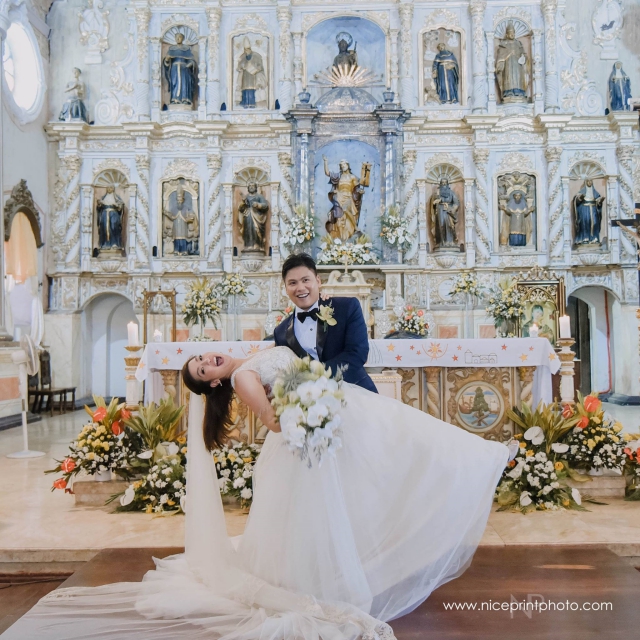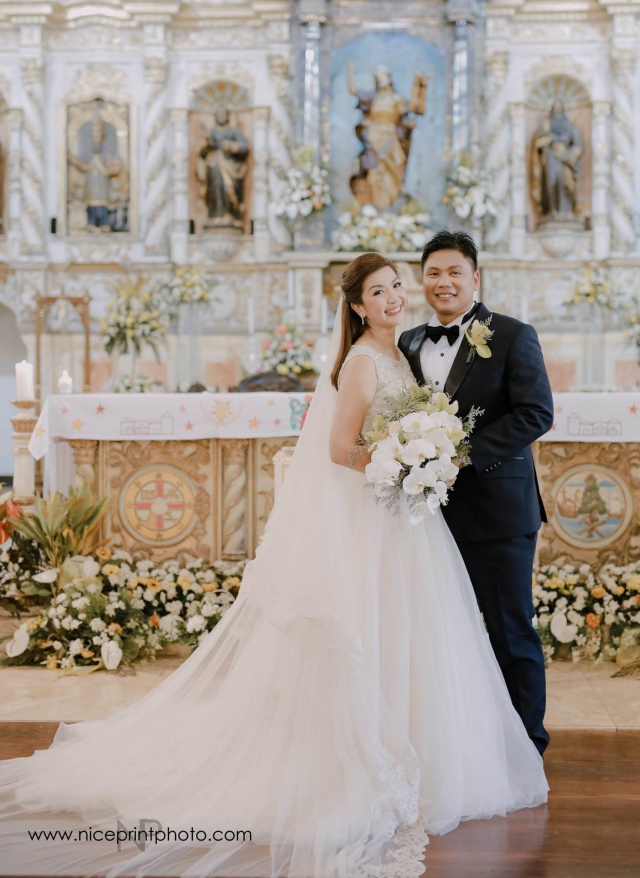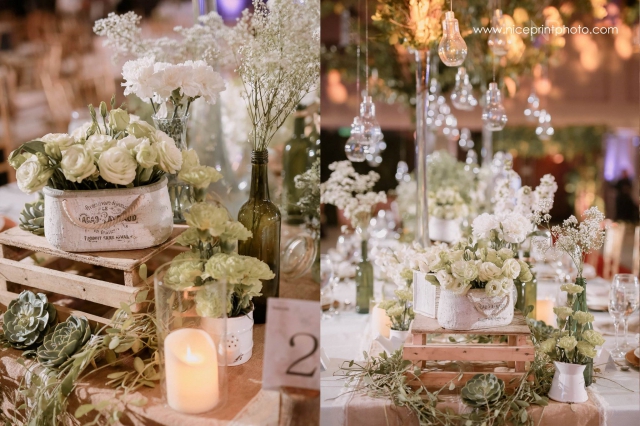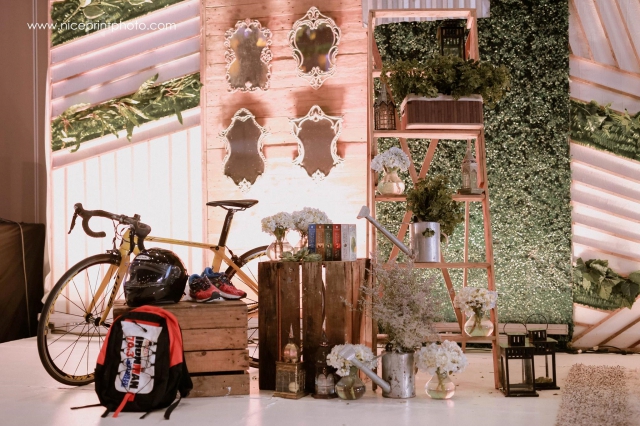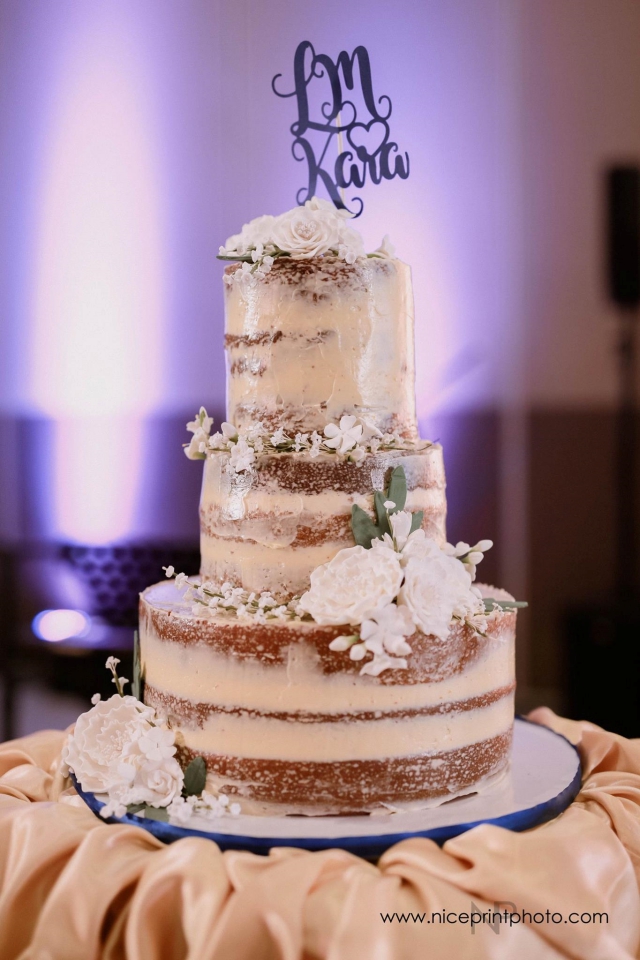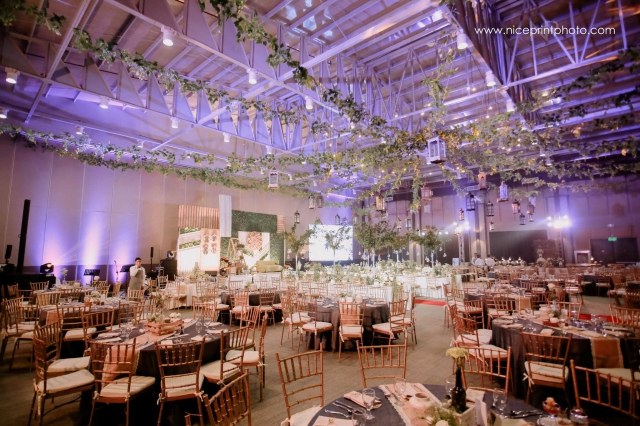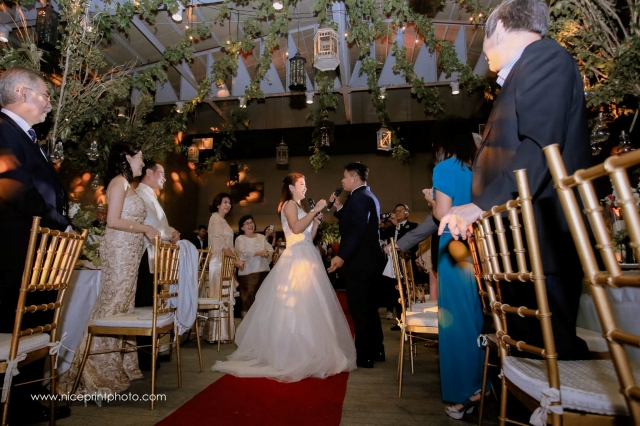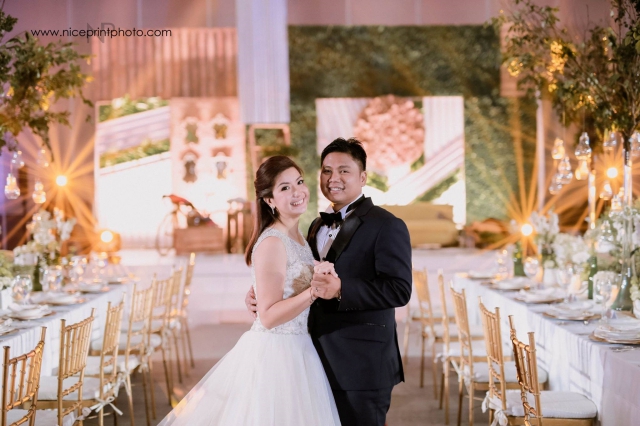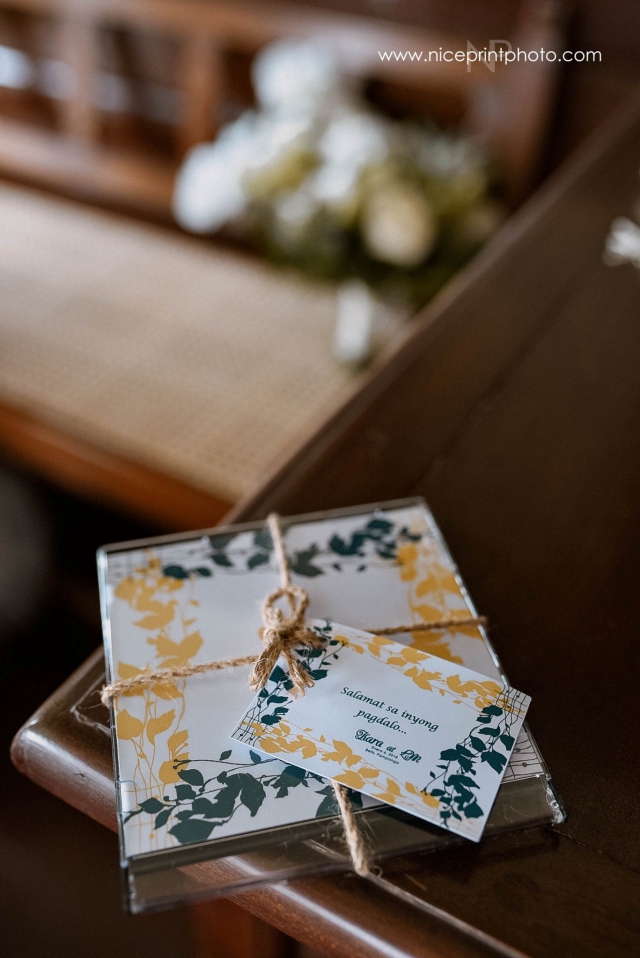 Kara and LM have been together since 2015. They were classmates at the UP Integrated School. Biking and mountain climbing are two passions they share.
Congratulations to the newlyweds!
Comments
comments