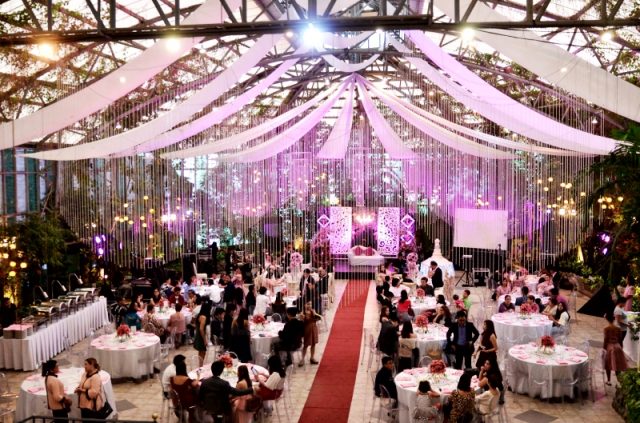 The success of any wedding lies on the details. This is why thorough planning is needed in order to ensure the success of your special event.
Of course, hiring a reliable team of wedding coordinators will immensely help, too. Professional coordinators know the ins and outs of weddings. Whether full or on-the-day coordination, their services can spare you from a lot of trouble.
Just take a look at the wedding of Jonathan and Mary Anne. Held at the Glass Garden in Pasig City, the said wedding stood out for the flawlessness of its details from the event setup to the wedding souvenirs given to the guests. Even how colors are used in the wedding was impressive. We liked the clever play between different shades of pink and some accents in blue-violet.
Solutions Events served as their on-the-day coordinator.
Now here are the pictures from this wedding: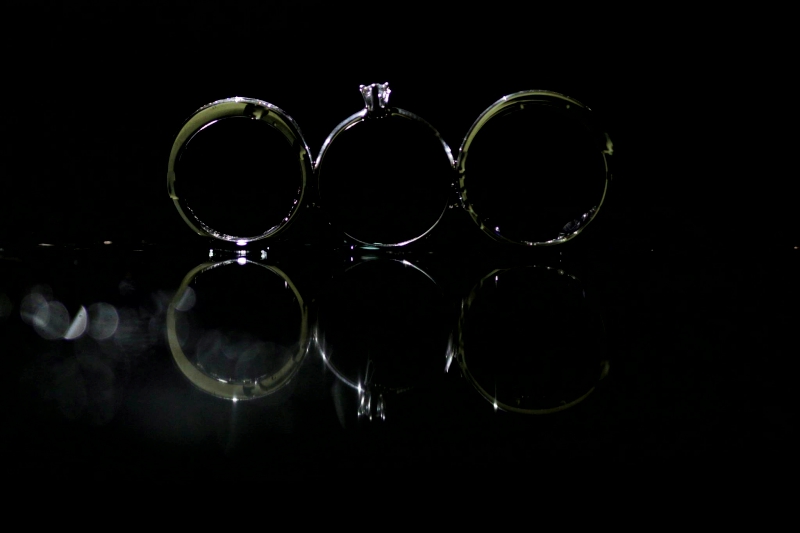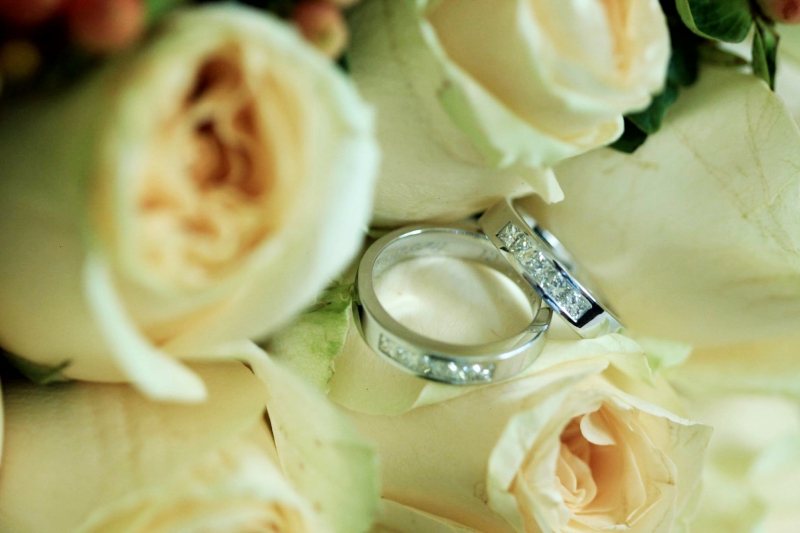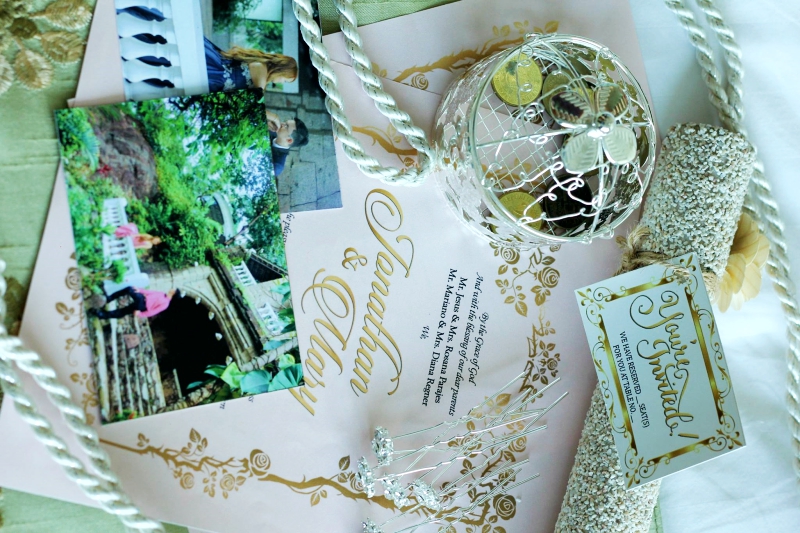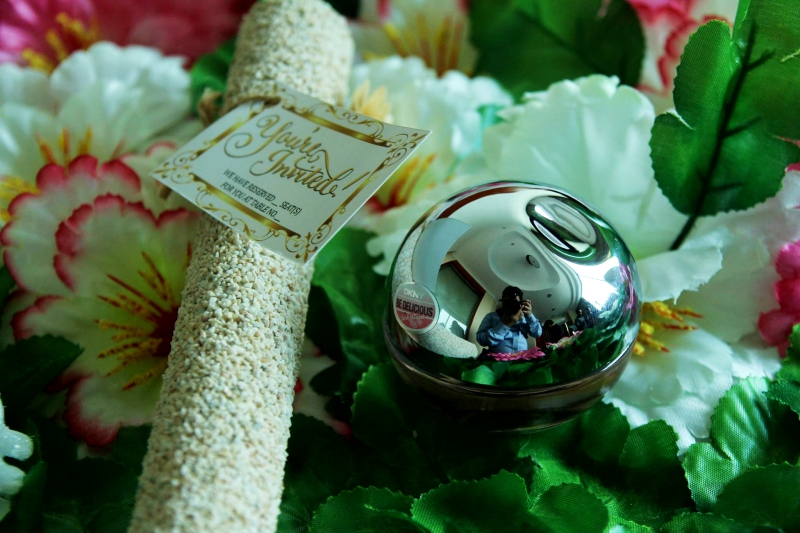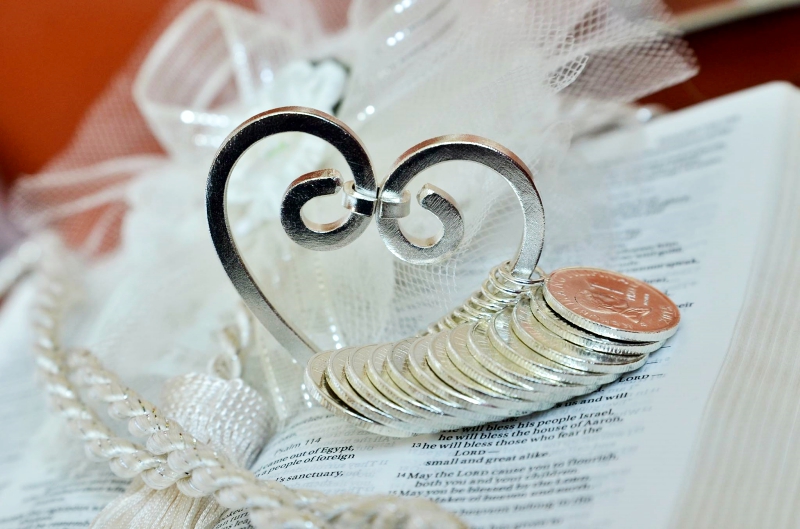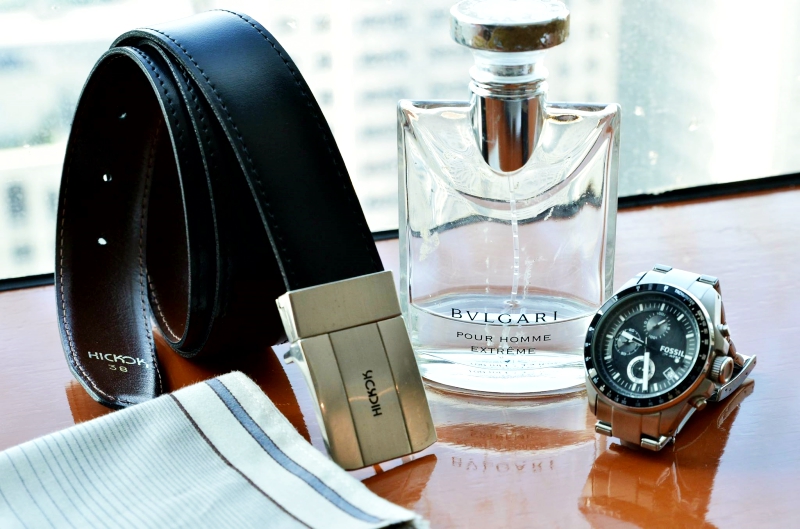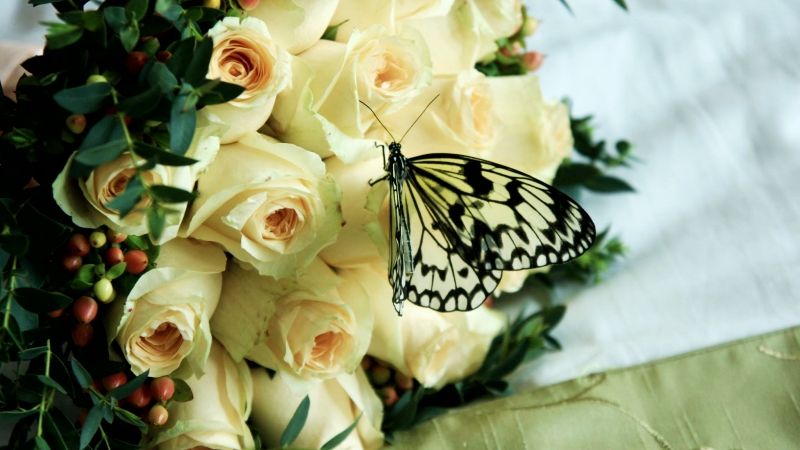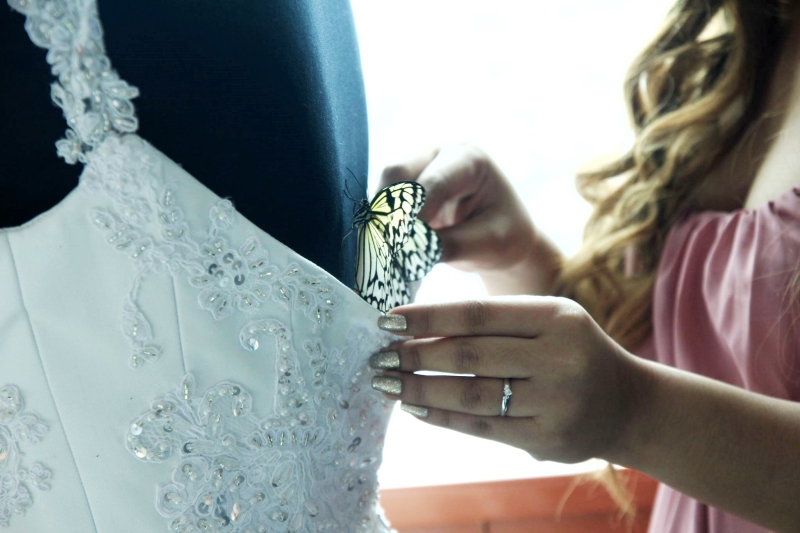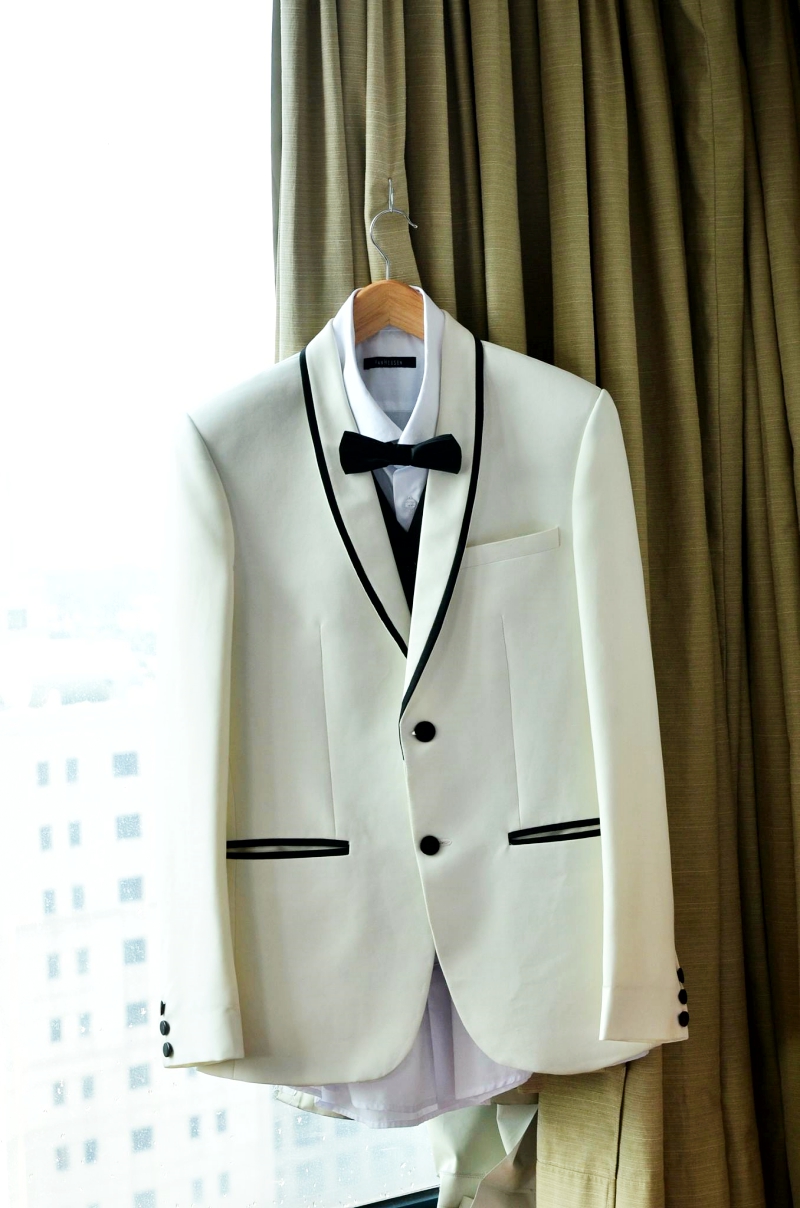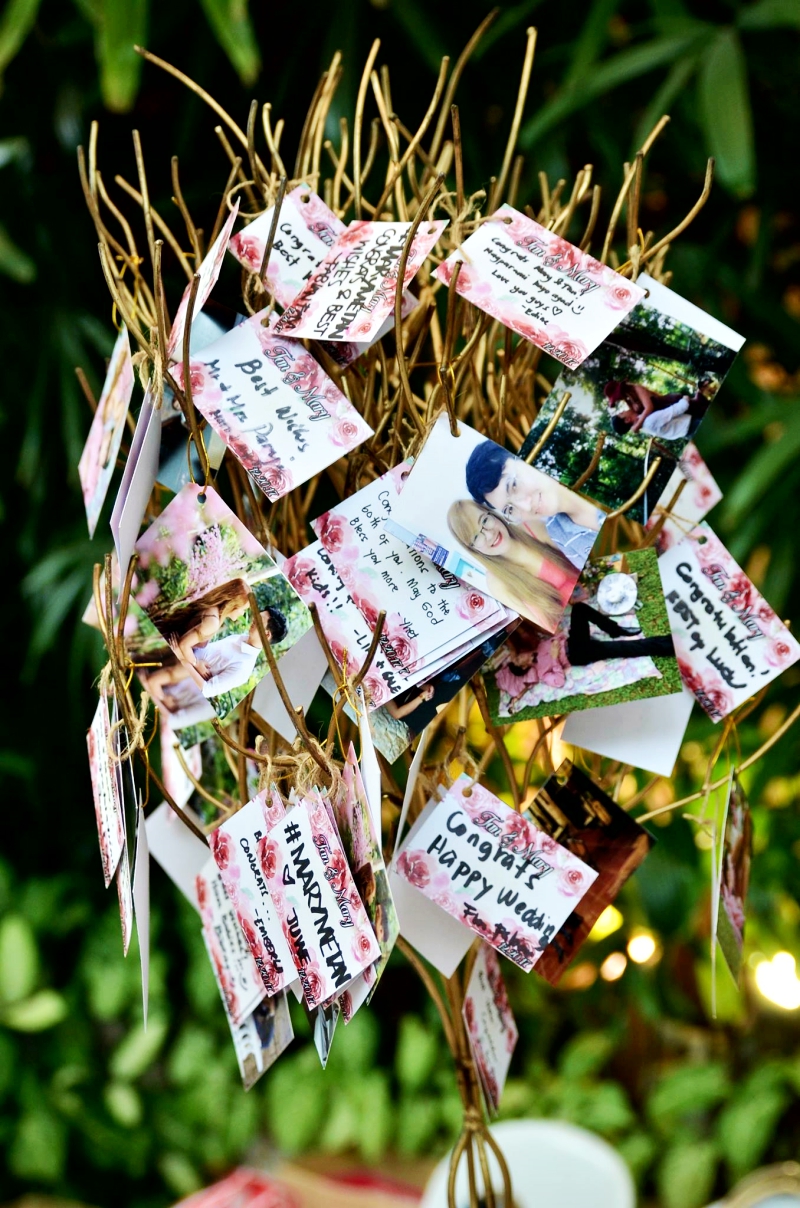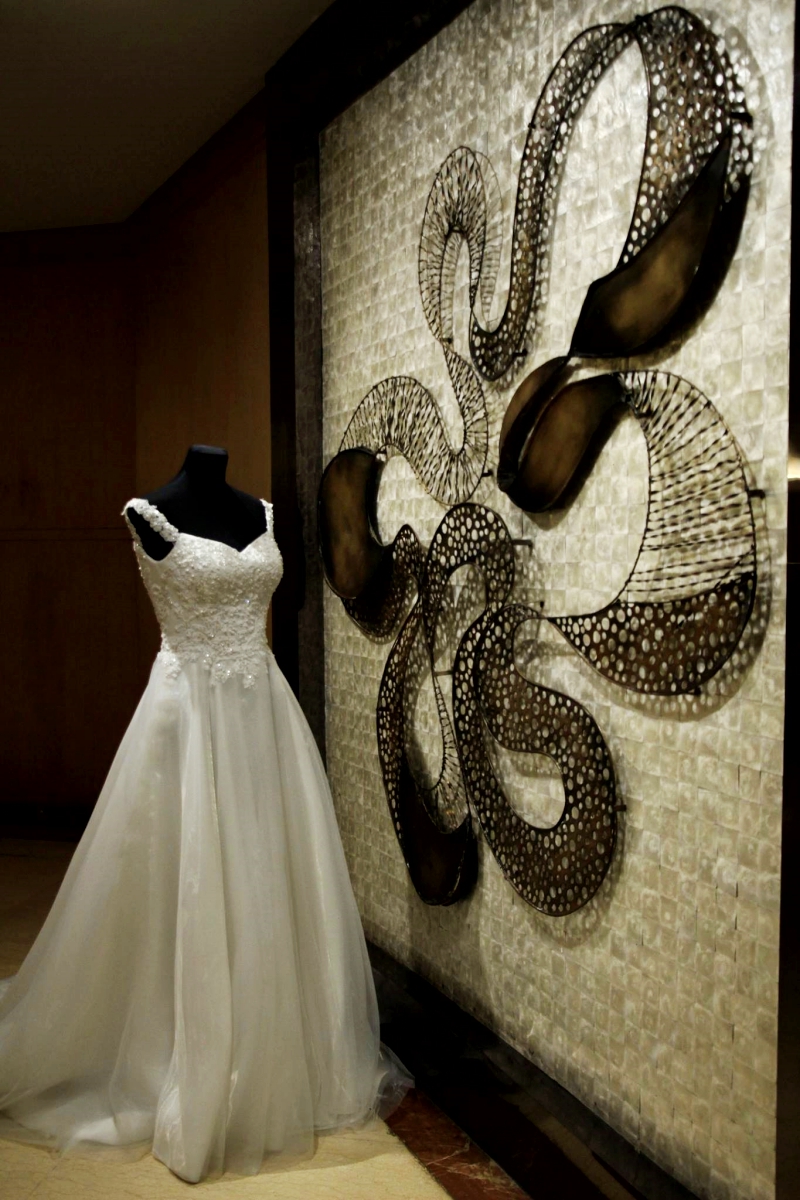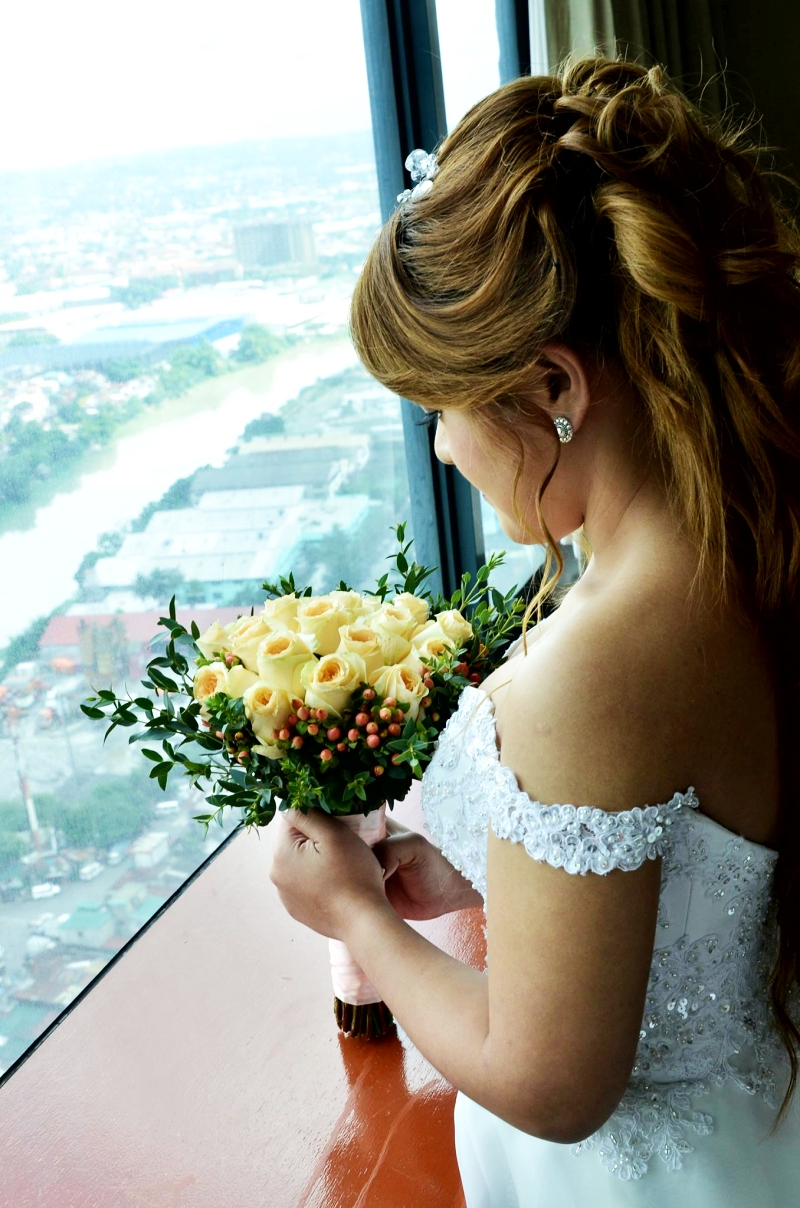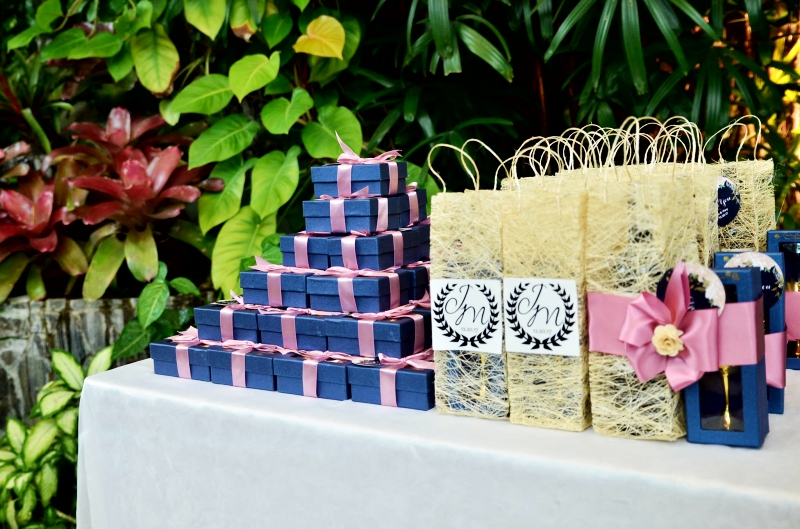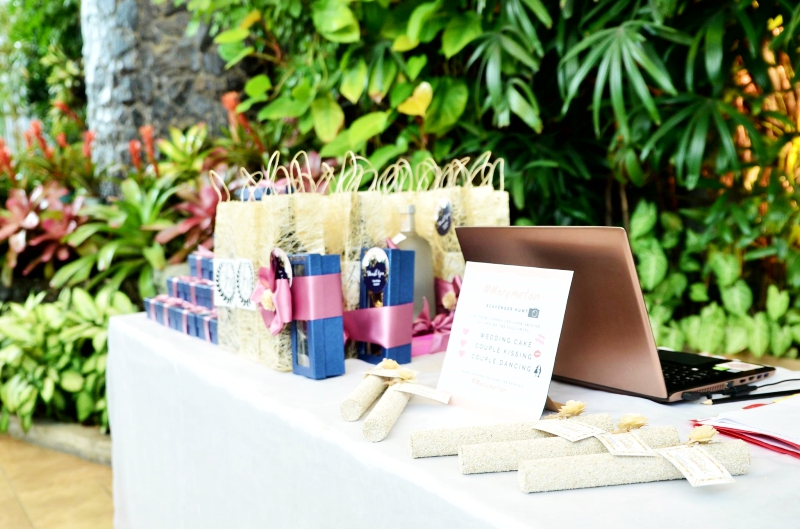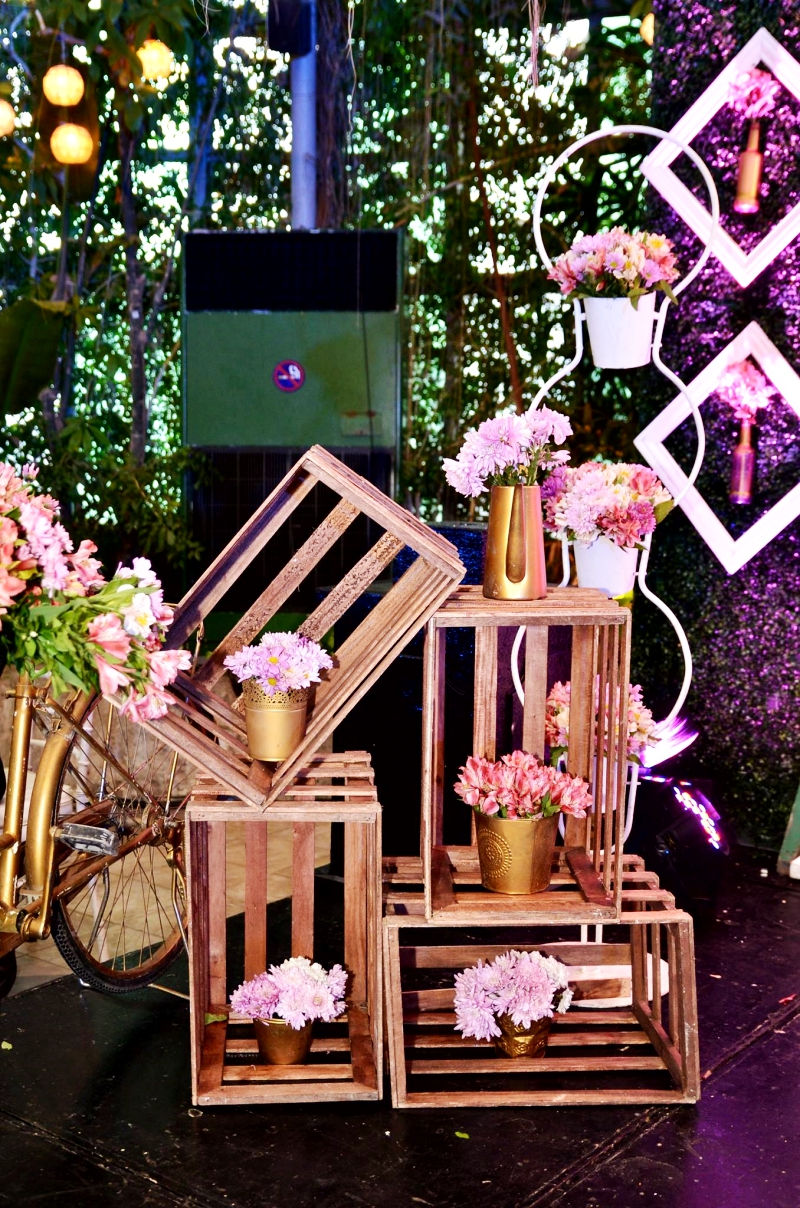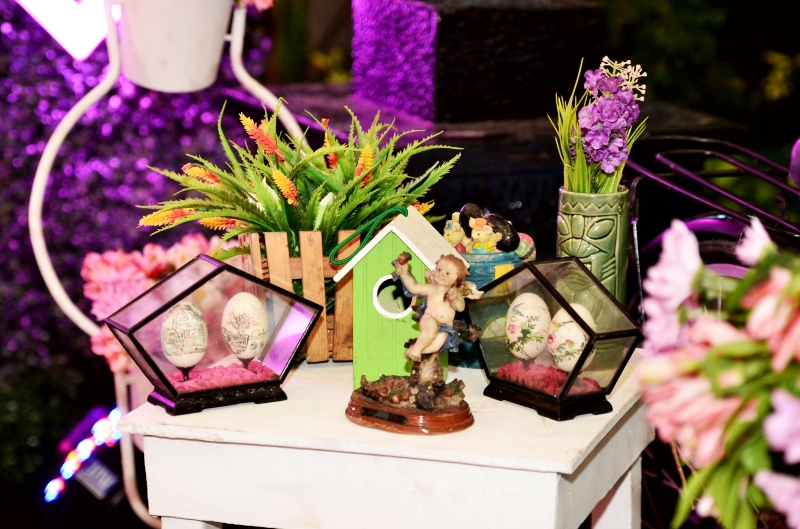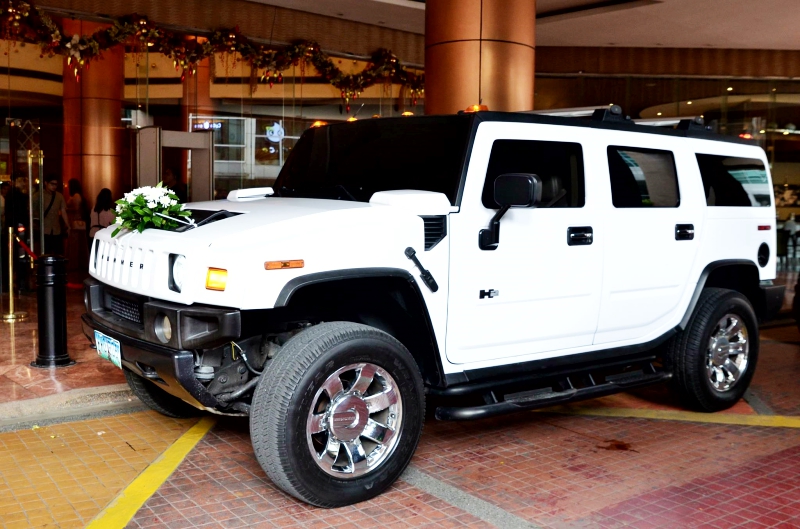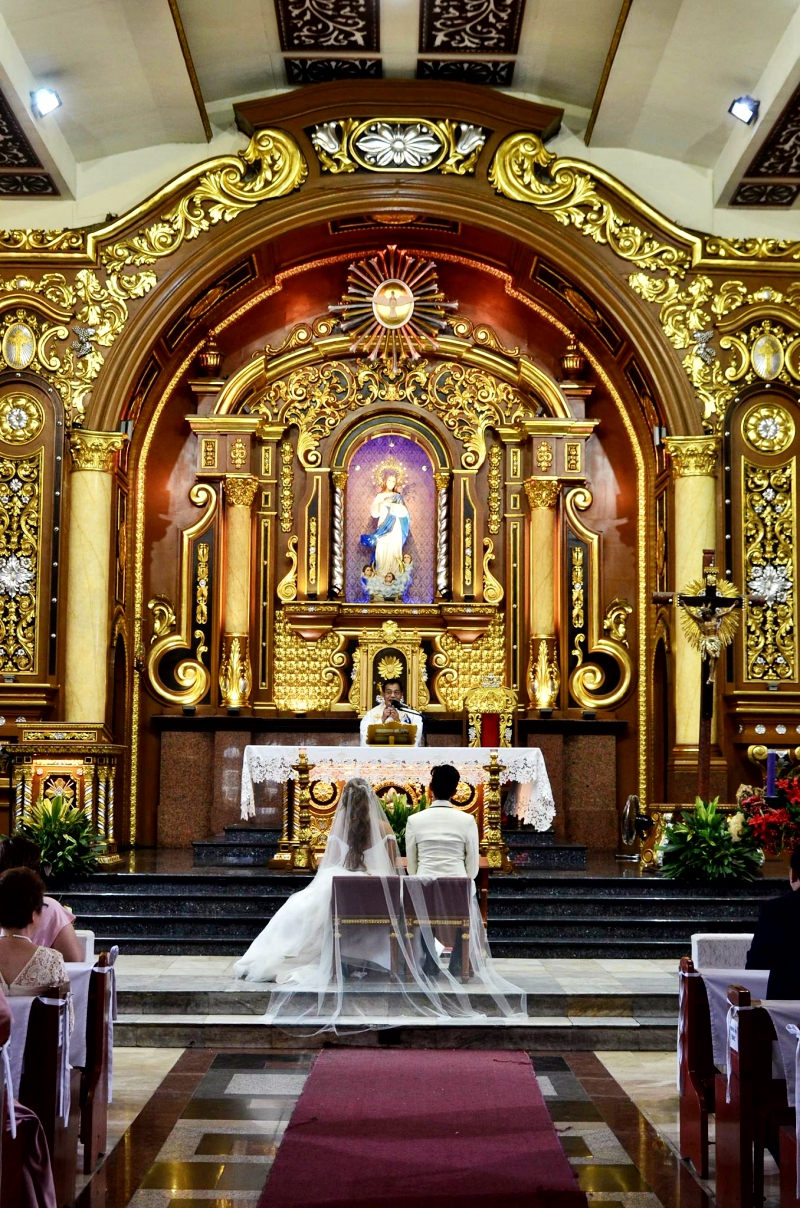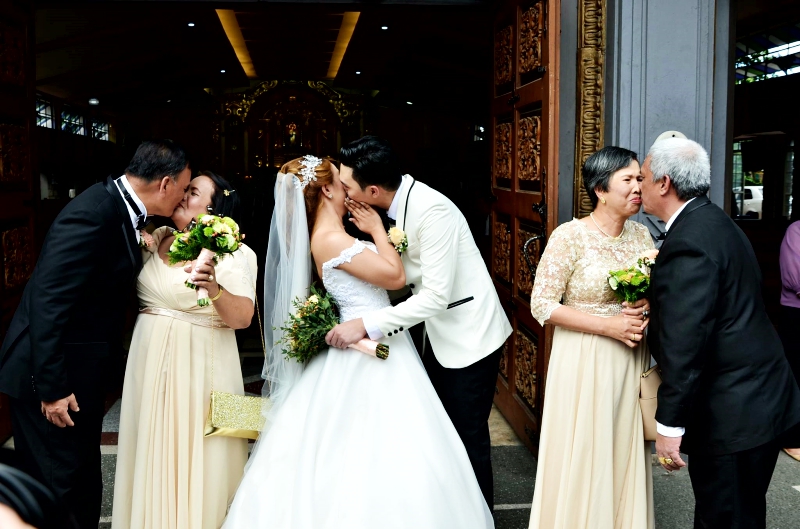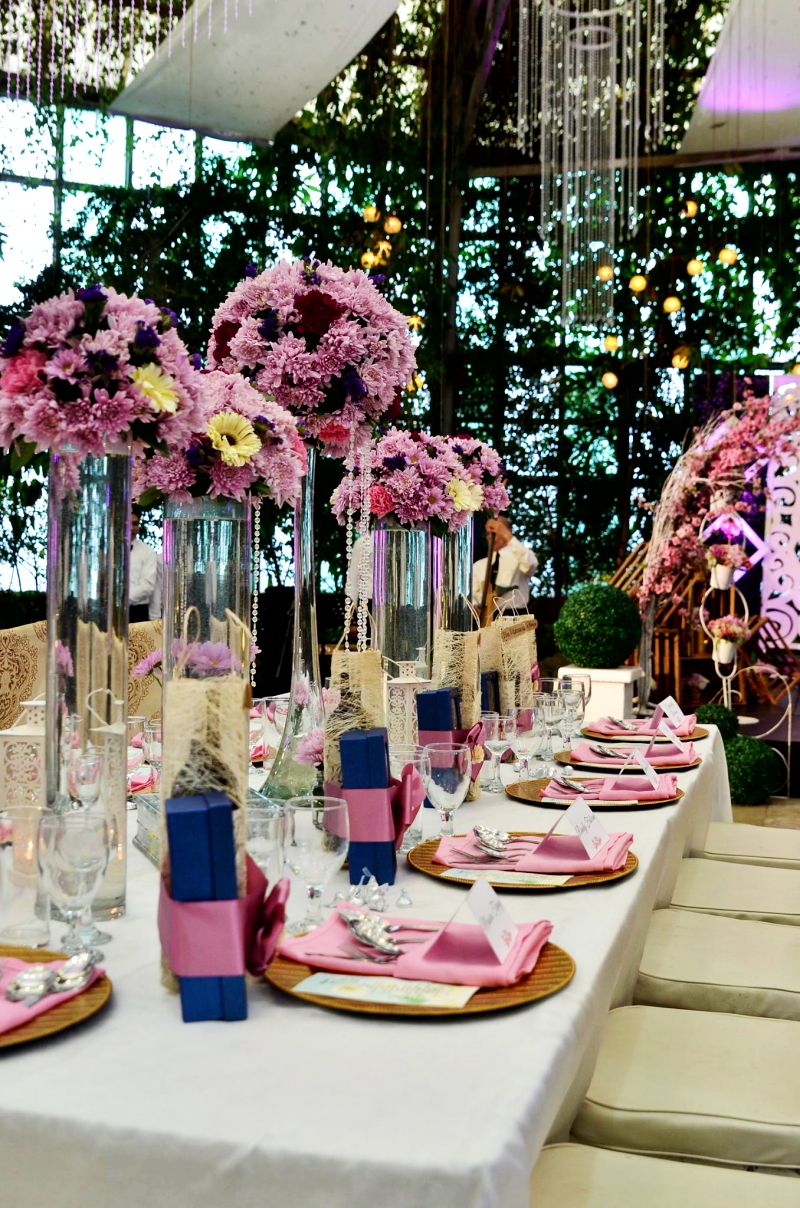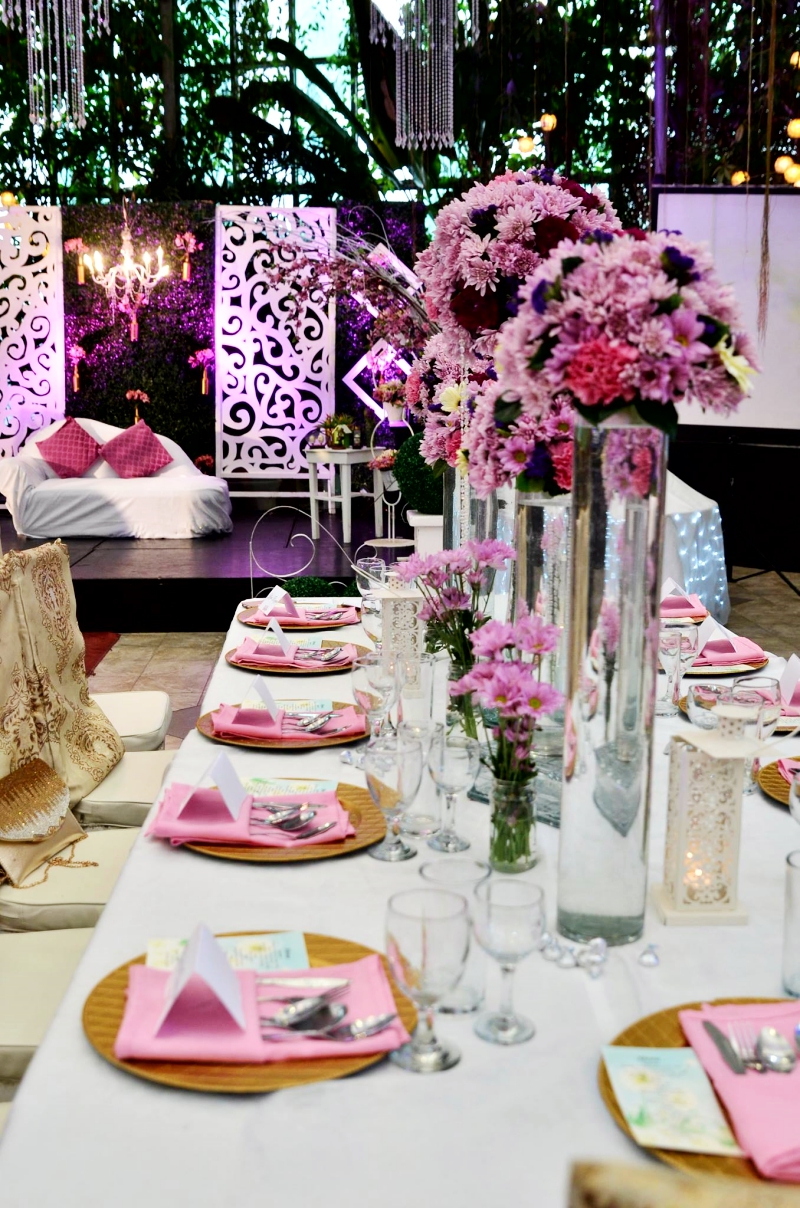 If you are getting married, we hope you learn from this wedding. It shows how important execution is and how your choice of coordinator can make or break your special day. Details matter, too!
(Photos by Phases and Faces Digital Photography)
Comments
comments