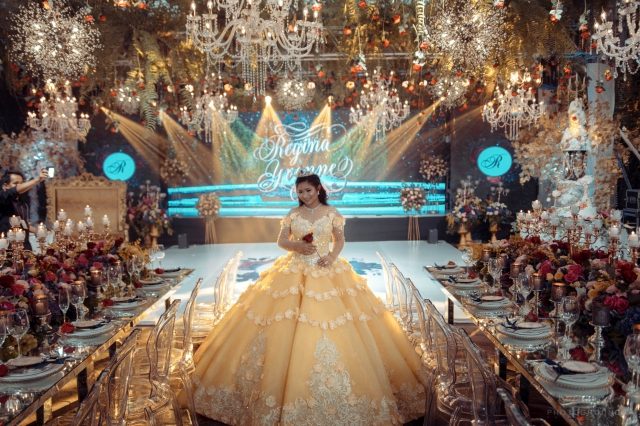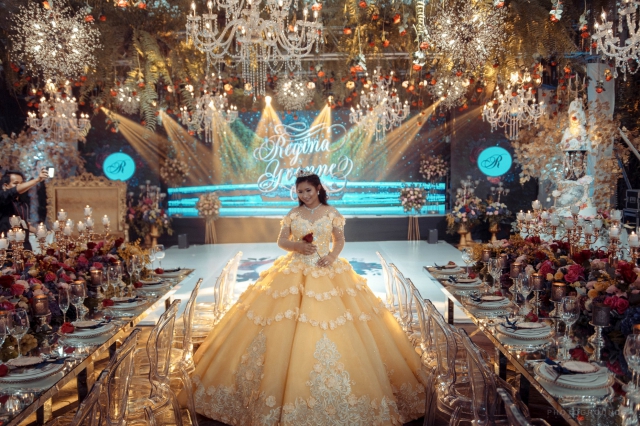 Disney-inspired celebrations are timeless. Over the years, Disney movies have already been used as theme or inspiration for countless parties, ranging from first birthday to 18th birthday celebrations.
But just when we thought we've already seen it all, a debutant suddenly captured our attention. Her name is Regina Yvonne, and she just had a Beauty and the Beast-inspired 18th birthday celebration at Fernwood Gardens. Her party was so lovely that we could not help but look back to and cherish the tale as old as time.
Official photographer Photogrounds.ph shared the photos from the event on their Facebook page. The album has already been liked and shared thousands of times. Several netizens have also expressed their admiration for the event and the debutant.
Now here are some of the images from the album: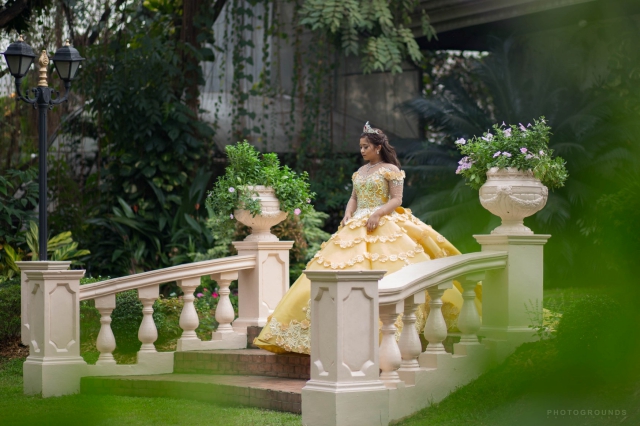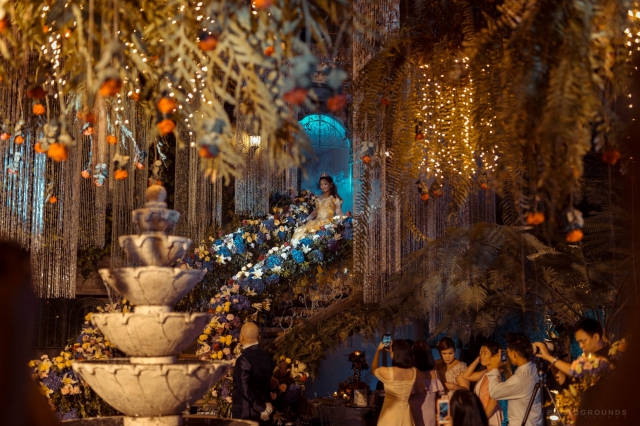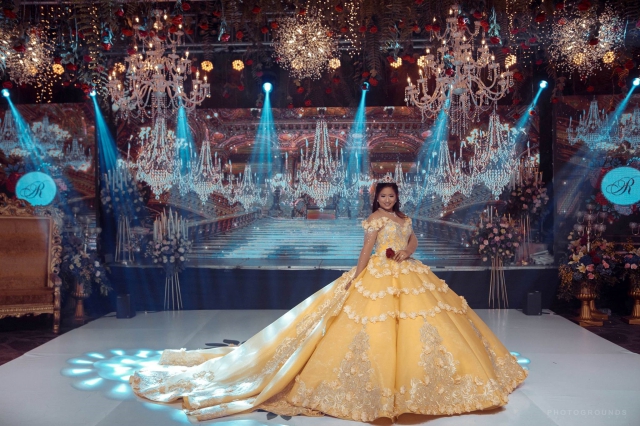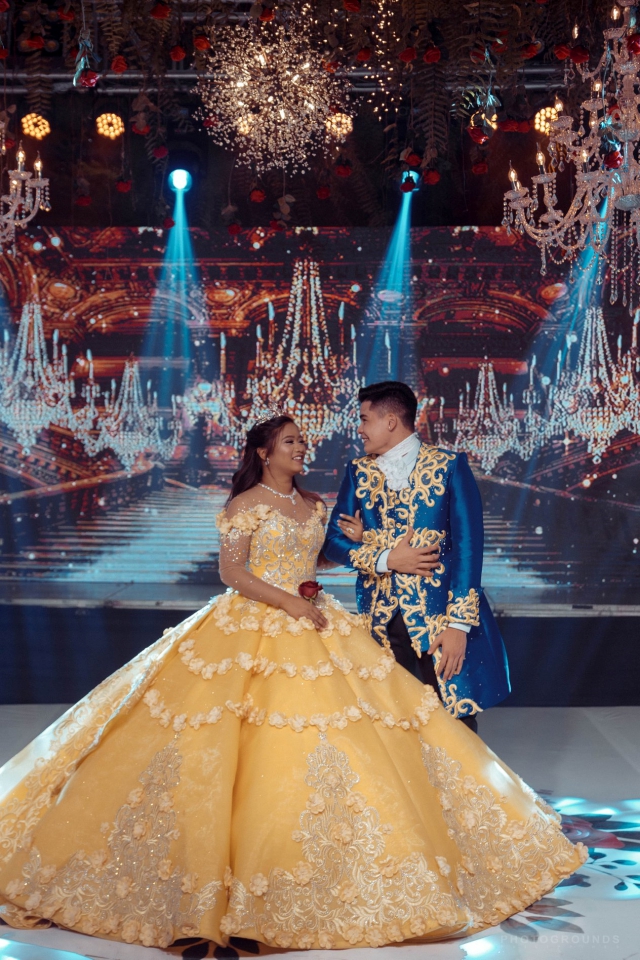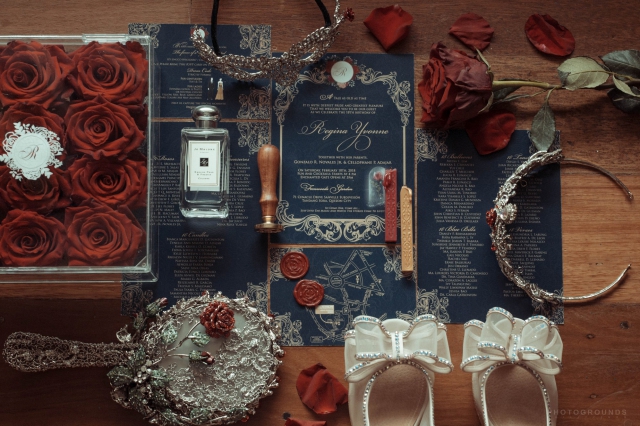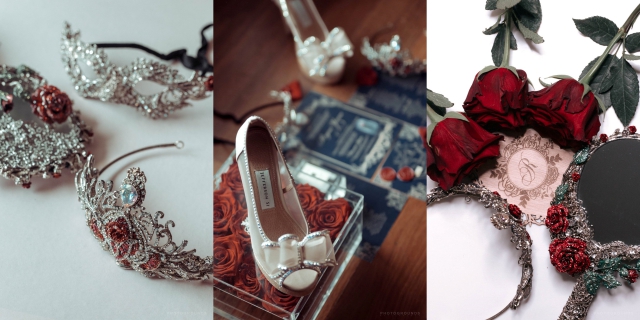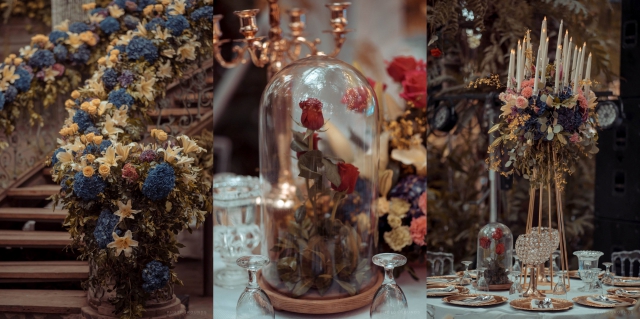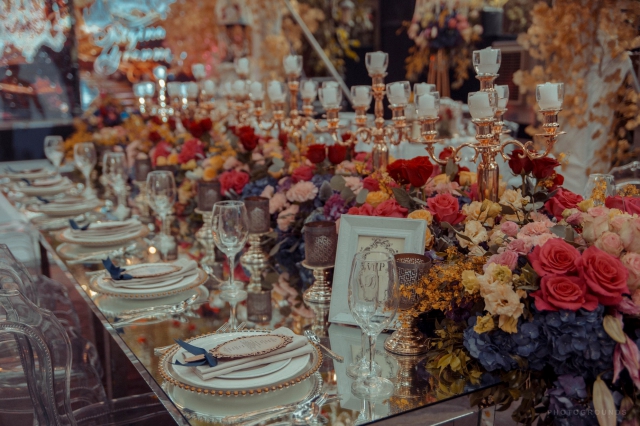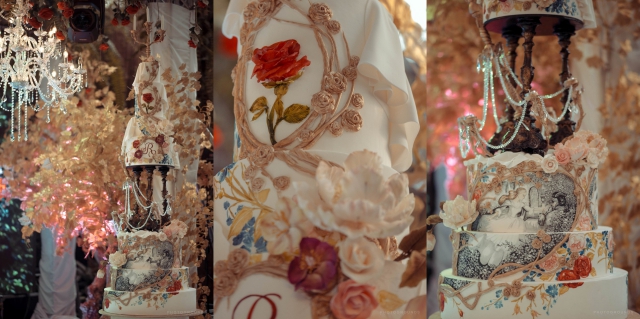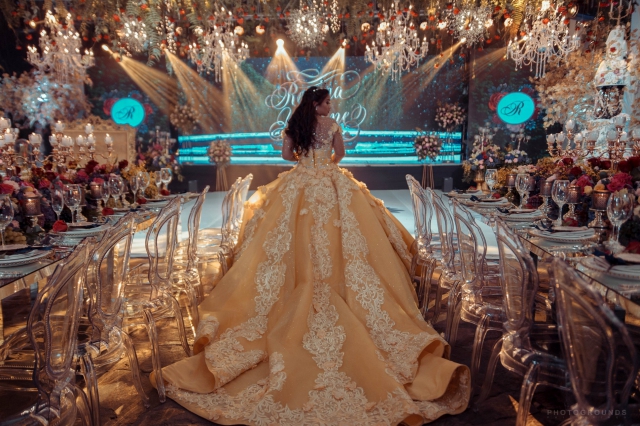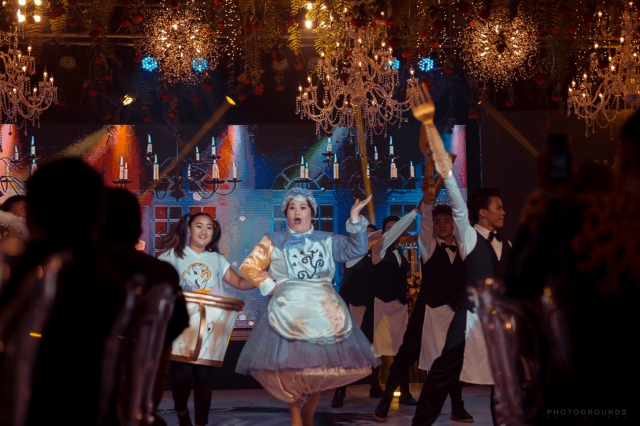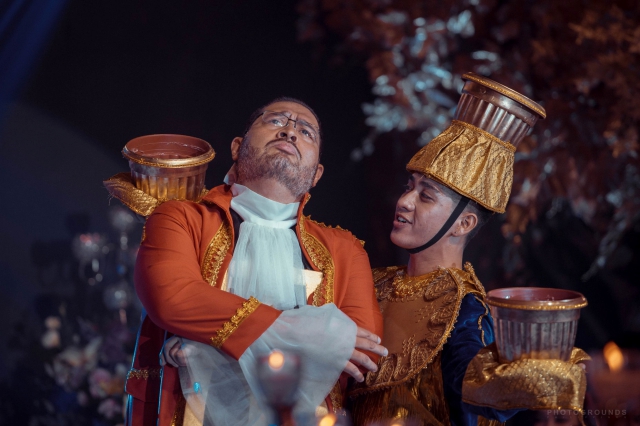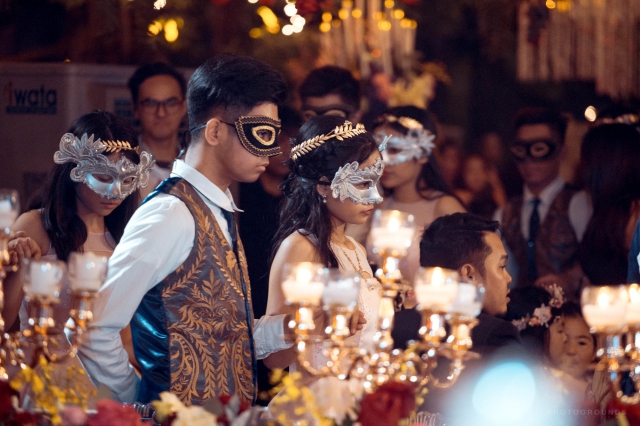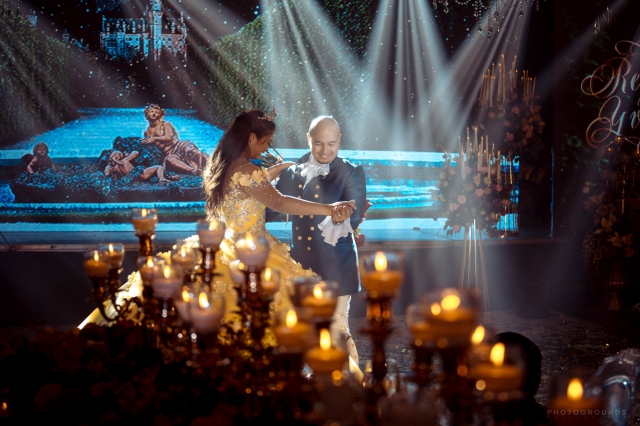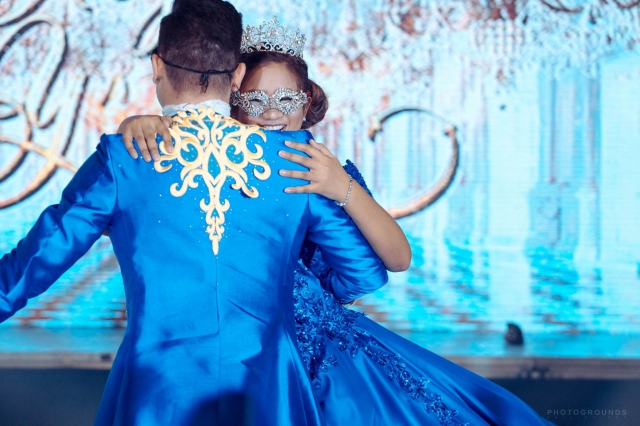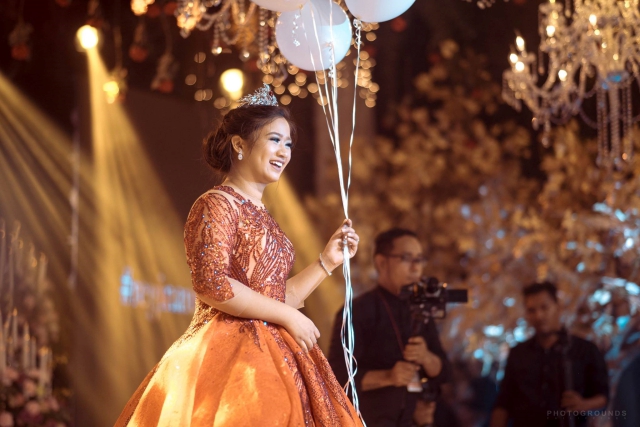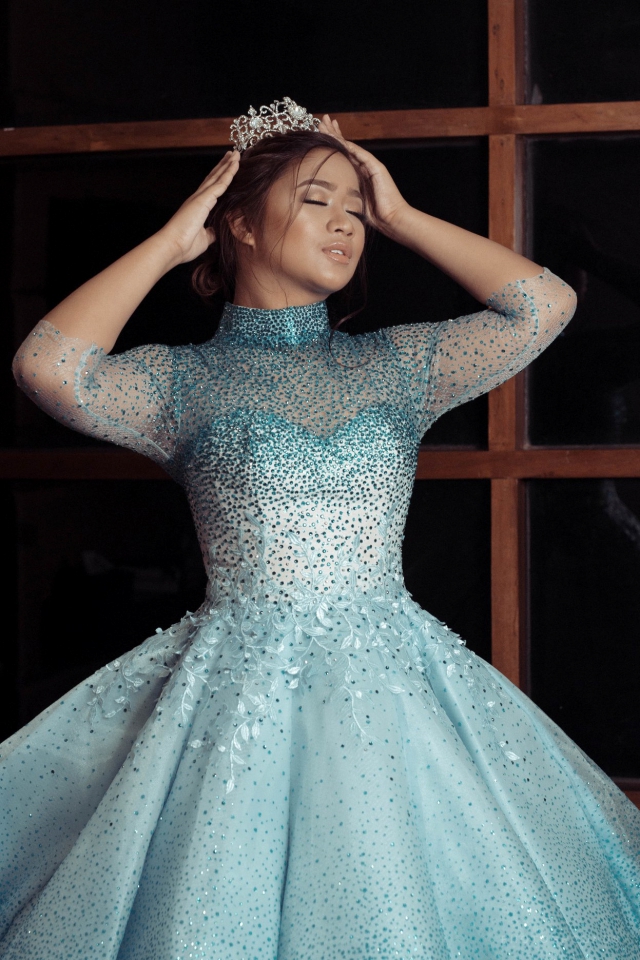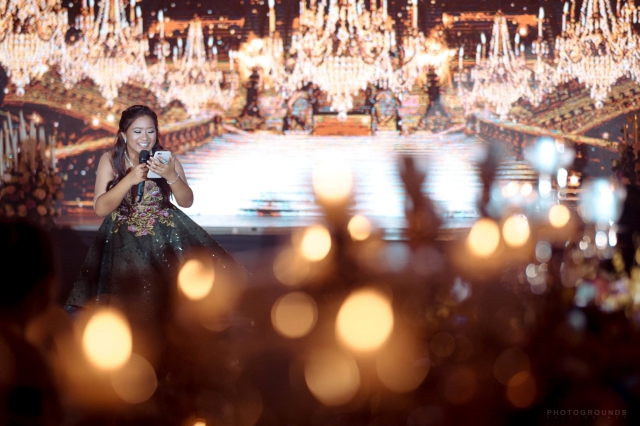 Amazing, right? Regina has indeed raised the bar high for future debutants who also want a Disney-inspired celebration!
(Photos from Photogrounds.ph's Facebook page)
Comments
comments