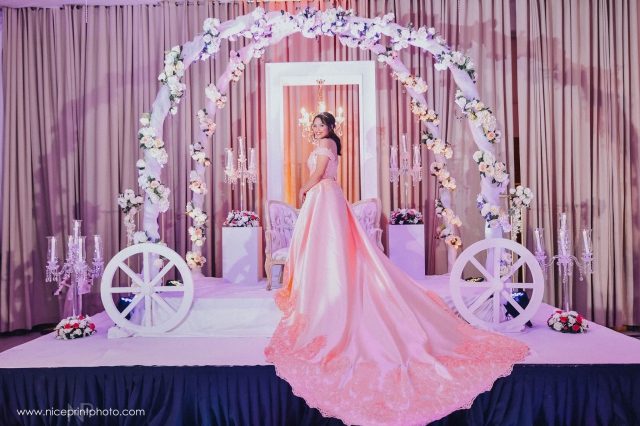 Planning your 18th birthday celebration can be exciting. It marks the beginning of a new chapter in a woman's life, so it has to be truly special and meaningful. Yet before being carried away by so many emotions, there are a couple of things you need to think about first.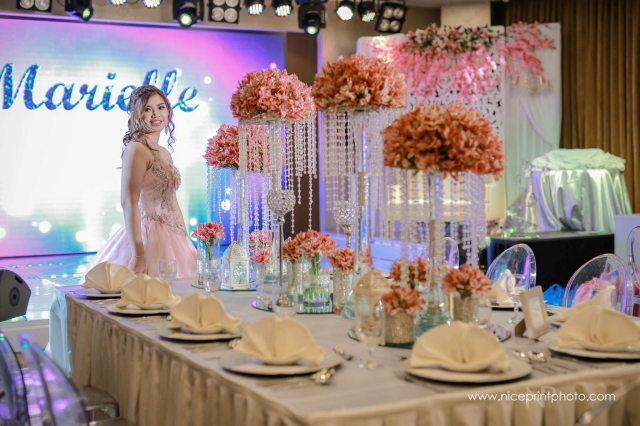 Level of involvement
Let's be honest here. If your parents are the ones paying for everything, it means that their opinions matter. Considering this reality, you have to clarify your level of involvement while planning the debut. You also need to know whether you have the final say on some major decisions or not.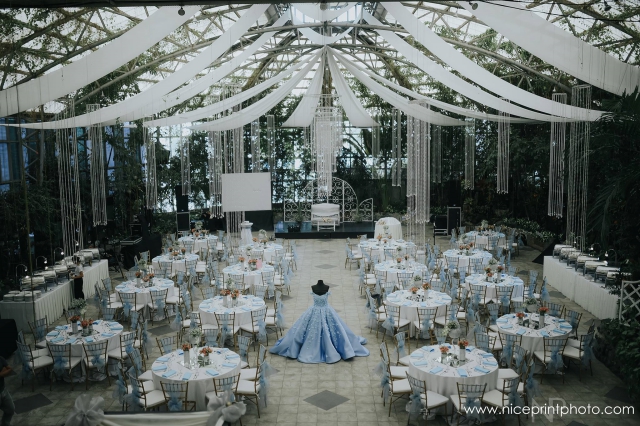 Budget
Before you start browsing web pages and magazines for inspiration, come up with a working budget first. This will help you narrow down your options when it comes to the pegs and suppliers to consider.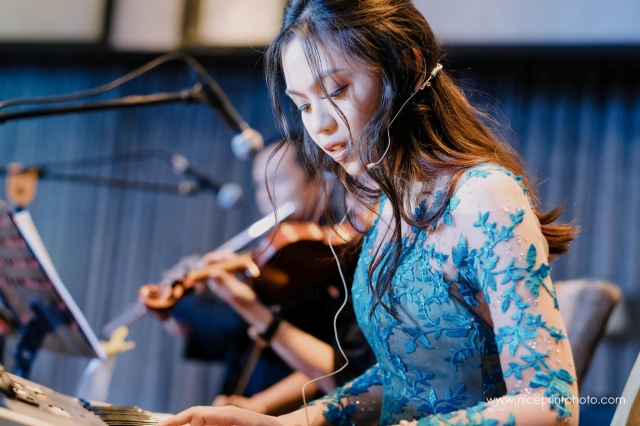 Your personality
There are lots of resources available online and in print, so you'll never run out of materials to read and look at as you seek inspiration and tips when planning your debut. For sure, you are going to see a lot of potential themes along the way and the truth is that all these options can give you a hard time deciding which one to choose. You know what the trick is? Consider your personality! Don't go for a party theme that does not, in any way, reflect who you are and what you like.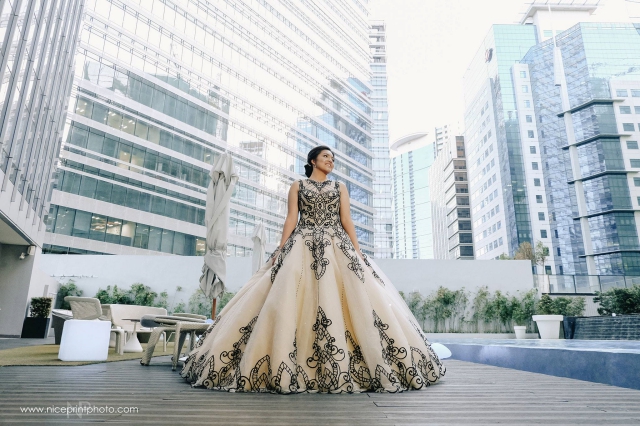 Location, date, and time
In which city or town are you going to hold your celebration? How about the date and time? When is it going to be? You also need to consider these factors as they can affect some major decisions you are going to make while planning your party. You also need these pieces of information so you can find suppliers who are available on your preferred date and time.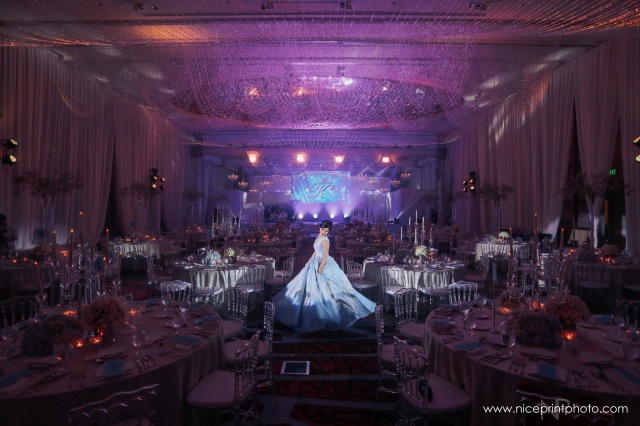 Once you are done thinking about these factors, you can go ahead and start planning your party. Good luck!
Comments
comments