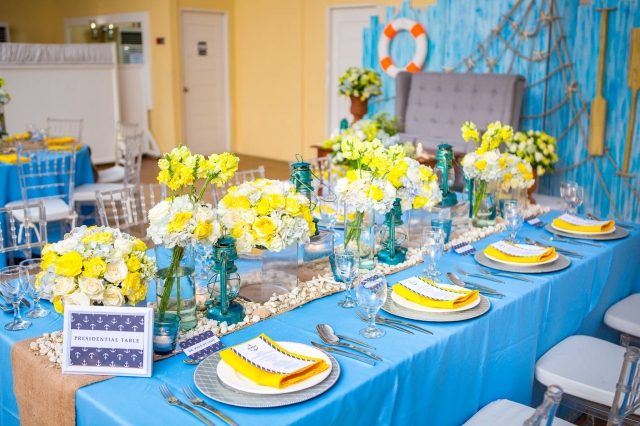 Summer has always been associated with bright and vibrant colors. Sure, these hues are also ideal for summer weddings, since they can remind us of the sunny side of life. They are also pleasing to the eye, especially when used tastefully in wedding details.
The following themes by Hizon's Catering make use of some of our favorite summer colors, perfect for your summer wedding:
Beach House
This theme is so laid-back, it can remind you of your go-to beach house. Apart from using colors that remind you of the beach (blue waters, white sand), this theme also makes use of tropical plants for its centerpieces and decors.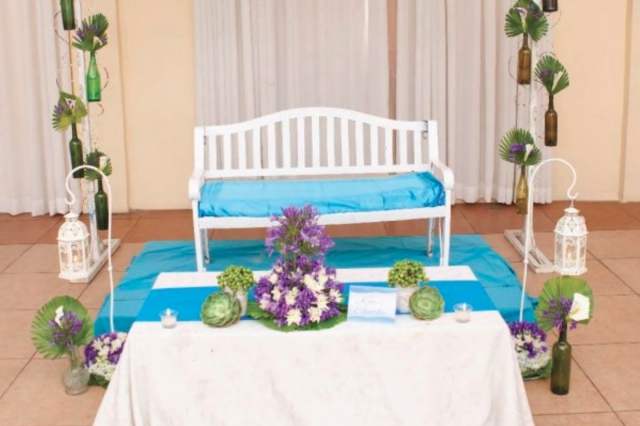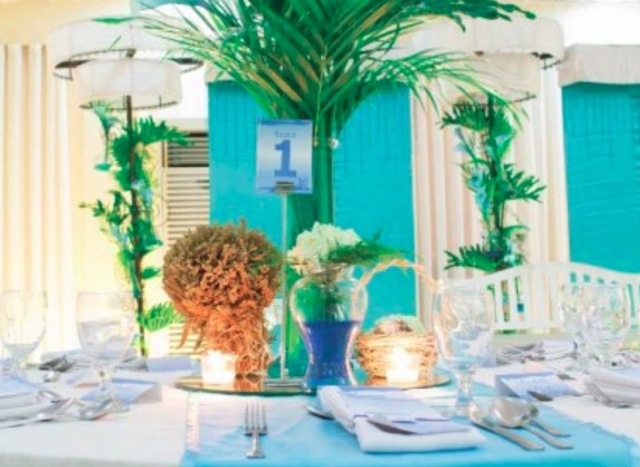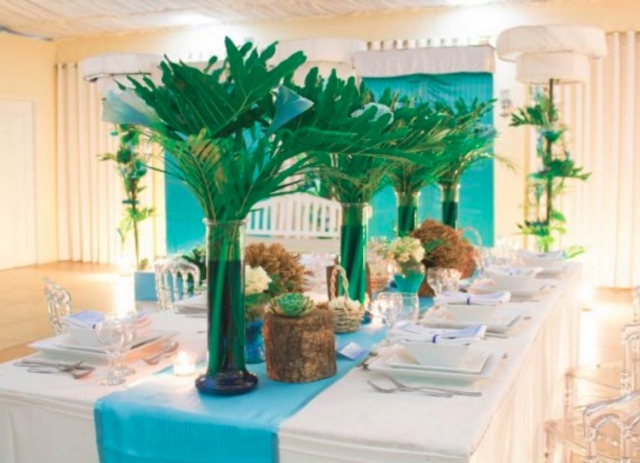 Seafoam
This theme is so relaxed yet very cheerful. The color seafoam goes perfectly well with the white lilies and roses. Together, they create combination of relaxed and romantic atmosphere, something that's perfect for couples enjoying a vacation on a summer weekend.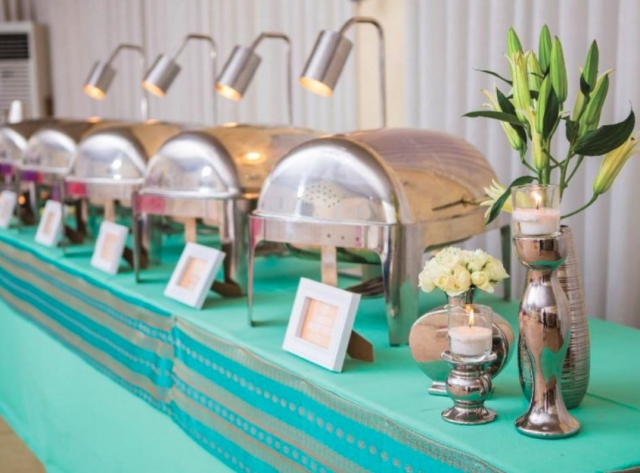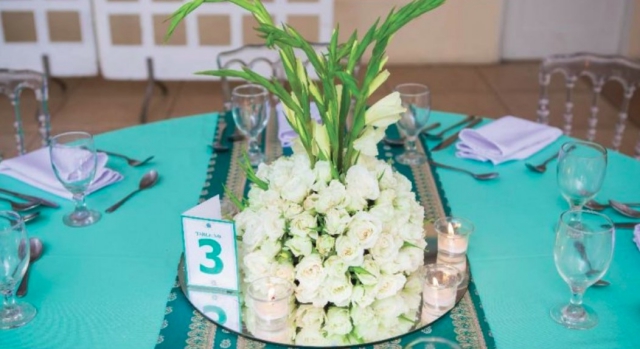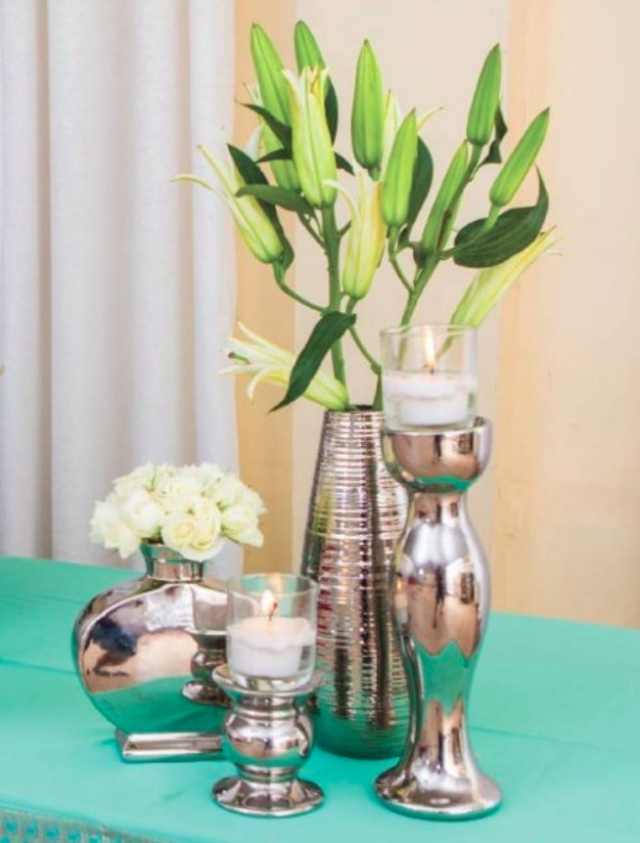 Deeply in Love
Sailing is like marriage. You definitely can't control the winds, but you can do something about the sail so you can go to wherever you want to be. This is why we really love this theme. Sure, we also appreciate how it reminds us of summer fun and adventure, complete with shells, paddles, nets, and a lifebuoy. It also shows clever play on colors that just remind us of the sun and the sea.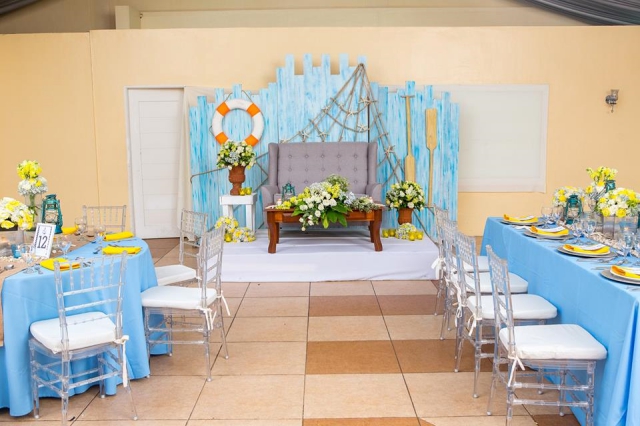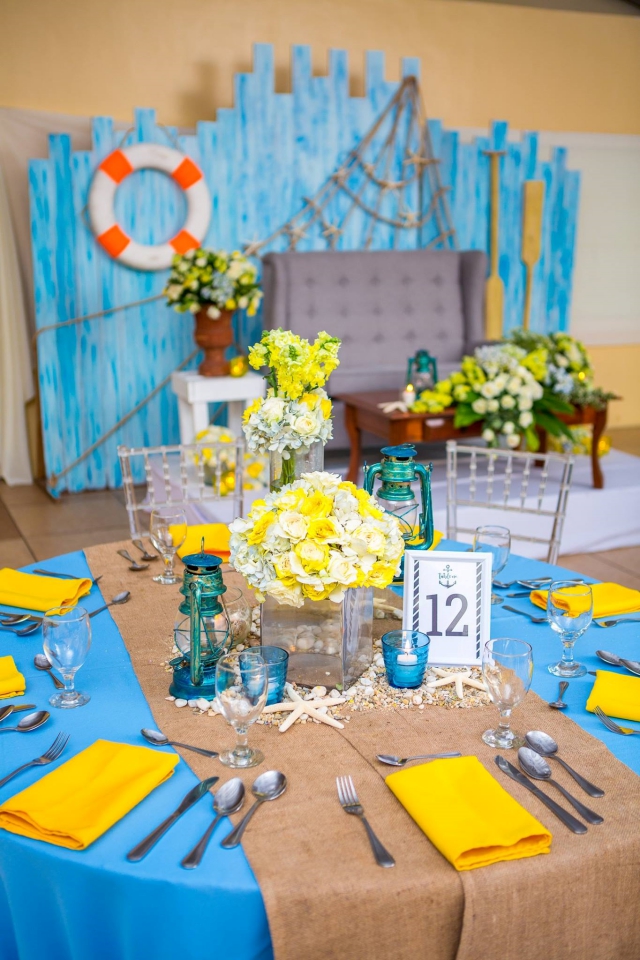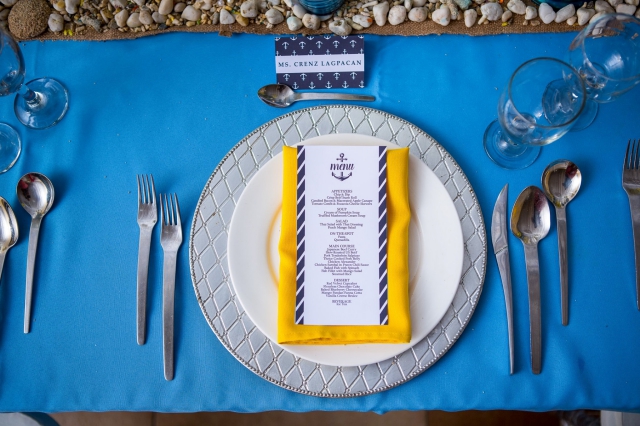 Which among these themes is your favorite? Let us know by leaving a comment below!
(Photos from Hizon's Catering)
Comments
comments