Kinain ka na ba ng Korean drama, besh? You're not alone!
A lot of people have already been so crazy about K-drama these days. Such series have been great sources on inspiration, moving people in different ways. There are even those who live their lives as though they were in their favorite characters' universes.
In fact, a couple took things a notch higher by having a Korean drama-inspired prenup shoot.
Krizia Del Rosario shared about her brother and his fiancée's pictorial Facebook last May 21, 2017.
"Goblin" and "Descendants of the Sun", both hit Korean TV series, were among the couple's inspirations in the said shoot.
Now here's a closer look to the photos as well as the screenshot of scenes they were from: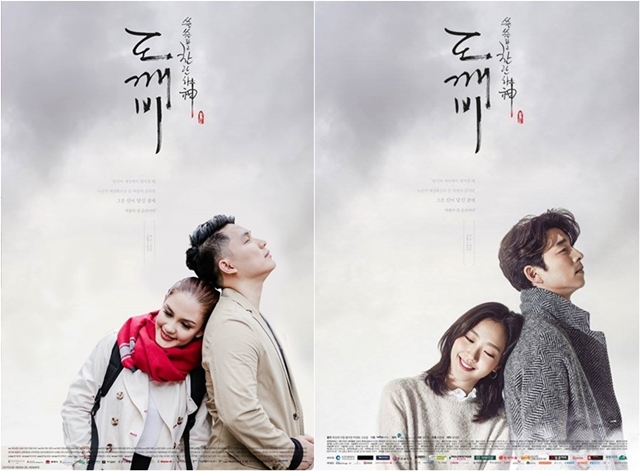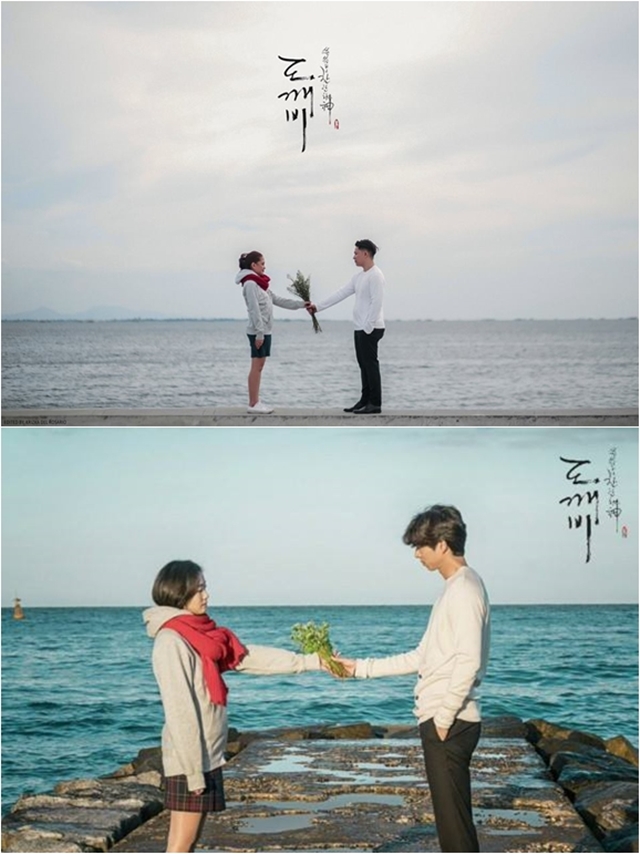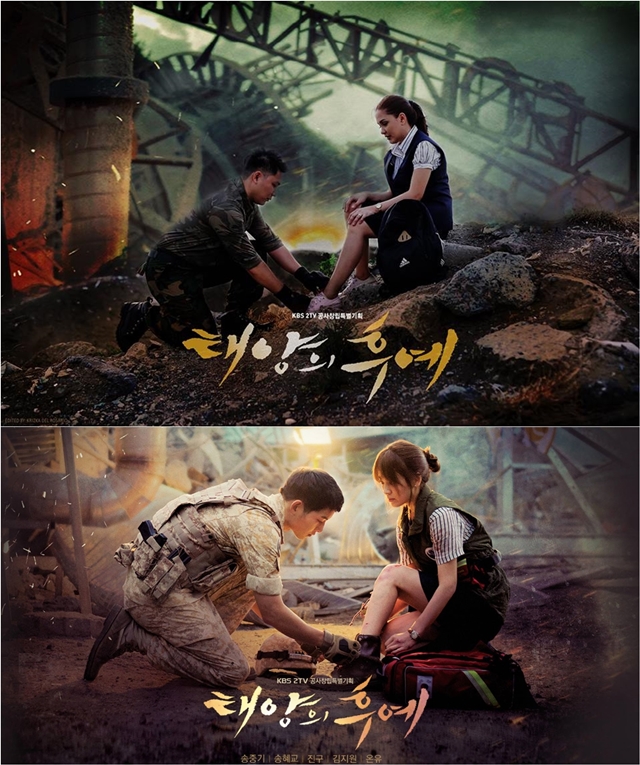 Ginalingan, noh? For sure, more K-drama fanatics will be inspired to have a similar theme for their very own prenup pictorial.
Hair and Makeup: Mirro Juico Kishi
Original Photos: Tintoi Dimaguila of Thee Creation Media
K-Drama Logos: Goblin (tvN) and Descendants of the Sun (KBS)
Editing: Krizka Del Rosario
Comments
comments